The Emile Hermès Museum is one of the best-kept secrets of Hermès. Founded by Emile-Maurice Hermès, the museum nestles on top of the brand's flagship store on Faubourg Saint-Honore, Paris.
The ultra-exclusive museum – open only to Hermès' staff and selected guests – used to be Emile-Maurice's own study. Some of the stellar guests who have been invited to visit the museum include Elizabeth Taylor, Andy Warhol and Grace Kelly.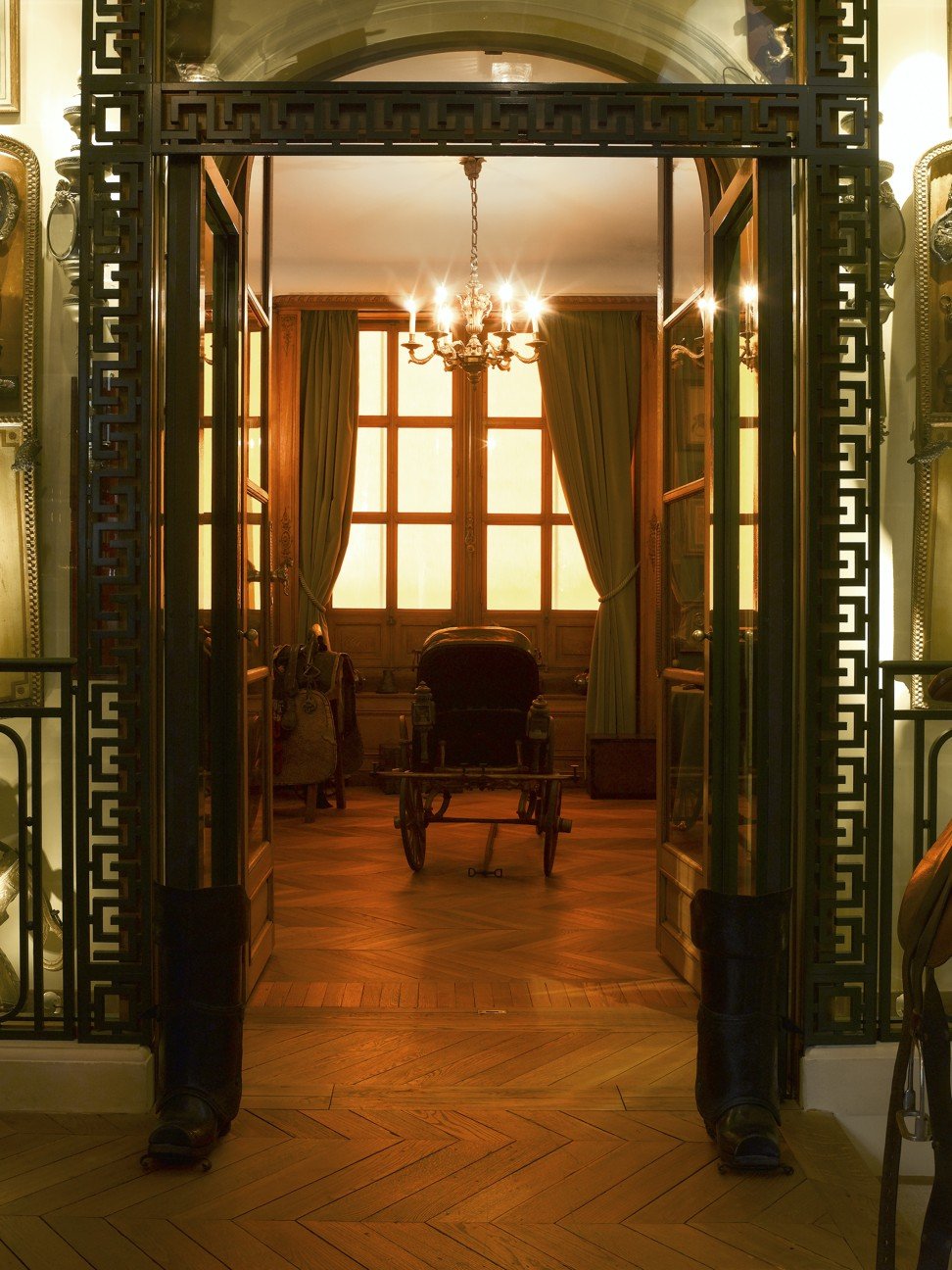 Now it's been transformed to accommodate delicate objects collected from Emile-Maurice globe-trotting travels. The museum has a curator dedicated to the project.
Not all of the exhibits are made by Hermès. In fact, many of the exhibits are equestrian-related objects and antiques acquired from auctions or other collectors.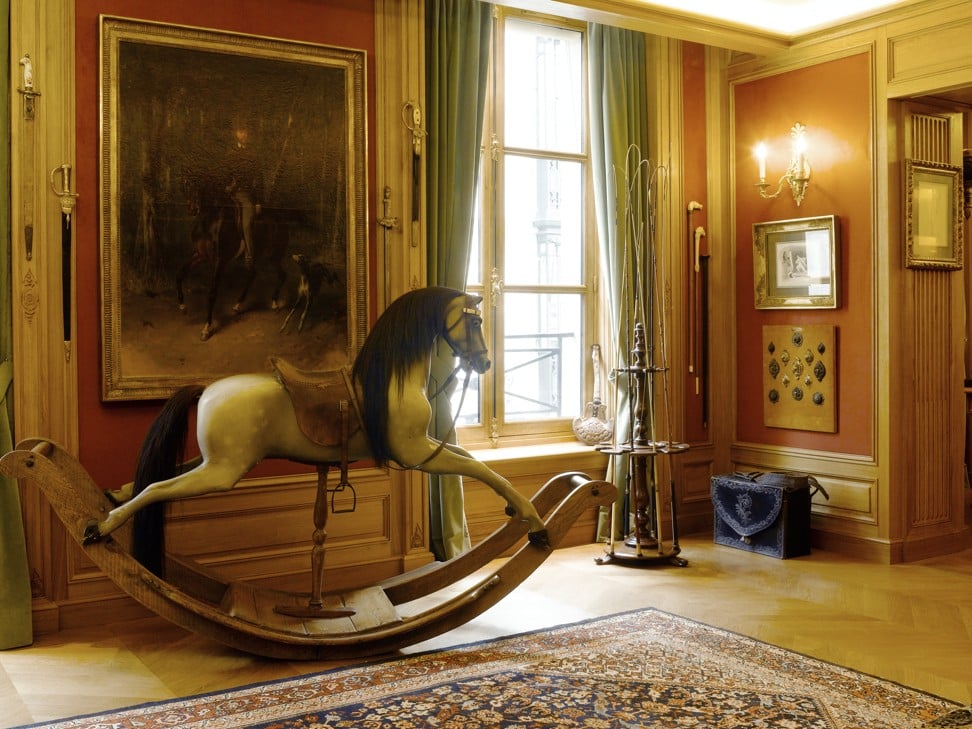 One of the most important objects is a painting by Alfred de Dreux, which portrays a waiting groom and a hitched carriage that inspired the brand's logo introduced in the 1950s.
Other highlights include a rocking horse which belonged to the son of Louis-Napoléon Bonaparte and a velvet saddle once owned by French statesman Adolphe Thiers.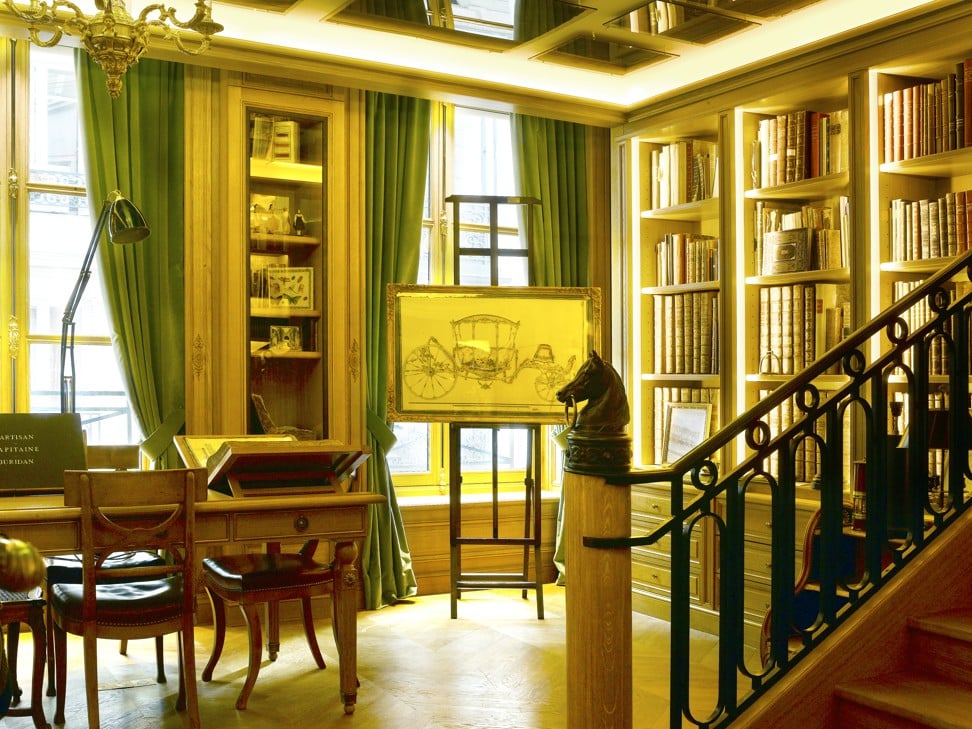 Today, the museum is more than an exhibition hall but rather a source of inspiration for Hermès' designers. Every Tuesdays, the maison's artisans are invited to visit the museum for inspiration. It's also a place frequented by Hermès' designers for accessories, ready-to-wear and crystal ware.