Since the very first silk square was produced in 1937, Hermès' 90cm x 90cm carré has become an iconic item and a work of art, with more than 1,500 versions created up till now.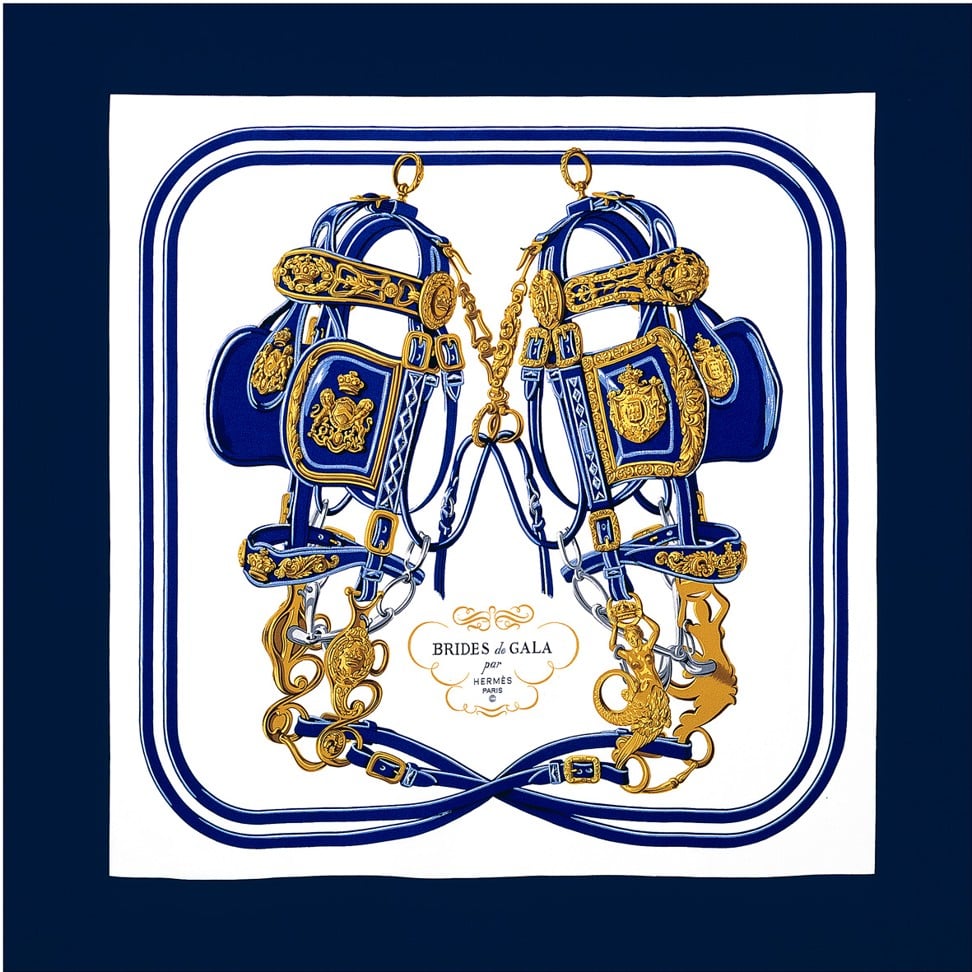 Famous for its incomparable softness, the silk from which the Hermès carré is made comes from a Brazilian mill. The mill collects the products of local sericulture and supplies skeins of raw silk to the Perrin establishments, who have been weaving silk for Hermès for half a century.
It takes three months to turn the raw thread into rolls of 100- to 150-metre-long silk twill which is ready for printing. A carré needs 450km of silk thread. The length of thread necessary for making 1,000 Hermès carrés is equal to the distance between the Earth and the moon.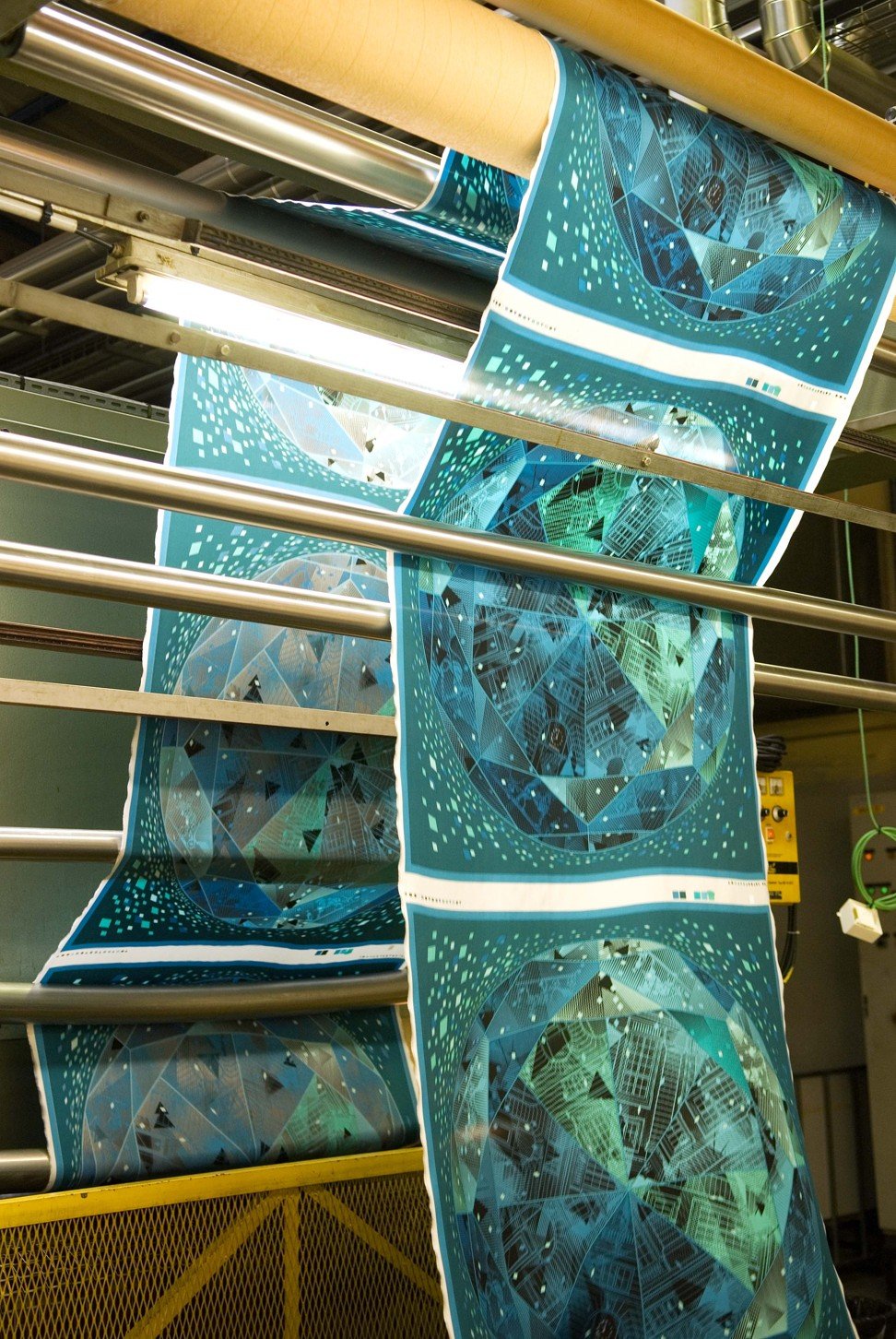 Each season, more than 10 new designs are transposed onto silk from paper. The new design, originally a life-size mock-up painted by hand on card (90cm x 90cm), is first separated into as many films according to the different colours in the engraving workshop. For a design featuring 30 colours, it requires between 400 and 600 hours of engraving. For complex designs such as the well-received Les Jardins d'Andalousie, 1,500 to 2,000 hours of engraving is needed.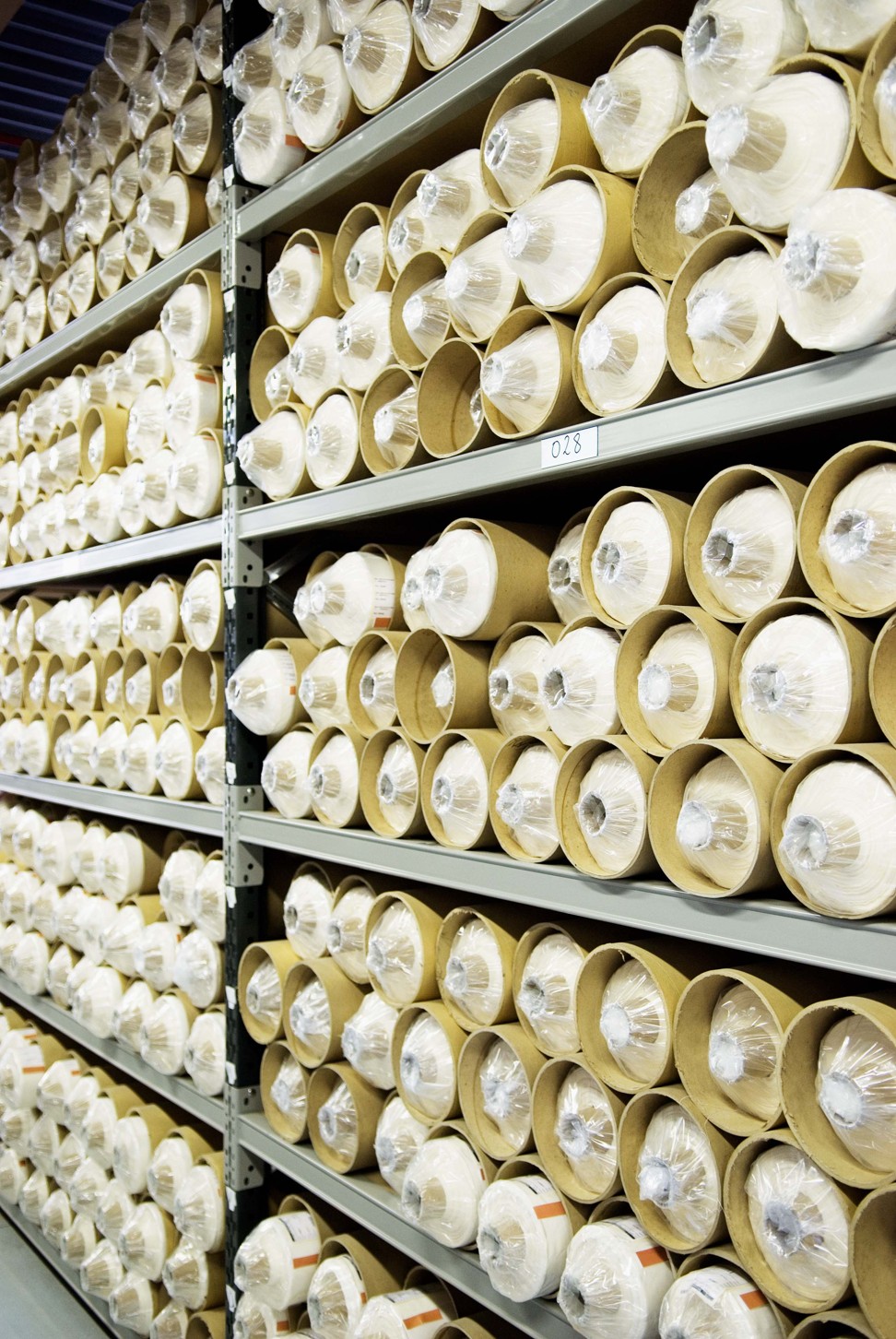 Before the carré is delivered to customers, it will undergo a final operation – "roulotté". Seamstresses using silk thread of an identical colour to that of the border create a unique rolled hem on the edges of the scarf.