This year, Hermès is inviting you to play.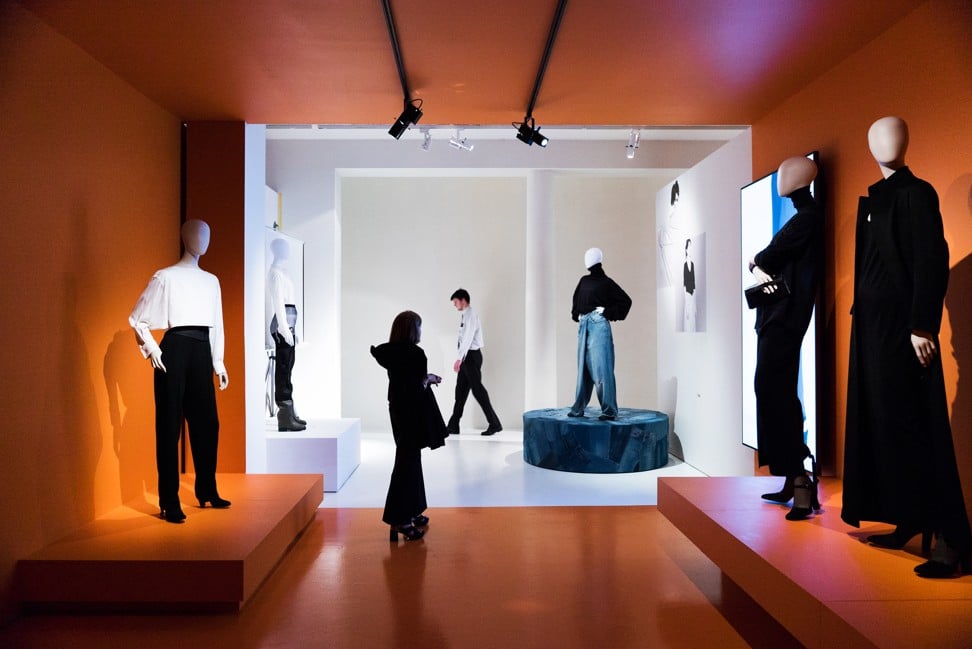 Hermès' Year Theme for 2018 is "Let's Play", evoking emotions of whimsicality and playfulness for the new year. It is meant to encourage people to break down barriers, let loose and have fun.
The brand notes, "Play is movement, freedom, imagination, fantasy, seduction, lightness. Where there's play, there's hope."
The story of Hermès' Year Themes started in 1987, when the idea for having the annual themes was conceived by the late chairman and chief executive Jean-Louis Dumas. The first Year Theme, "Year of the Fireworks", was created by Dumas to celebrate the brand's 150th anniversary. Since then, it has been a consistent feature of the brand.
The Year Themes celebrate the maison's vision, creative direction and future mission. They also provide designers with inspiration while showcasing the brand's philosophy to life and lifestyle.
Past Year Themes:
2012: The Gift of Time
2013: The Sporting Life
2014: Metamorphosis, an Hermès Story
2015: Flâneur Forever
2016: Nature at Full Gallop
2017: Le Sens de l'Objet