Nothing is more unique and luxurious than a made-to-measure product. Since its establishment in 1837, French high-fashion house Hermès has been customising all kinds of items for customers, first creating bespoke harnesses and saddles.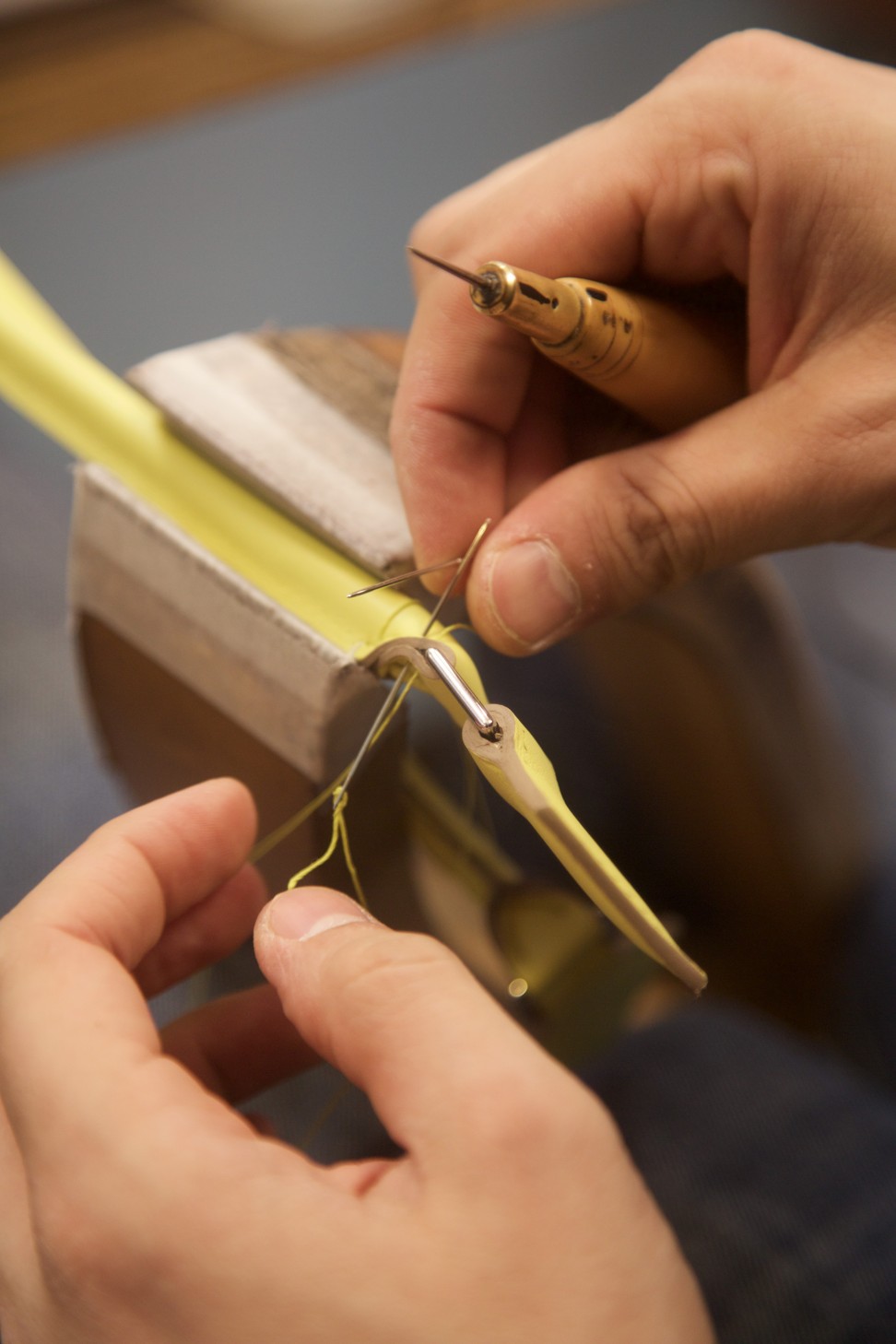 With more than 180 years of experience in customisation,the maison has formed a strong team of designers, artisans and engineers to handle the most challenging custom-made requests – anything from a bag, a suitcase, garment, furniture, casing, to interior decoration of a boat, a plane or a car – using the finest materials and techniques.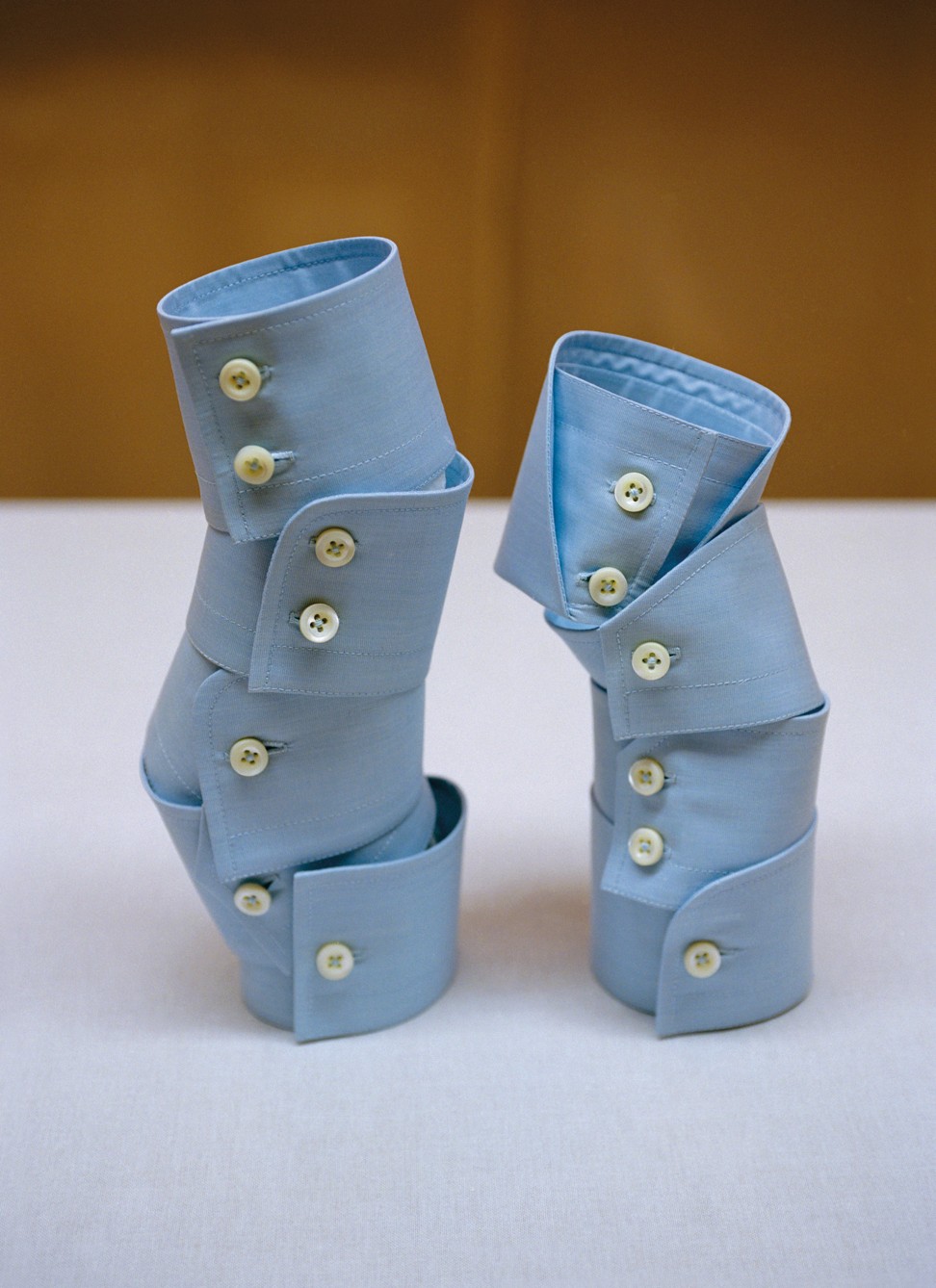 Today, special saddlery orders are still executed in the workshop at 24 Faubourg Saint-Honore, Paris. Trunks, casing mobile projects and shirts are made in the workshop in Pantin, on the edge of Paris; porcelain, in Nontron, southwest France; and silk, in Lyon.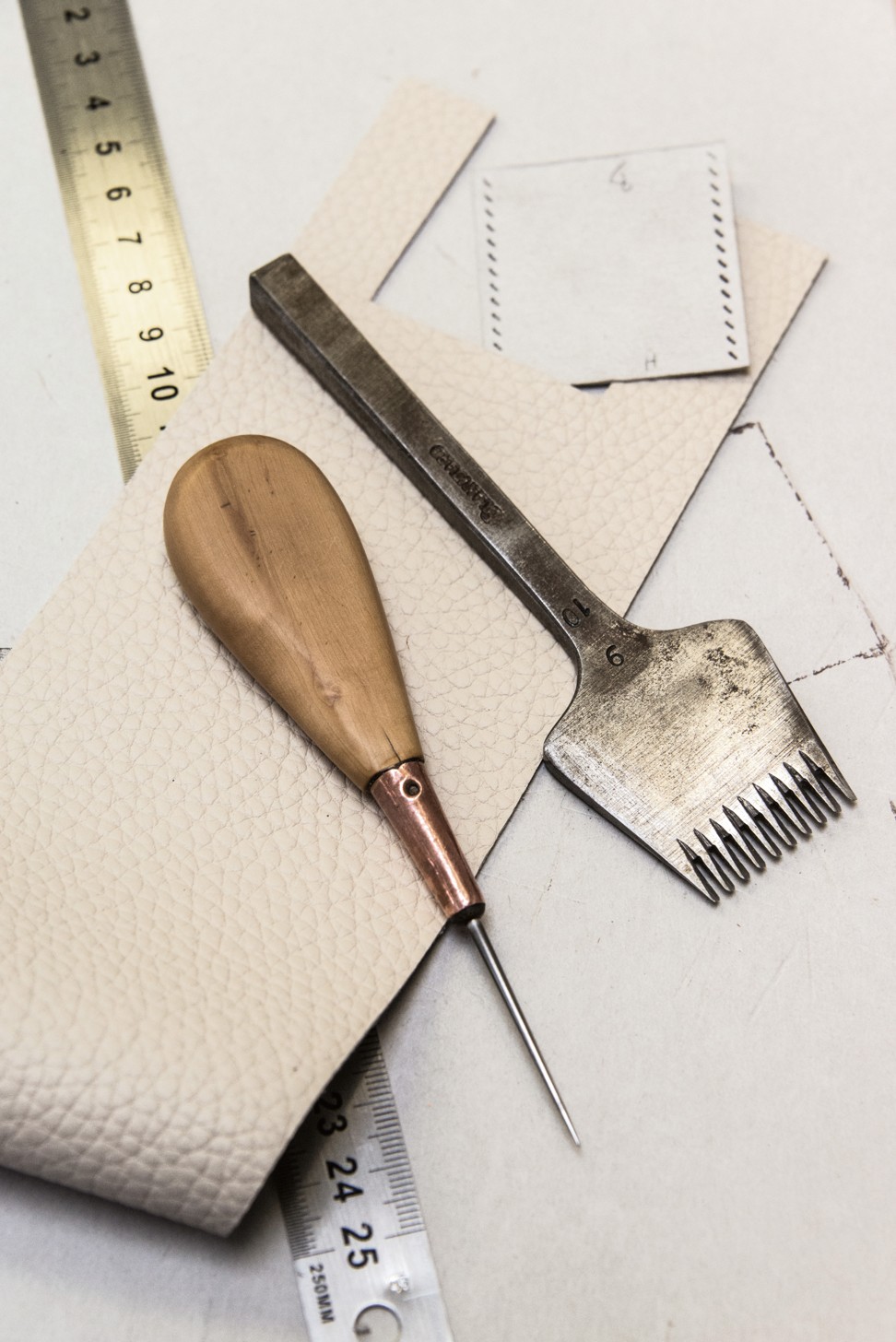 Here are some pointers for you if you want to have a customised product made: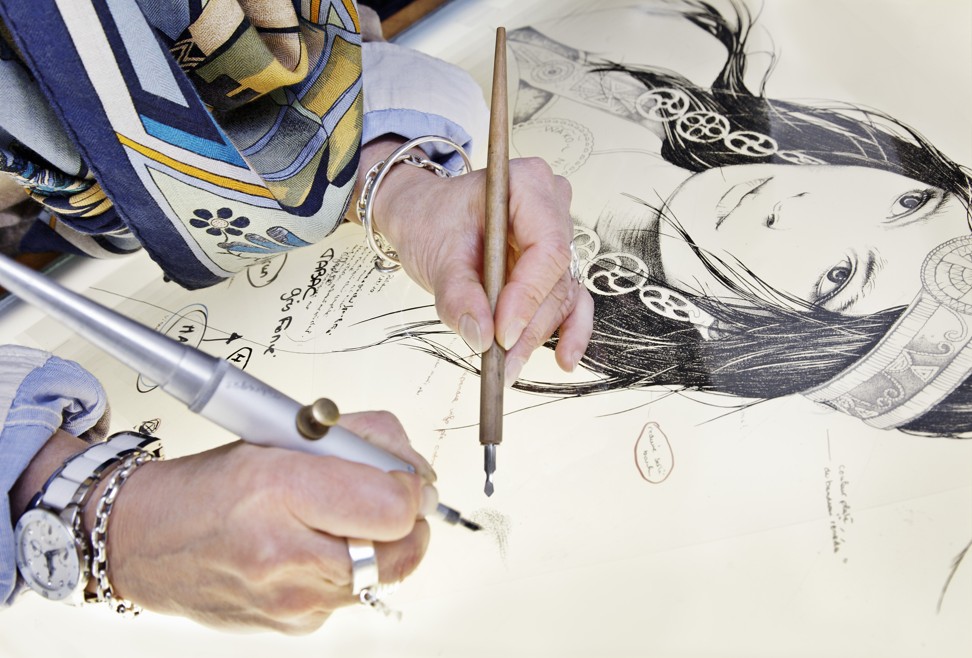 Design
Everything begins with the design. Is the item for a man or a woman, or for any special function? The
Hermès design team can convert your idea into a concrete design through hand drawings, working models and 3D modelling.
Choice of materials
For leather, you can choose leathers of different grains, scents, shades and nuances.
Other than leather, you can also consider materials such as wood, metal, cashmere, cotton and silk.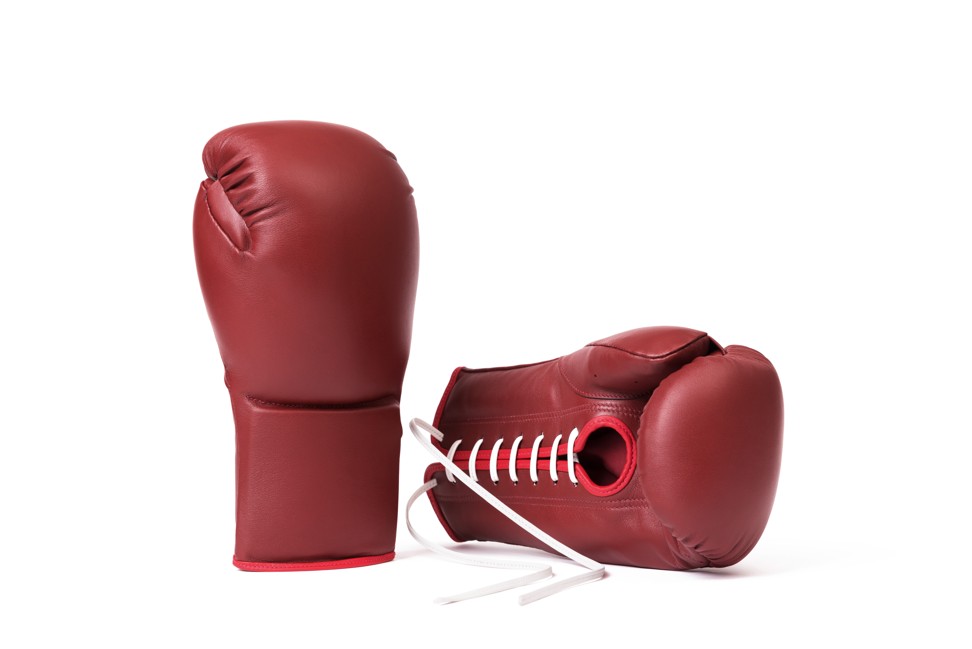 Colours
The are a range of hues that you can choose from, be it subtle or gloriously bright. If it's a gift, it would
be a good idea to take his/her favourite colour into consideration.
So why are you hesitating? Go and get your very own product.