Fashion is not so much what you wear and how you look, but how sustainable your clothes are and their effect on the environment. Manufacturing processes and fabrics matter.
The international judging panel at the Woolmark Prize at Pitti Uomo 93 in Florence, Italy is concerned with the look and innovation that improves our future and people in the long run. "The big thing in fashion in 2018 is surely innovation and sustainability," designer and judge Phillip Lim says.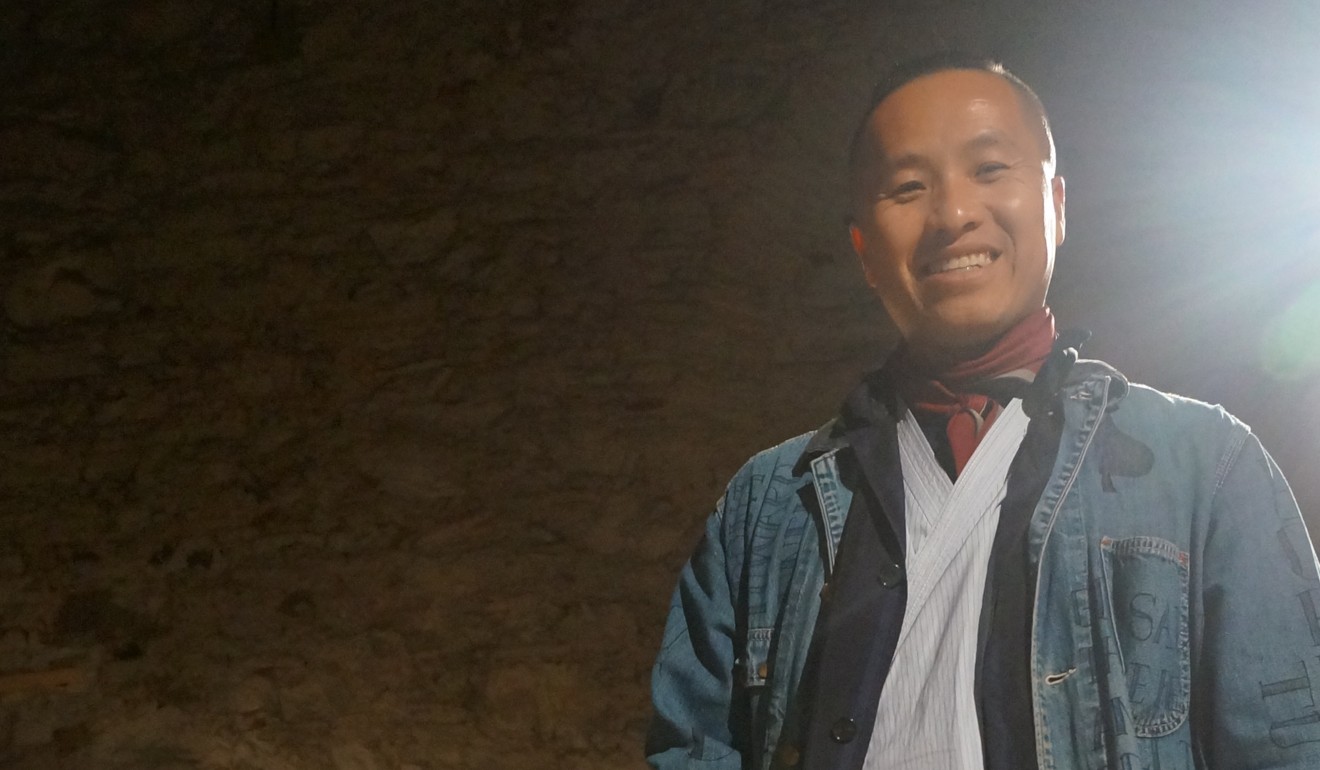 "It is the big problem we all face – the way we consume makes us waste, things will run out. In fashion, it is important to determine how we can adapt technology to save things, from manufacturing to retail, and to be responsible for the world in the long run," he says.
"It is not about just making clothes any more," Lim adds.
British designer Matthew Miller and India's Ruchika Sachdeva of BODICE won the respective menswear and womenswear streams of this year's Woolmark prize. Both received A$200,000 (HK$1.232 million) from the Australian company to develop their lines for worldwide distribution.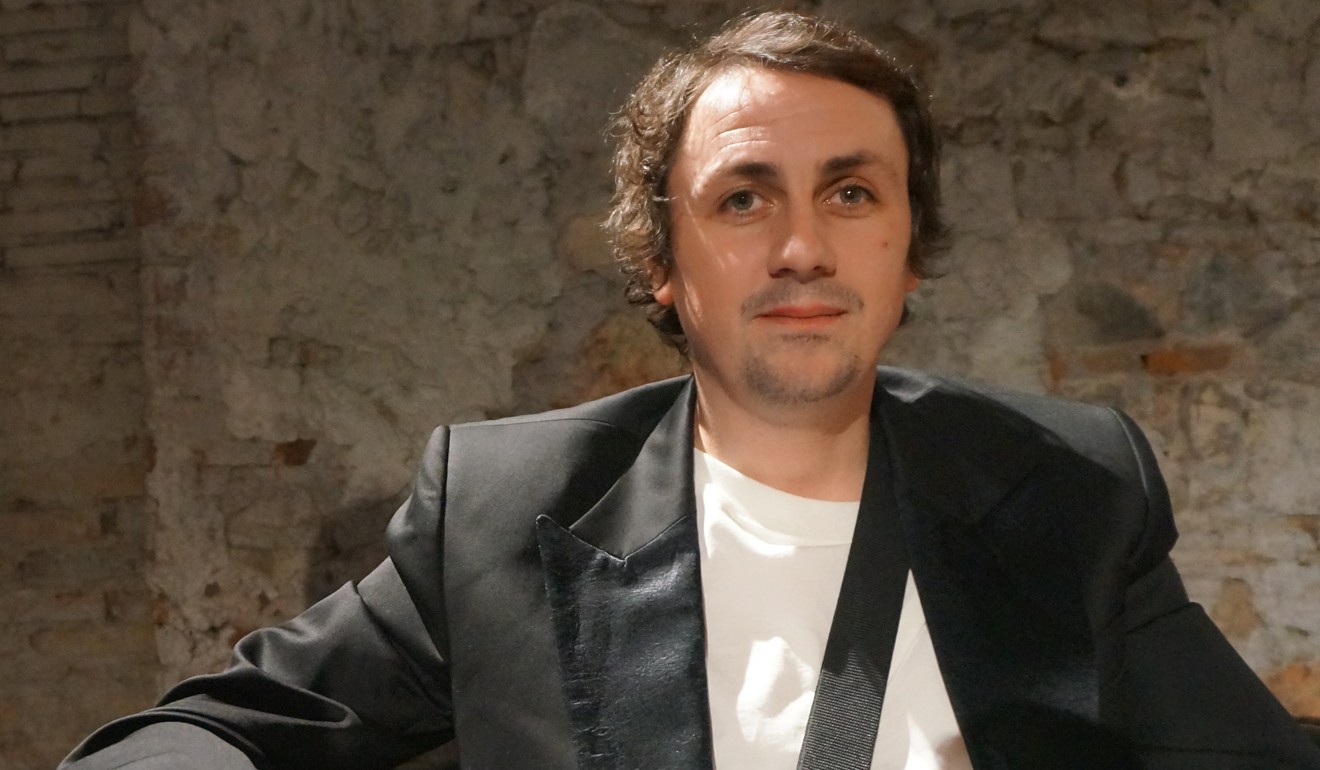 Miller, who has been inspired by designer and philosopher Dieter Rams, created his own line seven years ago. He treated wool in innovative ways to make it water resistant and has ended the need for plastic fastenings by using recycled materials, such as waste marble. He used Australian Merino wool ranging from 17.5 to 20.5 microns in his winning collection.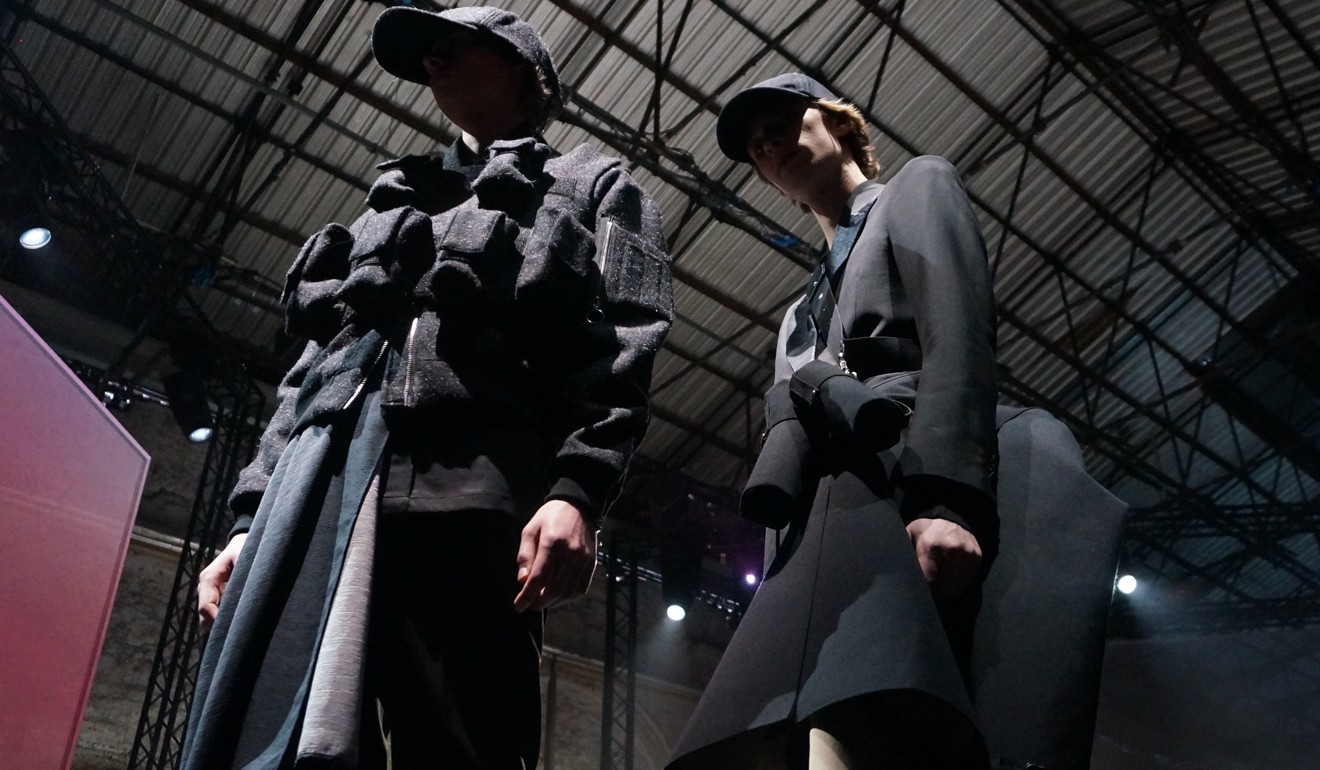 Inspired by her grandmother who used to upcycle saris into quilts, Sachdeva addressed the issue of waste in fashion with traditional recycling techniques and cultural belief in spiritual power for her collection. In addition to the use of natural dyeing sources from Sawantwadi in India, she uses buttons from renewable sources of coconut shell, seashell and wood.
Wool is "easy to handle" for both winners, with the advantage of being renewable and natural.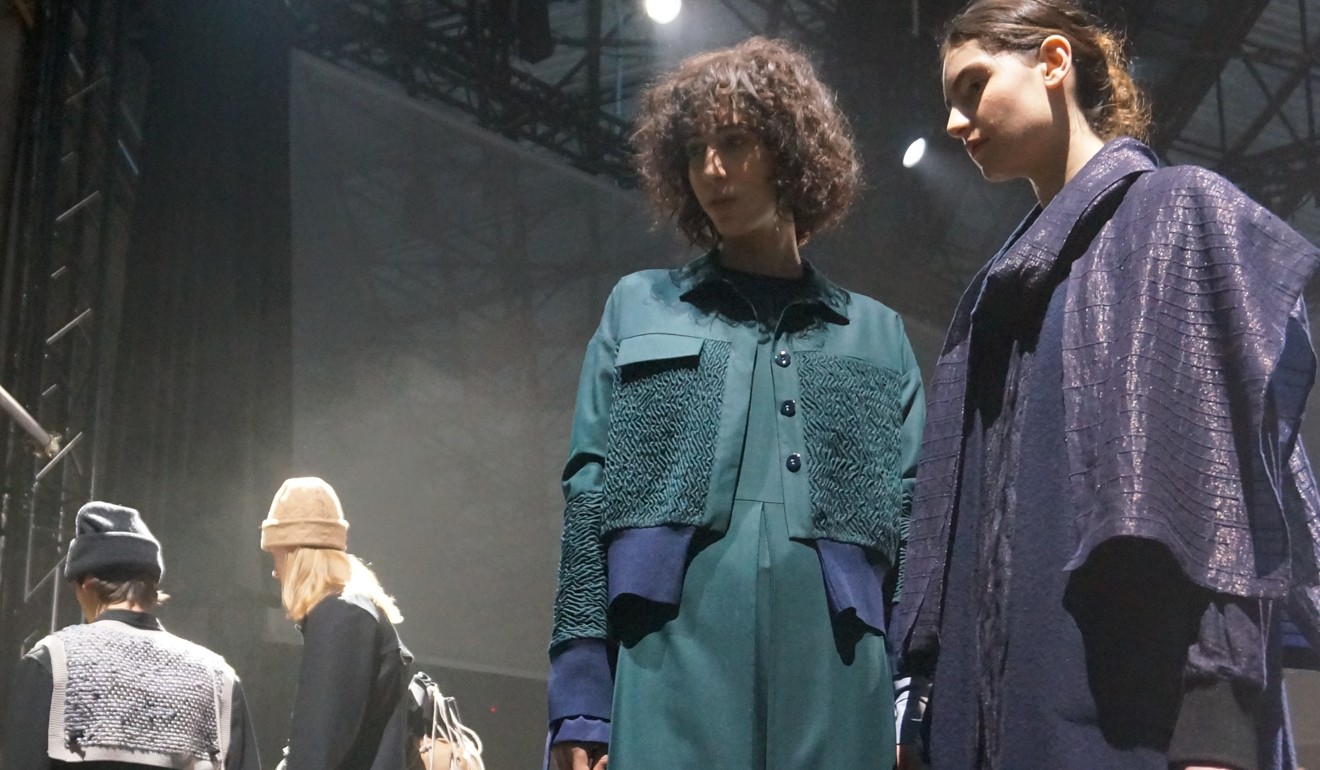 "Wool is beautiful to touch, and woolmakers treat animals with respect," Miller says. "Materials are fine art, so we need to treat them responsibly. As a designer, you want to choose the best materials, you want to use recycled materials. We love that and it's what we do. The world is changing so rapidly and we have to bring the materials back to the system and recycling."
Sachdeva says: "What you wear expresses who you are. When you look at the way people dress, you can know a lot about them."
Ethiopian-born supermodel and designer Liya Kebede, who was on the judging panel, says designers and fashion professionals must be environmentally minded.
"It's amazing to see all the designers and how much work each puts into what they do. It is impressive to hear the way they thought about everything and how much emphasis is placed on sustainability and recycling, and how they make more sustainable things. The future of fashion is going to take that into consideration. It's not just talk. You can feel it now."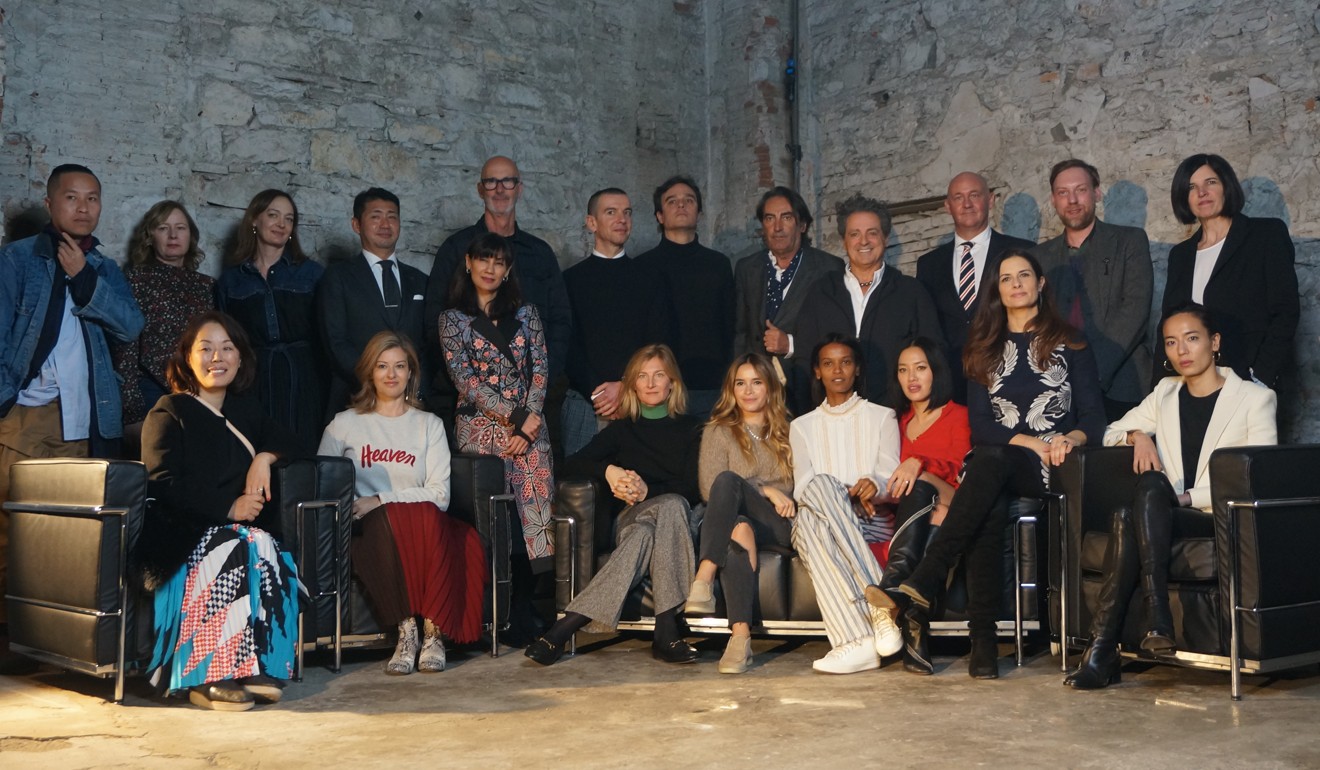 The new Innovation prize went to the former Nike, Yeezy and Billionaire Boys Club design unit DYNE, headed by Christopher Bevans, for a collection of water resistant wool jackets for snowboarding embedded with NFC chips to track users in avalanches.
The international Woolmark prize is part of Pitti Uomo 93, a biannual trade show featuring fashion stakeholders from around the world.