Serge Ruffieux is a name you will definitely become familiar with if you are a fashion lover. The Sonia Rykiel alumnus, who spent his past eight years at Dior, is the main man at Carven. The newly appointed creative director of the French fashion house is ready to take the driver's seat.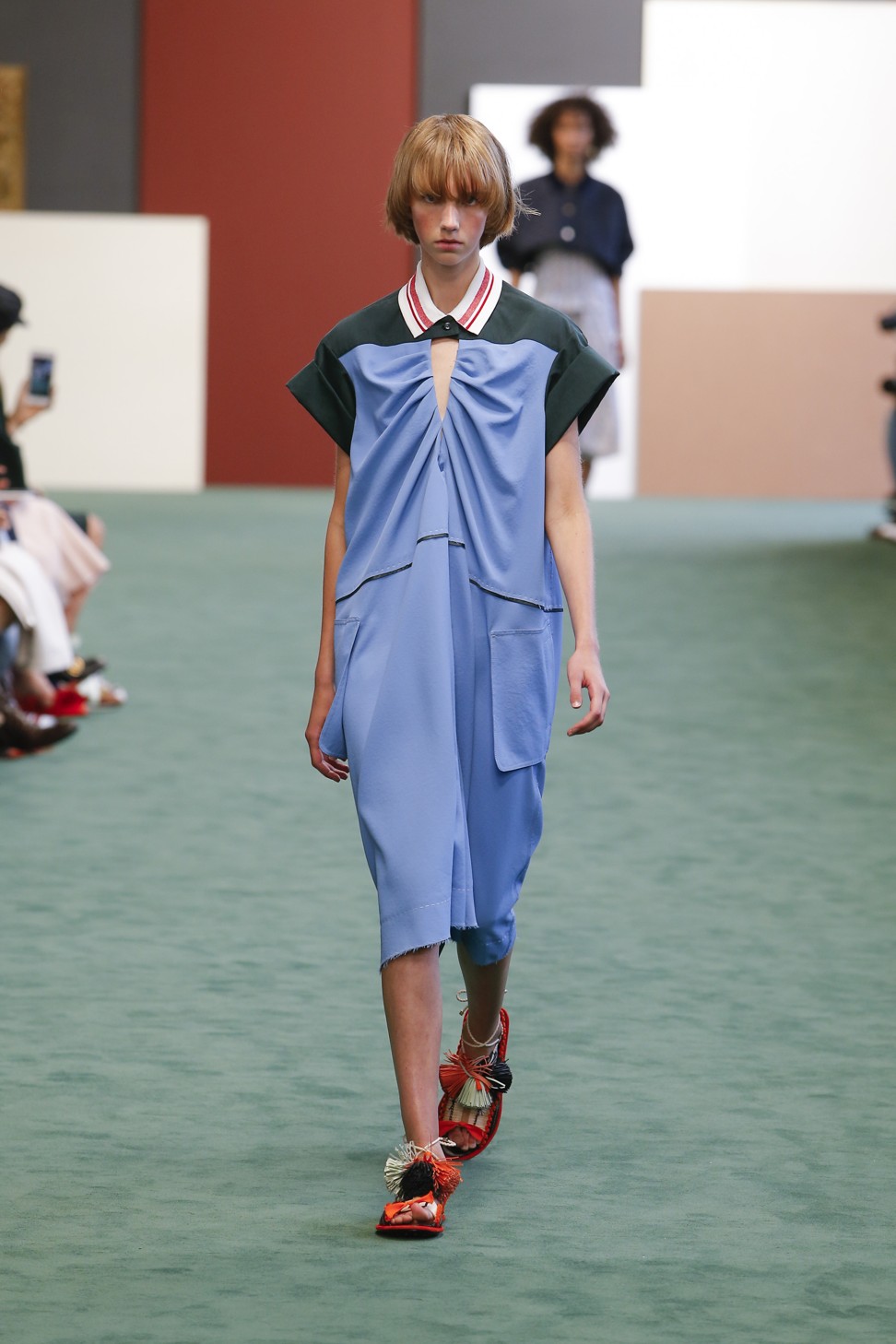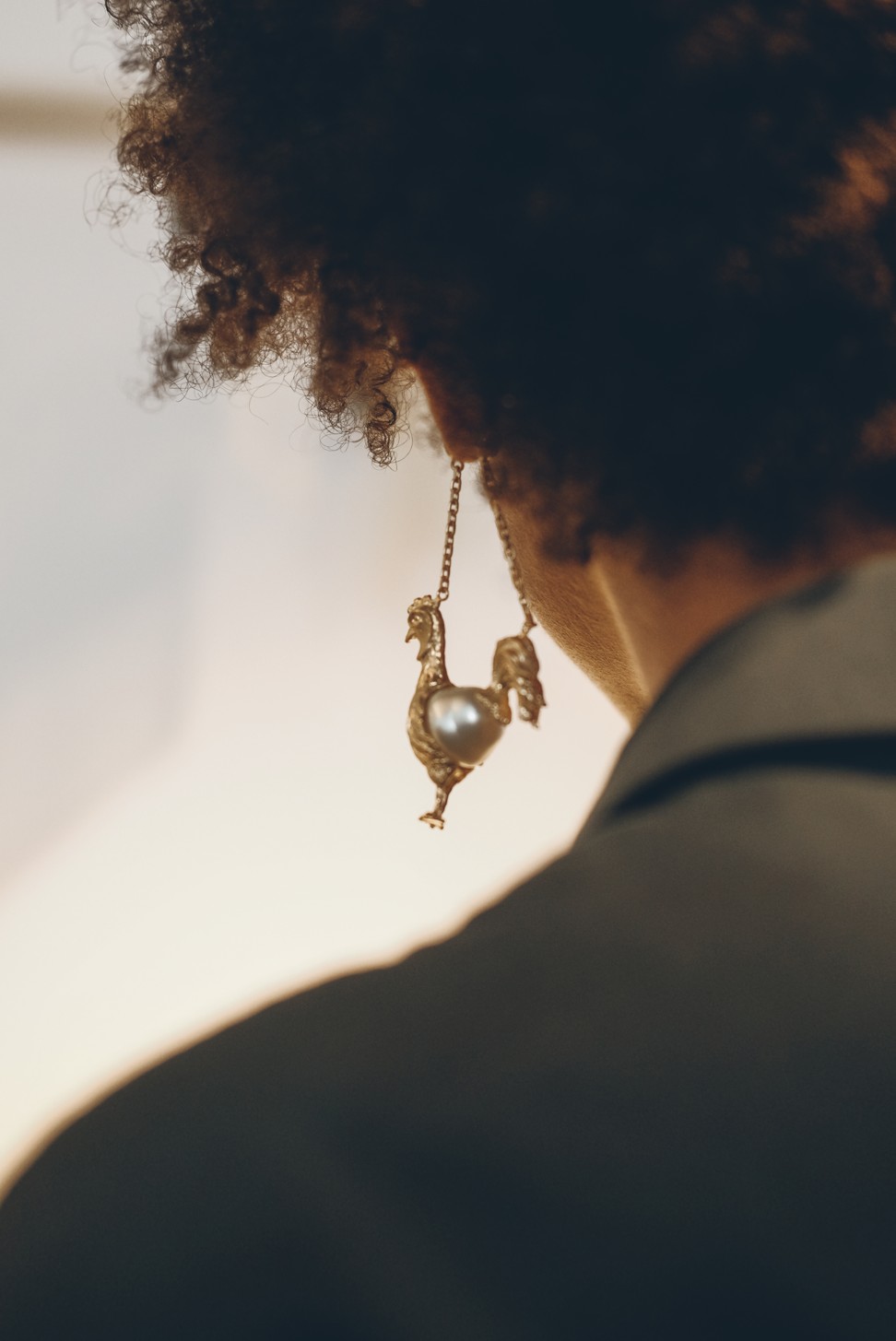 To mark this new chapter, Ruffieux showed his debut collection at the Jussieu Campus – a Brutalist style architecture designed by Édouard Albert – which has been an iconic cultural centre since 1964.
"This is an open and democratic university where different cultures [meet]," says Ruffieux, explaining his choice of the venue. "For me, the new Carven girl has a youthful and cool demeanour."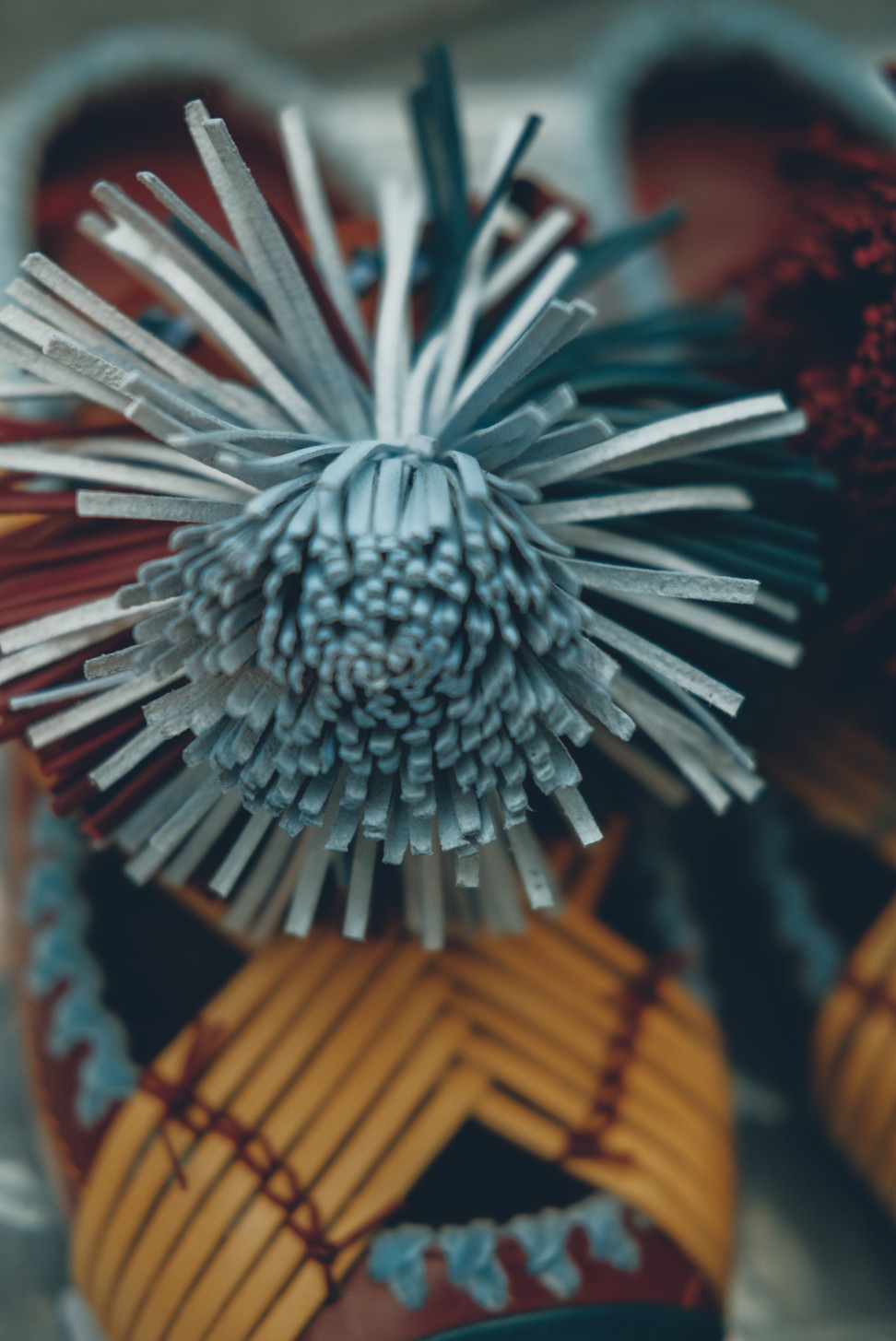 Carven's spring/summer 2018 collection, which will arrive in stores next month, embodies Ruffieux's interpretation of the heritage brand. Models trotted down the runway in cropped polo shirts matched with embroidered skirts, and quilted hunting jackets worn over printed tops and shorts. The collection is characterised by youthfulness, urban style and classic, effortless Parisiennechic.
Meeting me at the Carven atelier just one day after his debut show, Ruffieux turned out in a casual ensemble of jeans and sweatshirt. The soft-spoken man, however, was more than excited to share his new vision for Carven.
David Bowie [inspires me], because his music, his looks and his arts are full of inspiration.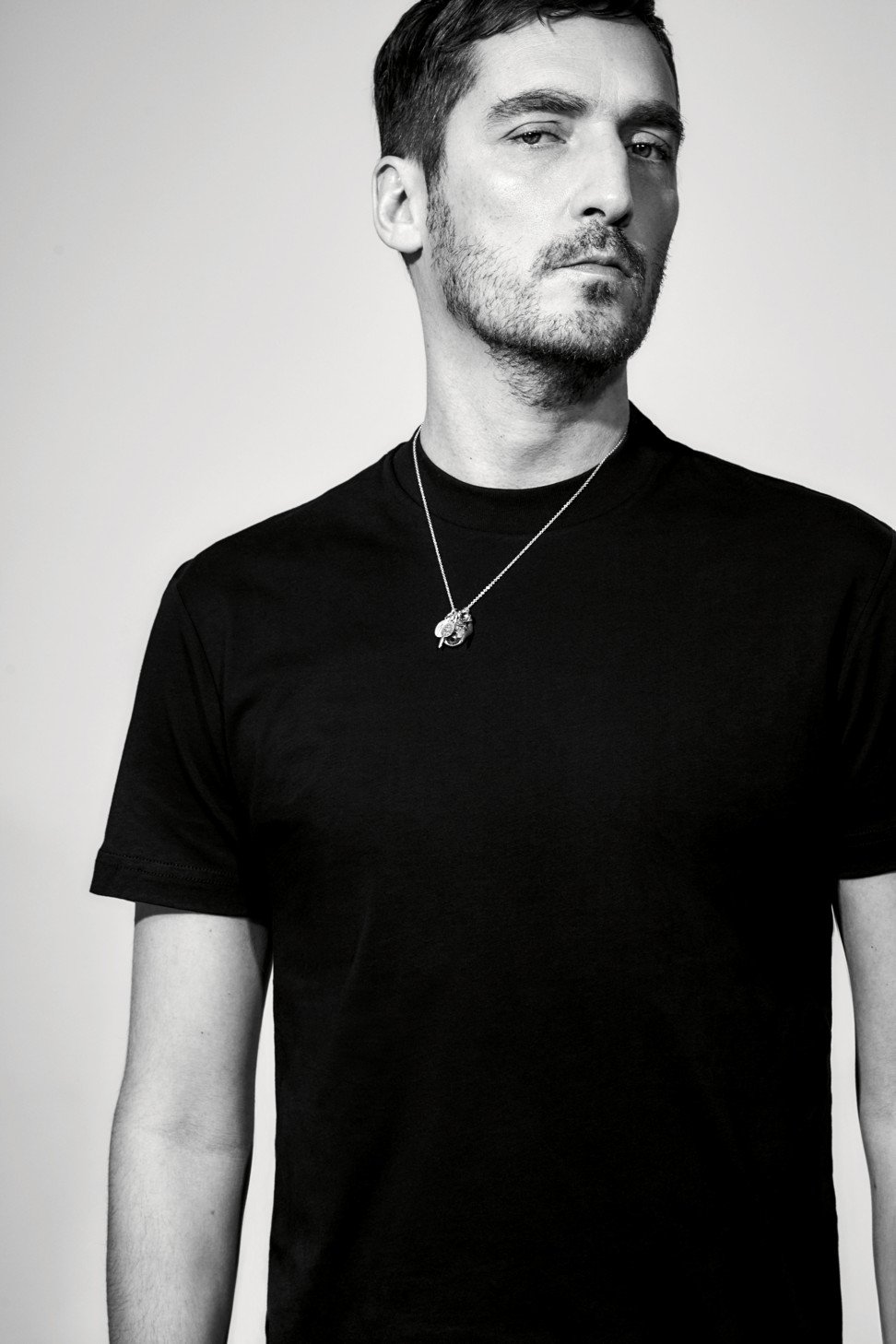 "I delved into the archives of Madame Carven when I first joined, because for me it's important to understand the vision behind," he says. "Her lifestyle and my imagination gave me the starting point for the new collection."
Like Ruffieux put in the show note, he had only unveiled the beginning of a new story for Carven, one that would evolve with each new chapter.
The heritage brand, established in 1944 as a couture house, lost its prime lustre in the 1990s as the business changed hands. Its former creative director, Guillaume Henry, elevated the brand from a contemporary label to high-fashion provenance from 2009-2015. Last year, Asia-based luxury distributor Bluebell Group became the majority shareholder of Carven, opening new opportunities for the brand's development in the Asia market. The new CEO, Sophie de Rougemont, put Ruffieux at the creative helm.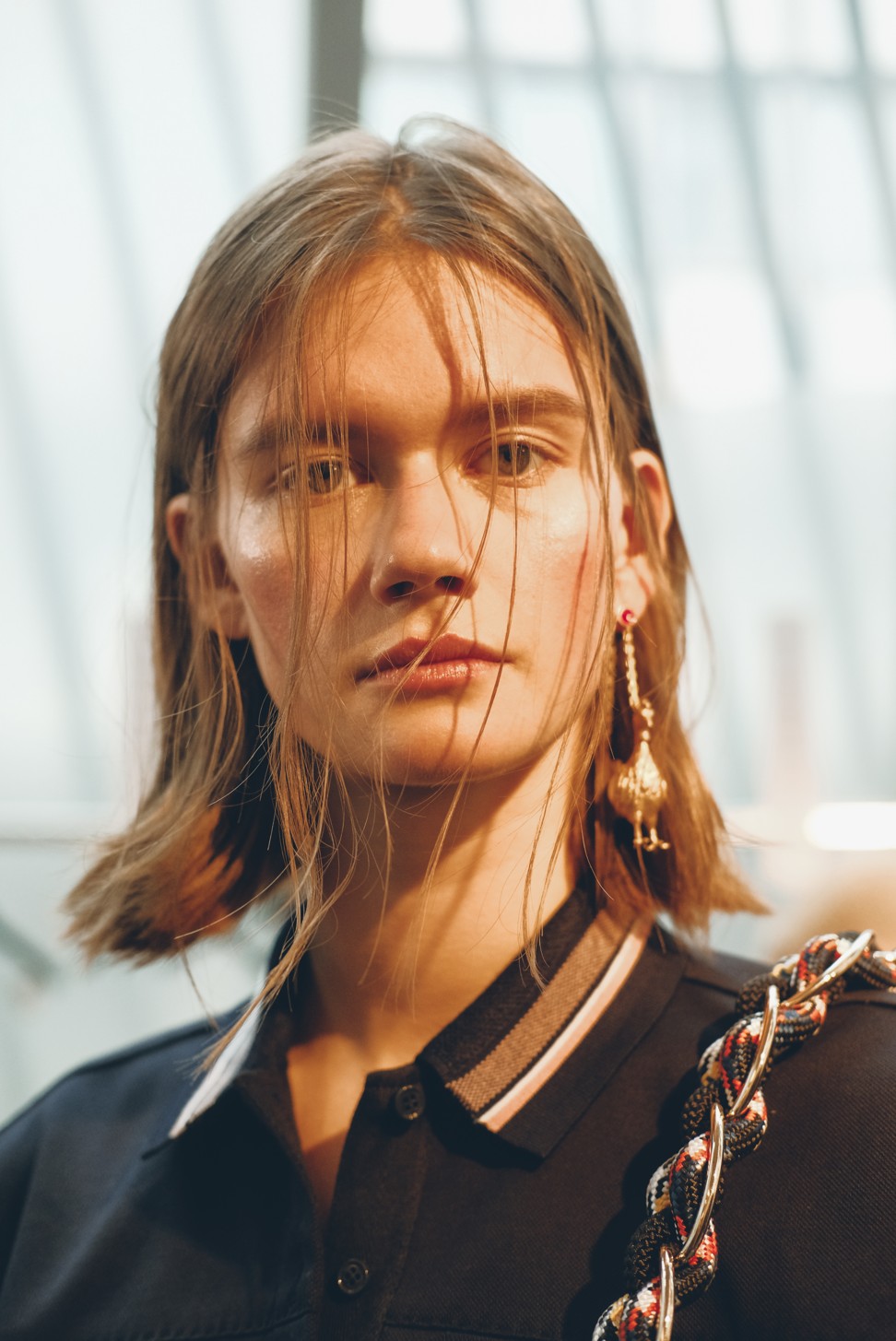 With her fluid yet architectural silhouette, her taste for the quaint, her love of mixed influences, her boldness and her freedom, the modern-day Parisienne is the embodiment of all my imaginary travels.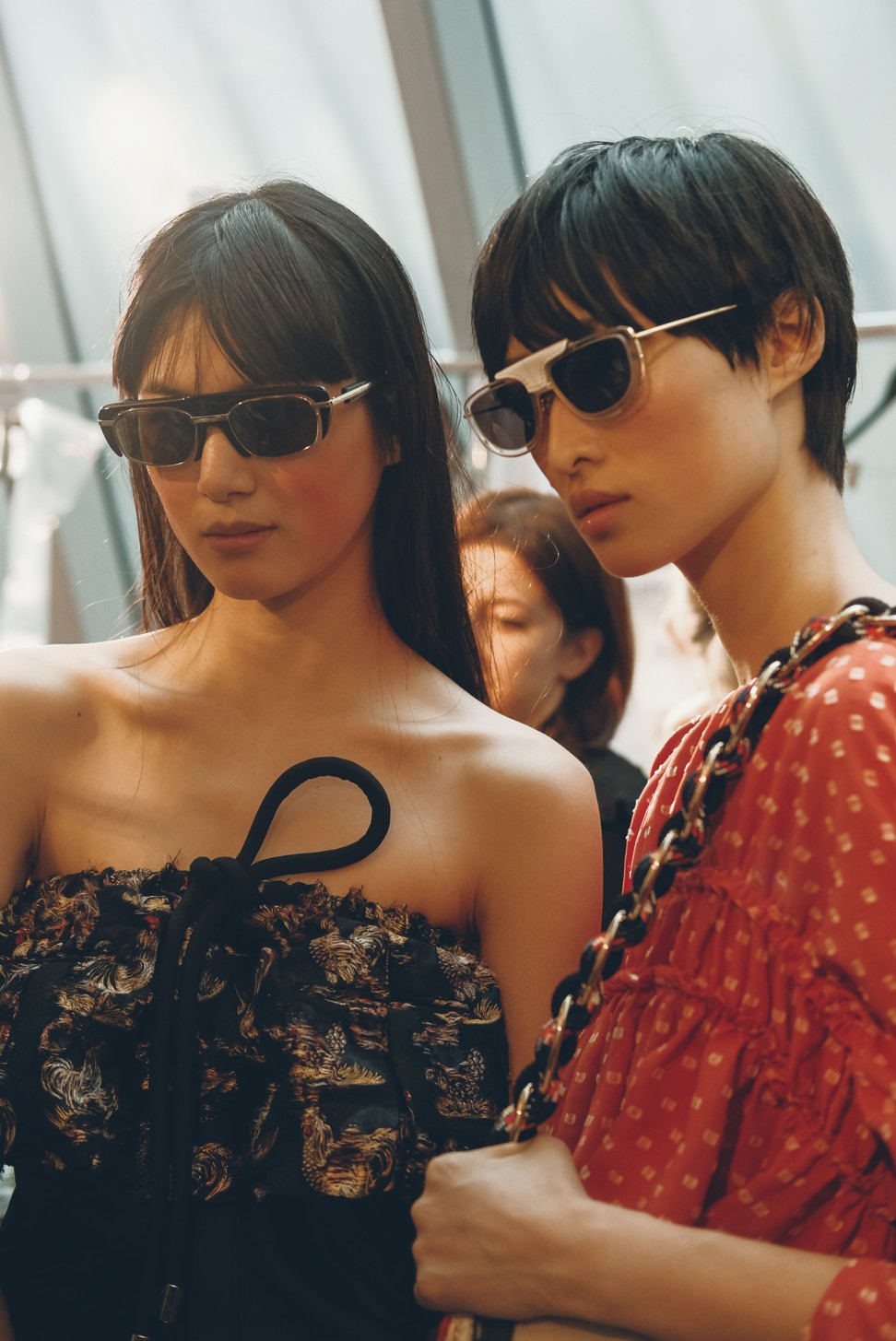 "I want to push the youthfulness of the brand," Ruffieux says, "and the happiness and lightness too."
Unlike his predecessors, Ruffieux has put considerable thought into accessories, which have proven to be a main source of revenue for many high-end fashion houses.
For his debut collection, Ruffieux opted for colourful leather sandals and raffia car shoes as well as bucket bags rendered in leather, grosgrain and canvas – some decorated with bag charms which showcased a refreshing take on the house's design codes.
Ruffieux says this focus on accessories is not purely a business decision but rather an aesthetic one.
"I'm passionate about shoes and I wanted to push flat shoes in this collection," he says. "There's a lot of energy in the accessories – something different."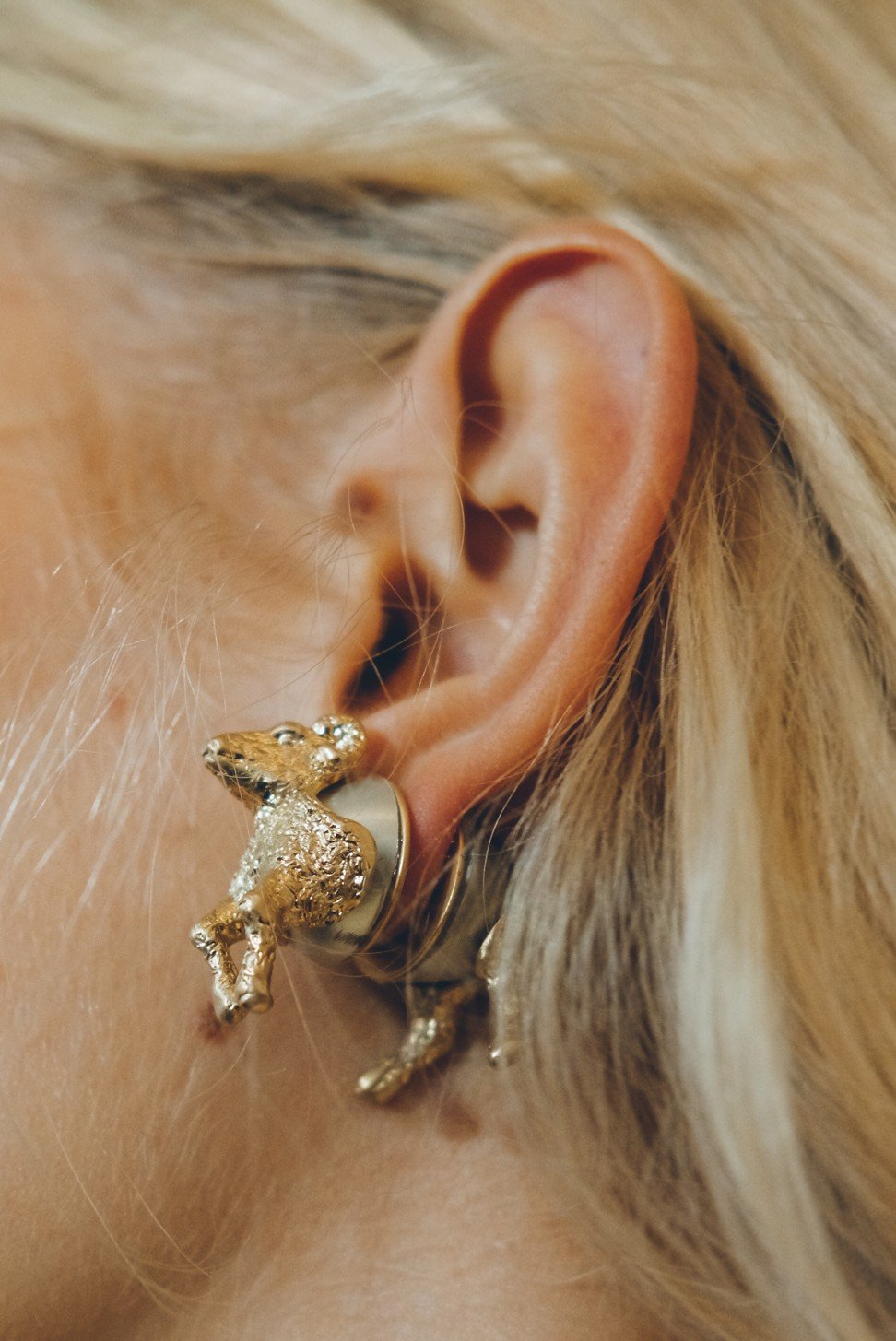 Ruffieux adds that he wants the shoes and bags to be like "candies – sweet and addictive in a good way".
Social media platforms, Ruffieux says, might be able to amplify the desire for these "candies", but quality products and genuine messages behind them are what will retain fans.
"I work very closely with the team on our [social media] strategies because I believe social media is very important for the brand and for the future of fashion," he says. "However, those strategies won't affect my designs."
Sometimes it's not the designer who's the problem but the CEO. I don't want to think about that because it's not positive. It's difficult for designers to [follow] their direction when the musical chairs trend is going on.
While how far Ruffieux is ready to take Carven forward might still need to be seen, his track record shows the prospects are bright.
Born in Geneva, Switzerland, Ruffieux was mesmerised by fashion at a young age.
"My aunt worked briefly at the atelier of Schiaparelli when I was eight years old," Ruffieux says. "I loved watching her do all the sewing."
After working with Sonia Rykiel and a brief stint at Moschino, Ruffieux joined Dior in 2008. During his eight years at Dior, he worked alongside John Galliano and Raf Simons, and became the luxury fashion house's head designer in 2012. Before Maria Chiuri took over, Ruffieux co-designed three Dior collections – including both ready-to-wear and haute couture – with fellow designer Lucie Meier. Dior's outgoing CEO, Sidney Toledano, also attended Ruffieux' debut Carven show to show his support. "My previous training [at Dior] has been a very good experience," Ruffieux says.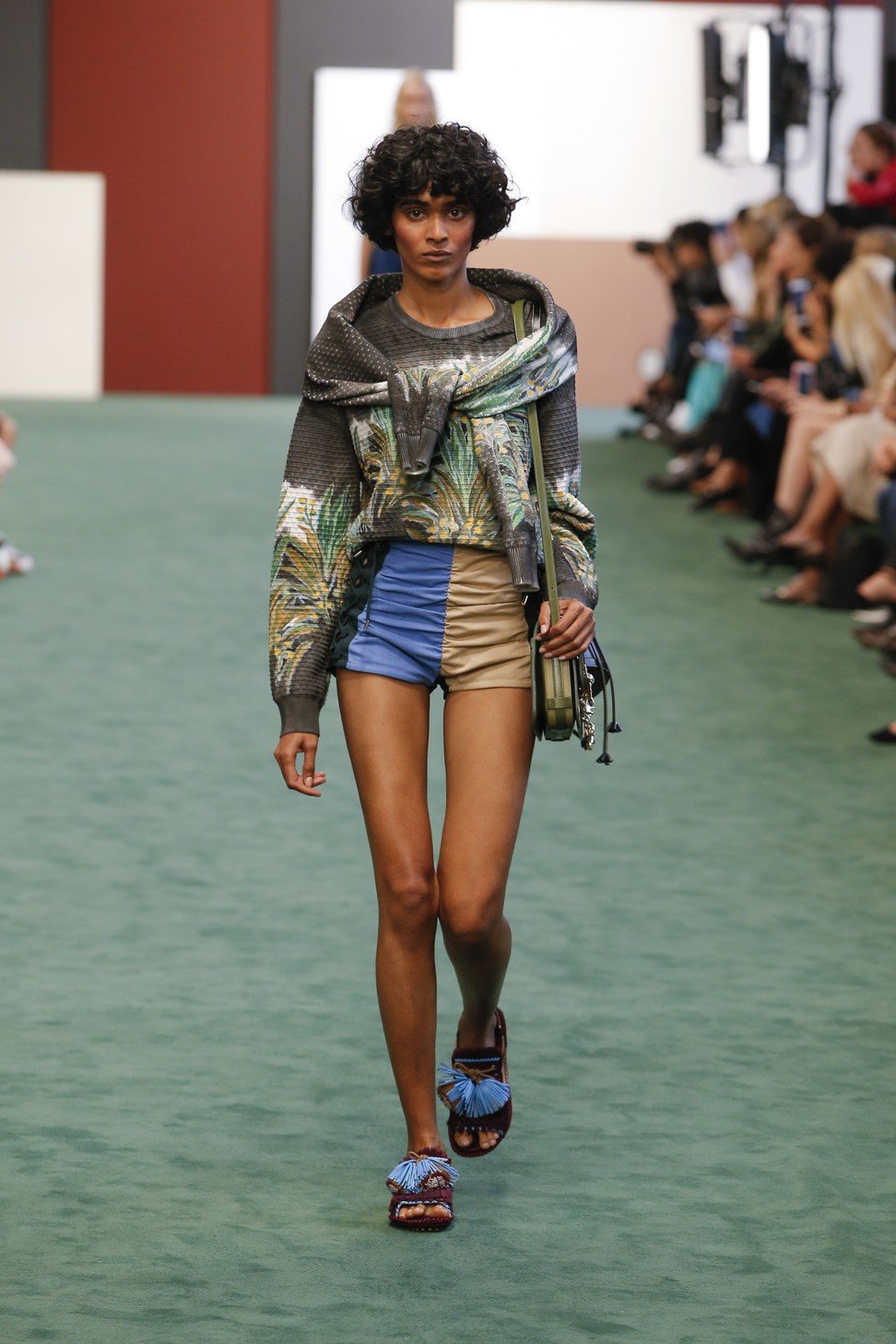 His previous experience has also helped him to face challenges in his new post. As Ruffieux continues to inject energy into Carven, he does not want to sacrifice the brand's luxury quality. The network of suppliers that he has been working with becomes a great asset for him.
Looking forward, Ruffieux says the debut collection marks only the opening chapter of his vision for Carven. The youthful aesthetics, contrasts of colours and materials, and voluminous silhouettes will stay in the seasons to come. "And they will come with surprises," he quips.