British designers kicked up a storm at Paris Fashion Week on Wednesday with highly-praised shows from Givenchy's Clare Waight Keller and John Galliano at Maison Margiela.
Waight Keller made a flawless haute couture debut late on Tuesday with critics swooning over her moonlit sonata in black and white.
And Galliano, who showed his first Margiela men's collection last week since his fall from grace after a drunken anti-Semitic rant in a Paris bar in 2011, gave his fans something to shout about on Wednesday morning.
John Galliano joins Maison Martin Margiela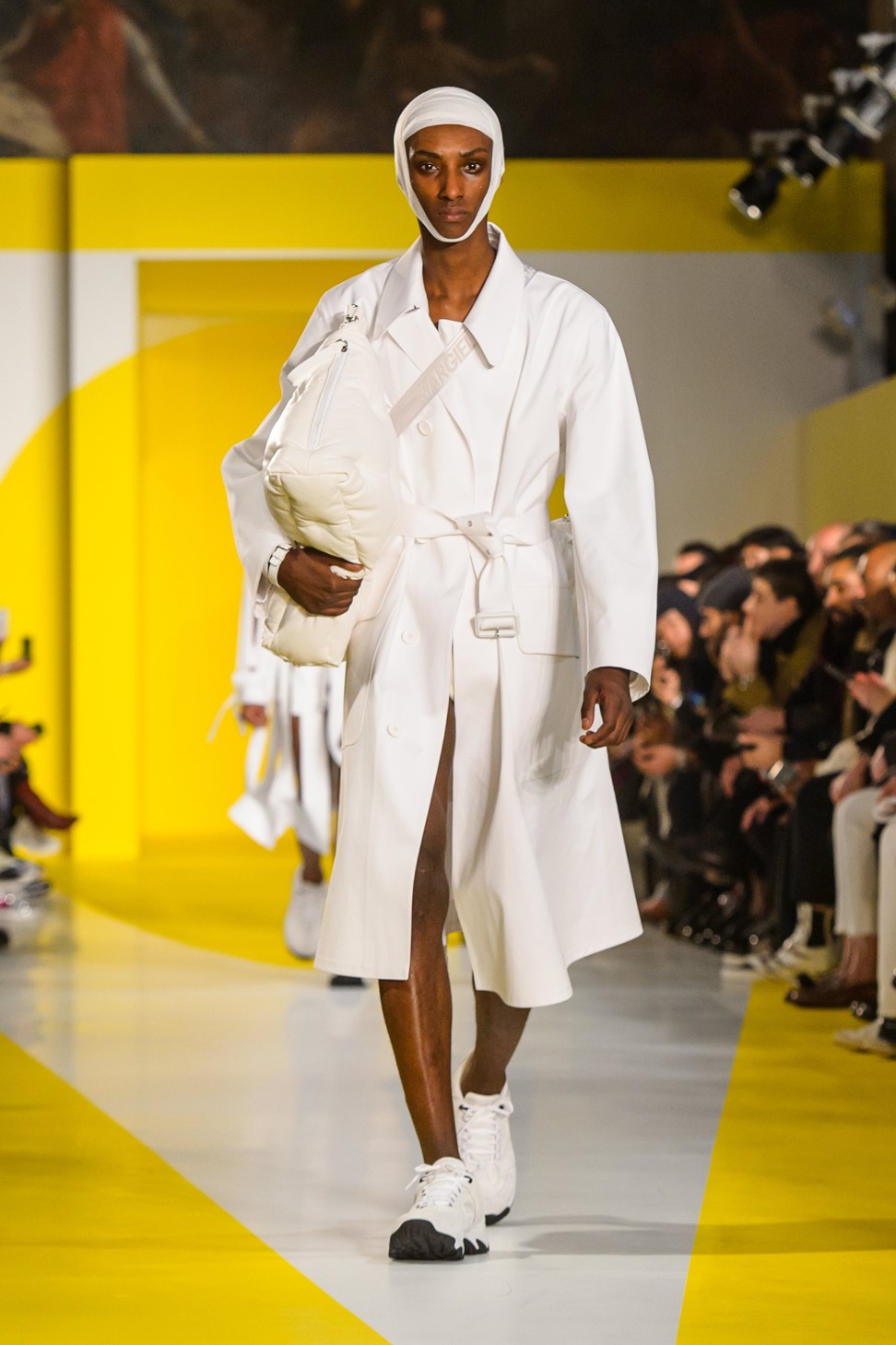 Fashion critic Emma Hope Allwood of Dazed and Confused magazine said his eye-poppingly original show, using shot and reflective fabric to catch the flashbulbs, was a triumph.
"Actually almost crying at how good Margiela was," she tweeted. "What a privilege to witness!"
Italian i-D magazine hailed the return of "a great genius".
The former Dior supremo showed his clothes under ultraviolet lights to better display their shimmering fluorescence, with silk combined with mirrored Mylar and sportswear fabrics.
These were dresses designed to literally light up the red carpet, with Galliano saying the idea is that they will be "transformed by the flash of a camera to create a new glamour."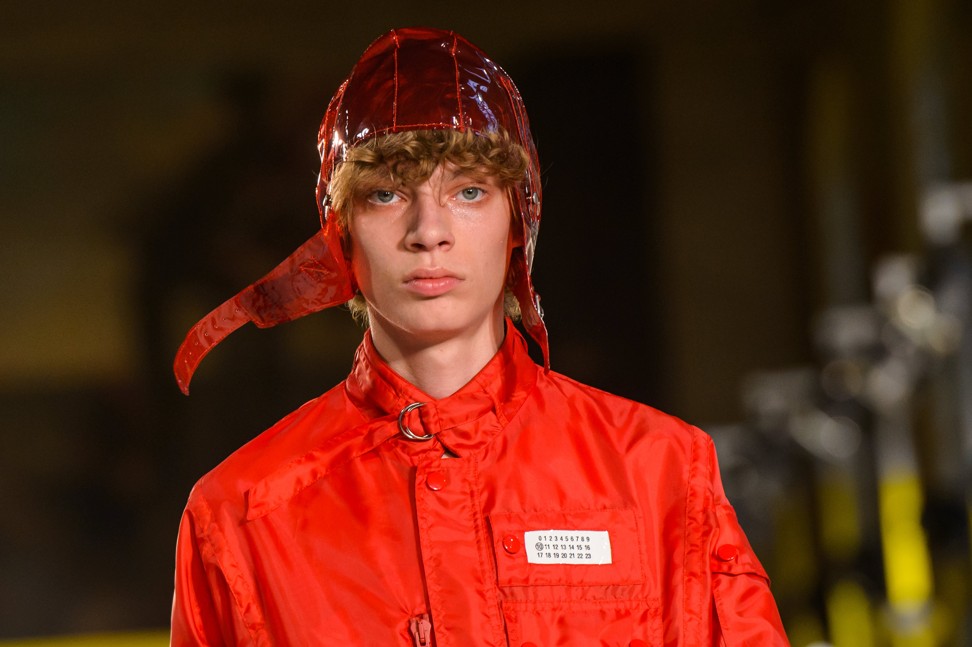 London Evening Standard critic Emma McCarthy said the full "effect, which could only be seen via the audience's iPhone screens and ... could be perceived as a comment on the illusion of social media and the alternative reality a snap-happy society".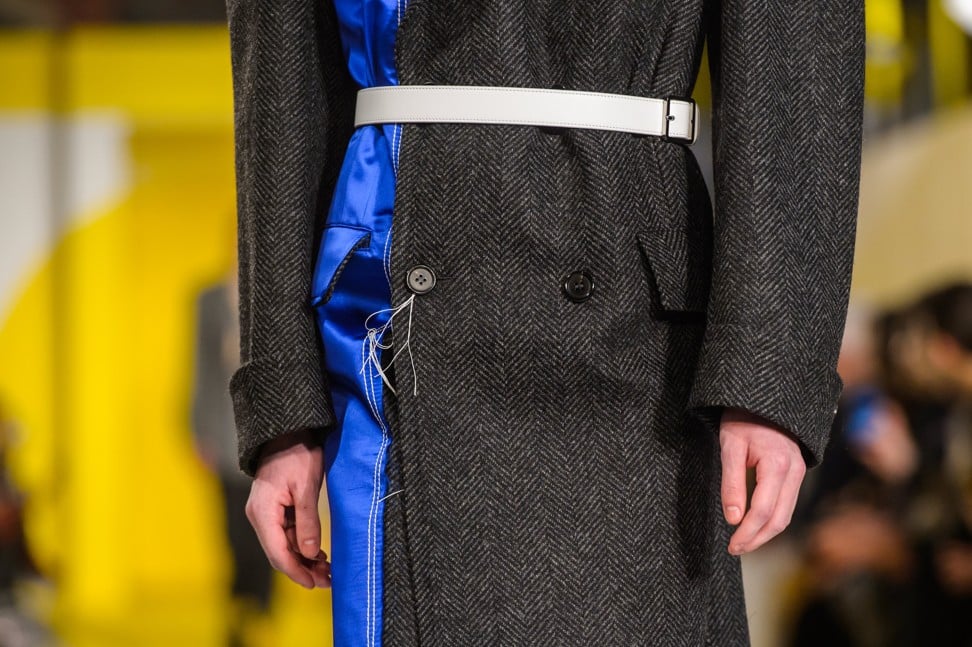 "For the avant-garde fashion fan it was truly a masterpiece," she added. Galliano knows all about being caught in the glare of the spotlight.
Once fashion's favourite extrovert, he has largely withdrawn from view since his disgrace, embarking on an extended public penance.
Ecstatic reaction
Waight Keller, who quit Chloe in March, had an equally ecstatic reaction to her debut at Givenchy.
The 47-year-old had never before tackled an haute couture collection – the handmade pinnacle of the fashion pyramid.
But hers was both a daring and crowd-pleasing first bow, with a run of highly romantic dresses, mostly in black and white, on a set which evoked a moonlit garden.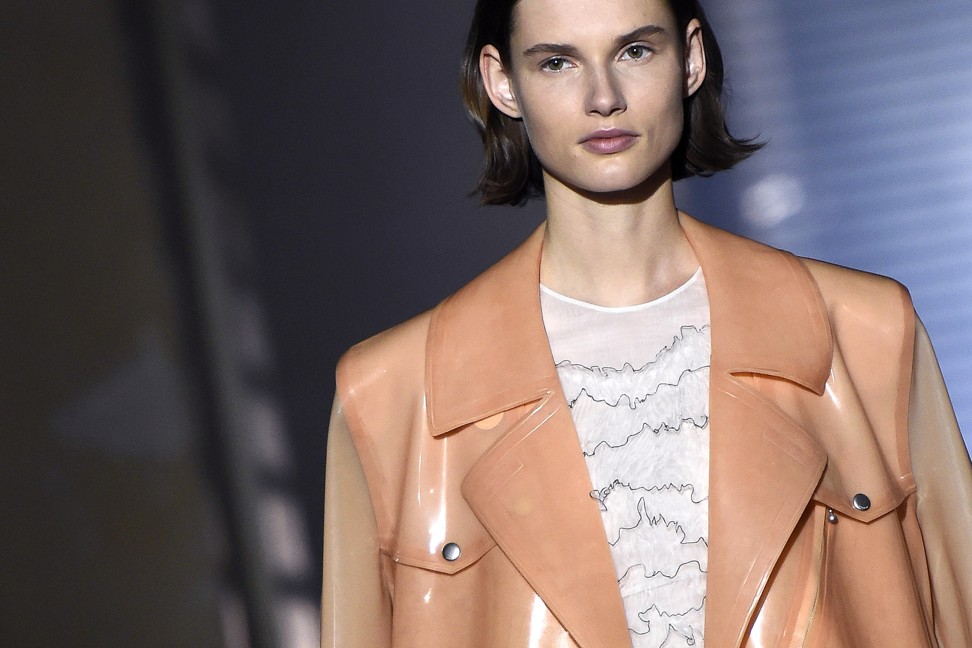 The New York Times' Vanessa Friedman called the show "dreamy".
"It was really good... a study in sophistication," she tweeted, proclaiming one shimmering layered silvery creation as "definitely an Oscars dress".
The designer's big innovation, however, was bringing men to the haute couture catwalk for the first time at Givenchy.
Haute Couture Week: Chanel goes back to its roots with intimate French summer garden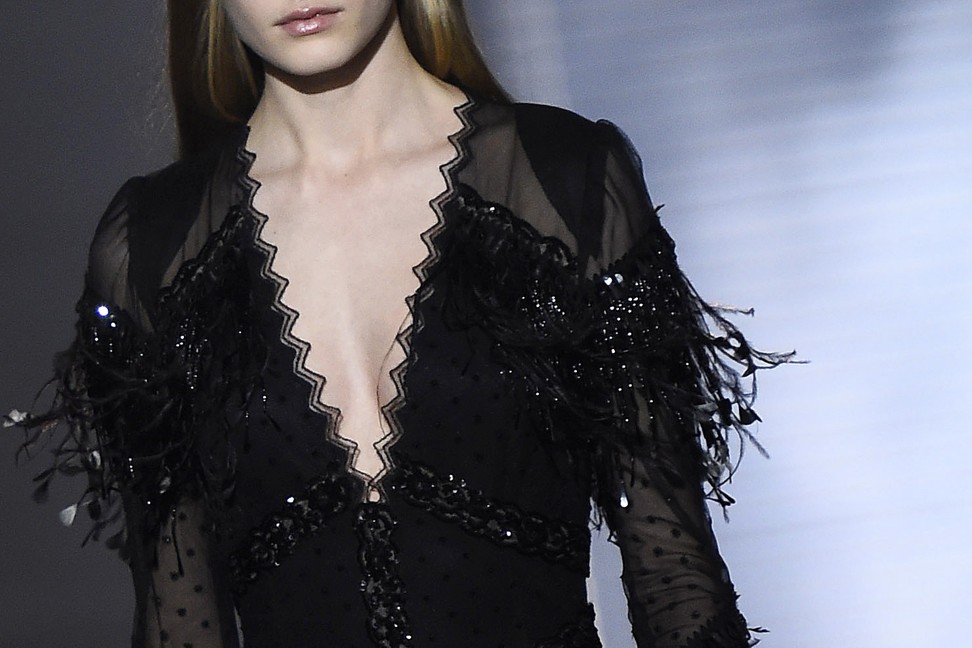 Of the big labels, only Dolce & Gabbana has ever previously presented men's haute couture.
The rocky romanticism of Waight Keller's male creations was a clear grab for a high-end market that is dominated by the bespoke tailors of Milan and London's Savile Row.
Gaultier's tribute
Reactions to the Giorgio Armani Prive show, which brought French stars Marion Cotillard, Isabelle Huppert and German actress Diane Kruger to the front row, were more mixed, however.
The veteran designer's "evening shorts" and crystal leggings got short shrift from some critics, as did another creation which Friedman described as "paillette-covered bloomers".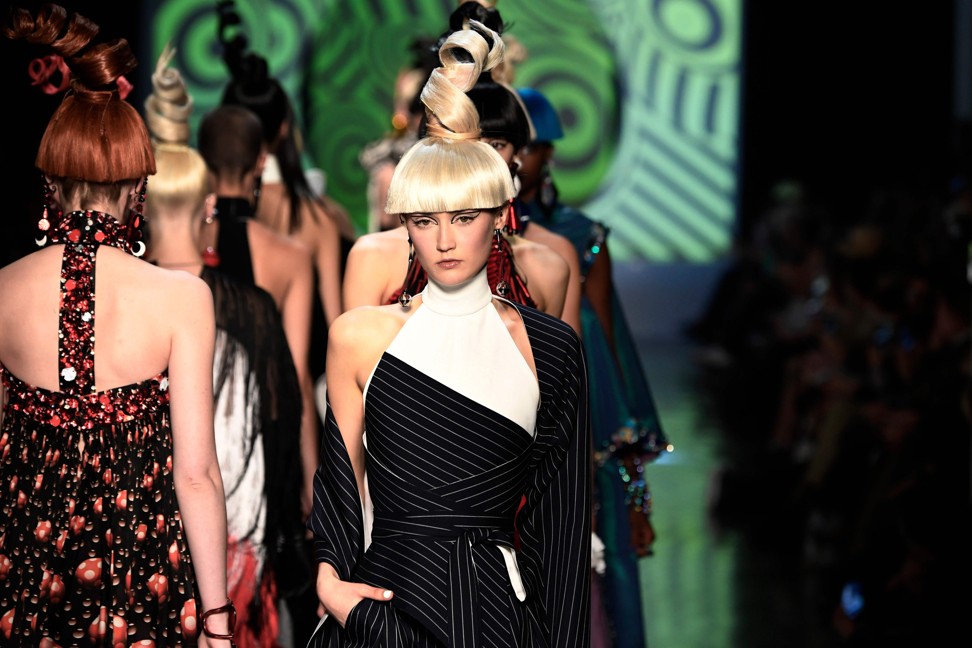 French iconoclast Jean Paul Gaultier paid a touching tribute to his mentor Pierre Cardin in another largely binary show of blacks and whites evoking the nonagenarian creator's psychedelic and Asia-inspired 1960s heyday.
Haute Couture Week: Christian Dior designer Maria Grazia Chiuri plays on the illusion, the fantastic and the dreamy
He told AFP that Cardin – who was on the front row and is still designing at 95 – was a trailblazer who hired him even though he was two years behind in school and had no qualifications.
"He must have liked the colours in my drawings because I can tell you they weren't up to much," Gaultier joked.
Dutch duo Viktor & Rolf served up another of their dramatic and winningly quirky collections with everything – from staggering Alice in Wonderland applique flowers to the mesh rattan motif on many dresses – made from one material, satin duchesse.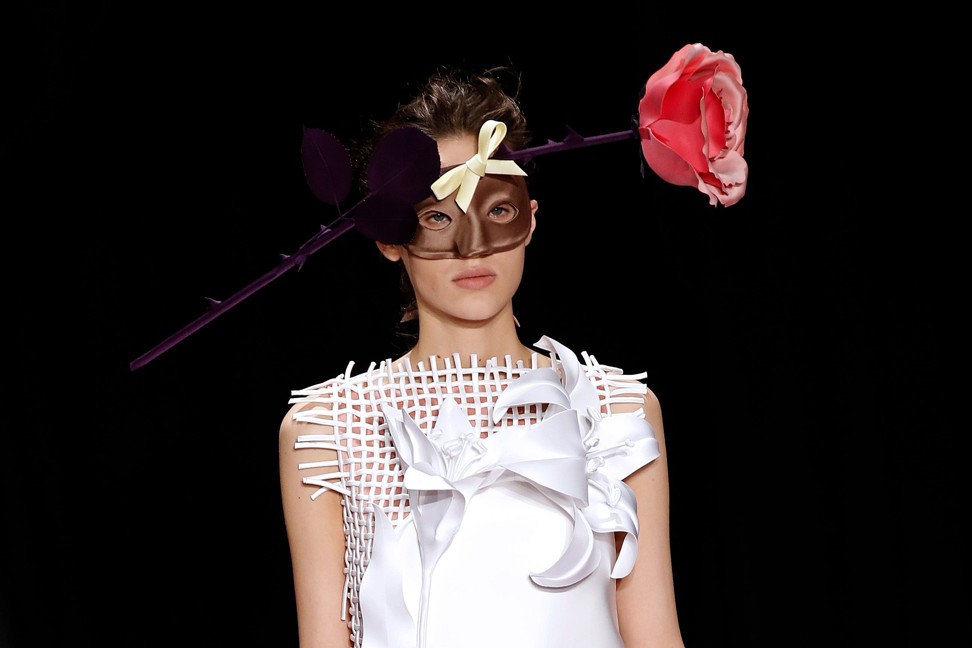 The pair told reporters that "working with just one fabric might seem the opposite of haute couture's limitless abundance, but it actually triggers creativity."
Lebanese designer Elie Saab delivered another lesson in Oriental chic while the Russian-Israeli Galia Lahav had an empowerment message for trophy wives with her shiny black and silvery cocktail sheaths: "Don't call me Sugar."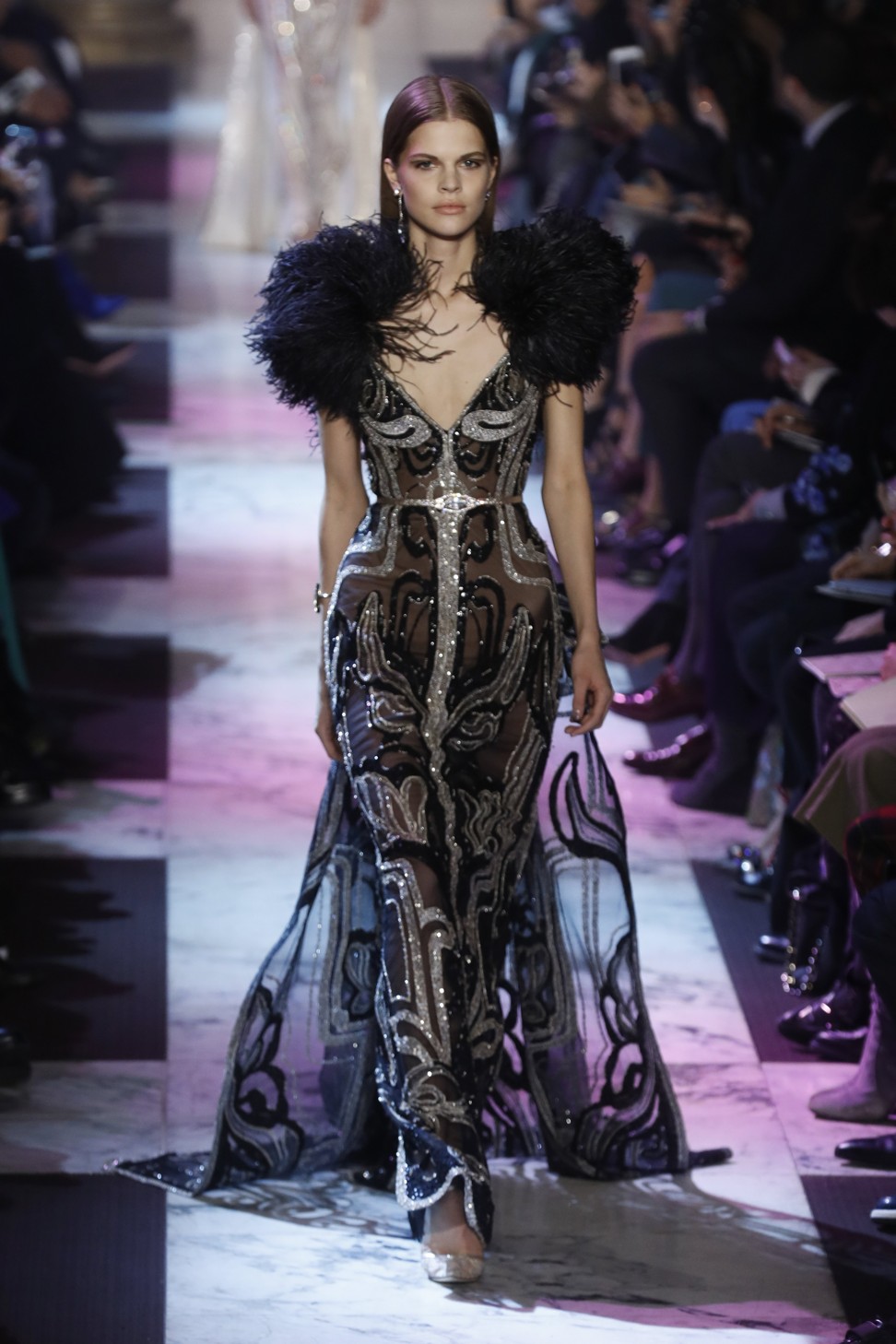 The haute couture shows are the creme de la creme of fashion with sometimes thousands of hours going into the handmade dresses that can be afforded only by the richest women on the planet.