New glasses, allowing users to switch focus electronically, will be launched in Japan this spring.
For people suffering from presbyopia (natural loss of ability to focus on nearby objects that occurs with age), a single pair of glasses or contact lenses can no longer provide them with clear vision at all distances. Although glasses with progressive or multifocus lenses, such as bifocals or trifocals, have been developed, many people have problems getting used to these lenses because of their restricted field of vision.
5 best robots to serve the family unveiled at CES 2018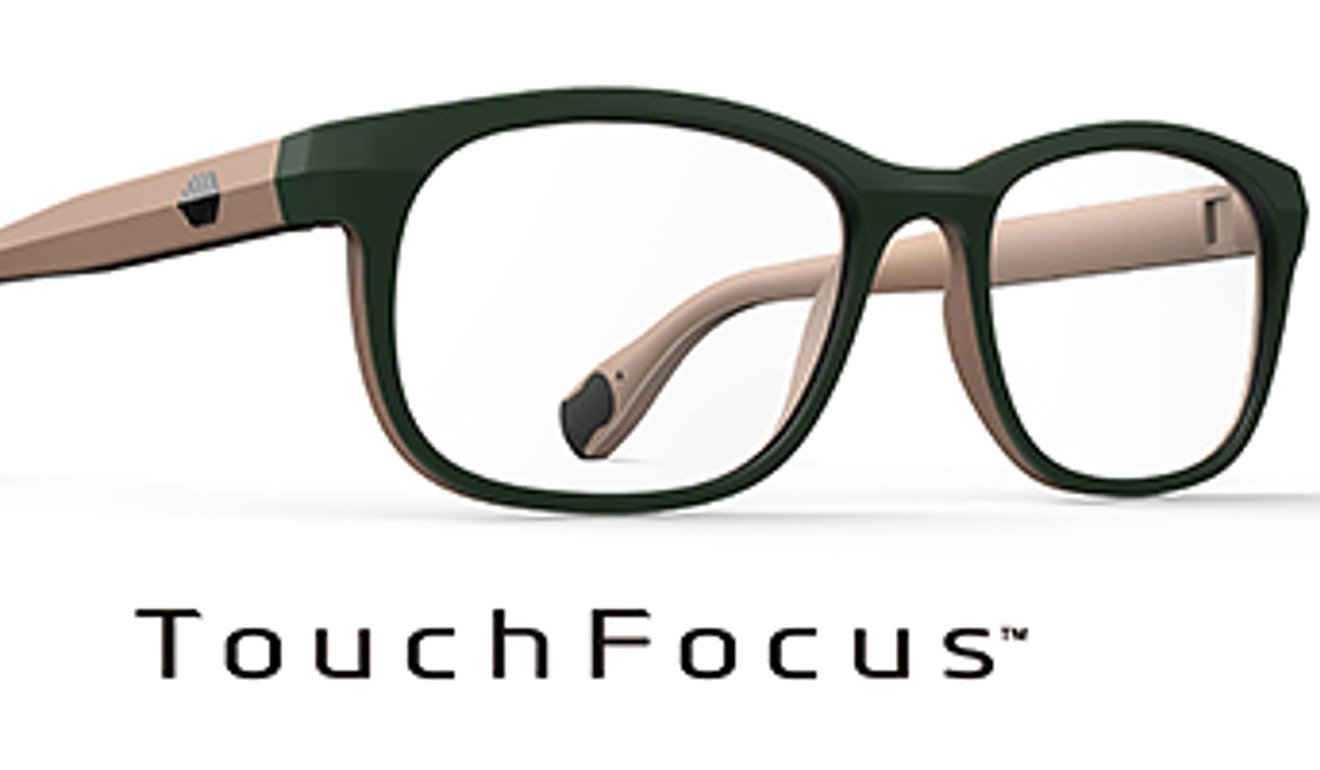 To address this, Mitsui Chemicals of Japan has developed glasses which can offer users clear vision over either near or far viewing distance with a touch of the finger. These new glasses offer a wider field of vision than glasses with progressive or multifocus lenses.
The new eyewear, called TouchFocus, was created using Mitsui Chemical's expertise in high refractive index lens materials (MR series) and liquid crystal lens technology, and the Smart Focus Optics technology licensed from e-Vision Smart Optics in the United States.
Going to Japan? Check in and pay with a tap of the finger
The Smart Focus Optics technology uses electrically modulating lenses to refract, diffract or diffuse light. These lenses include a layer of liquid crystal material within its top and bottom substrates, and a microdisplay that contains a selective pattern of electrodes. When powered with tiny amounts of electricity, these electrodes activate the liquid crystal layer to achieve specific optical curvature profiles.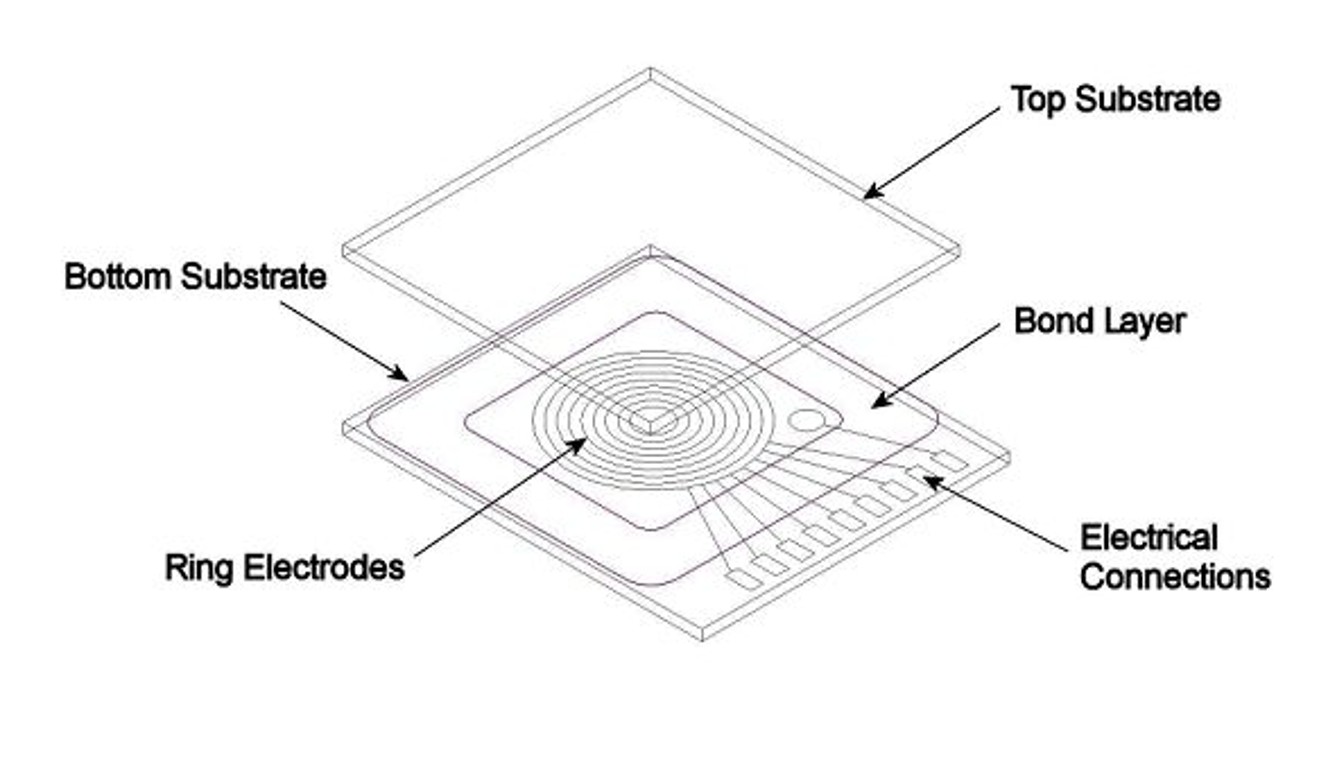 While the Smart Focus Optics technology is tunable (which allows the wearer to adjust focus), the diffractive lens technology licensed by Mitsui Chemical for the new glasses is non-tunable, meaning that it takes an on-off approach to achieve the near or far viewing effect.
Mitsui Chemical says the new TouchFocus glasses will come in a variety of frame shapes and patterns tailored for the needs of those aged 40 and older. The user can switch between near and far viewing by tapping the sensor installed within the glass temple. The device is powered by a detachable battery in the frame, which can last for about 10 days with one charge. The company plans to launch the new products at select retailers in Japan.