With the Year of the Dog around the corner, we have some essential beauty products to share with you.
Theodent 300 Whitening Crystal Mint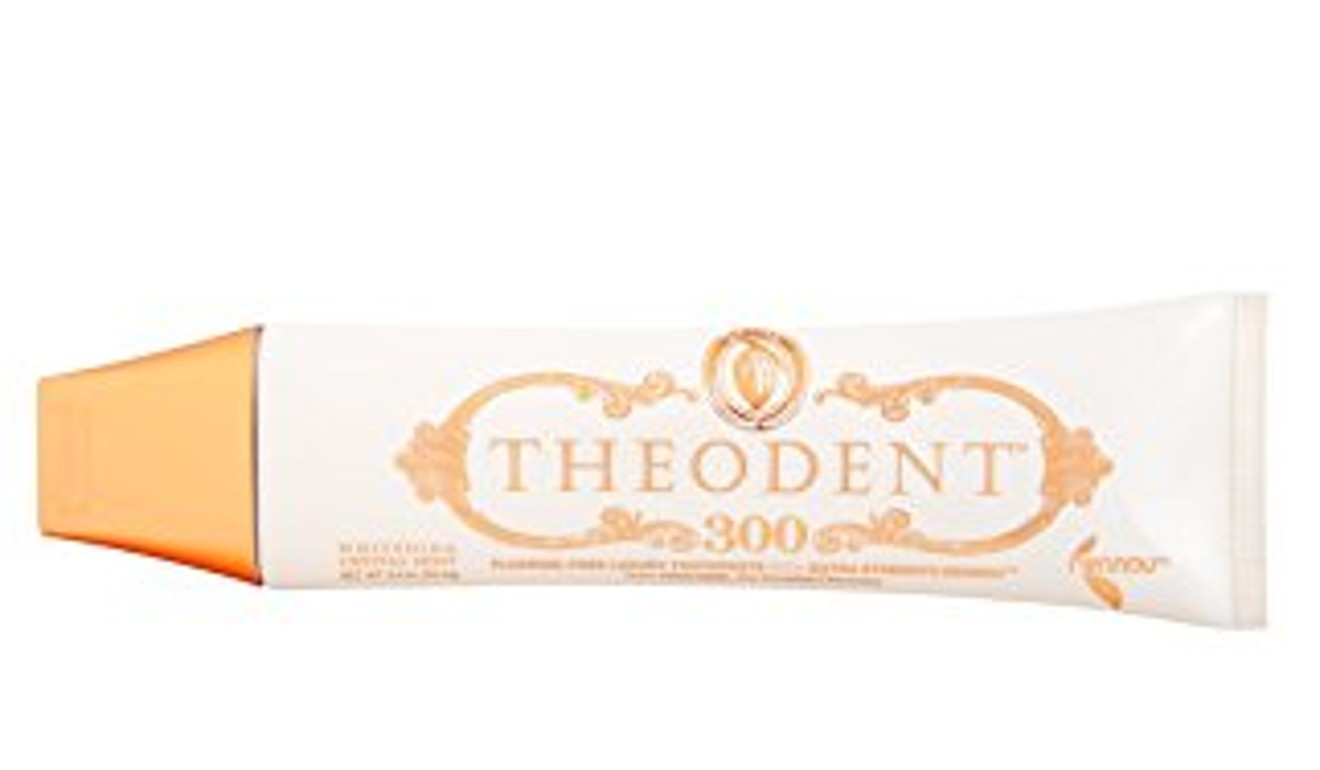 This is one of the most luxurious toothpastes on earth. With the special trademarked formula, it whitens your teeth and heals your problems. It is formulated for sensitive teeth and is safe if swallowed. It promises to strengthen and mineralise enamel through its Rennou™ ingredient.
If you want to have the most enviable smile in the Year of the Dog, try Theodent 300.
US$100/3.4oz
★★★★★= highest
Luxe feeling: ★★★★★
Overall feeling: Keeps your breath ultrafresh the whole day
Overall effectiveness: It protects and heals my sensitive teeth.
4 beauty gizmos for geeky Hong Kong go-getters
Sisley Phyto-Blanc Lightening Cleansing Milk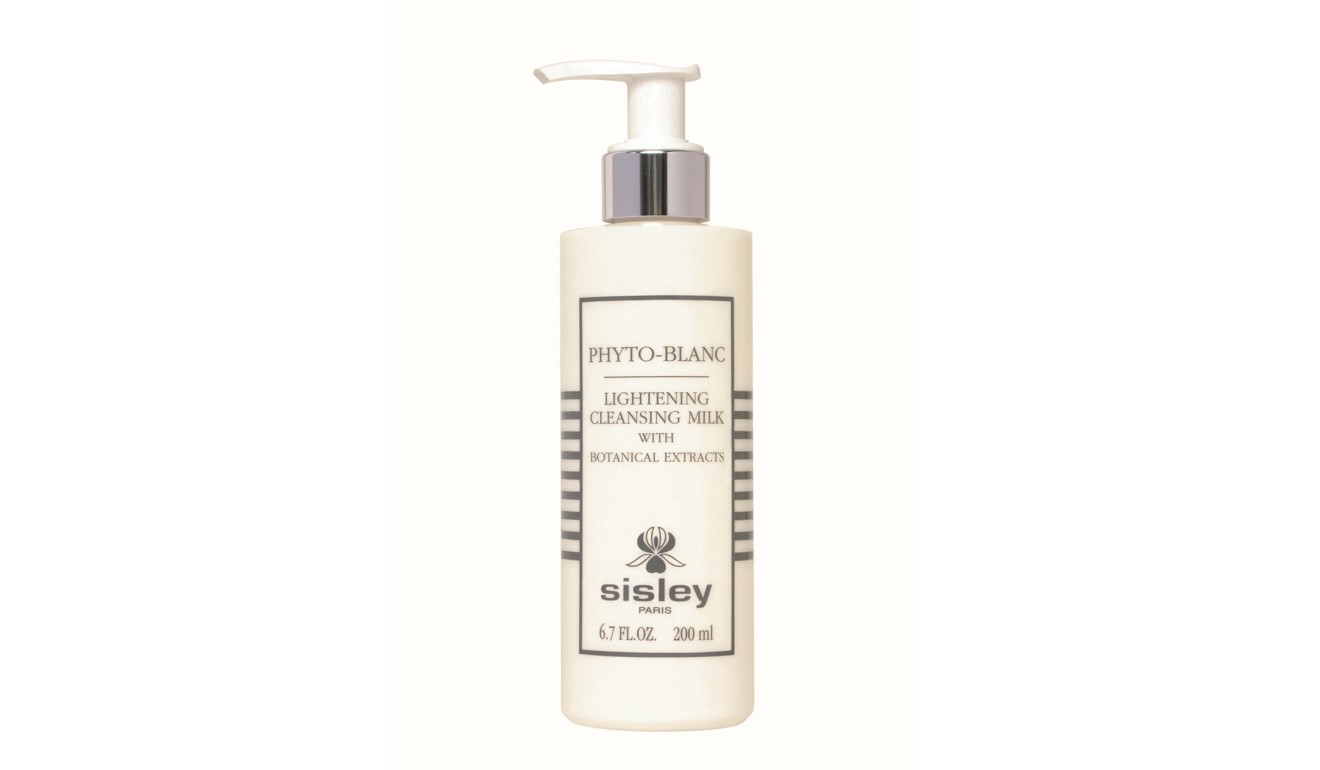 Face cleansing is the most fundamental and important step in skincare. To evaluate cleansing milk, you should consider the cleansing power, mildness, foaming and the moisturising effect.
This is a gentle cleanser with lightening properties. I love the texture and it leaves a pleasant sensation of softness and comfort. The combination of natural extracts with skin-lightening properties (lemon, Scutellaria, white mulberry), vitamins and essential oils removes make-up and impurities.
HK$980/200ml
Luxe feeling: ★★★★
Overall feeling: Skin felt nice and hydrated after use.
Overall effectiveness: It eliminates make-up, leaving no traces of oiliness on the face.
AMOREPACIFIC Time response skin reserve cream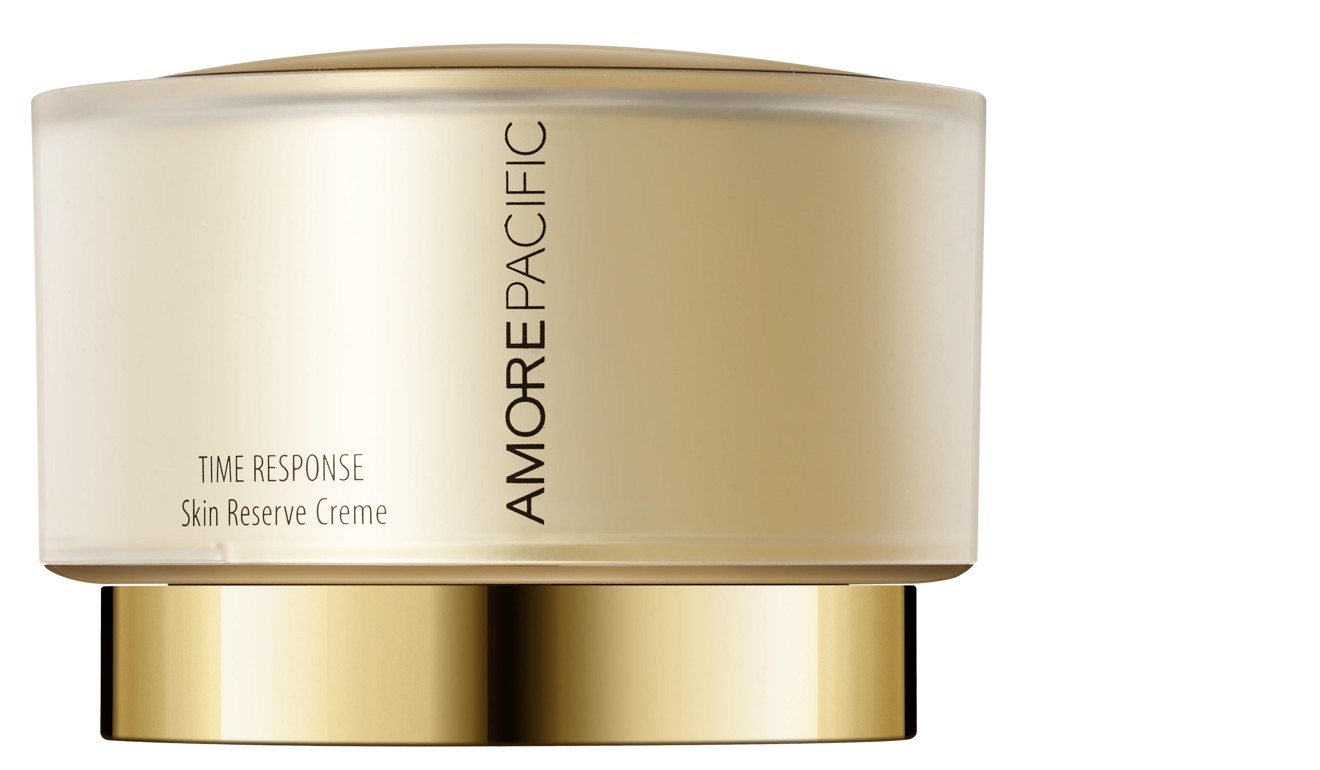 The cream may be too heavy for some people, but I have combination skin and it's perfect for me. This anti-ageing, skin-transforming creme takes delicate care of the skin and activates youth and energy derived from the green tea of the AMOREPACIFIC garden. It contains 100 per cent first-harvested green tea water for enhanced moisturising effects.
I love the "Melting creme formulation" technology – the cream melts naturally melts on the skin.
HK$3,200/50ml
Luxe feeling: ★★★★
Overall feeling: Skin felt soft, silky and well protected.
Overall effectiveness: It regulates my uneven skin tone and seems to minimise pores.
Armani Beauty pops up in Hong Kong with new cosmetics on show
La Prairie Cellular Cream Platinum Rare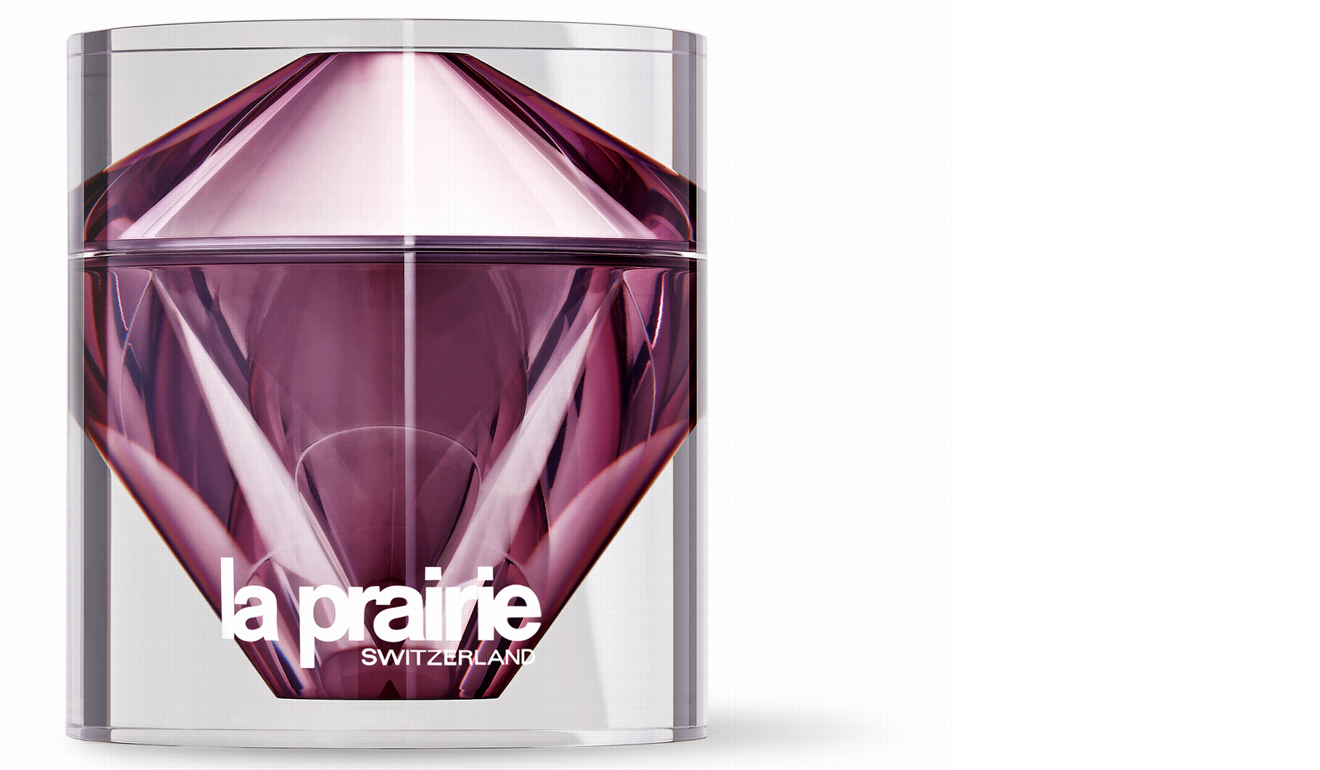 Yes, it is costly because of its precious ingredients and special formula.
Their scientists found that platinum, which has the ability to bond with the human skin, has amazing anti-ageing properties. It promises to help your skin look youthful and glow. I would suggest giving your skin a massage for extra pampering.
HK$9,800/50ml
Luxe feeling: ★★★★★
Overall feeling: Skin felt like silk after use.
Overall effectiveness: I am impressed by its superb moisture replenishing result. My skin was less irritated in the super cold weather.
Natura Bisse Diamond Drops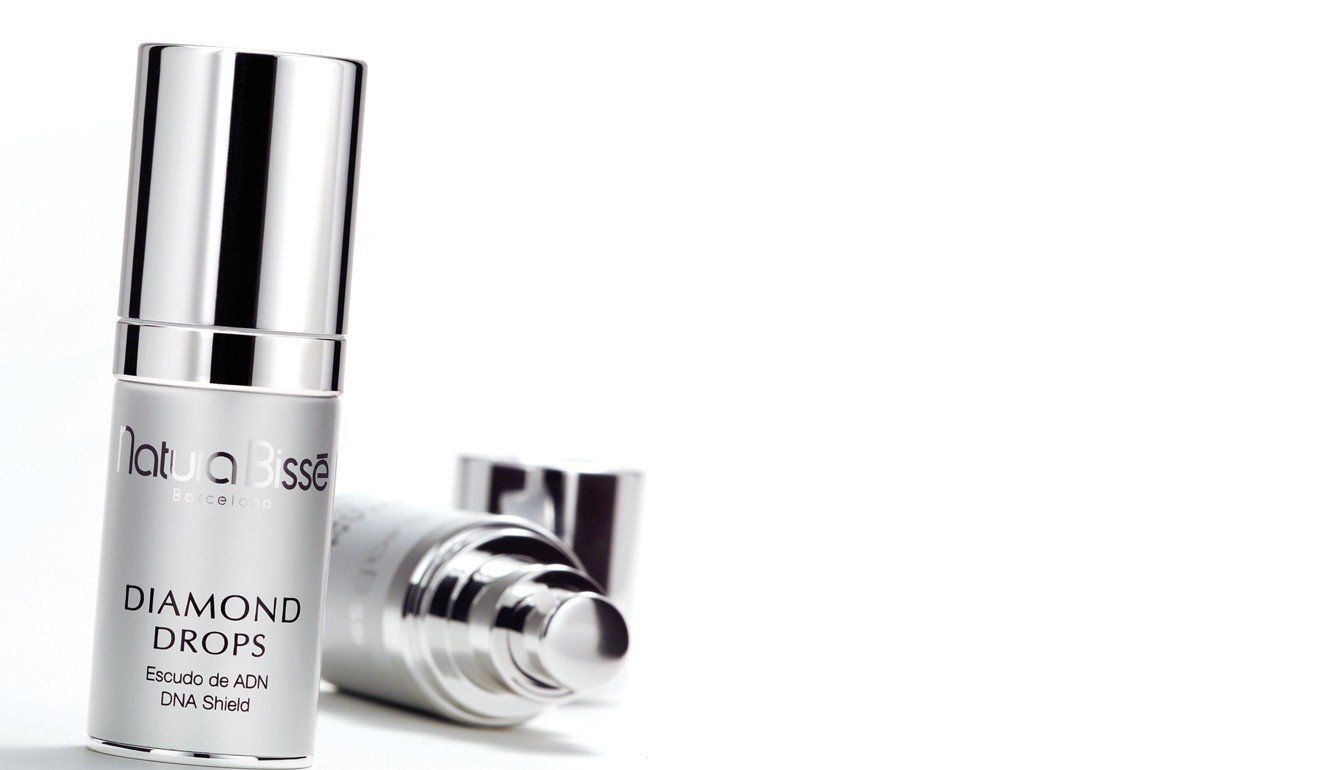 This offers an exclusive shield with a light texture and multiple-action protection that guards the skin against harmful environmental aggressors. It was created to be applied after the moisturiser to create a transepidermal film and "seal in"the ingredients. It also hydrates and restores the skin.
HK$2,050/25ml
Fashion brands are quickly capturing China's make-up mark
Luxe feeling: ★★★★
Overall feeling: Surprisingly, its light texture protects my skin from dryness all day long.
Overall effectiveness: It provides an immediate lifting effect when applied over the day cream. Necklines seem to smooth out after several applications.
Orchidée Impériale Black Treatment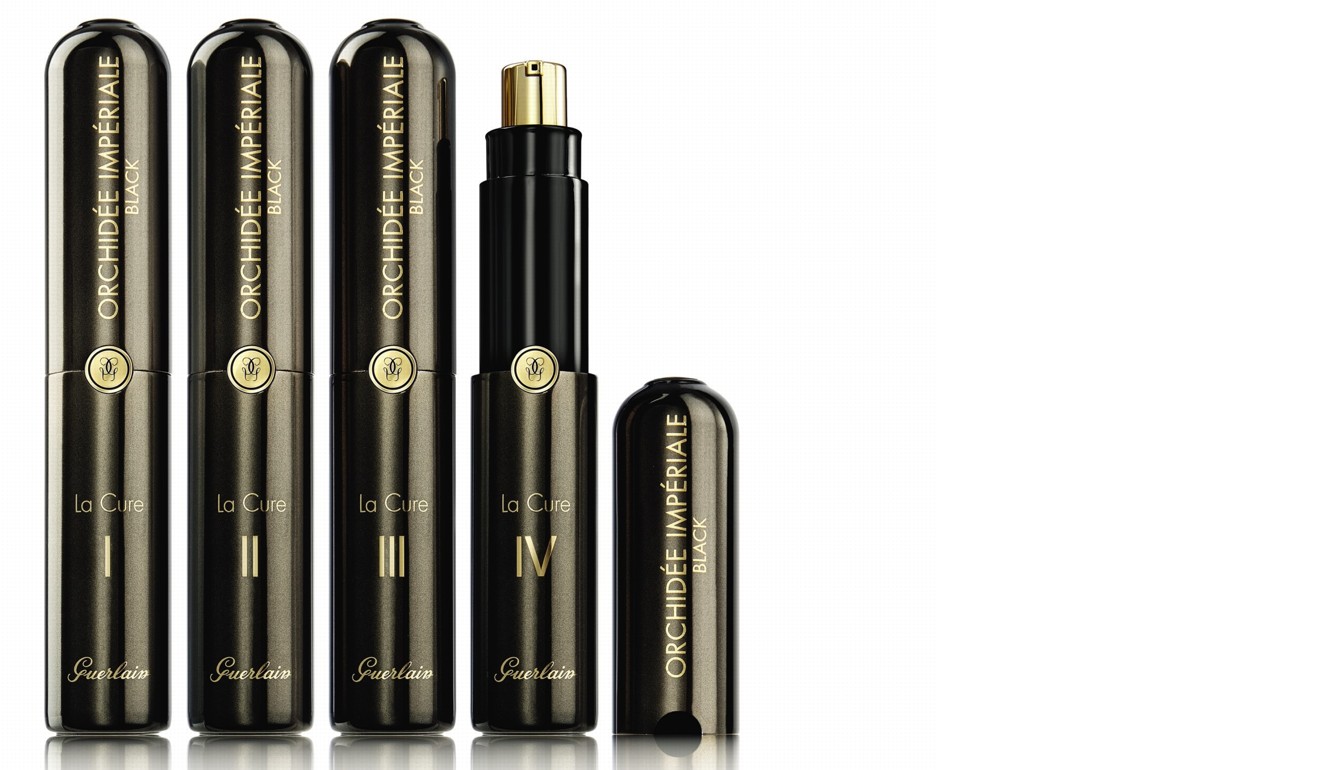 Guerlain Research has proven the power of an orchid selected from 30,000 varieties, the Black Orchid, in terms of cell longevity. The treatment is a four-week protocol that renews and regenerates the skin. Week 1 is for eliminating dead skin cells. week 2 improves the radiance of the skin. Week 3 is for redefining the face contour and firming the skin. The last treatment is for nourishing.
HK$10,865/4 x 15ml
Luxe feeling: ★★★★★
Overall feeling: It sinks right into my skin and I can see the progress throughout the weeks.
Overall effectiveness: After this four-week treatment, my skin tone becomes more even and radiant. It plumps up my skin and improves overall balance.
Will beauty oils leave your skin feeling greasy?
SK-II Masterpiece PITERA Eye Cream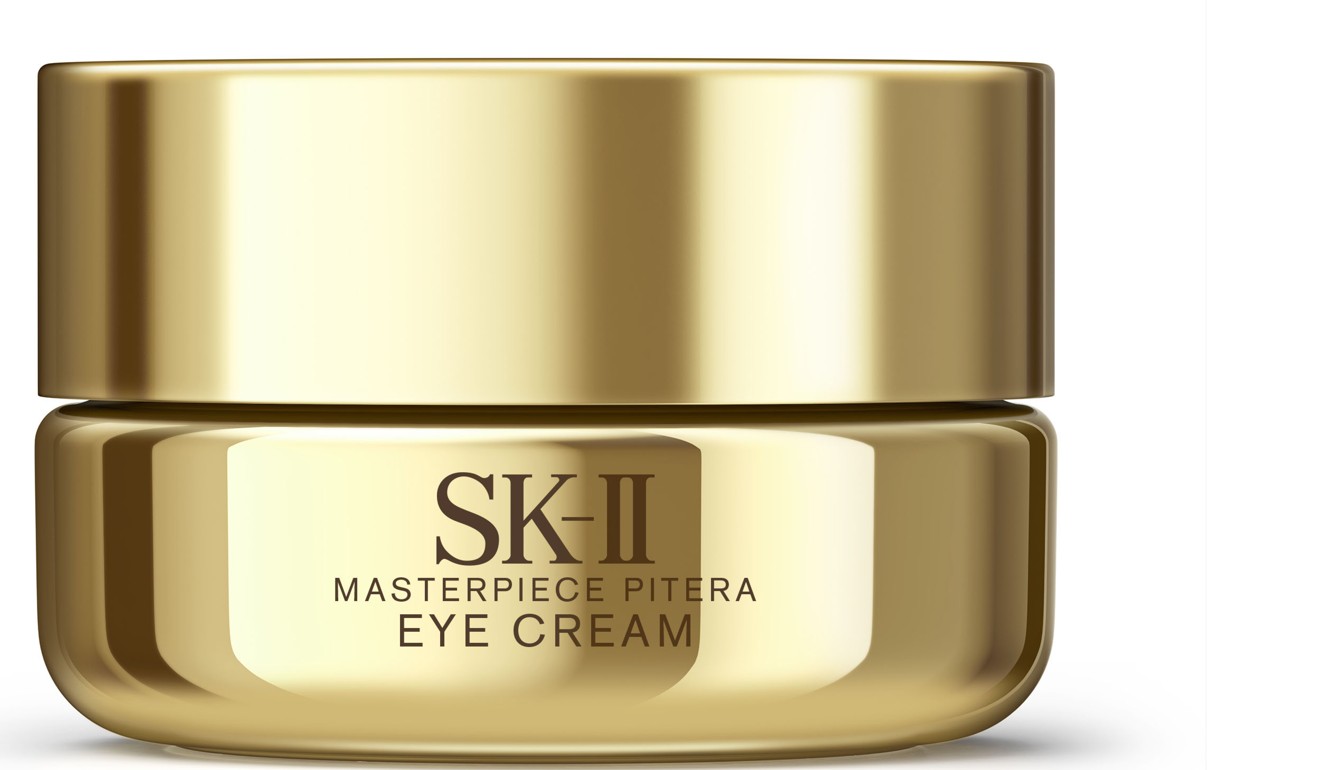 It is always wise to invest in an eye cream because the skin around eyes is extremely delicate and our eyes tell our age.
Infused with a rare and luxurious ingredient – Arakawa Peach Extract – this eye cream helps revitalise the skin and create a youthful skin. The seeds of white lupine and the honeysuckle extract help lighten dark circles.
HK$1,660/15g
Luxe feeling: ★★★★
Overall feeling: The light yet smooth texture comforted my tired eyes.
Overall effectiveness: It tightens the skin below my eyes.
The History of Whoo Jinyulhyang Jinyul Eye Cream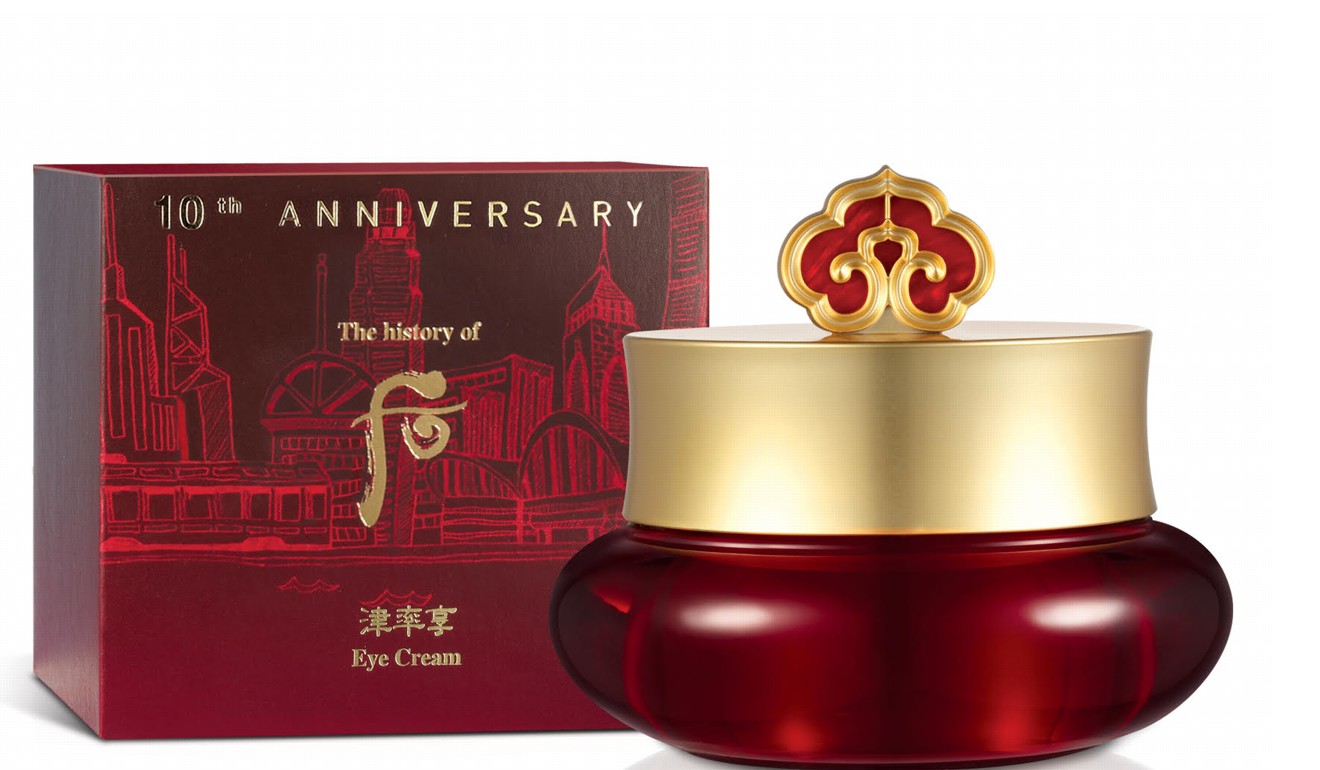 It is made with a blend of red wild ginseng and herbs that work together to tighten the skin. Your skin will look more vibrant, and a bright complexion will be restored.
HK$950/20ml
New beauty products help skin battle Hong Kong's stress and pollution
Luxe feeling: ★★★★
Overall feeling: It is rich and creamy but penetrates the skin instantly.
Overall effectiveness: It enhances elasticity and smoothens fine lines.
Want more articles like this? Follow STYLE on Facebook