With the PyeongChang Winter Olympic Games in South Korea now in full swing (February 9-25, 2018), we consider which five uniforms or outfits – worn by athletes competing in Olympic Games both past and present – stand out most for their stylish and fashionable appeal.
2018 Winter Olympics: North Korea's first musical performance in South Korea in 12 years
1. Marvel-inspired bodysuits
The US Olympic ski and snowboard team are wearing Marvel superhero-inspired sporting uniforms by Spyder Active Sports at this year's Winter Olympics, introducing a note of fun to the competition. The men's outfits are inspired by Captain America's costume, while the women's bodysuits are based on the outfit worn in the Carol Danvers version of Captain Marvel.
2. Sporty-chic look
Renderings for neutral-toned Olympic uniforms for OAR athletes (Olympic Athletes from Russia), by Russian sportswear company Zasport. pic.twitter.com/lzSnxIs341

— Paul Lukas (@UniWatch) January 18, 2018
Russian athletes attended the opening ceremony for this year's Winter Olympics in neutral-coloured uniforms designed by the nation's sportswear company Zasport. Russia was officially banned from the Olympics due to doping allegations, so the participating athletes don't have an official uniform. Nonetheless, their minimalist outfits of paired grey jackets and blue jeans with white scarves looked chic and modern.
3. Armani-designed uniforms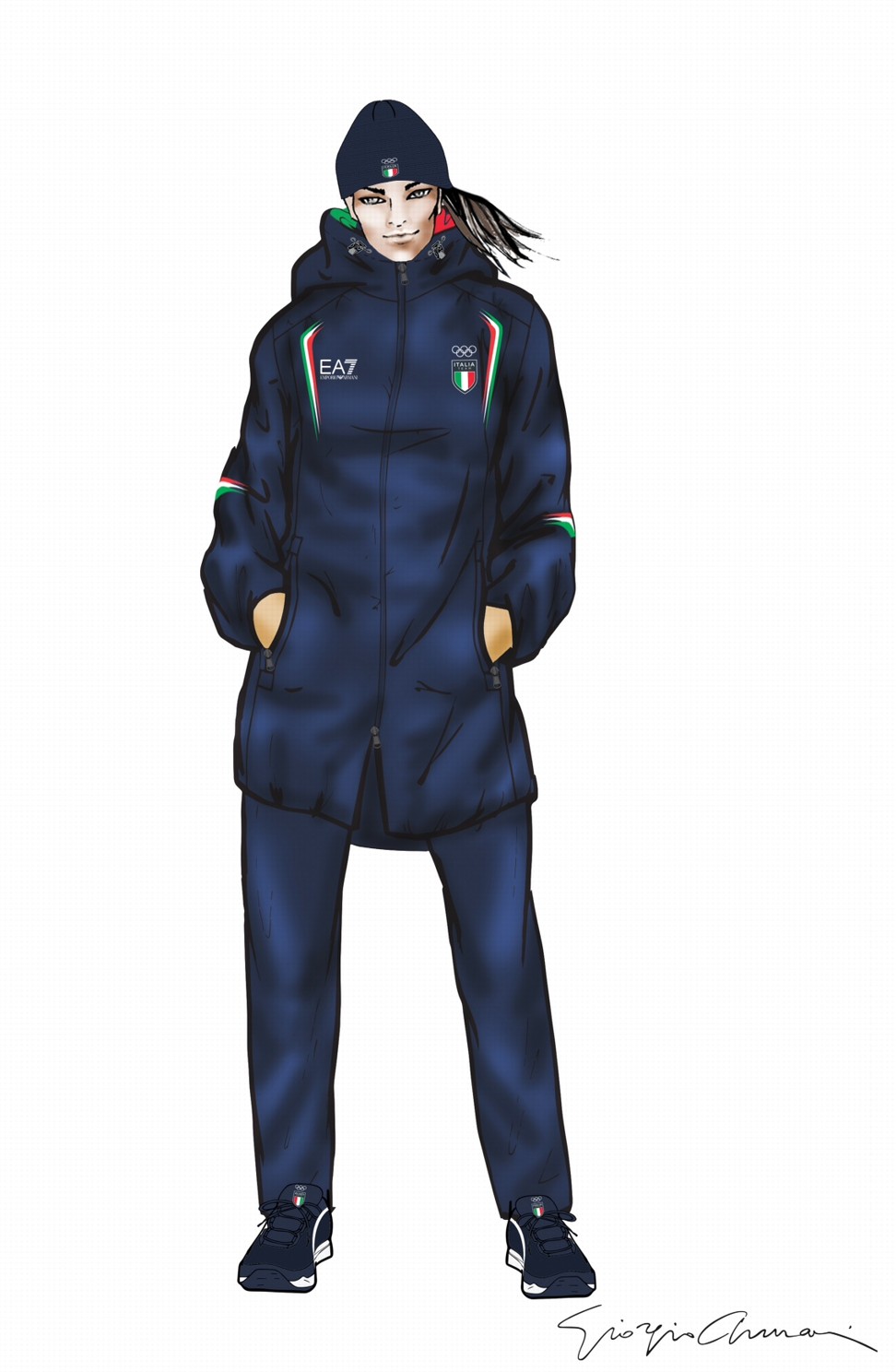 The Italian team's stylish technical-fabric blue uniforms for the opening ceremony were designed by Giorgio Armani. The sportswear from the EA7 modular wardrobe features the green, white and red of the Italian flag as well as the EA7 logo, giving it an athletic and elegant silhouette. The event is the fourth consecutive Olympic Games for Armani as the official outfitter for the Italian team, following the Olympics in London, Sochi and Rio.
Luxury fashion brands are embracing athleisure
4. Celebratory outfit
At the closing ceremony of Rio Olympics in 2016, the French luxury footwear designer Christian Louboutin partnered with Henry Tai, a former professional handball player and founder of French online sportswear shop SportGenri.com, to design one-of-a-kind uniforms for Cuba's athletics team. Male Olympians wore tailored Guayabera-inspired jackets with flag patches in red, high-top trainers and Naza star loafers in calf leather, while female athletes donned beige jackets and kitten-heel sandals.
5. Stylish athletic wear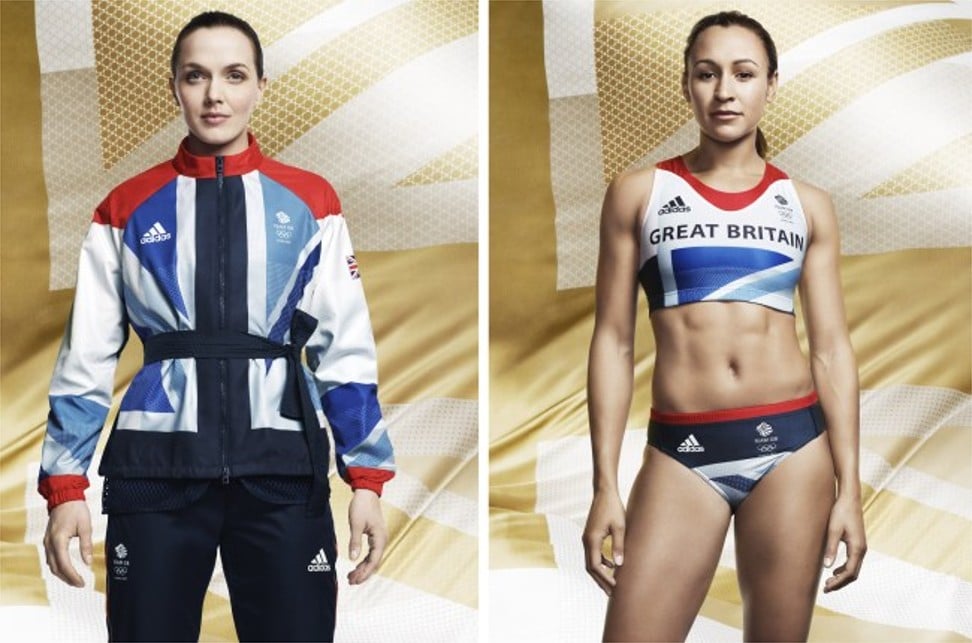 The famed English fashion designer Stella McCartney, along with Adidas, created the groundbreaking label's athletes kit, featuring a blue union flag, for the 2012 London Olympic Games. British Olympians stunned the audience in their blue-based athletic clothing and their vivid red shoes.
Want more stories like this? Sign up here. Follow STYLE on Facebook, Instagram and Twitter