Afrofuturism is now at New York Fashion Week.
Marvel Studios, makers of the hit new superhero film, Black Panther, starring Chadwick Boseman, sponsored a small Black Panther-inspired presentation, "Welcome to Wakanda", on Monday.
The event featured designs by LaQuan Smith, Chromat, Wale Oyejide of the brand Ikire Jones, Fear of God and others, including the jewellery of Douriean Fletcher in a capsule collection.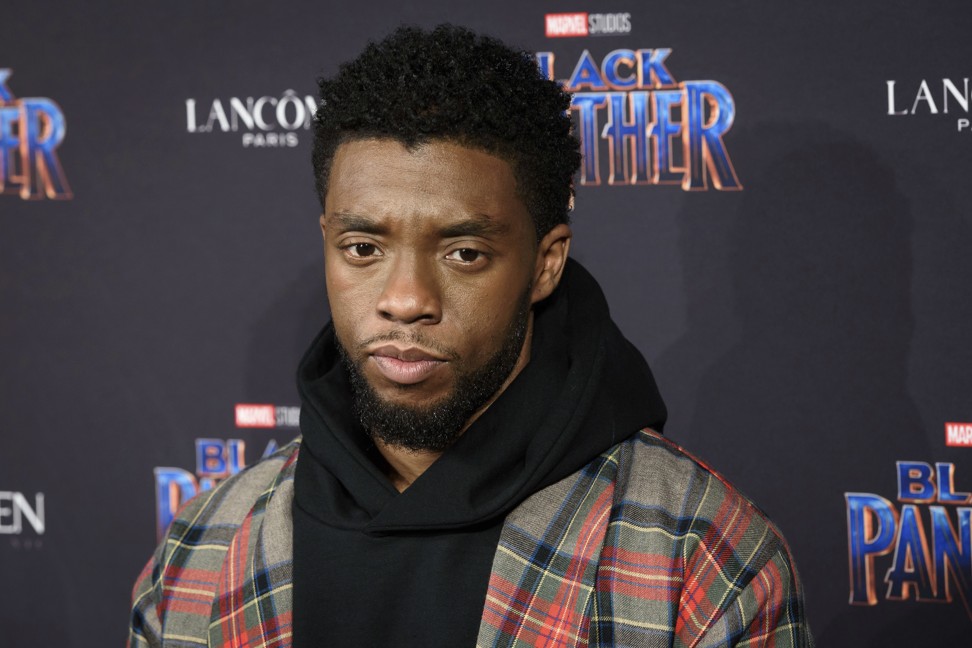 Fletcher, based in Los Angeles, said she was hired by the film's costume designer, Ruth E. Carter, to create some statement pieces for the superhero blockbuster after meeting Carter through a mutual friend, actress CCH Pounder.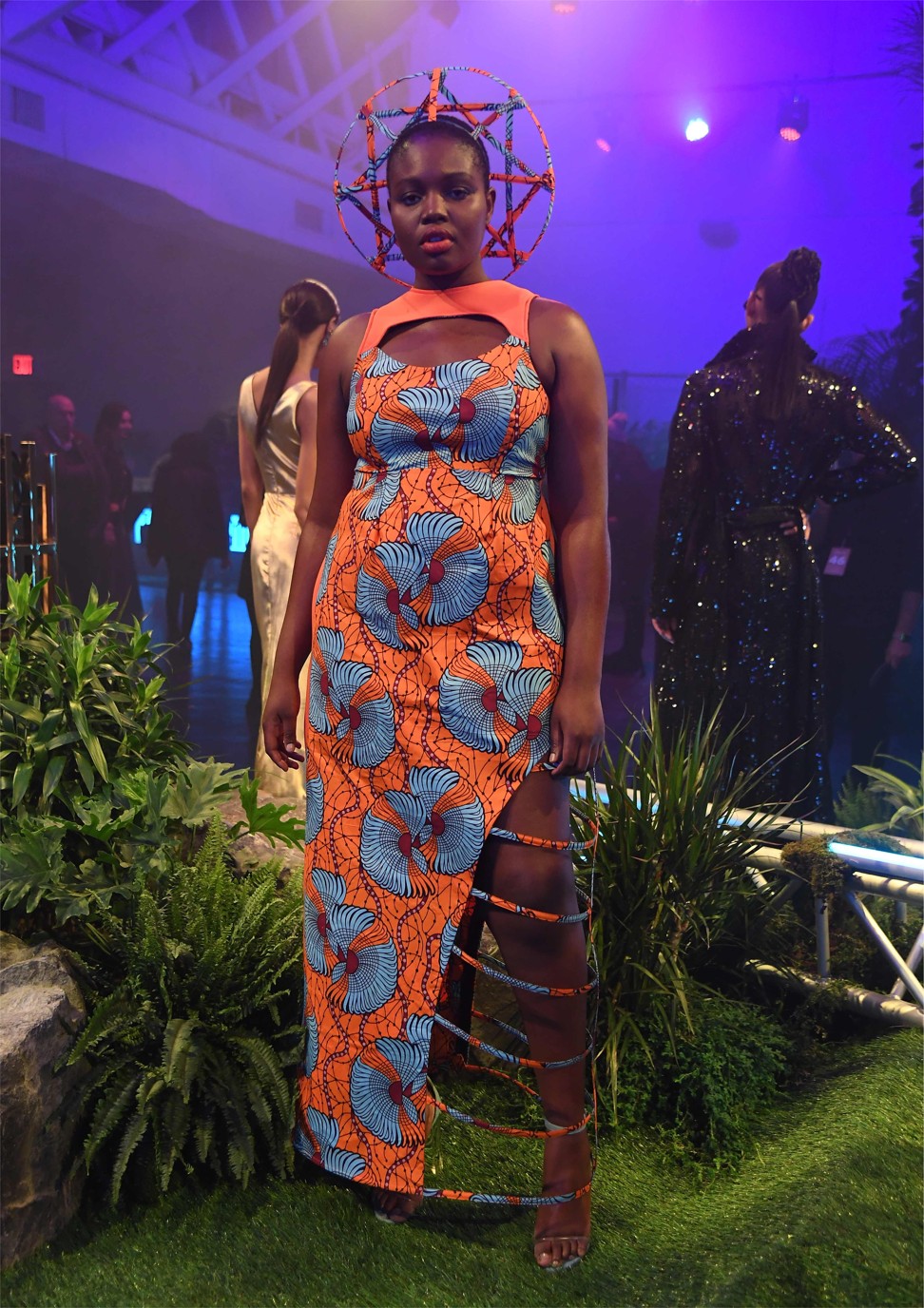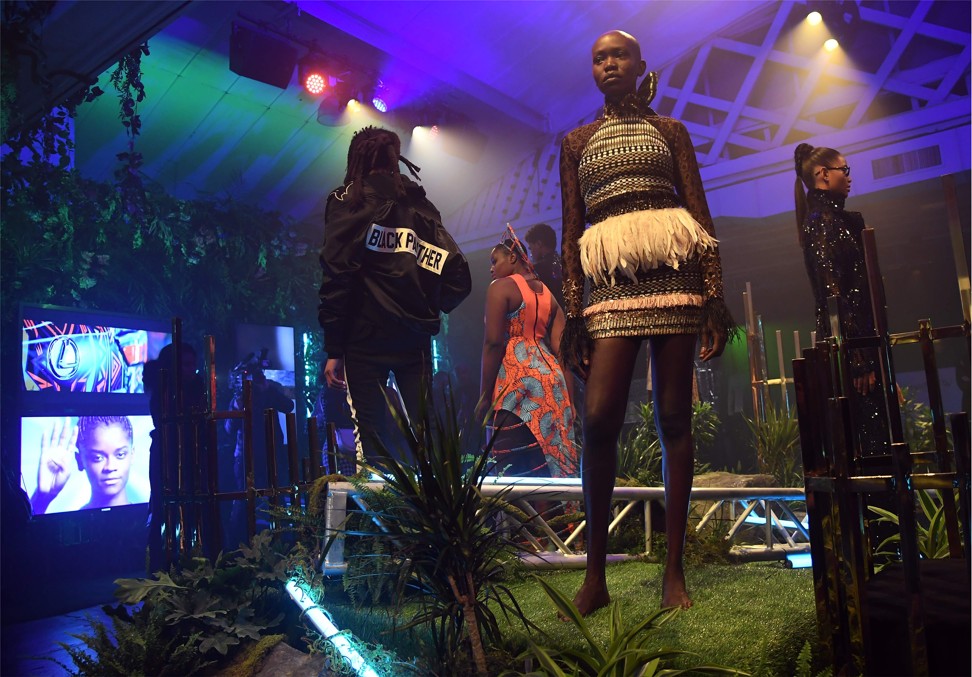 "CCH Pounder had a jewellery party for me and invited Ruth. She saw my work and she liked it," Fletcher said.
Victoria Beckham at New York Fashion Week: it's a family affair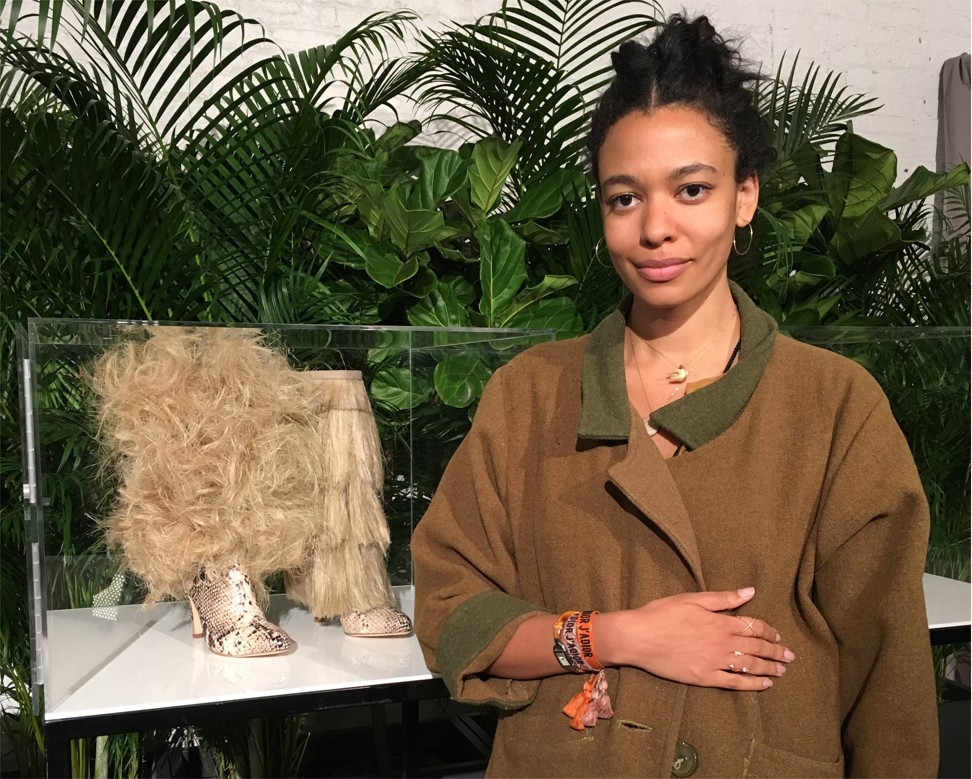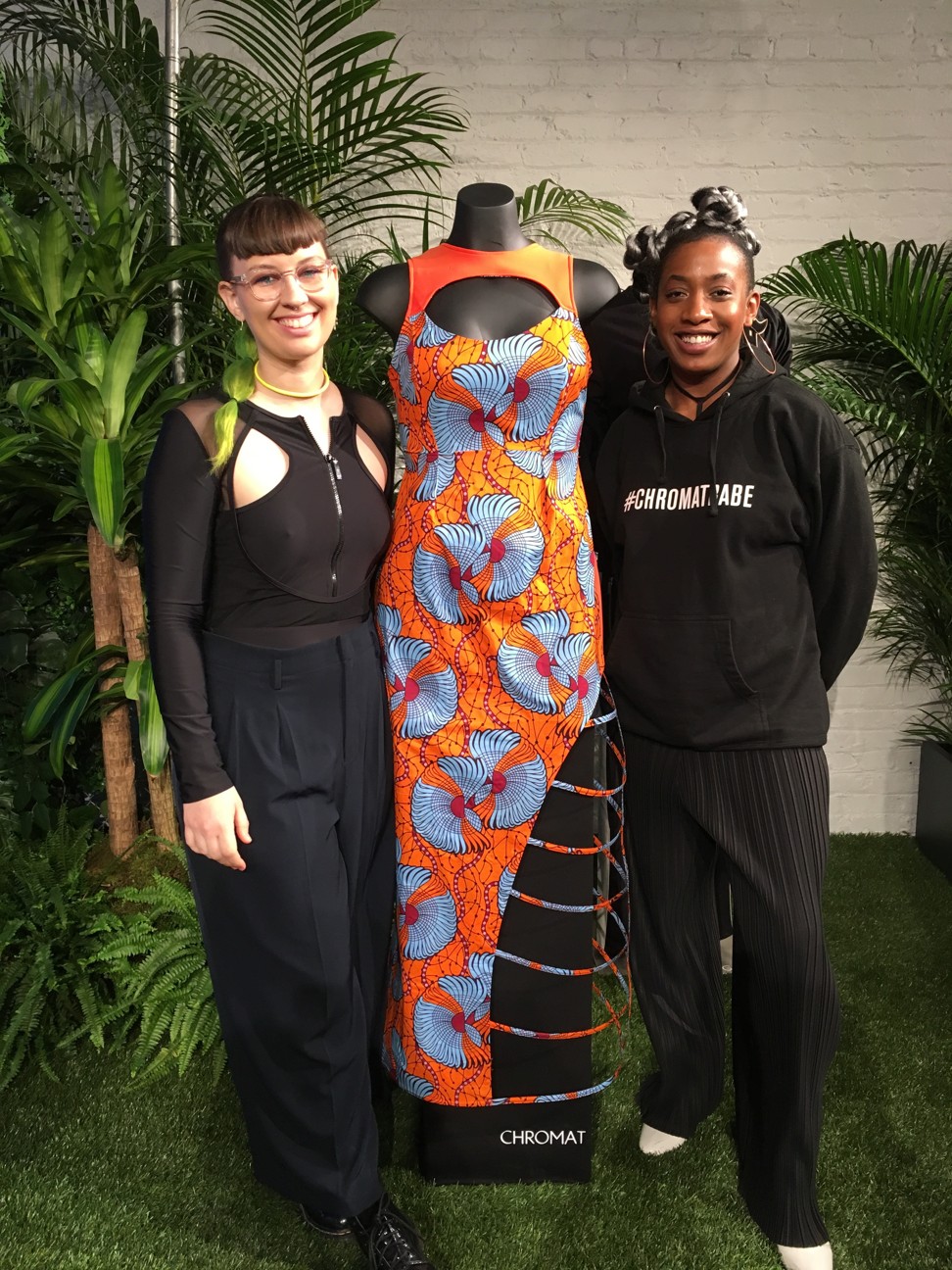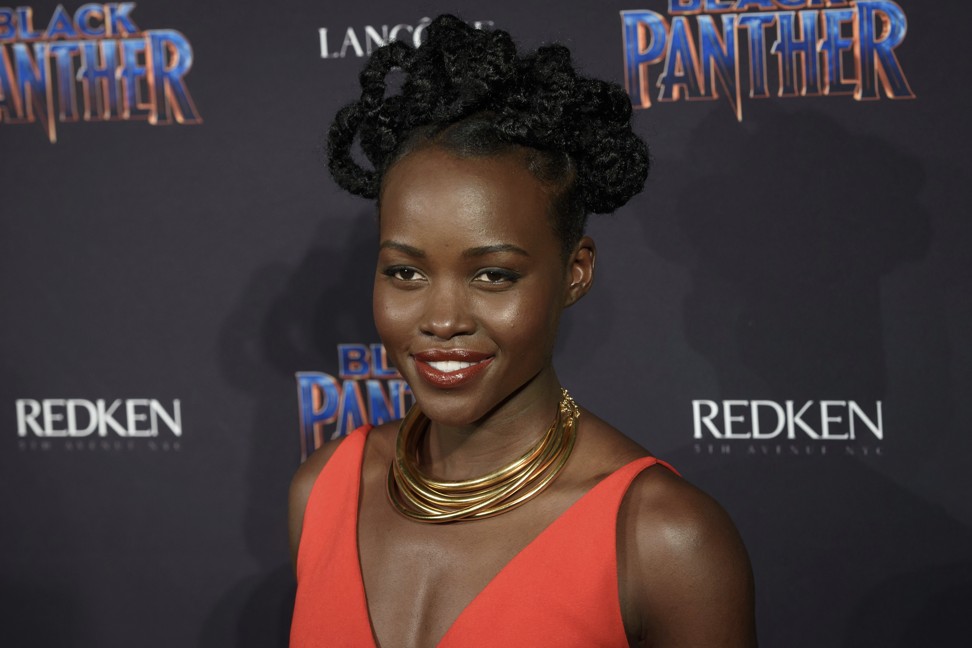 After doing a few pieces for the Roots television reboot, which Carter worked on, Fletcher told her she dreamed of creating "these really big ornate dresses and all these wearable art pieces", and Ruth had promised her that, if she got the opportunity, she would want her to work on the project, and that is what happened.
Jamaican escapism for Ralph Lauren at New York Fashion Week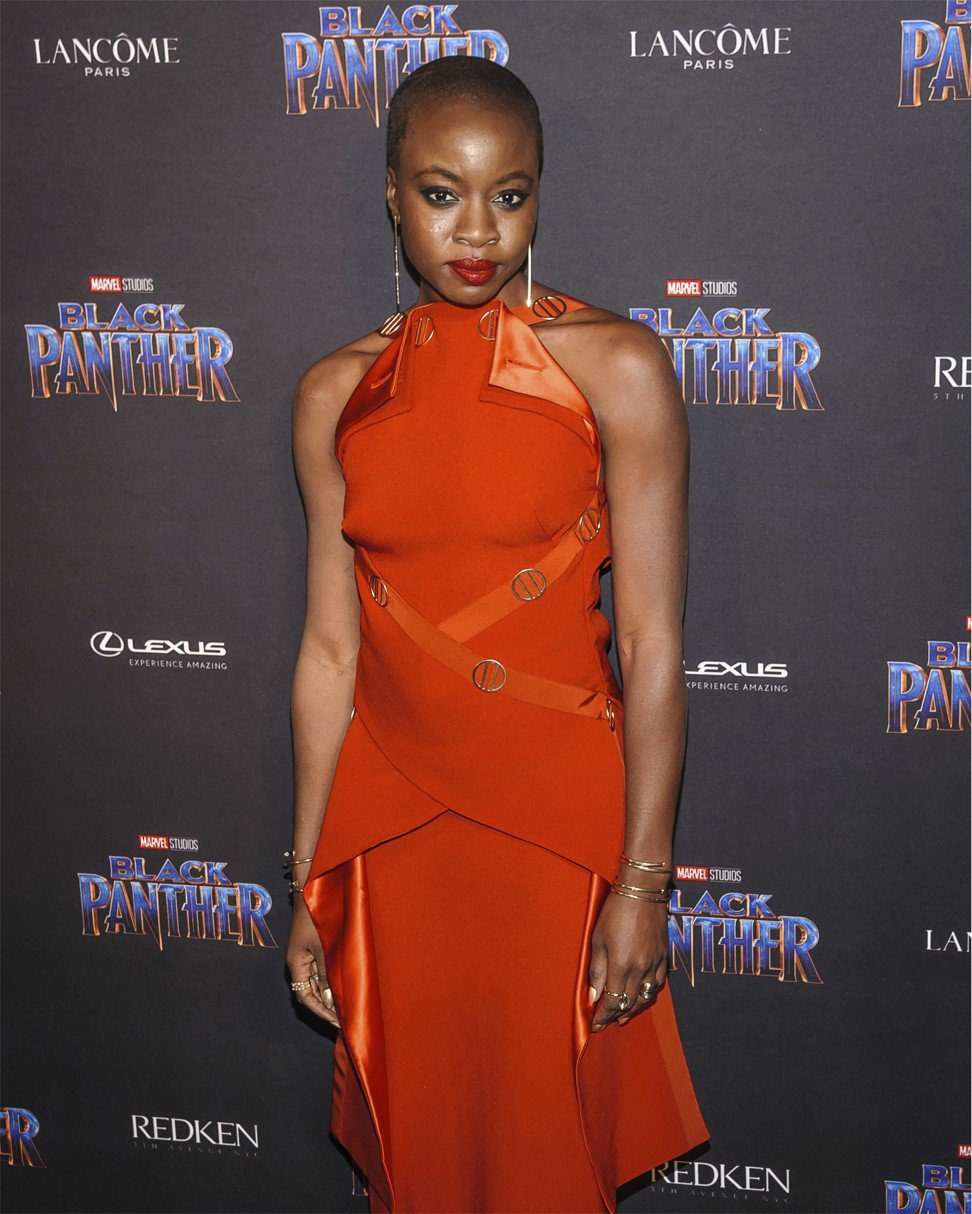 Among Fletcher's work in the highly anticipated film that opens on Friday is a bold amethyst and 18-ct gold plate piece at the top of a costume worn by Angela Bassett's Queen Ramonda. It's featured in one of the movie's posters. Fletcher also hand pounded gold-plate armour pieces for the female warriors of the Dora Milaje.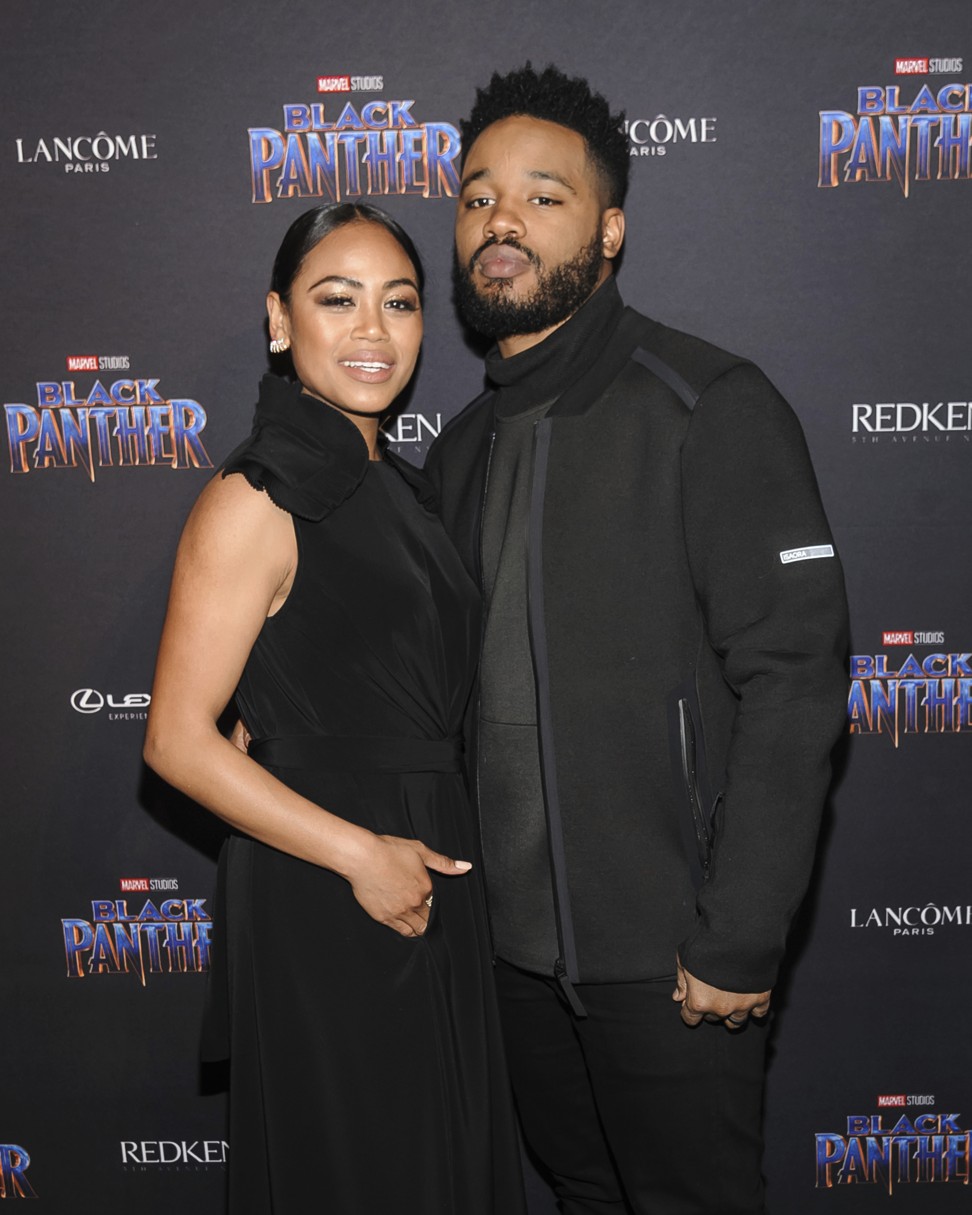 "It all took a lot of work in a very short period of time. It was mostly me pounding but I did have some help," Fletcher said of that work.
"That was a lot of me understanding that a soldier, they take pride in their uniform. These are resilient, powerful, strong women who are protecting their country. I love the fact that I was part of that."
#BlackPantherChallenge: 'Young black people can be heroes too'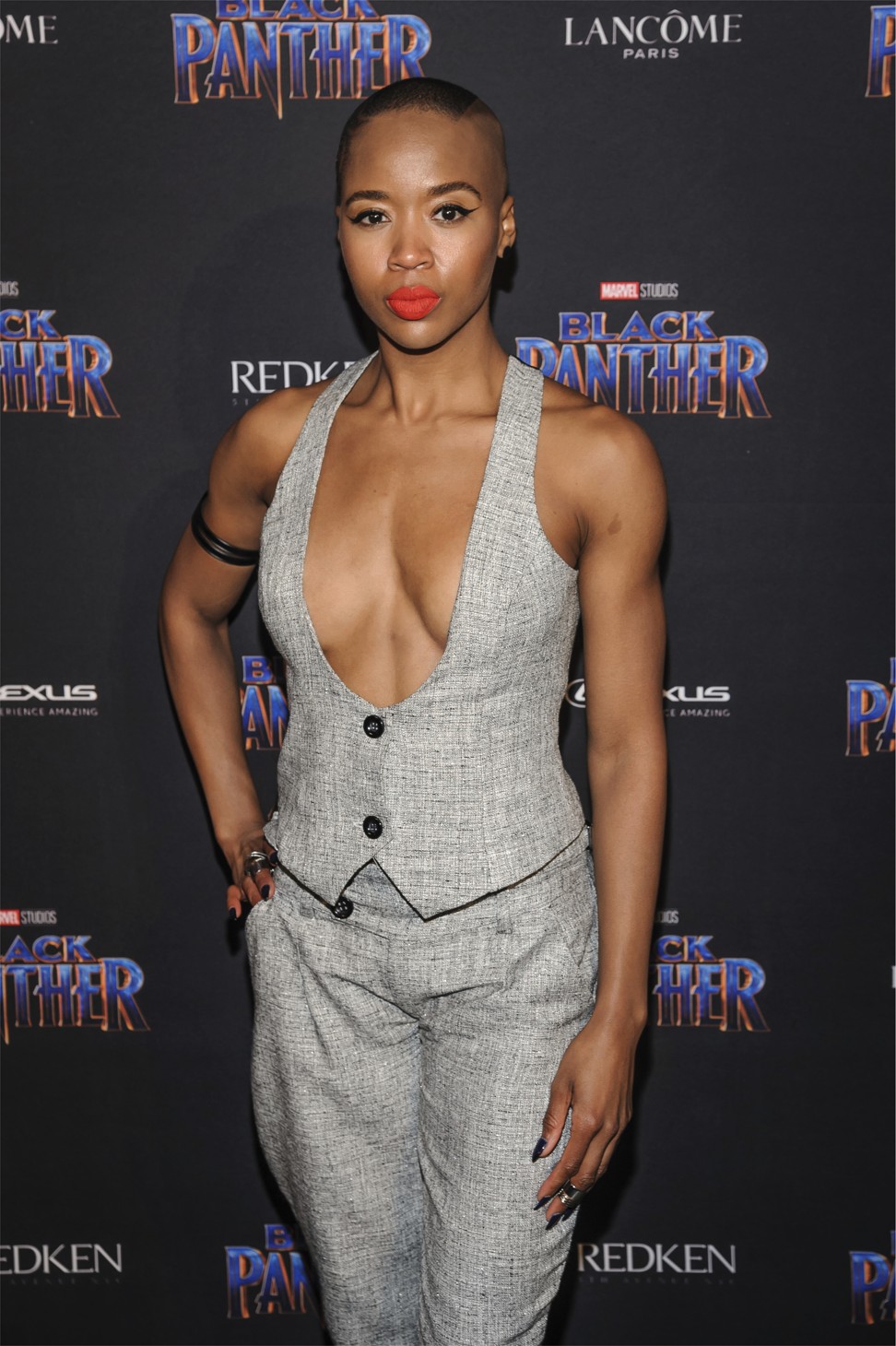 To say there's buzz about the Ryan Coogler-directed superhero film, based on the character from the comic series is an understatement. Mania is more like it. Excited fans have said they plan to show up at cinemas in African garb.
Smith has seen the movie and created a trench coat with a matching jumpsuit – both pieces covered entirely by black sequins – for the inspired-by collection.
Chadwick Boseman: why 'Black Panther' needed an African accent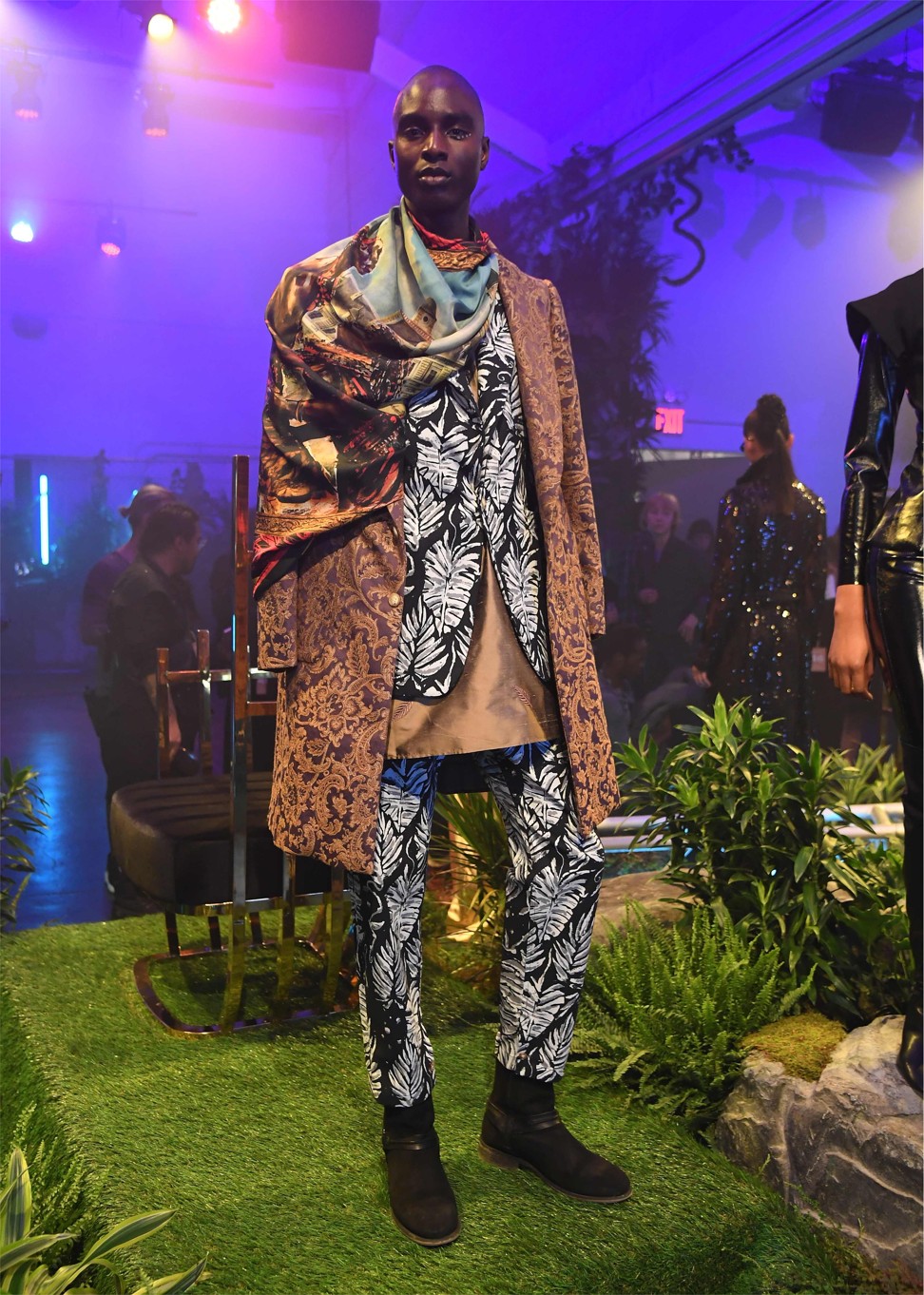 "I wanted it to resonate with the idea of female empowerment, women that are strong," he said.
"I wanted to do something that was sexy and powerful and aggressive because there's a lot of technology in the film."
Oyejide did a men's suit with a coat and scarf. One of his scarves made it into the movie, which he said shows off the nuances of people of colour.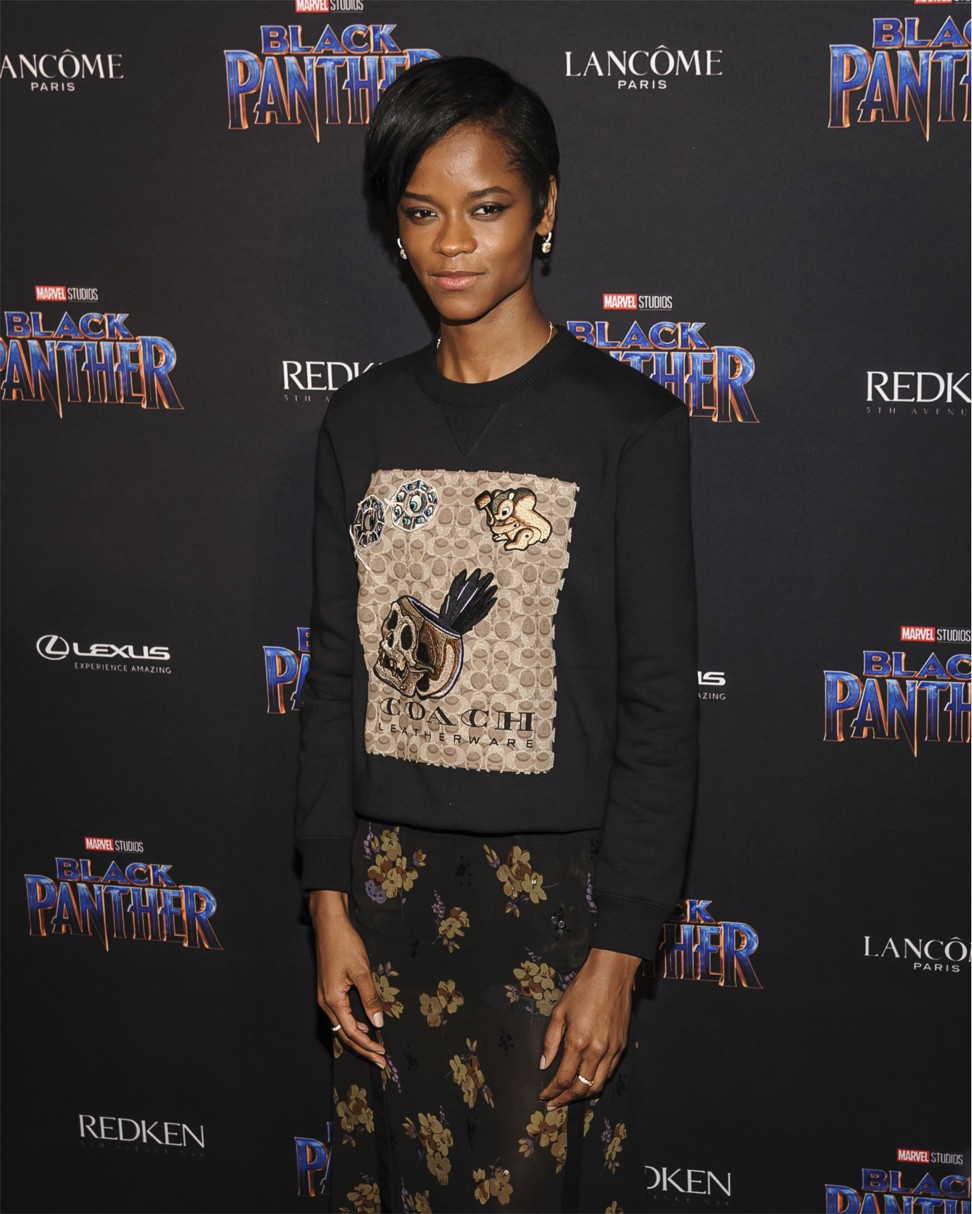 "The film is very much about the joy of seeing cultures represented in roles that they are generally not seen in," he said.
"There's villainy and heroes, tech genius and romance. People of colour are generally presented as a monolithic image. I'm hoping it smashes the door open to show that people can occupy all these spaces."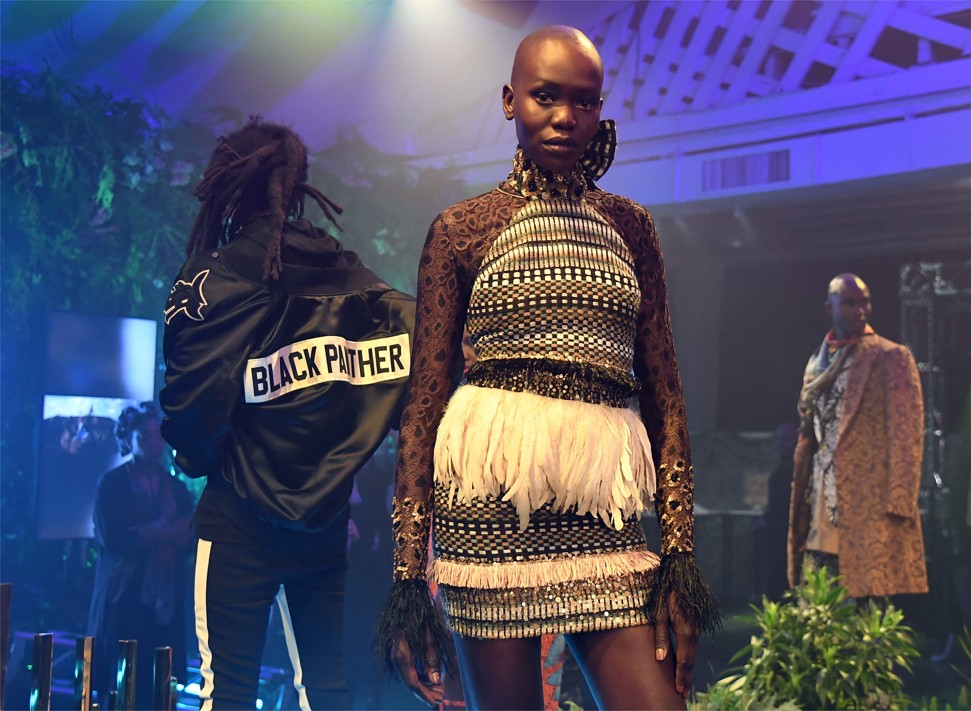 Cushnie et Ochs, Sophie Theallet and TOME were the other brands invited to participate in the showcase. Like Fletcher, footwear designer Aurora James was asked to produce a small capsule collection.
And like Oyejide, James, founder of Brother Vellies, wanted her pieces to honour the film while raising broader questions about race and inclusion.
Where does Black Panther rank on the superhero rich list?
She routinely sources materials in Africa and uses artisans there. One of her Black Panther pieces is a pair of boots adorned with sisal from Haiti, with the sisal curled on one boot and brushed flat on the other.
"The narrative question here is, 'Do you like my hair now?' I know for women of colour there's so much around that," James said.
Chromat designer Tolu Aremu has seen the film once, but plans to go again in a Nigerian dress to celebrate her history.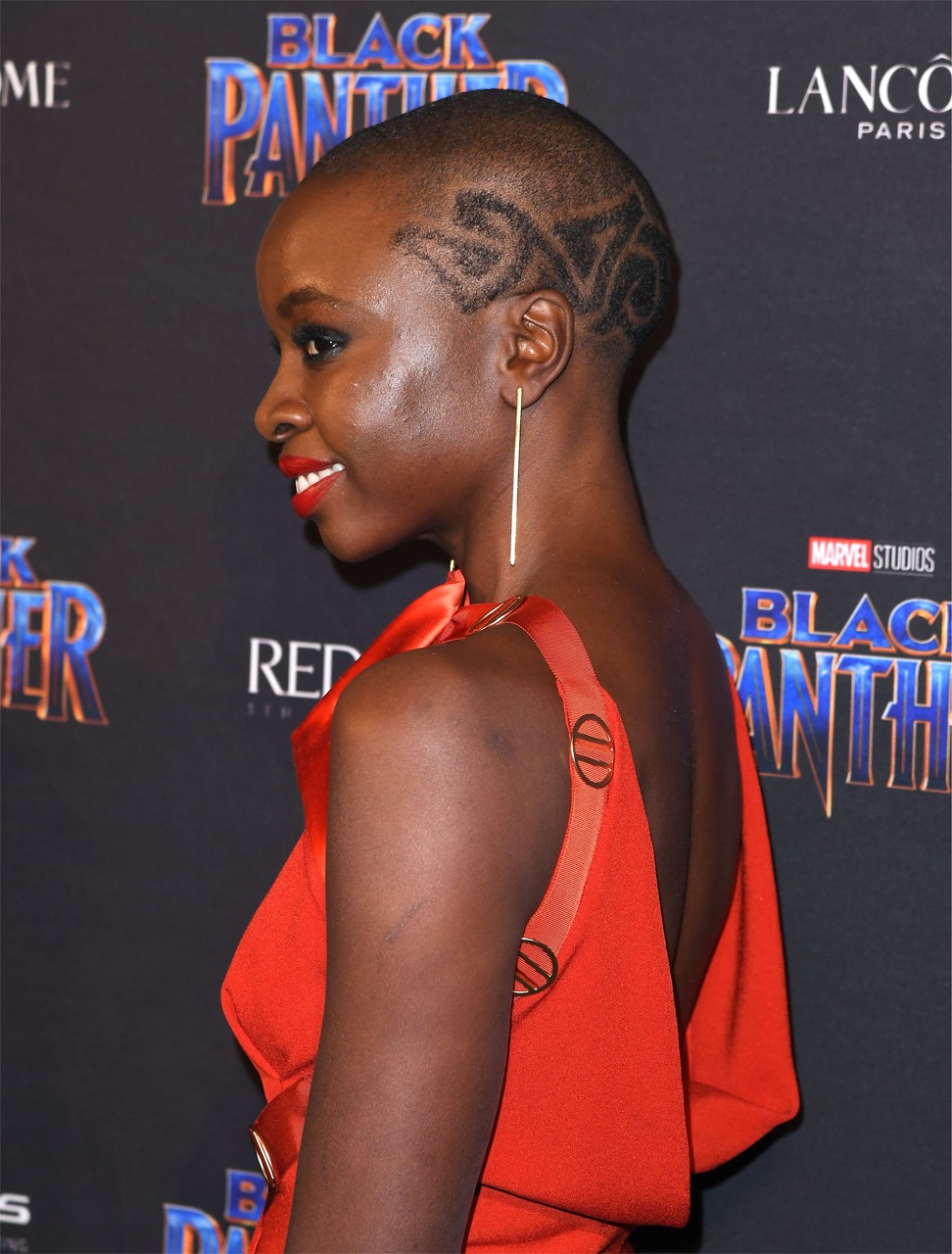 She worked on the orange pattern design with Chromat founder Becca McCharen-Tran.
Their dress is made of ankara fabric from Lagos, courtesy of Aremu's second cousin in Nigeria's largest city. They added a neoprene top to the dress to honour the technological achievements of the film.
"I thought of my mother," Aremu said.
"Growing up she's always worn African garb and I wanted to make this an ode to my mom, being the superhero in my life.
"Afrocentric fashion is definitely having a fashion moment right now."
Want more stories like this? Sign up here. Follow STYLE on Facebook, Instagram and Twitter