ivestock production will be unsustainable by 2050, and will severely curtail both the consumption of meat and the use of leather in luxury items, says Natalia Krasnodebska, head of communications of Modern Meadow.
Her Nutley, New Jersey-based company is a leading developer of Zoa, an artificial leather that is biologically grown from a yeast that manipulates proteins from the ground up.
Luxury meets sustainability in Luxarity's Made in Love fashion pop-up
Krasnodebska acknowledges that "there's always going to be demand for an Hermès leather handbag", but notes how "more brands are recognising the potential in experimenting with other materials."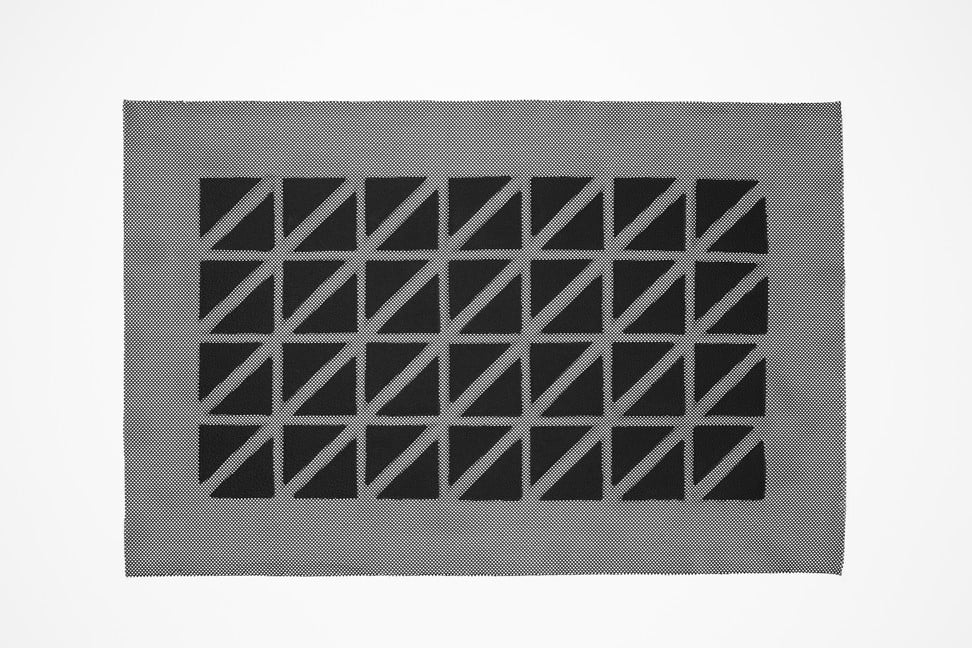 More brands are recognising the potential in other materials.
She also notes how luxury brands have changed their tune about synthetic fibres. Historically, the maisons championed "natural" fibres and resisted using synthetic alternatives, despite their obvious advantage.
However, Krasnodebska says they were the first to show interest.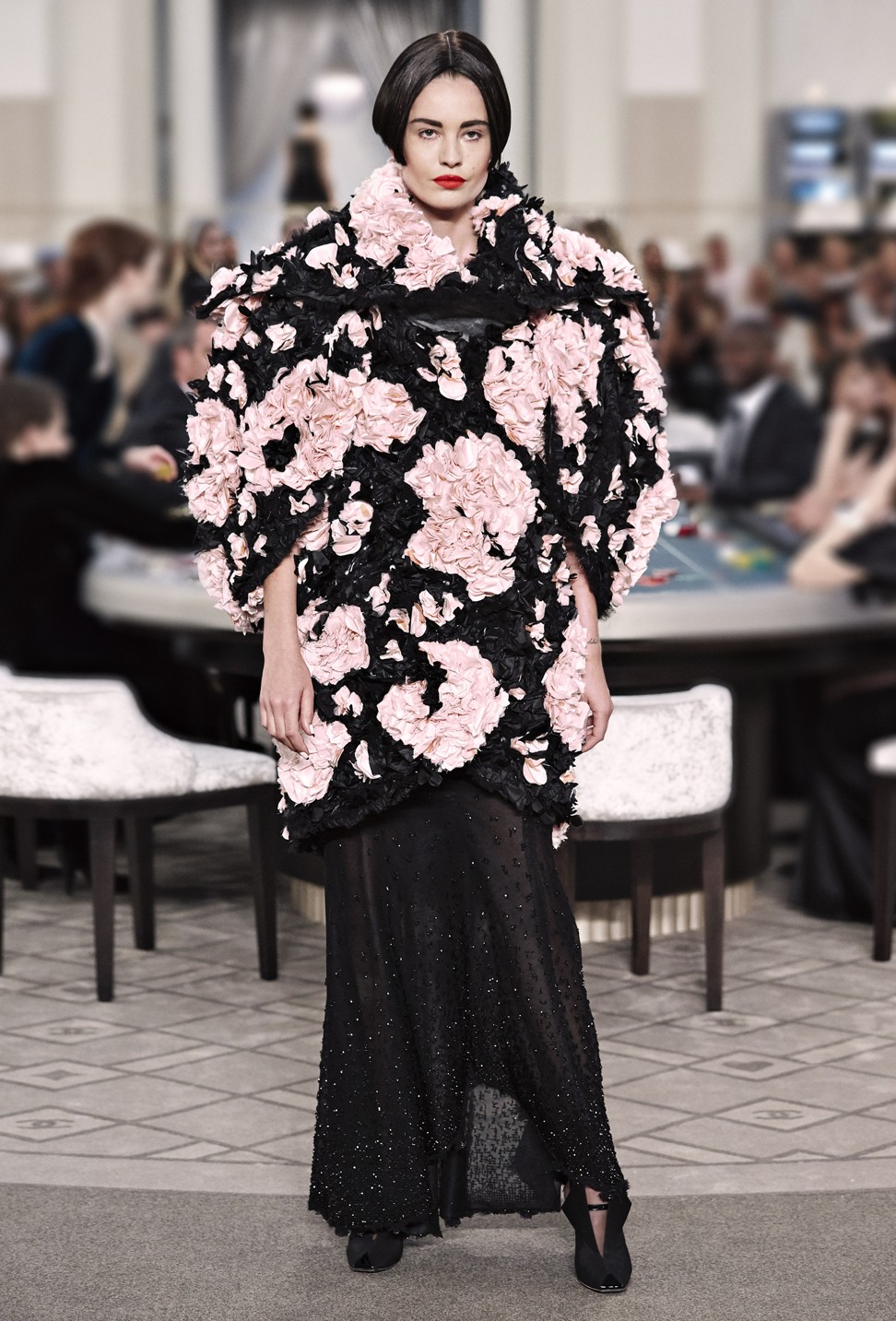 "In part it's because we're in a new era of demand for transparency from clothing brands, which means they're asking the same of their suppliers," she explains. "But it's also because the top brands are now seeing the performance potential in what is really a new category of materials."
Say yes to more space, less waste: how to stay stylishly sustainable in Hong Kong
These companies also have the "ability to go deep and, say, select the very proteins a leather is made from, [which] allows you to make [alternatives] with different strengths, or with translucency, or which could be bonded to silk".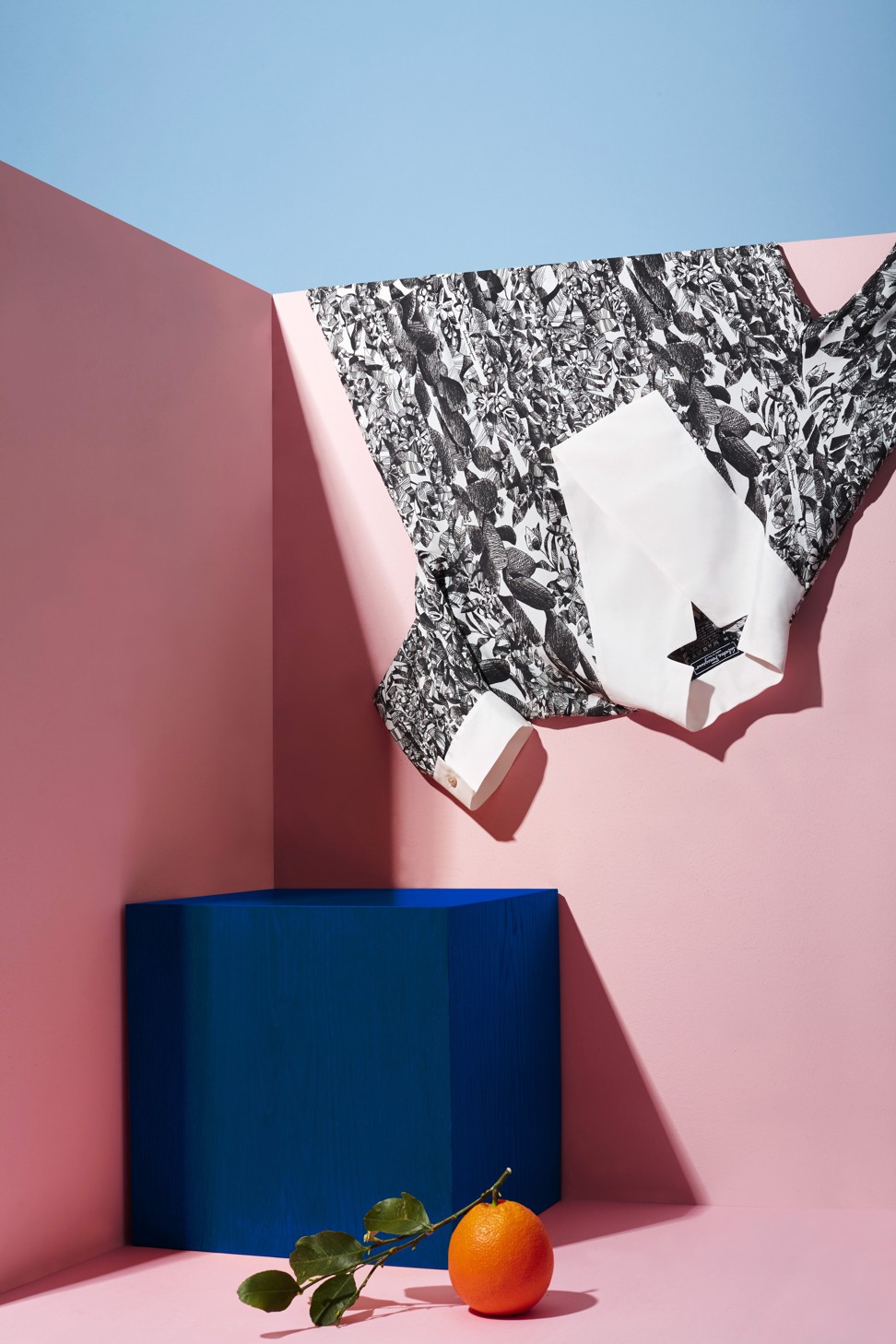 Modern Meadow will launch a commercial product with two unnamed luxury brands within the next 18 months. This development follows a growing trend as more luxury brands push eco-friendly thinking with more sustainable materials.
Eco fabrics will come to be perceived as luxurious.
Stella McCartney has produced a couple of garments made from a silk inspired by spider web DNA, and Chanel has looked at the possibilities of 3D printing fabrics. Meanwhile, Salvatore Ferragamo has sold scarves made of orange fibres; Maison Margiela has used "green" textiles such as Cupro; and Max Mara uses a NewLife yarn product.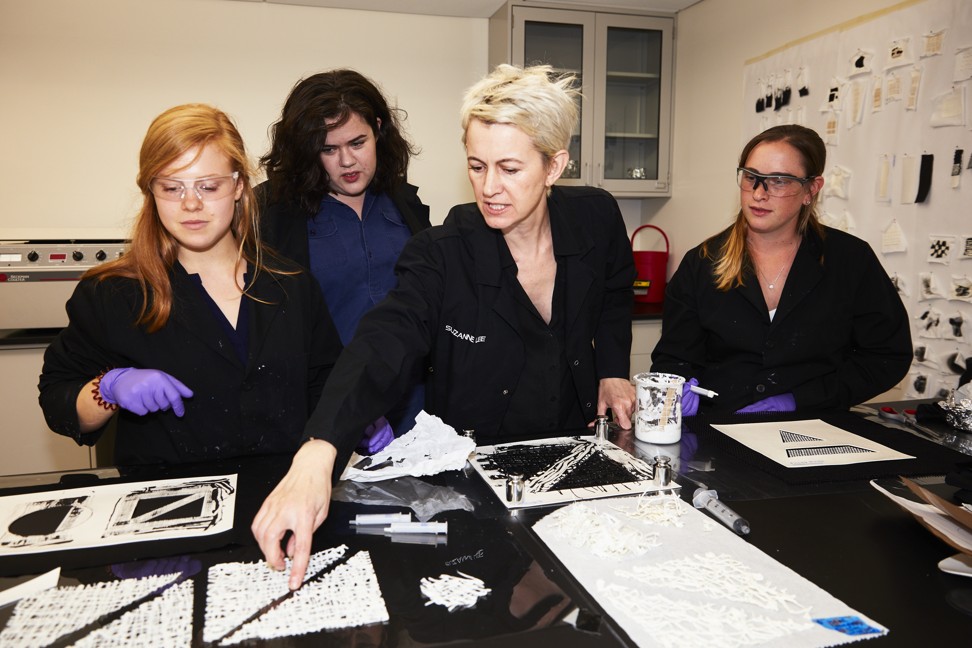 New textiles also bring new opportunities. Among over 30 new generation fabrics in development, MYX, for example, is an organic textile that is grown from mushroom spores – the waste product of commercial mushroom production.
Smart homes provide convenience and sustainable living
Qmilk, which is already being used by the German performance clothing brand Vaude, creates a fabric out of casein, a protein derived from milk deemed unfit for human consumption – two million tonnes of which is poured down German drains every year. Qmilk also highlights how such new textiles, or "biotextiles", offer the more typical benefits of synthetics, but without their chemically-intensive manufacturing processes. Qmilk is silky smooth but lacks moisture and is temperature regulating. It also has the tensile strength of wool, and is anti-bacterial and can be blended with other fabrics.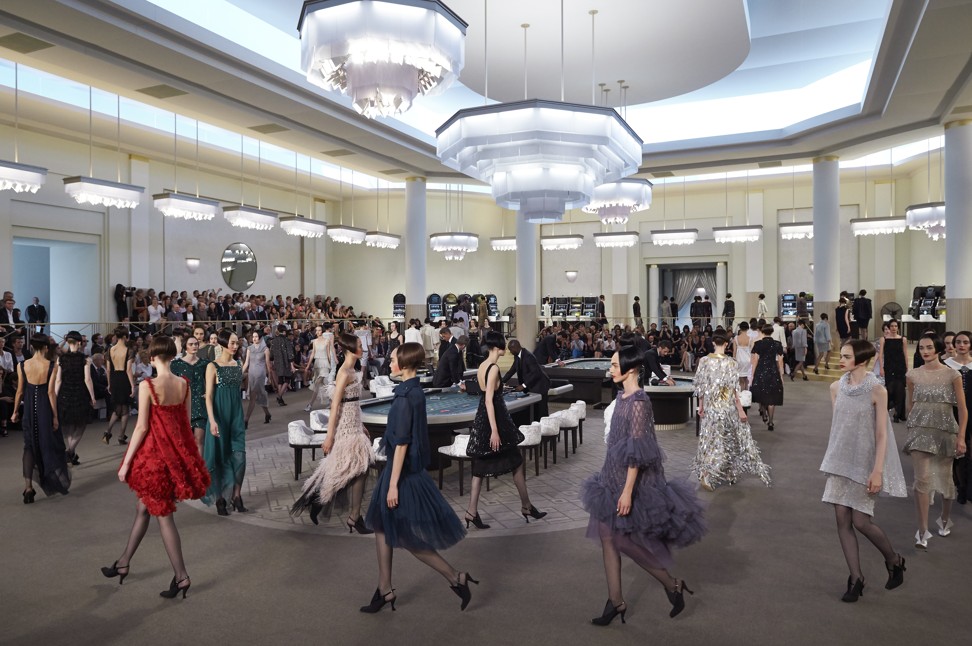 Biotextiles are hardly new. A casein-derived fabric was first explored in the 1930s, for example. But Hannover-based QMilk CEO and founder Anke Domaske is one of many young fashion scientists who are updating old science for the modern fashion world.
"There are plenty of old, forgotten notions out there with great potential that just need the right twist to make them work for today," the microbiologist says. "And now there's a real incentive. The fact is that our current fast fashion attitude to clothing literally isn't sustainable."
"I was after something chemically-neutral because even so-called 'natural' fabrics have often actually been treated with all sorts of pesticides," she says.
Top brands are now seeing the performance potential in what is really a new category of materials
The question is whether there is sufficient interest in this fact among the top brands. "A lot of these new textiles are being developed by micro-businesses that have a lot of ideas and can show new ways of doing things – but it needs big brands and retailers of both the mass and luxury markets to get behind them," says Sandy Black, professor of fashion and textile design and technology at the Centre for Sustainable Fashion, at the UAL's London College of Fashion.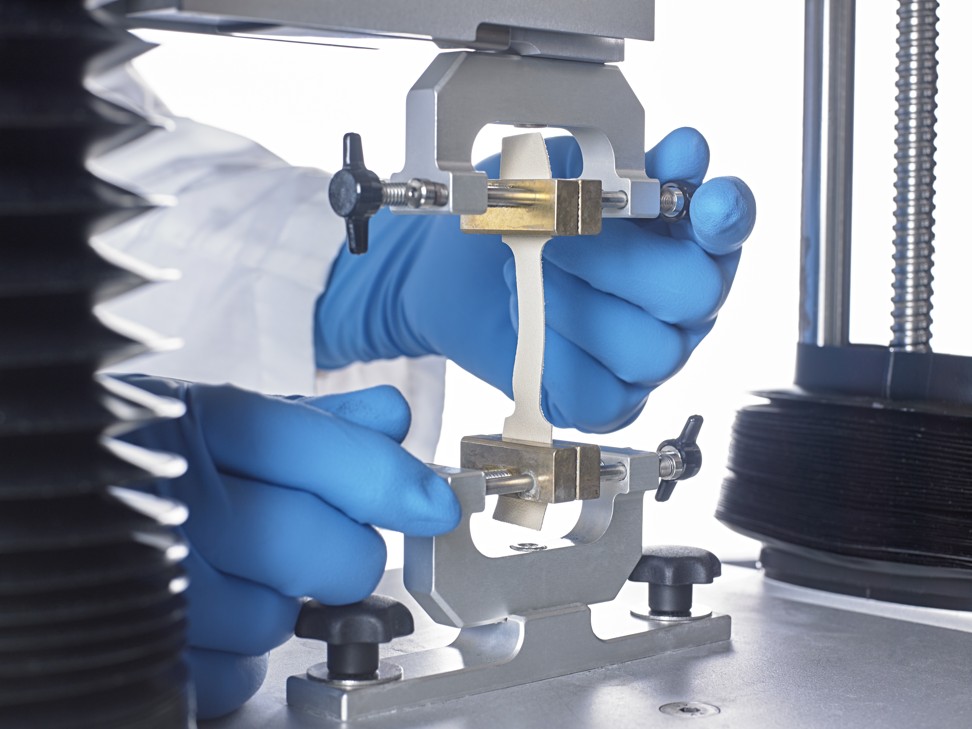 "Given that the luxury clothing market has always positioned its products as having some sustainable qualities – high value and longevity – eco fabrics will come to be perceived as luxurious, rather than worthy," Black says.
"Look at how organic cotton is now perceived that way,"she adds. "Eco-fabrics are not a niche any more. The problem is that few large companies will get involved without demand, which takes public awareness."
That awareness is shifting, however. The four-year-old Helsinki Fashion Week only showcases sustainable brands and collections.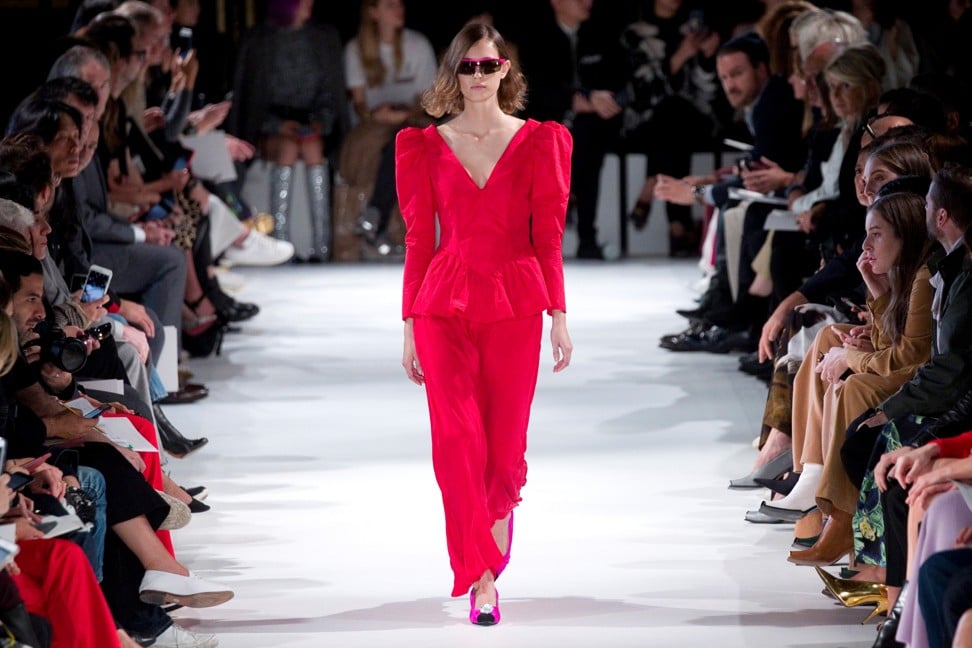 It also plans to launch its first "New Normal" collection in Julyin collaboration with Infinited Fiber, a Finnish company that regenerates waste textiles into new fabrics without using any new raw materials. Helsinki Fashion Week has also conducted studies that indicate how younger customers are more interested in avant-garde textiles.
Luxury brands are going to have to get into these new fabrics.
"We find that Generation Z [those born between the mid-1990s and mid-2000s] want to stand out; [are] open to new thinking, and [are] more interested in the idea that who you are defines what you wear and not the other way round," explains Helsinki Fashion Week founder Evelyn Mora.
"It's the consumer who is being hugely underestimated by the fashion industry, as happened with the food industry and demand for innovation there too," she adds. "The fact is, that in time luxury brands are going to have to get into these new fabrics – they don't really have an option."
A more holistic approach to textiles might be needed until pioneering textiles gain a foothold. Often the pioneering, small-scale eco fabrics coming to market prove not to be as entirely eco-friendly as they at first seemed, in either carbon footprint or water usage, for example, says Jason Kibbey, CEO of the San Francisco-based Sustainable Apparel Coalition, which uses a metric of tools to rate the sustainability practices of its 220-plus international member companies.
"It's hard to develop these kinds of fabrics, though we can expect more of them in the coming years," he says, citing the beneficial influences of potential technological breakthroughs and more readily available venture capital funding. "In the meantime, it's important to take a closer look at the fabrics we do have and use now, and, whether or not they're marketed as 'green', [and] look to ways to improving the sustainability of all of them."
Want more stories like this? Sign up here. Follow STYLE on Facebook, Instagram and Twitter
L