Salvatore Ferragamo's creative director Paul Andrew made his debut on Saturday with a soft, elegant collection, giving a contemporary twist to the luxury group's identity.
Andrew became creative director of the Florence-based company in October after just over a year as design director for women's footwear, a mainstay for the brand whose shoes have been worn by Hollywood stars such as Audrey Hepburn.
Milan Fashion Week: Prada collection's colourful bold lines delight fans
The 90-year-old brand aims to be more contemporary and is refreshing its look to appeal to a younger clientele, which represents a third of the global luxury market.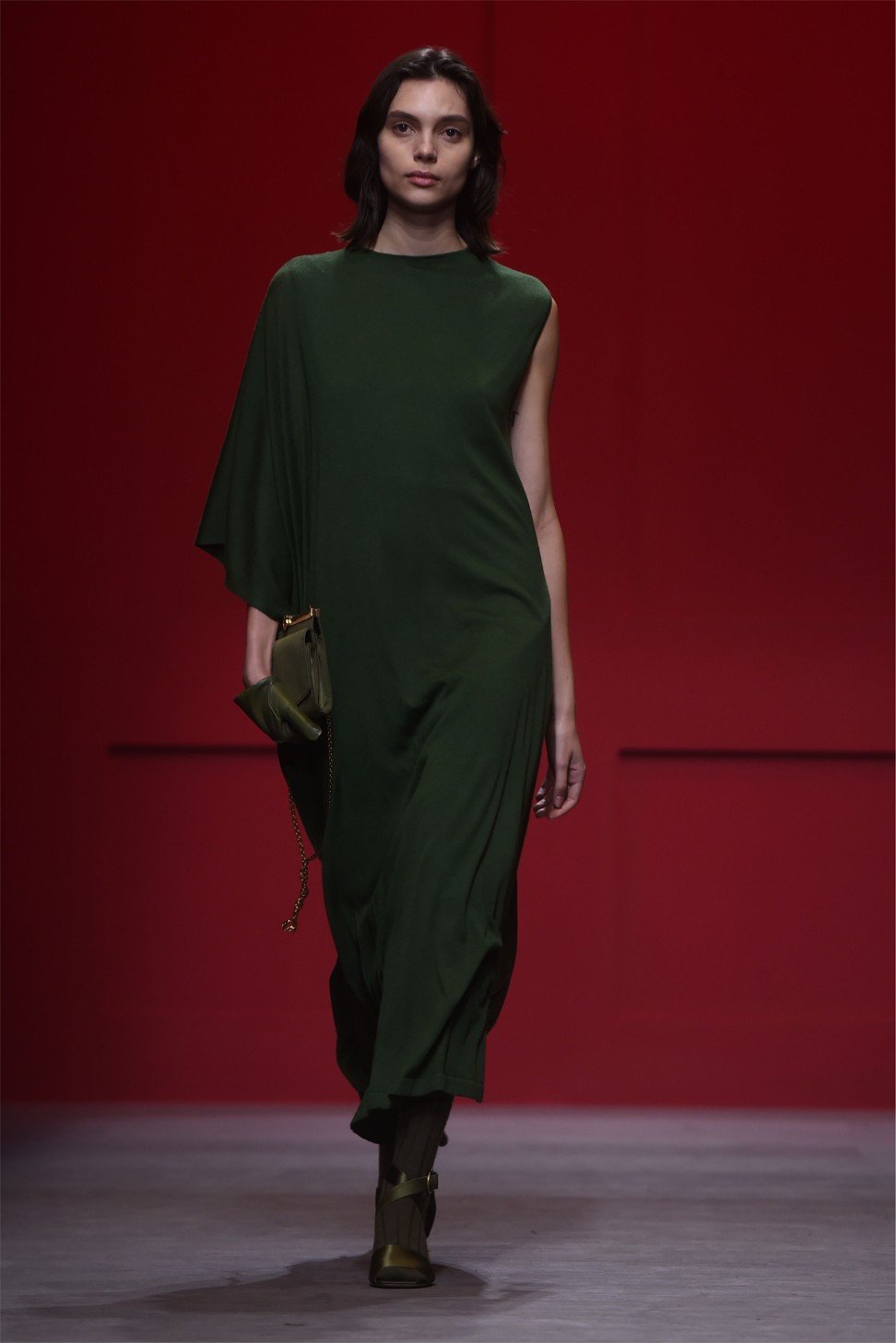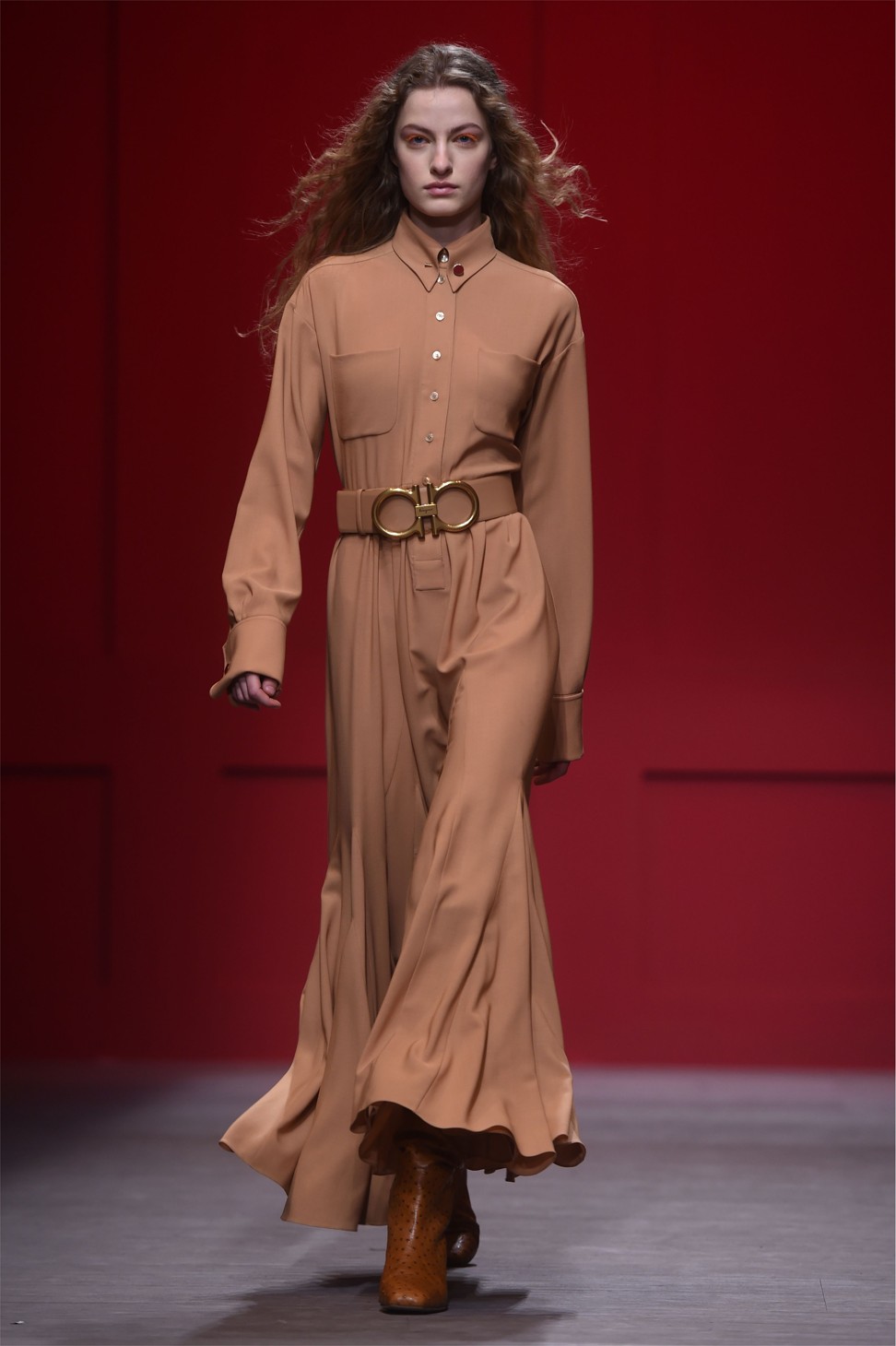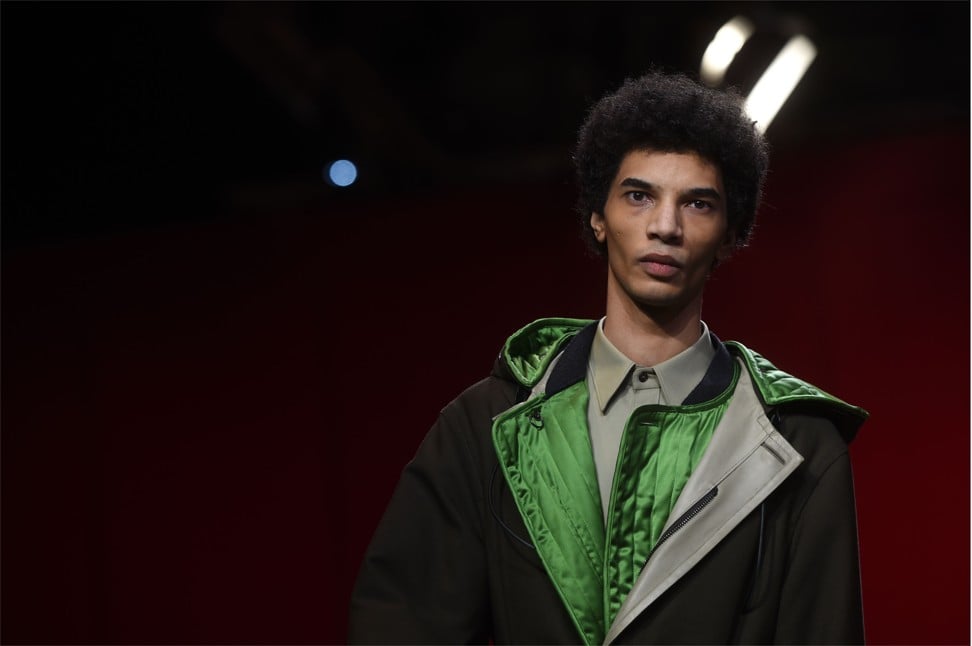 Since launching a new business plan last year, the luxury group's core profit margins have been falling. In December, the group said it could not confirm its medium-term targets.
The collection, combining women's designs with those by the group's menswear designer Guillaume Meilland, used plush leather, wool and rich silk, to showcase Italian craftsmanship.
Different types of leather was used to clad models from head to toe, in coats, boots, trousers and shoes.
Salvatore Ferragamo demonstrates craftsmanship of its Soft Sofia Bag at Elements store
"Familiar forms are stripped back, loosened and elongated with ease and elevated functionality," a style note says.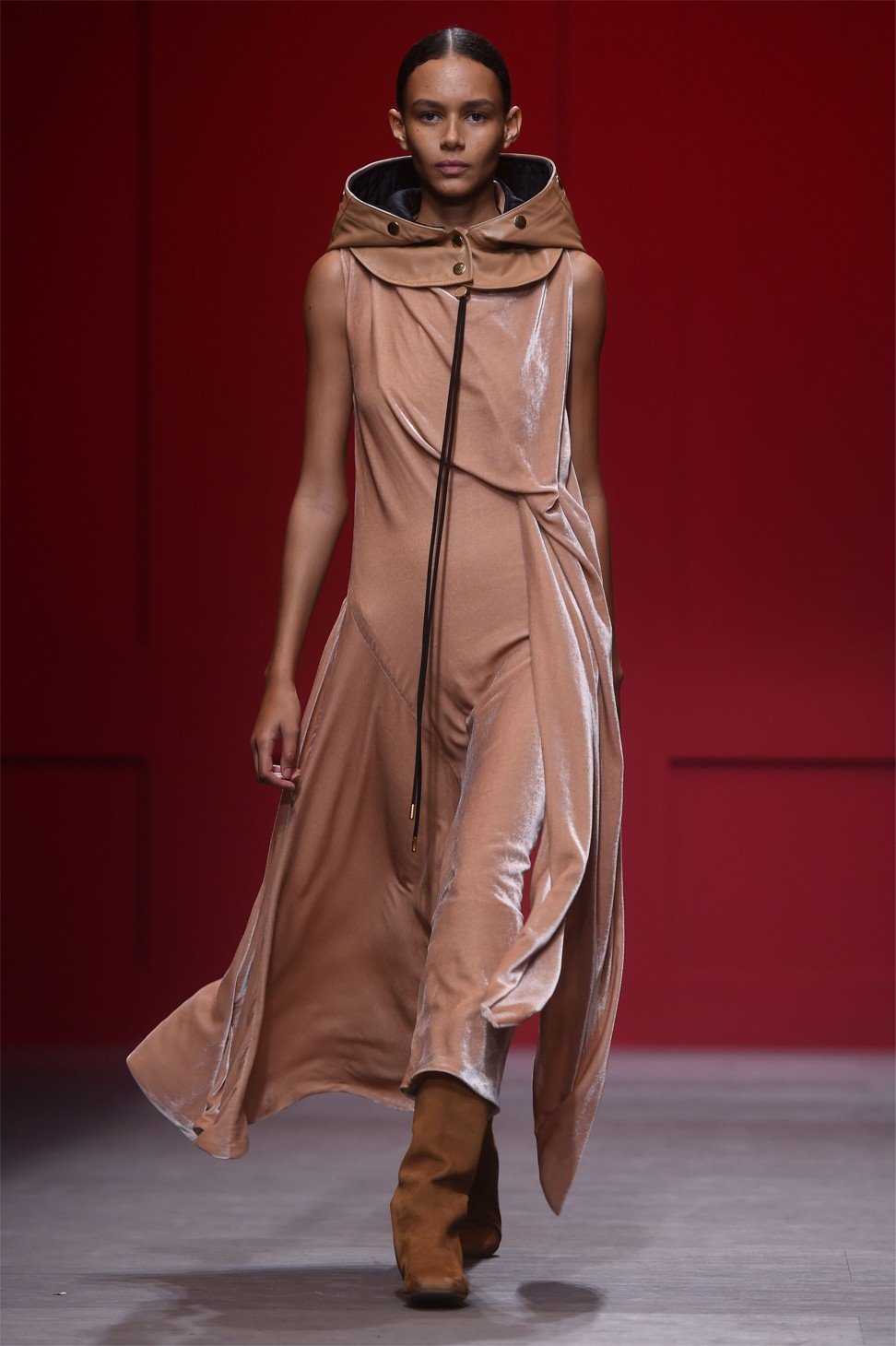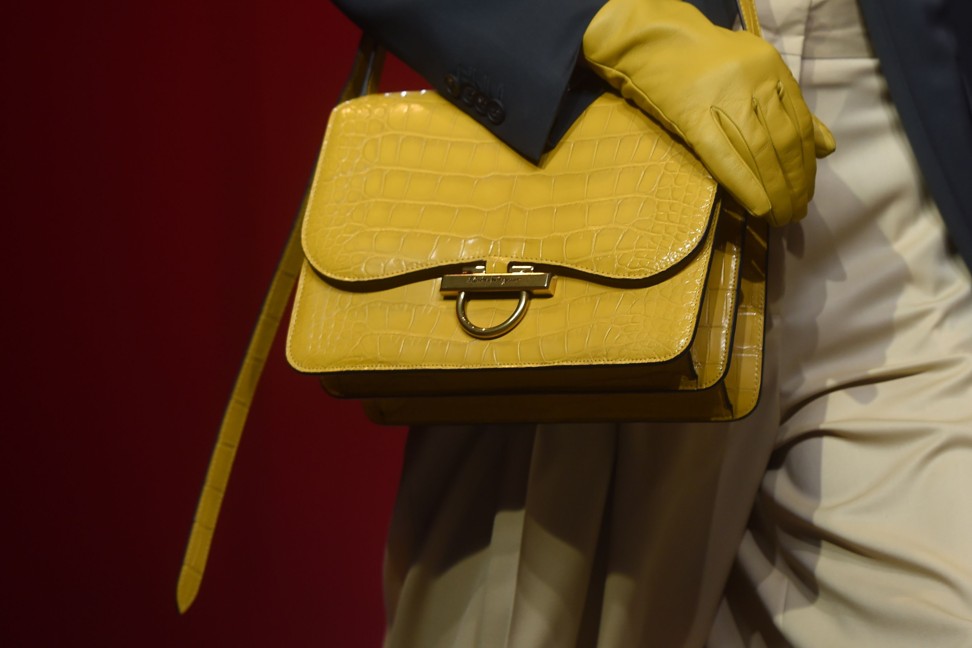 Designs were long, bare and smooth, dresses were flared and flowing. The clothes came in shades of green, burgundy, mustard yellow and deep blue, interspersed at times by nude and beige.
Men carried oversized bags and had boots with a golden Ferragamo logo on the heel.
Women wore leather boots and open-heeled shoes with squared golden heels, matched with thick socks. The bold heels echoed Ferragamo's 1930s styles.
Want more stories like this? Sign up here. Follow STYLE on Facebook, Instagram and Twitter