Lanvin's latest Chinese shareholder Fosun could help the French couture house's sales grow tenfold over the next five to six years by opening new doors, its chief executive says.
Nicolas Druz said following Lanvin's latest catwalk collection on Wednesday that Fosun would boost the label with new cash and by helping it secure prime boutique locations.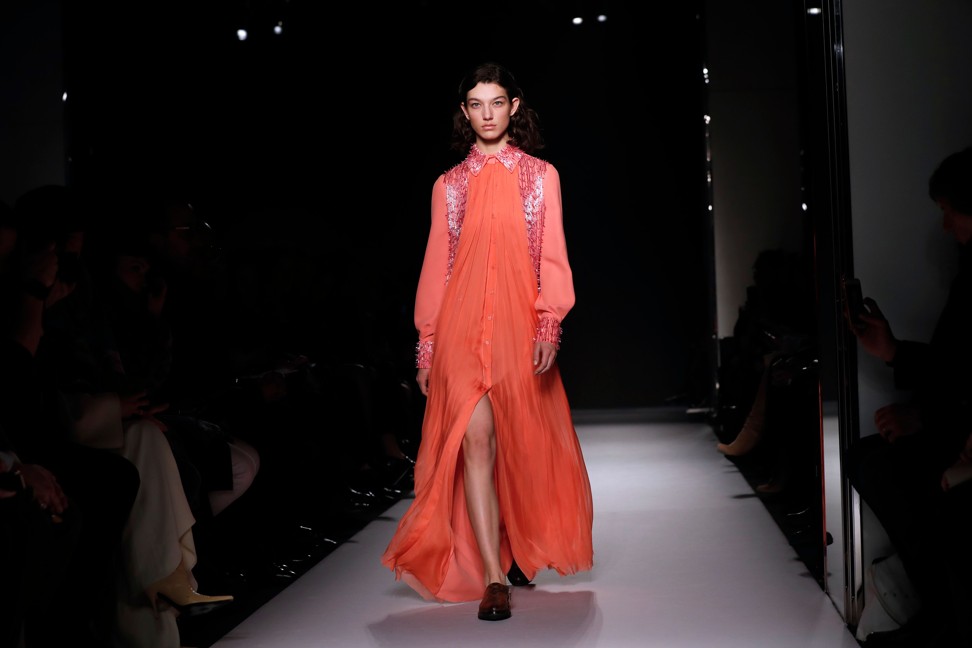 Fosun, which has investments stretching from property development to insurance, became the majority shareholder of the struggling 129-year-old French brand last month.
"There are a lot of synergies with other businesses in the Fosun group," Druz said, citing its digital investments as luxury goods groups seek to ramp up online sales.
Sarah Burton opens new chapter for Alexander McQueen
Druz said Lanvin could reach at least €1 billion (HK$9.56 billion) in annual sales, from a little over €100 million now, by branching into areas such as hotels and homeware.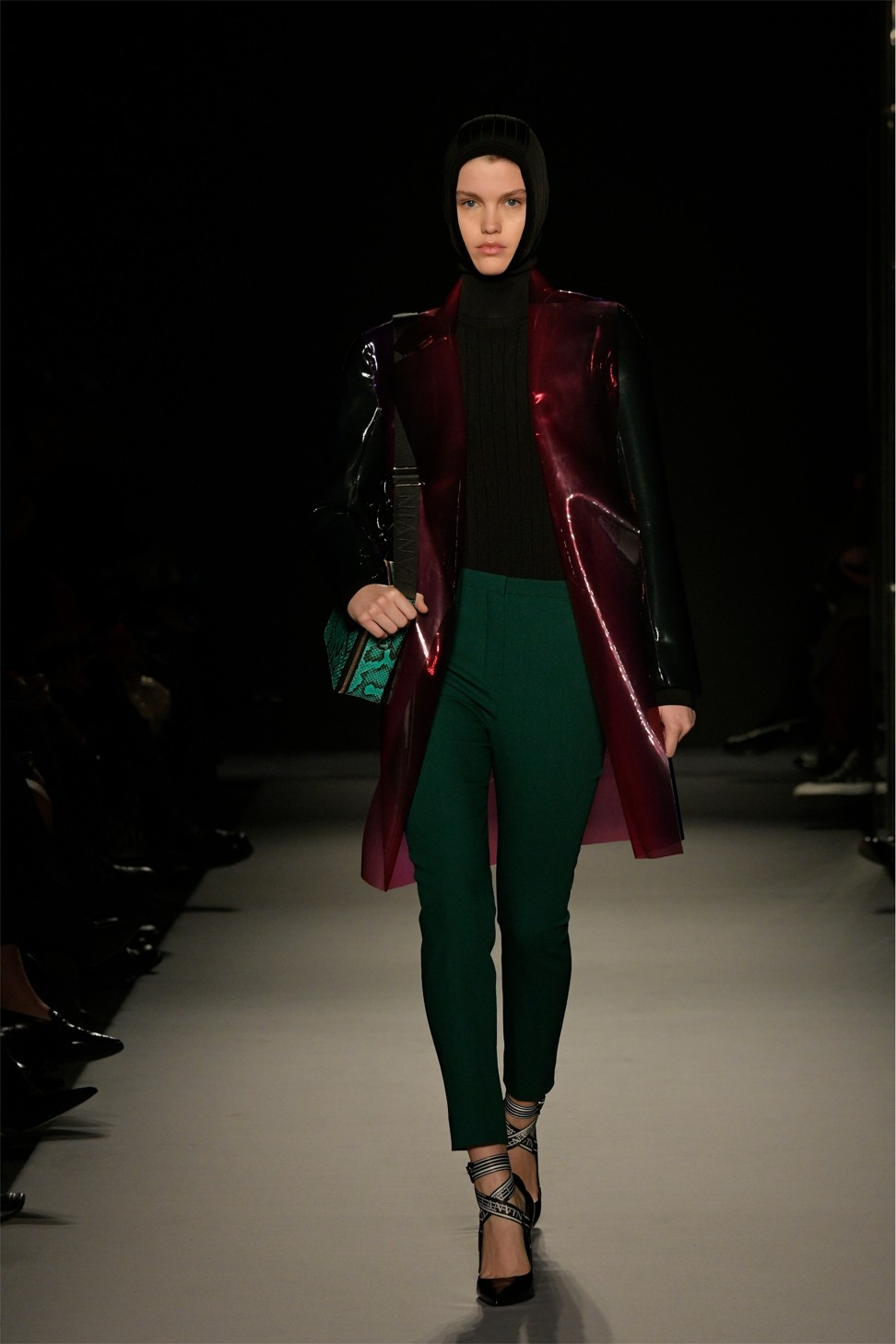 Lanvin revenues took a dive after it parted ways with star designer Alber Elbaz in 2015. Even in better times, the couture house never exceeded a peak of €235 million, sources had previously said.
Lanvin, until recently 75 per cent owned by Taiwan-based media magnate Shaw-Lan Wang, does not publish earnings, although Druz confirmed losses of around €30 million in 2017.
Creative changes?
Wang and Swiss investor Ralph Bartel reinvested in Lanvin when Fosun bought in, but Druz did not disclose their stakes, saying more financing rounds were planned.
Chinese designer Guo Pei goes for gold at Paris Haute Couture Week
Wang, who sat in the front row at the runway show off Paris's chic Place Vendôme, said she was pleased to be passing the baton to Fosun, which a source close to the matter had put around €100 million in its most prominent investment in fashion to date.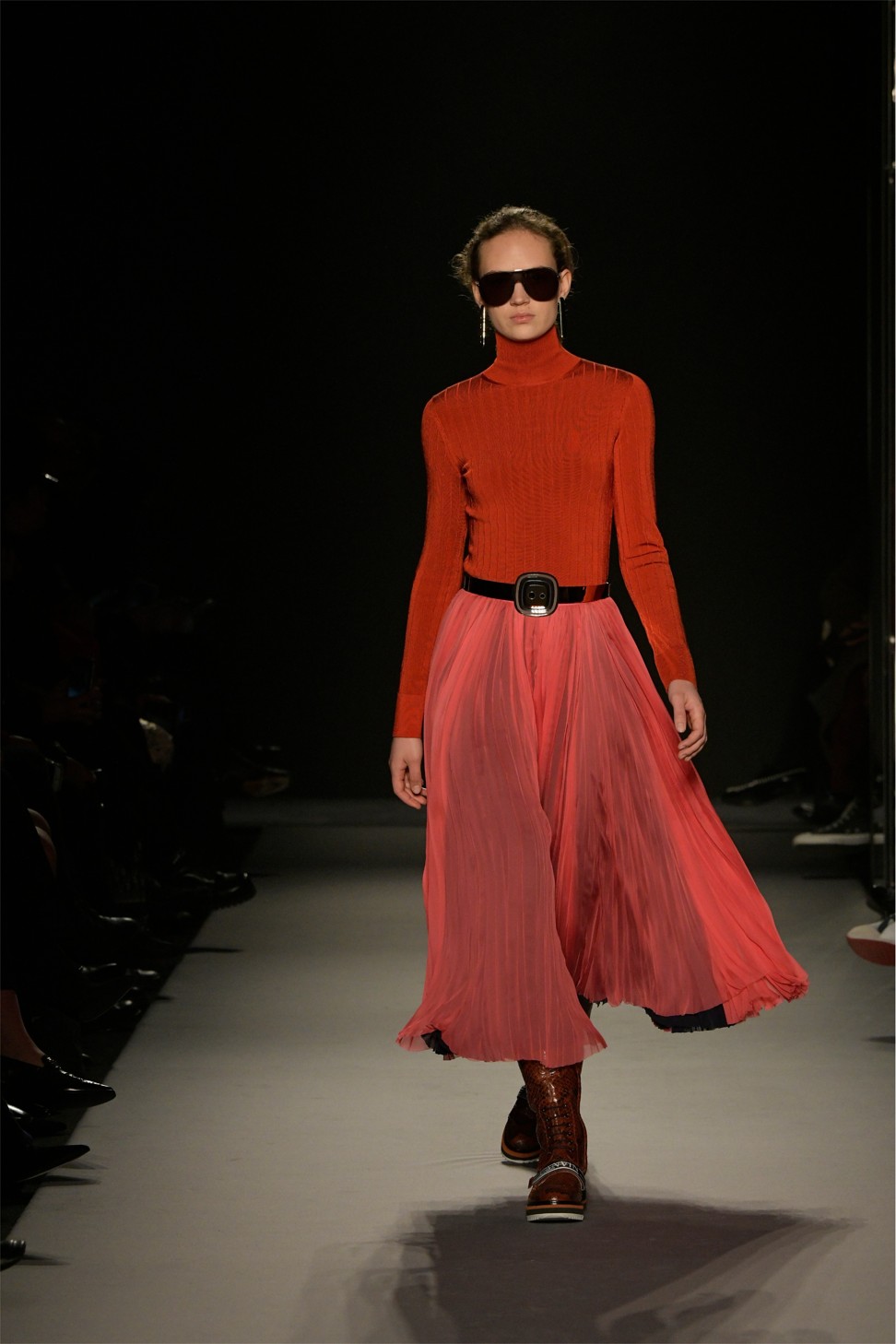 "The group's very good, young and dynamic," Wang said. "They are not in fashion but they will learn very fast."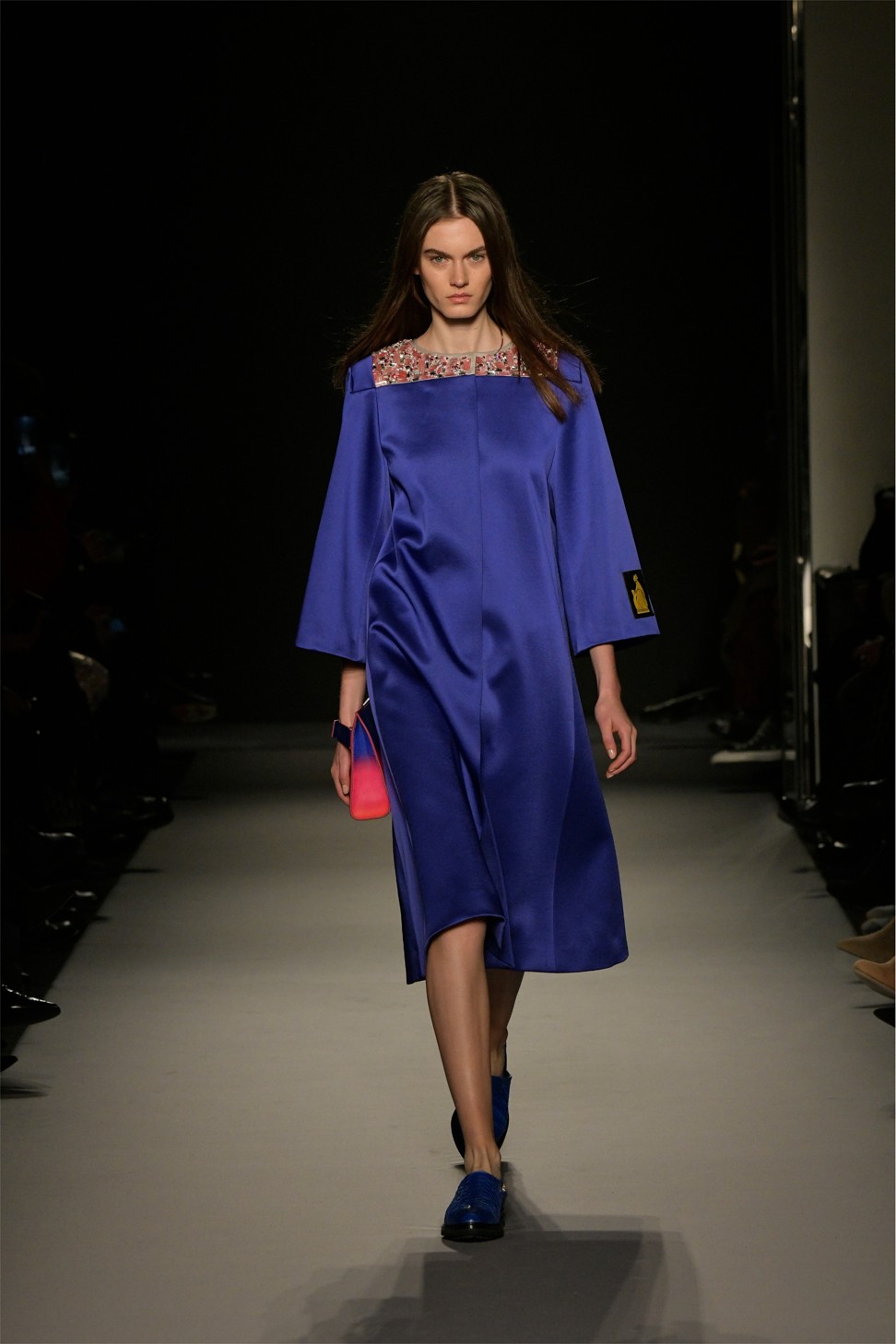 Fosun, which also owns French leisure group Club Med, is one of several Chinese conglomerates trying to push into a world of luxury still dominated by European firms.
Dior celebrates women's rights at Paris Fashion Week
Whether Fosun sticks to the management and creative team at Lanvin – including artistic chief Olivier Lapidus, whose women's styles unveiled on Tuesday echoed the colours of LED lights, with designs in bright orange or purple – is another question.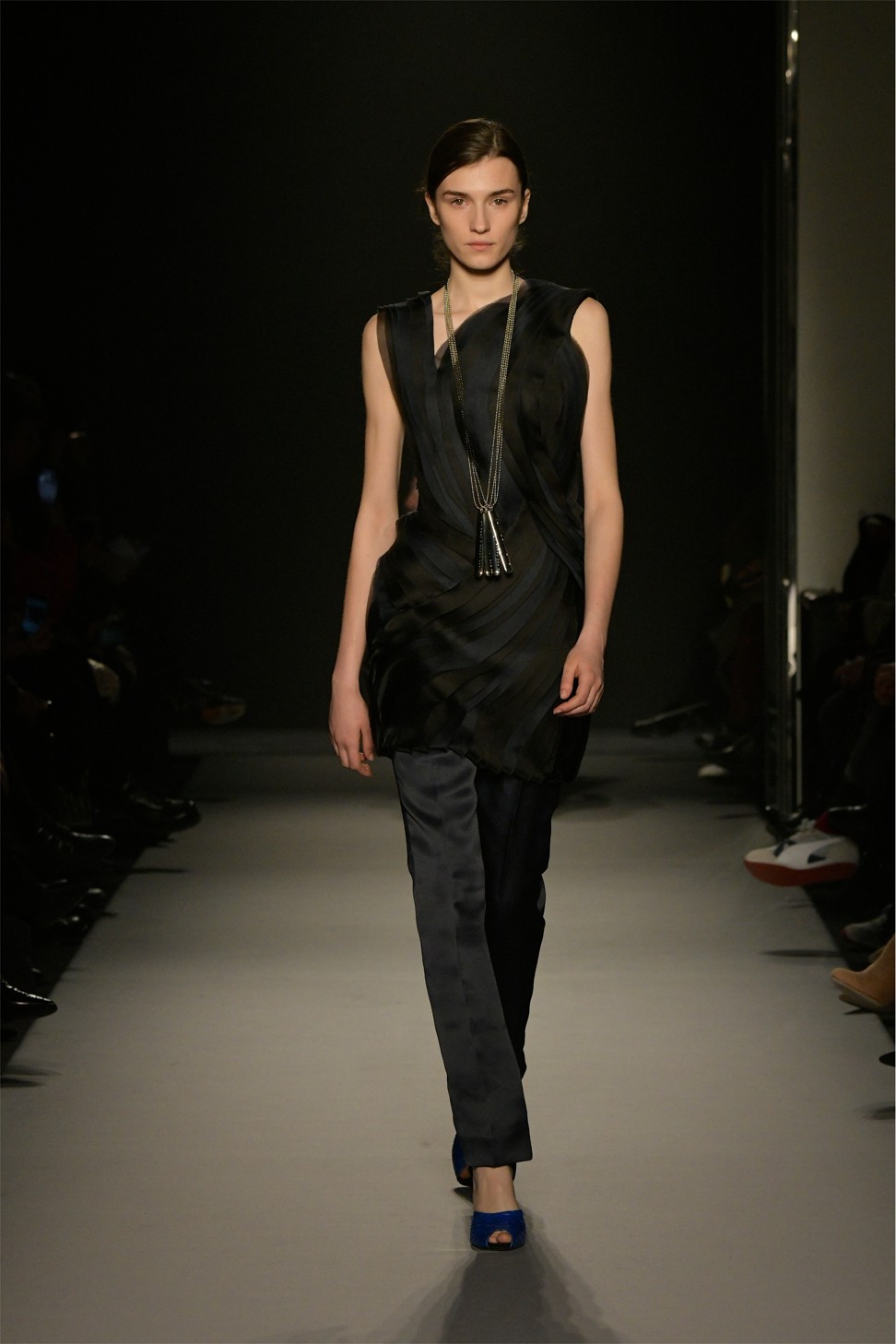 "The reaction was good, so we are confident," Druz said after Lapidus' second Lanvin collection gained applause. "That said, there are [always] business assessments carried out by a new shareholder, and that includes me, it's normal."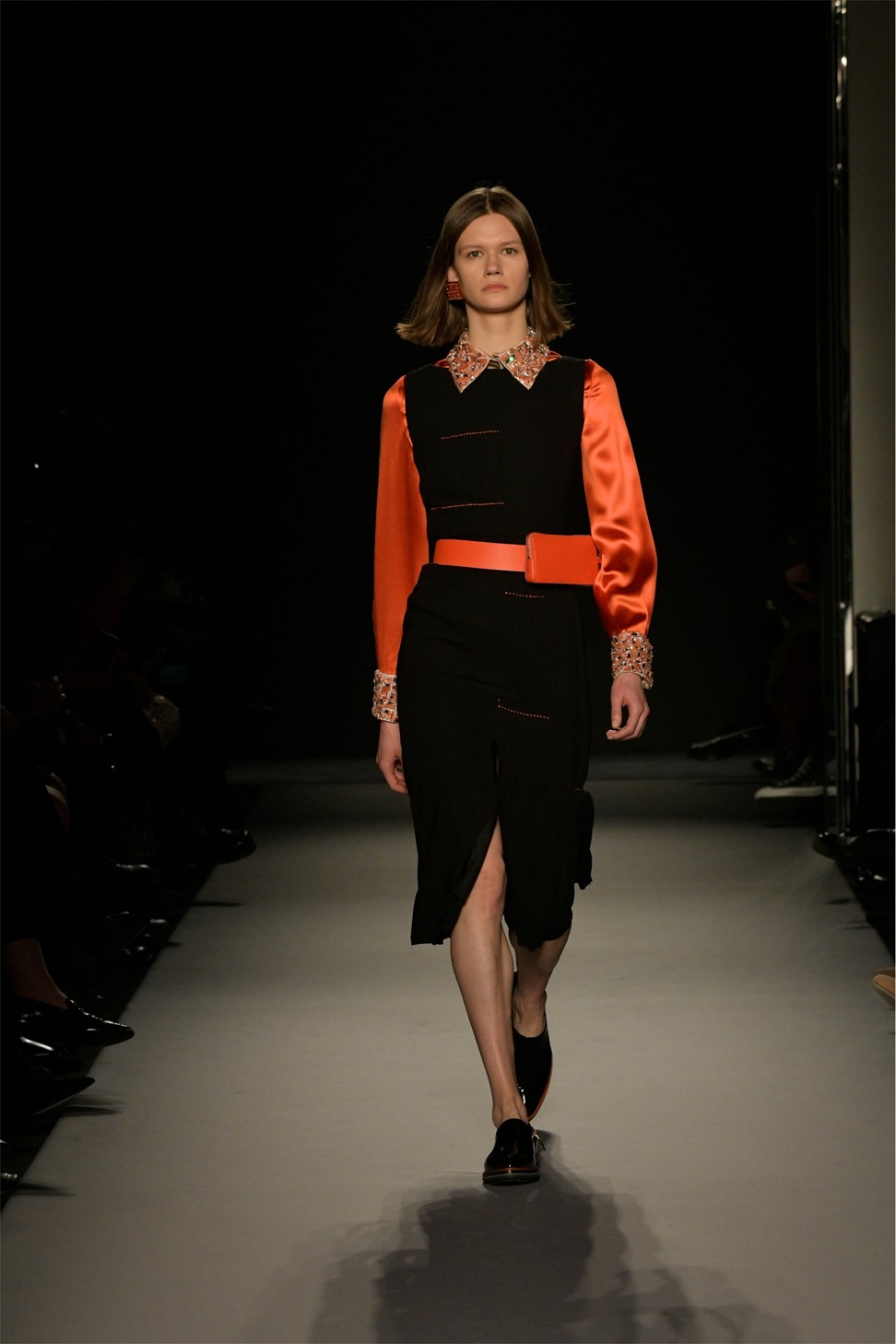 Fosun could not immediately be reached for comment.
Want more stories like this? Sign up here. Follow STYLE on Facebook, Instagram and Twitter