1. When did your 'calling' to set up Vestiaire Collective happen?
That moment was when I read an article in French Elle about the "recessionistas". It was obvious to me that this new reselling behaviour deserved a platform that didn't exist. I immediately started a business plan to see if it would work. I was so excited. I felt deep down inside that it was the right idea.
Walk in Gisele's shoes or try on Toni Garrn's trench: supermodels sell vintage for charity
2. What do you think makes a woman feel truly empowered?
Herself! Empowerment is a state of mind. Women are not superconfident, but we have to learn to trust ourselves, to trust our gut [feelings], and fight for what we believe in. This strength comes as you get older. You will care less about other's opinions and focus on yourself and your personal accomplishments.
Often for us, women, it's all about fear – fearing you are not good enough to do this or that, fearing that we would disappoint someone … we need to avoid thinking that way.
3. Do you have a power wardrobe? If so, what is it?
I do. My power wardrobe is composed of my essentials (jeans, jackets and tops) that I like to pair with a great pair of heels (ideally Gianvito Rossi) and a large cuff (Hermès, Givenchy or Chanel). My other power item is my Brenton top. I have a large collection of different ones. They make me feel good because they are close to my French heart and my French roots.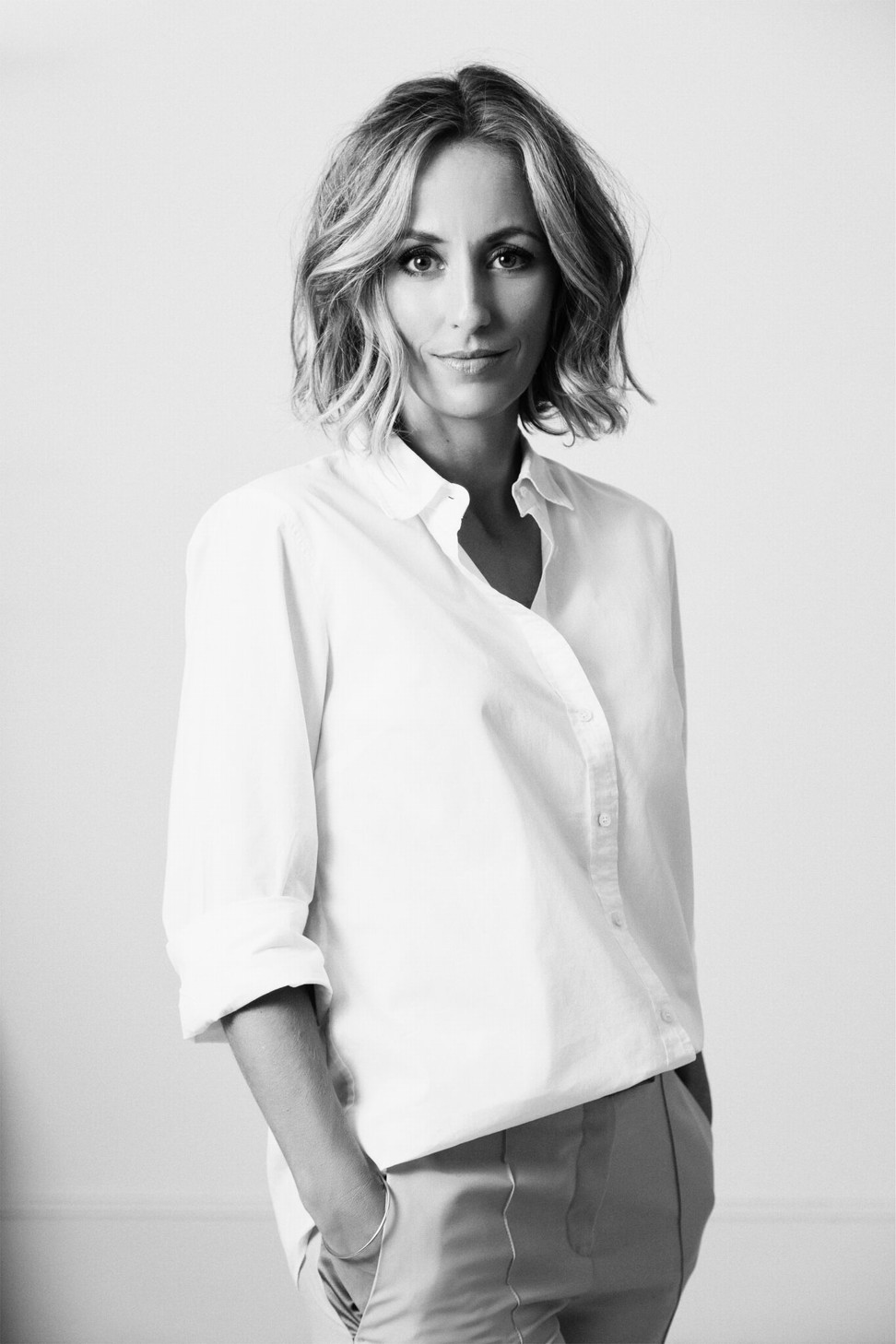 4. Today is International Women's Day – what is the message you wish you could have told your younger self, or you wish to tell young girls?
I would have raised the same question that Sheryl Sandberg raises in her book, Lean In. What would you do if you were not afraid? Often for us women, it's all about fear – fearing you are not good enough to do this or that, fearing we will disappoint someone … We need to avoid thinking that way. We need to step back and overcome the fear to move on to and build greater things.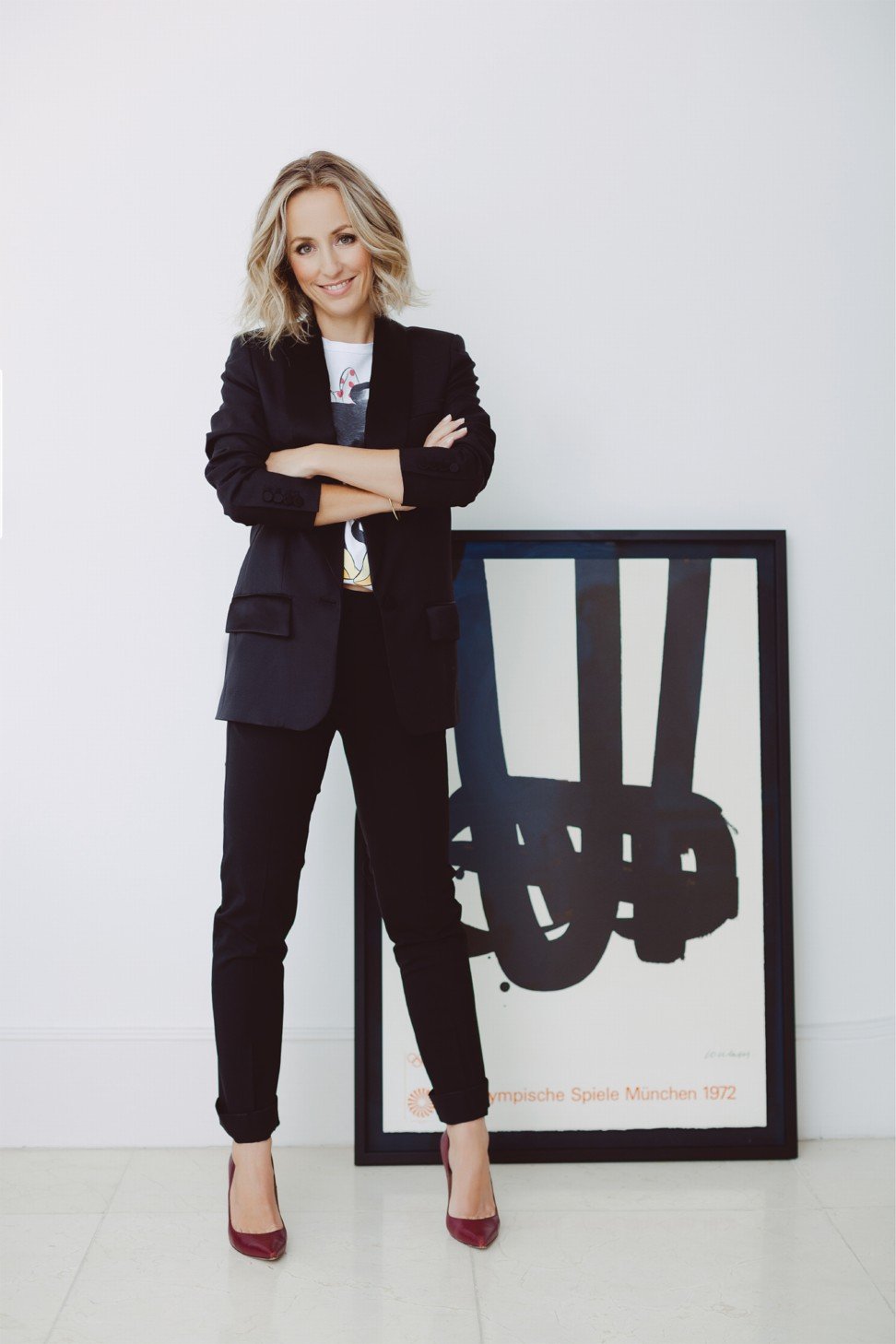 5. What kind of qualities do you admire in a woman?
I admire women with great confidence, the ones who are not afraid to speak loud and clear.
How vintage e-commerce sites like Vestiaire Collective are disrupting the luxury market
6. How do you think men can play a part in female empowerment?
By supporting us. They should feel proud and happy to see women breaking the glass ceiling. It's more healthy to work in a balanced professional environment.
7. What are some of your favourite destinations to go shop for clothes and accessories, anywhere around the world?
I shop online 99 per cent of the time. Obviously first on Vestiaire Collective, but also on Matches Fashion or NAP or 24sevres.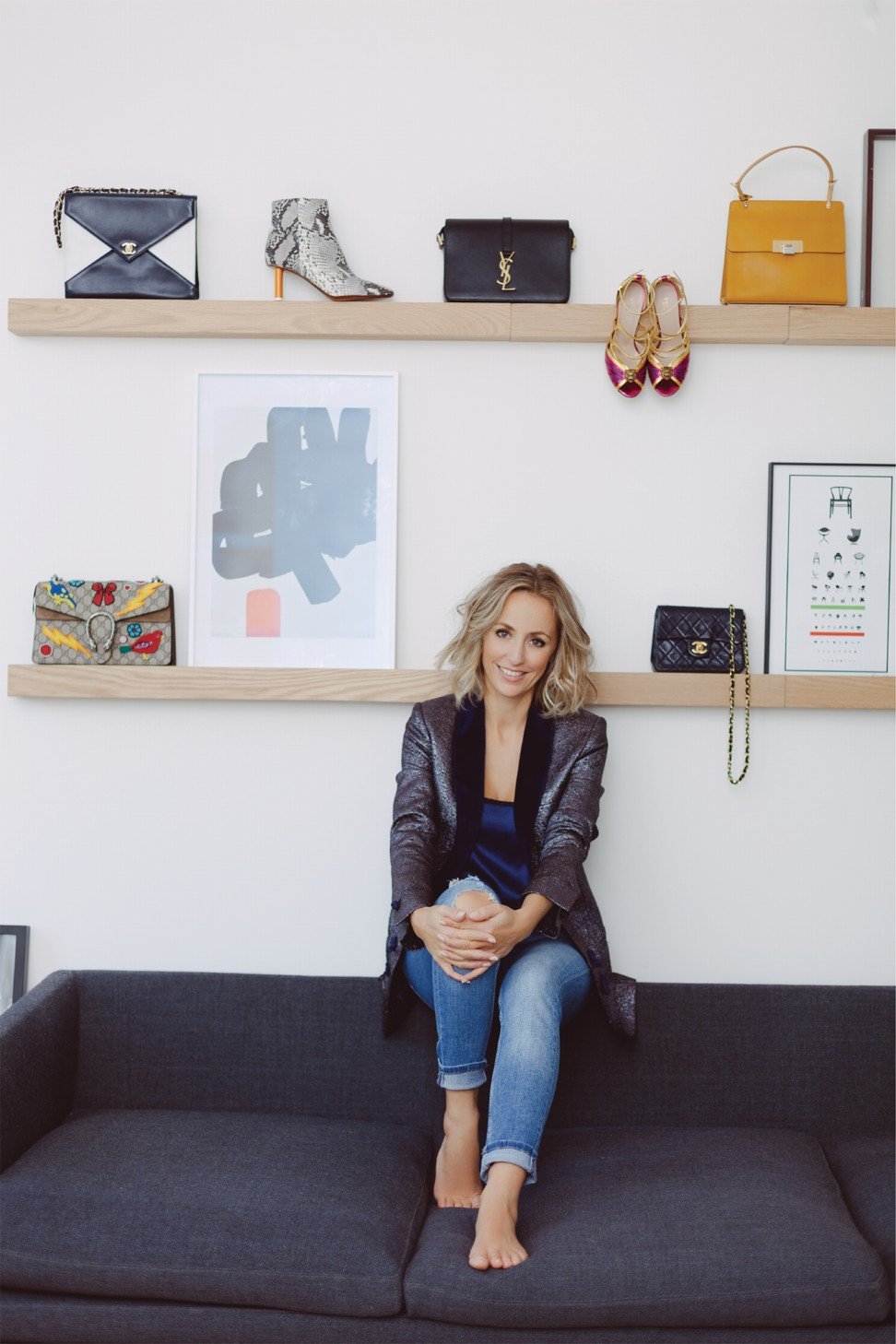 8. Flight miles – any tips for jet-setters who want to look and feel great on-the-go?
My two pieces of advice are: make sure when you travel long distance, travel with the appropriate beauty kit which includes stuff to take make-up off, hydrate and refresh, and re-touch your make-up … Feeling fresh at arrival is key. Then go to a Pilates class or do any sport as soon as you land. It will help fight jet lag.
9. Though empowerment is important, why do you think women, should also spend time pampering themselves/ indulge in me-time?
Me-time is key. You need it to recharge your batteries, to re-centre on yourself, and to be more focused. I have one hour of me-time a week. I have an incredible masseuse who comes to my house on Sunday evenings. It's a real treat.
10. Can you complete this sentence: I am in STYLE …
When I feel myself and feel confident.
Want more stories like this? Sign up here. Follow STYLE on Facebook, Instagram and Twitter