After an incredible 90-year hiatus, the famed house of iconic designer Paul Poiret – who freed women from corsets – has returned to the Paris runways.
It's an incredible comeback for a design house considered to be among the most influential of the 20th century.
Paris-born Poiret's house collapsed in the 1920s after the tumult of the first world war changed the fashion business landscape – but his legacy lived on.
Poiret is credited with the revolutionary development of draping in a departure from traditional tailoring and pattern-making, and is closely associated with the invention of the hobble skirt and harem pants.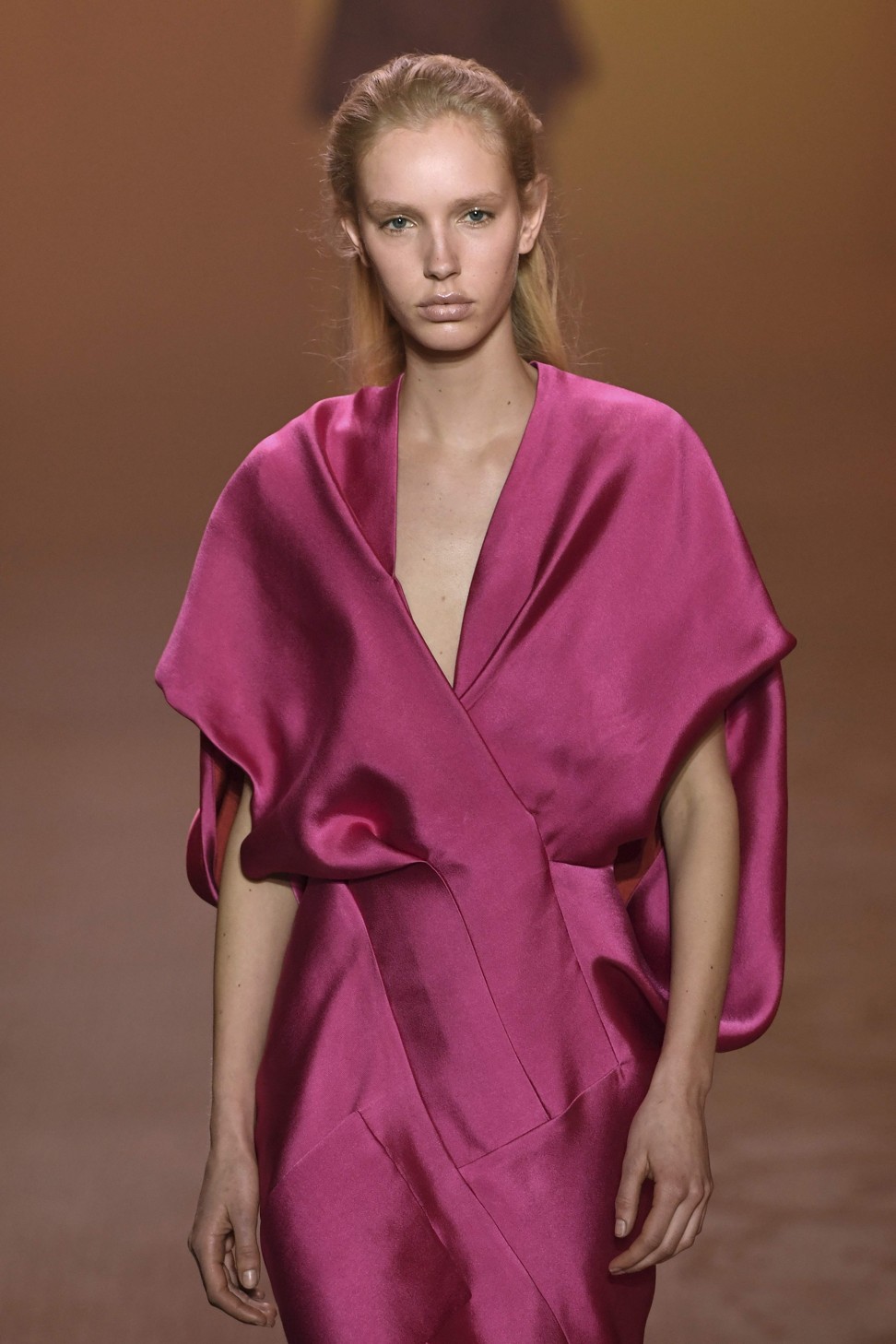 Poiret's relaunch is one of a number of revamped heritage houses in recent years, including Vionnet and Schiaparelli.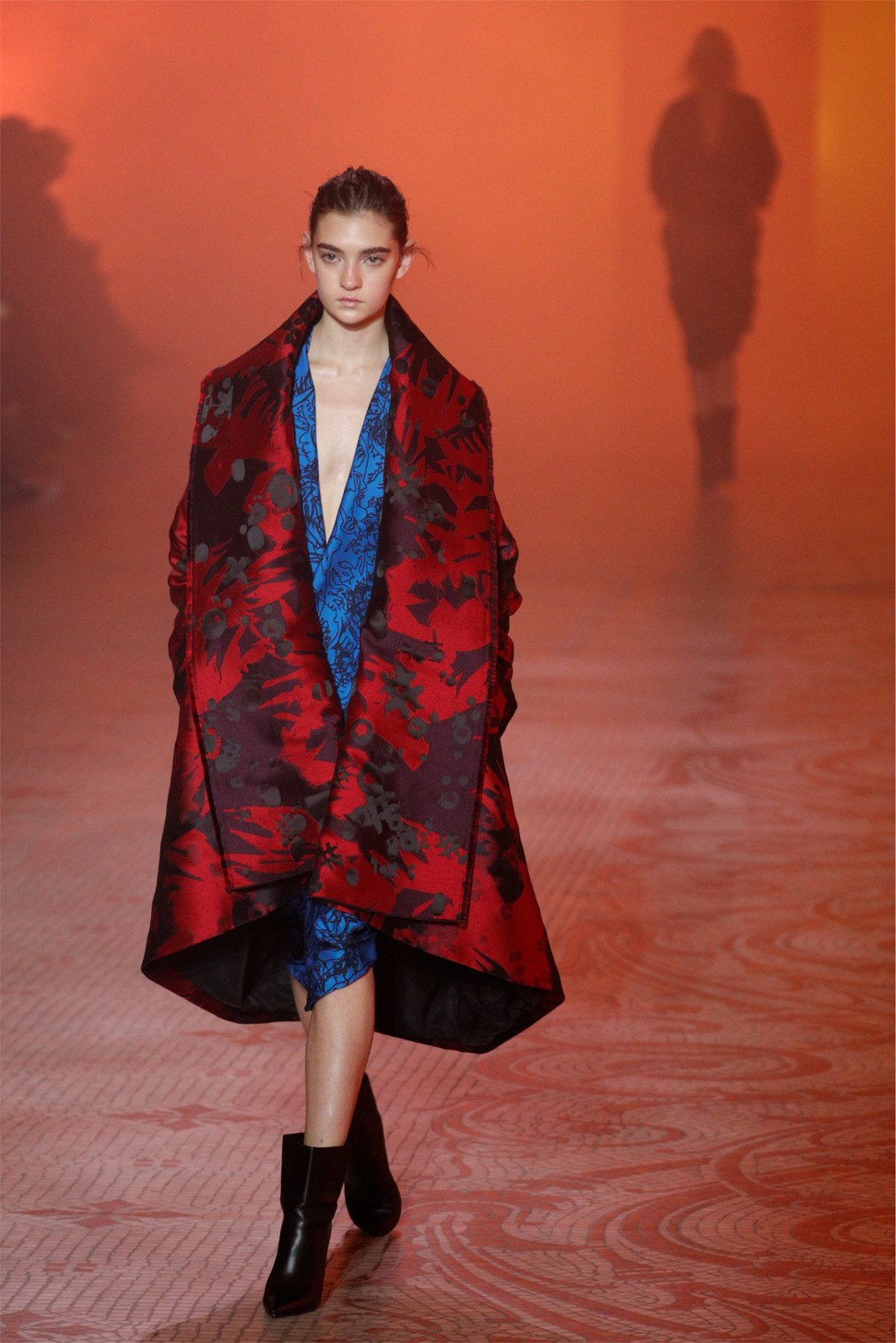 Such a grand comeback demands an equally grand display. Guests were treated to a dramatic "couture" presentation inside the historic nave of the westerly part of the former Louvre Palace.
Dior celebrates women's rights at Paris Fashion Week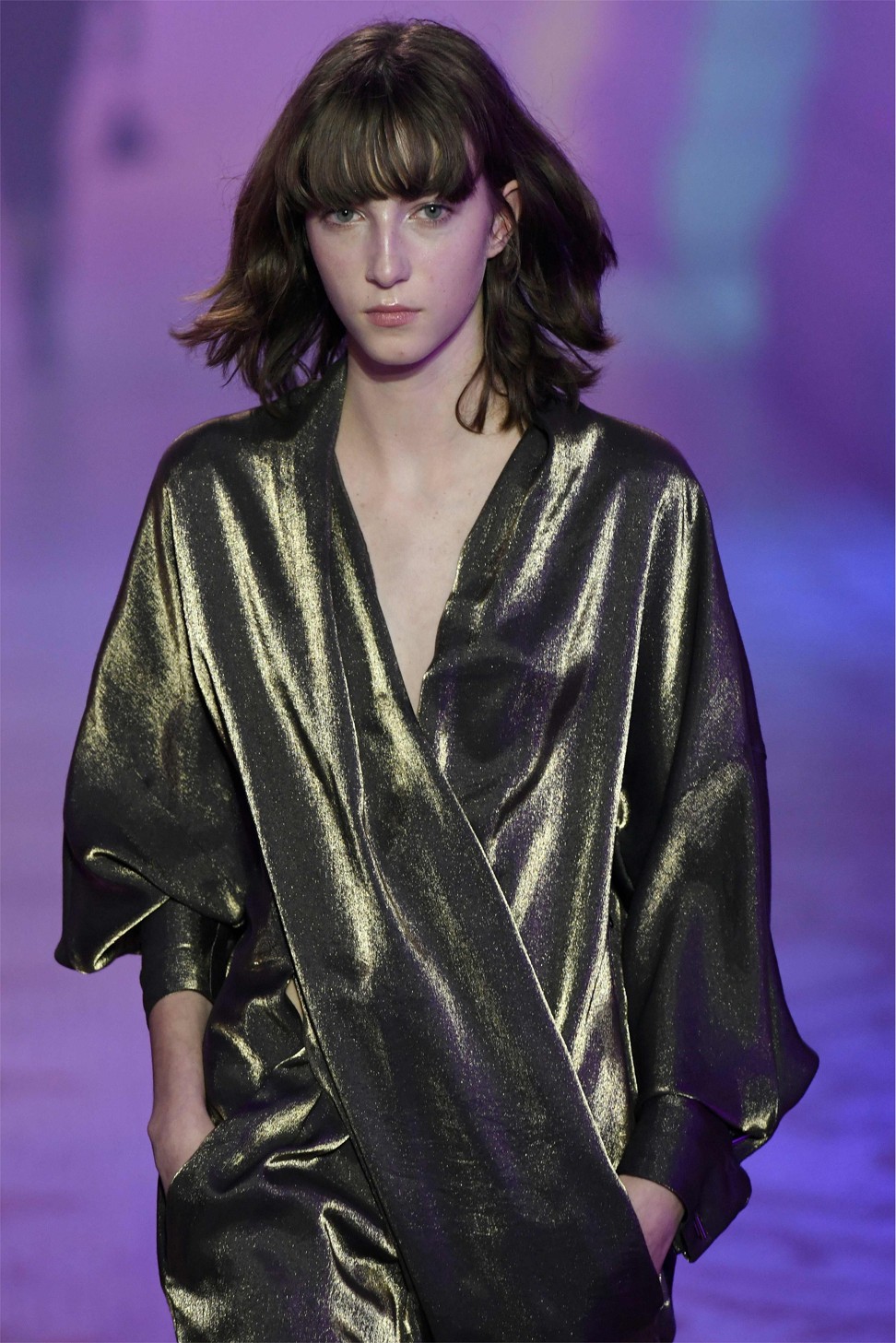 Yiqing Yin at Poiret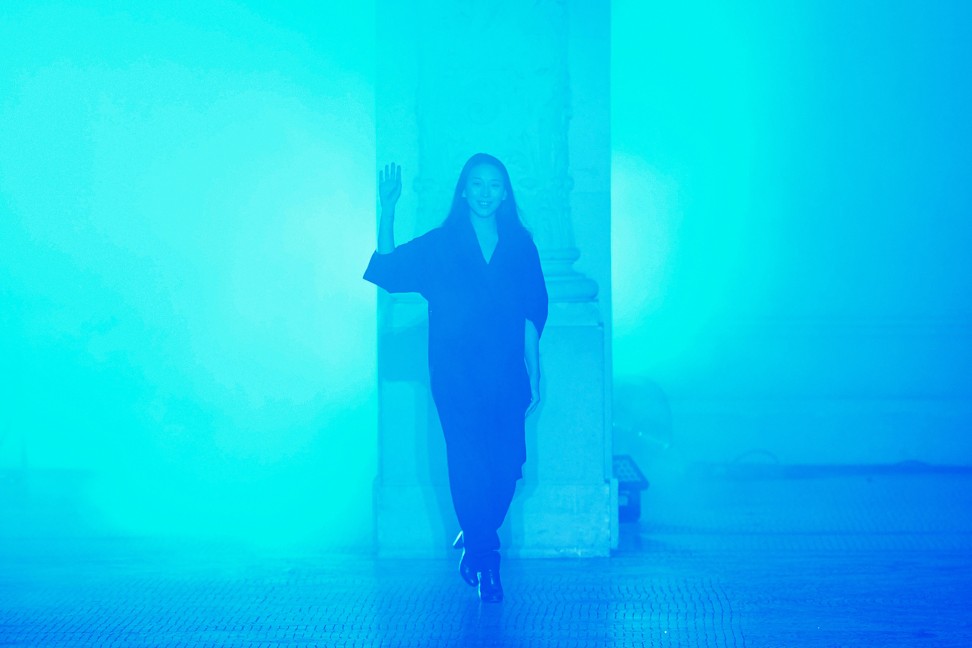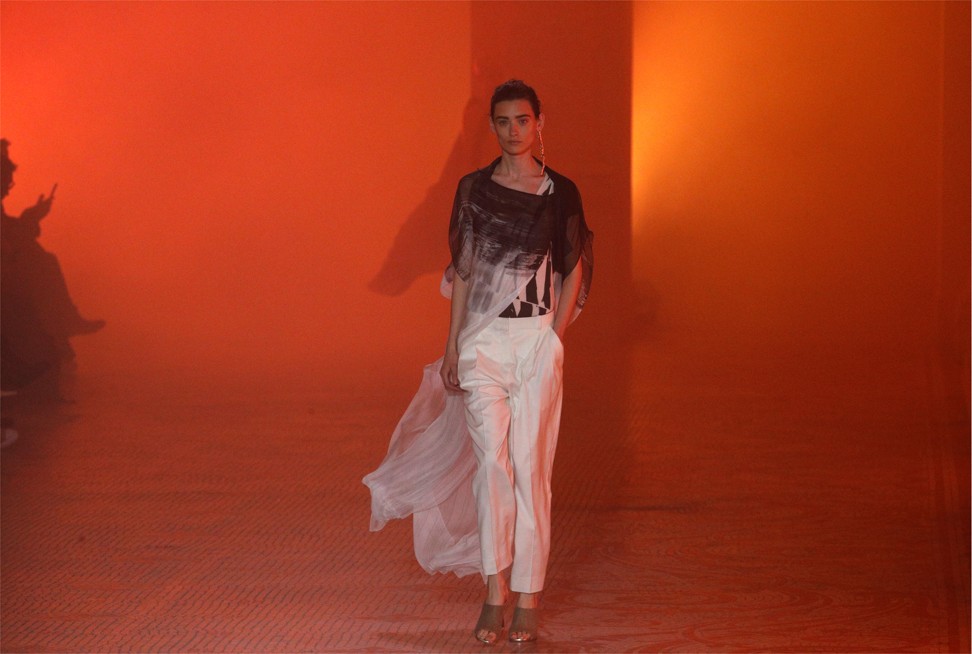 Couturier Yiqing Yin unveiled her debut ready-to-wear collection for the house famous for its loose, fluid silhouettes.
It was a resounding success.
Paris Fashion Week: Lanvin expects Chinese connections to deliver sales bounce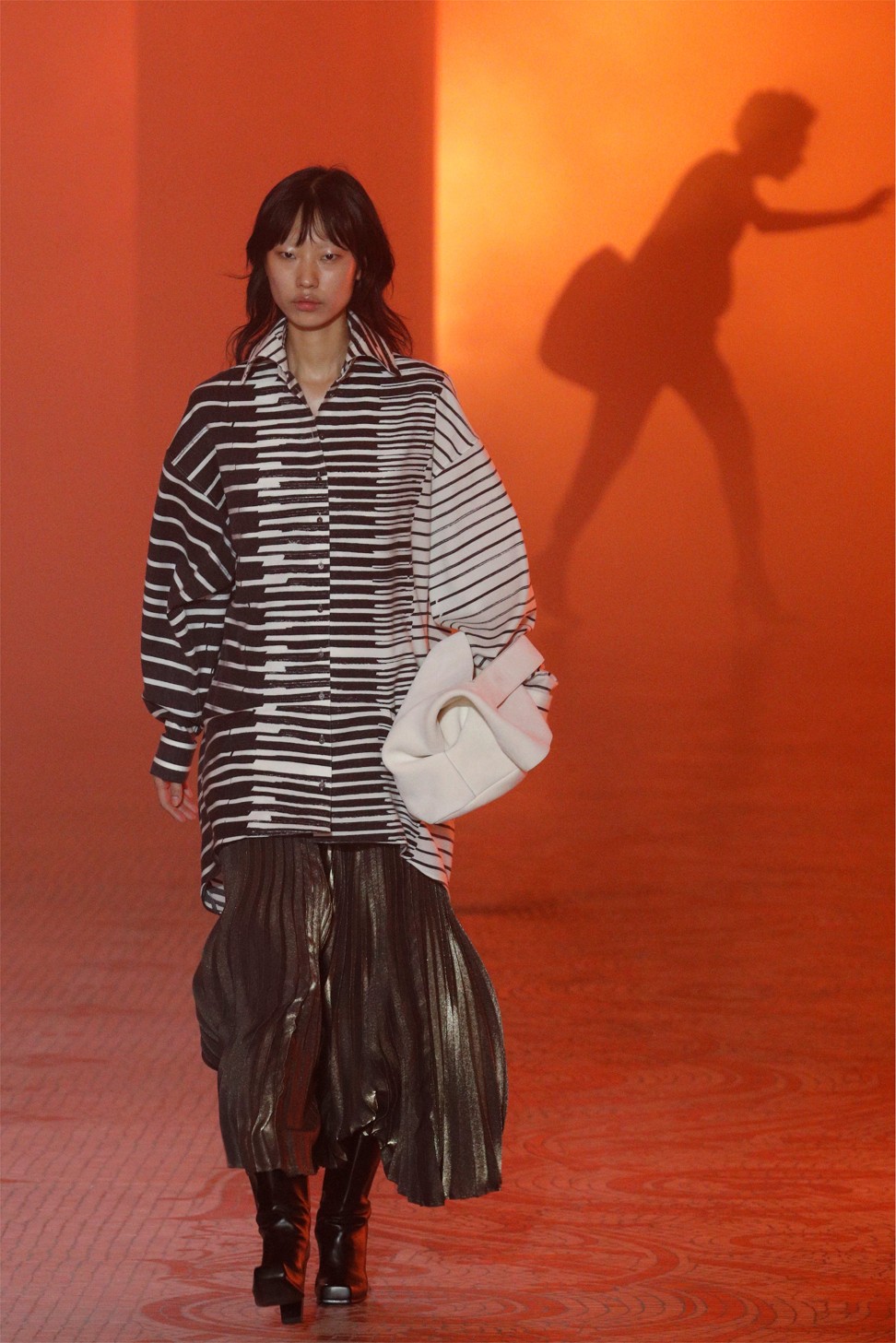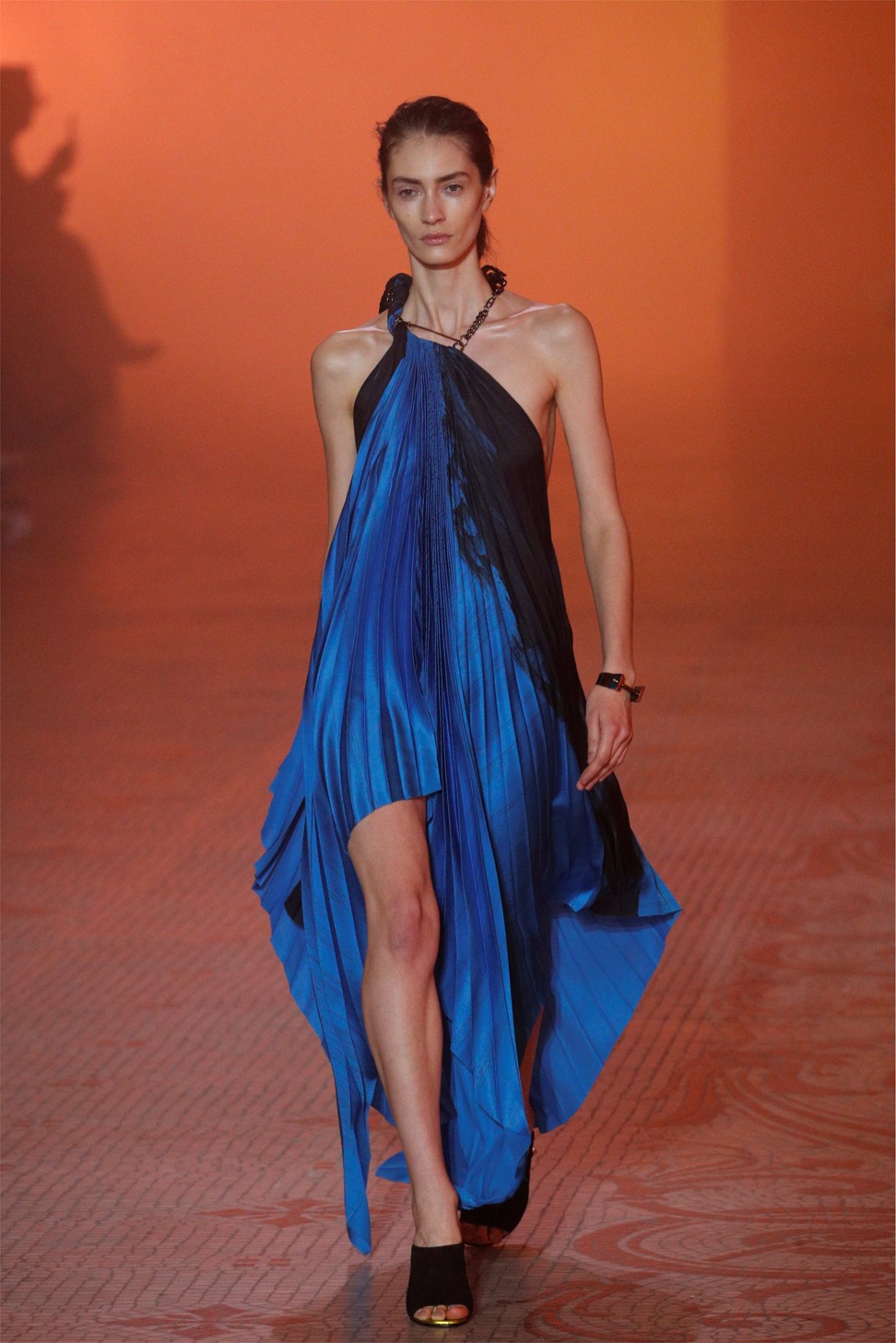 Yin perfectly captured the spirit of Poiret, who banished the corset in his designs, in her 39 soft, gently flowing styles in a rich and varied colour palette.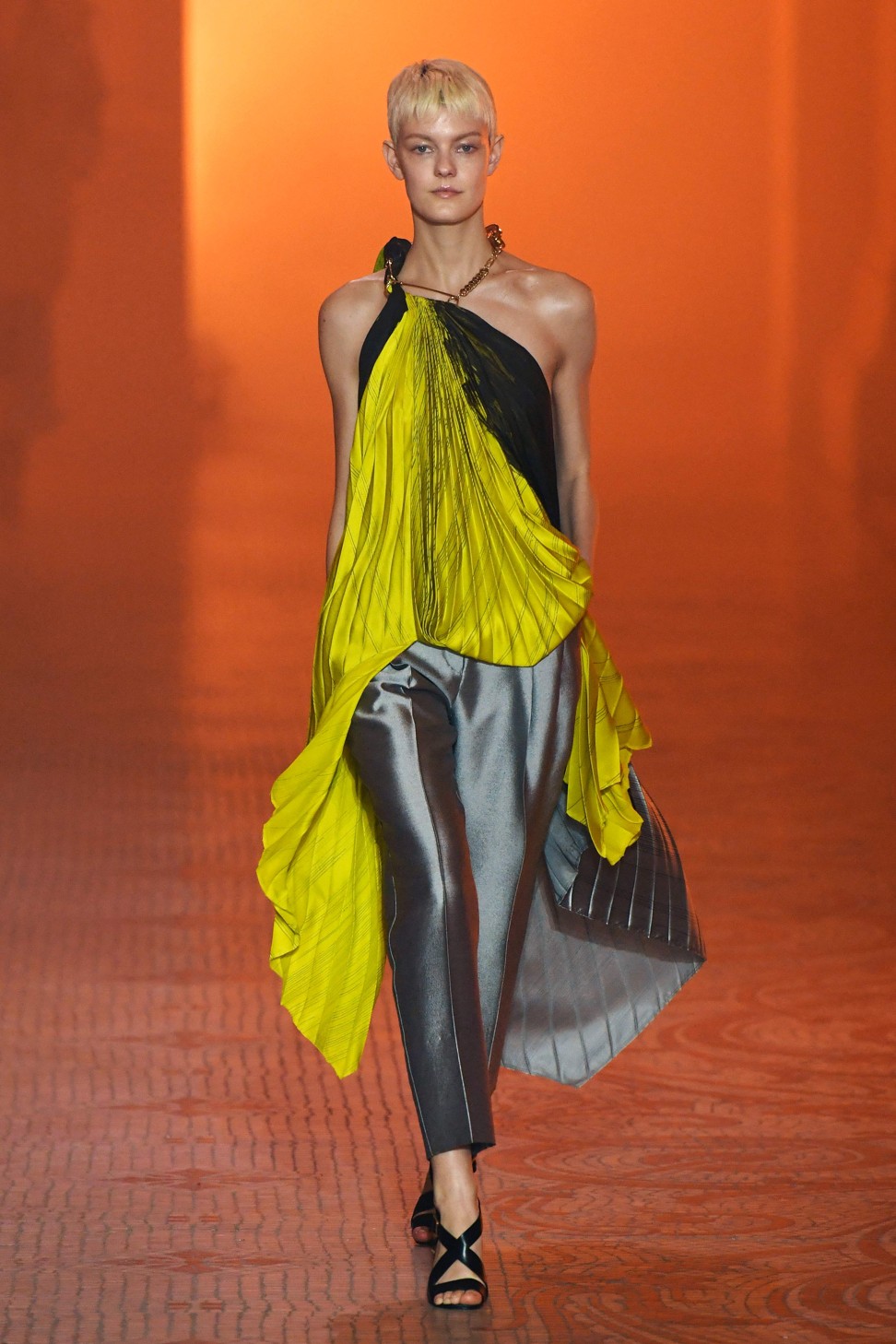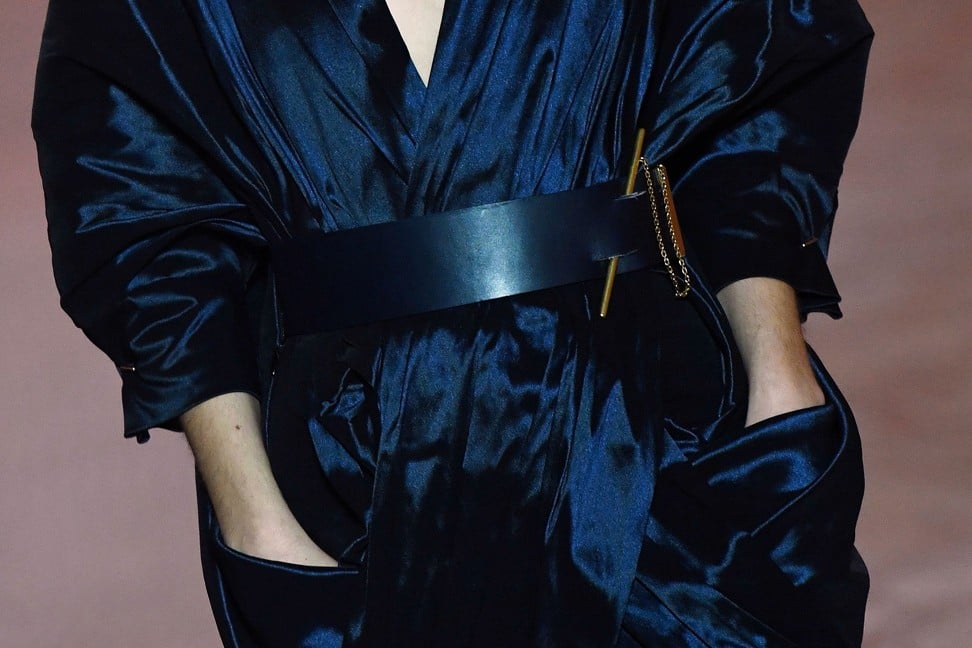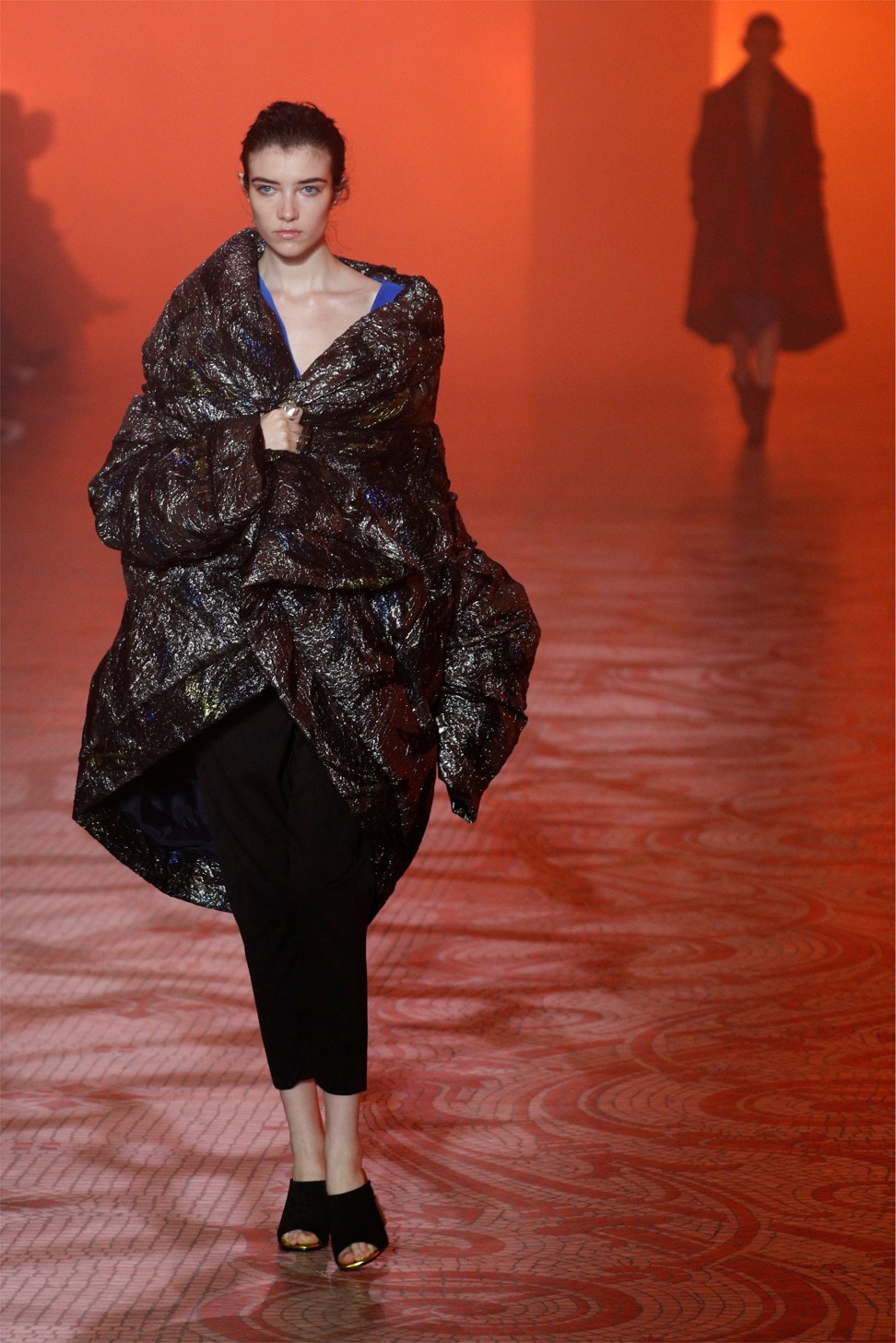 Paris Fashion Week: Chloé's Natacha Ramsay-Levi takes Parisian cool to new heights
An enveloping loose shawl in white and grey was wrapped asymmetrically around the shoulders as the hem of a sparkly metallic dress peeped out.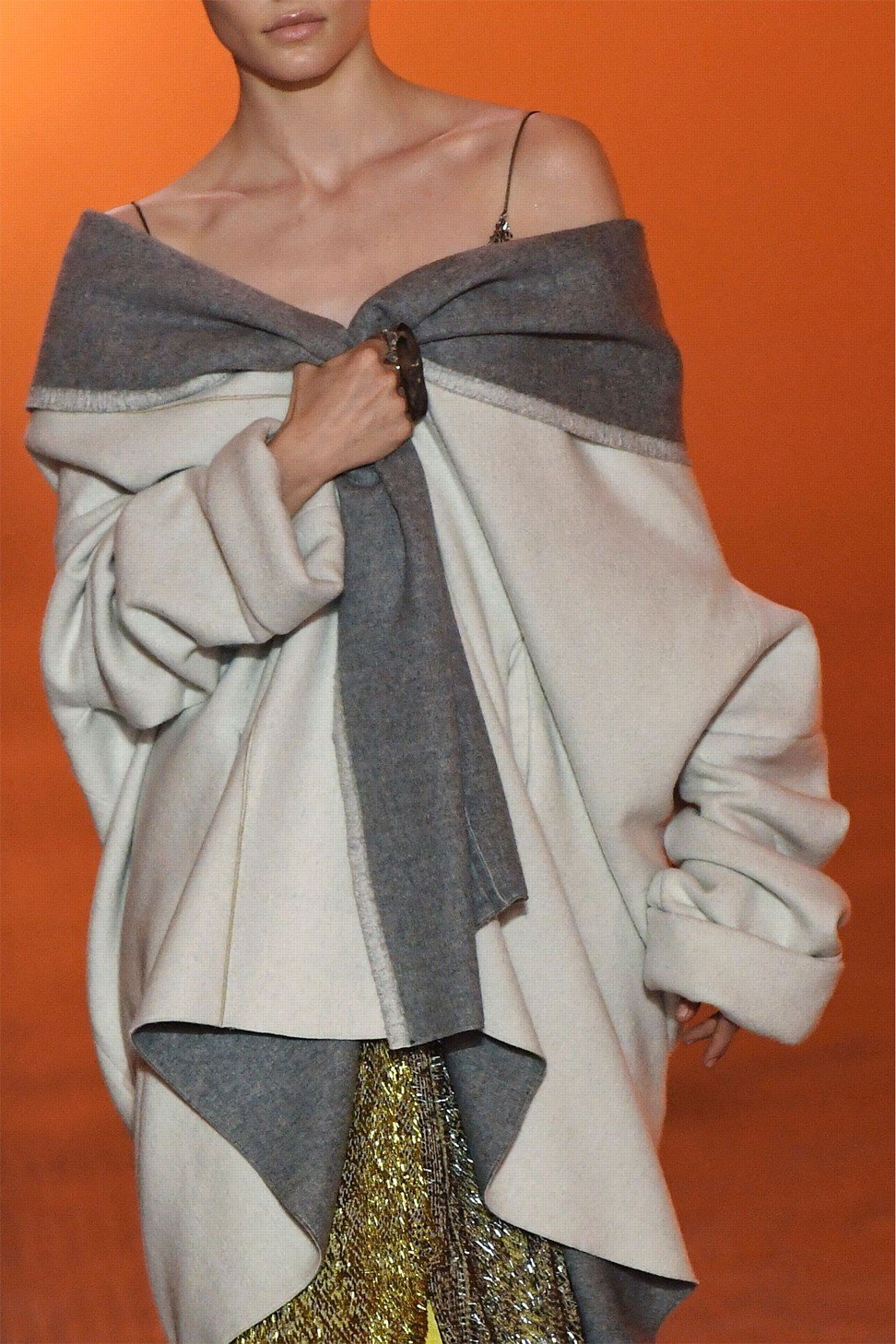 An Oriental Chinese red satin pantsuit beautifully captured the mood of the 1920s and Poiret's penchant for styles of the East.
Yin, who was born in China, was in her element.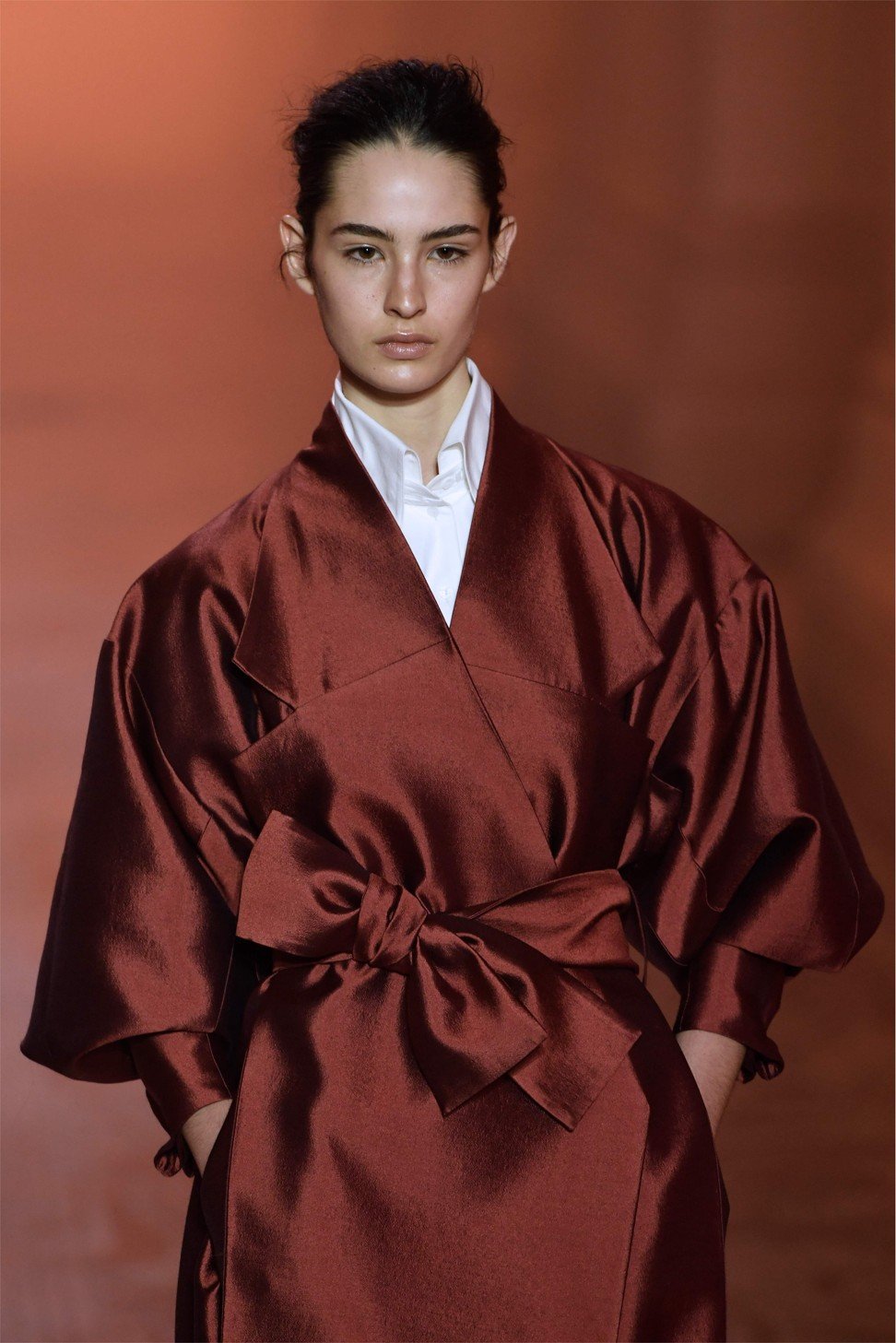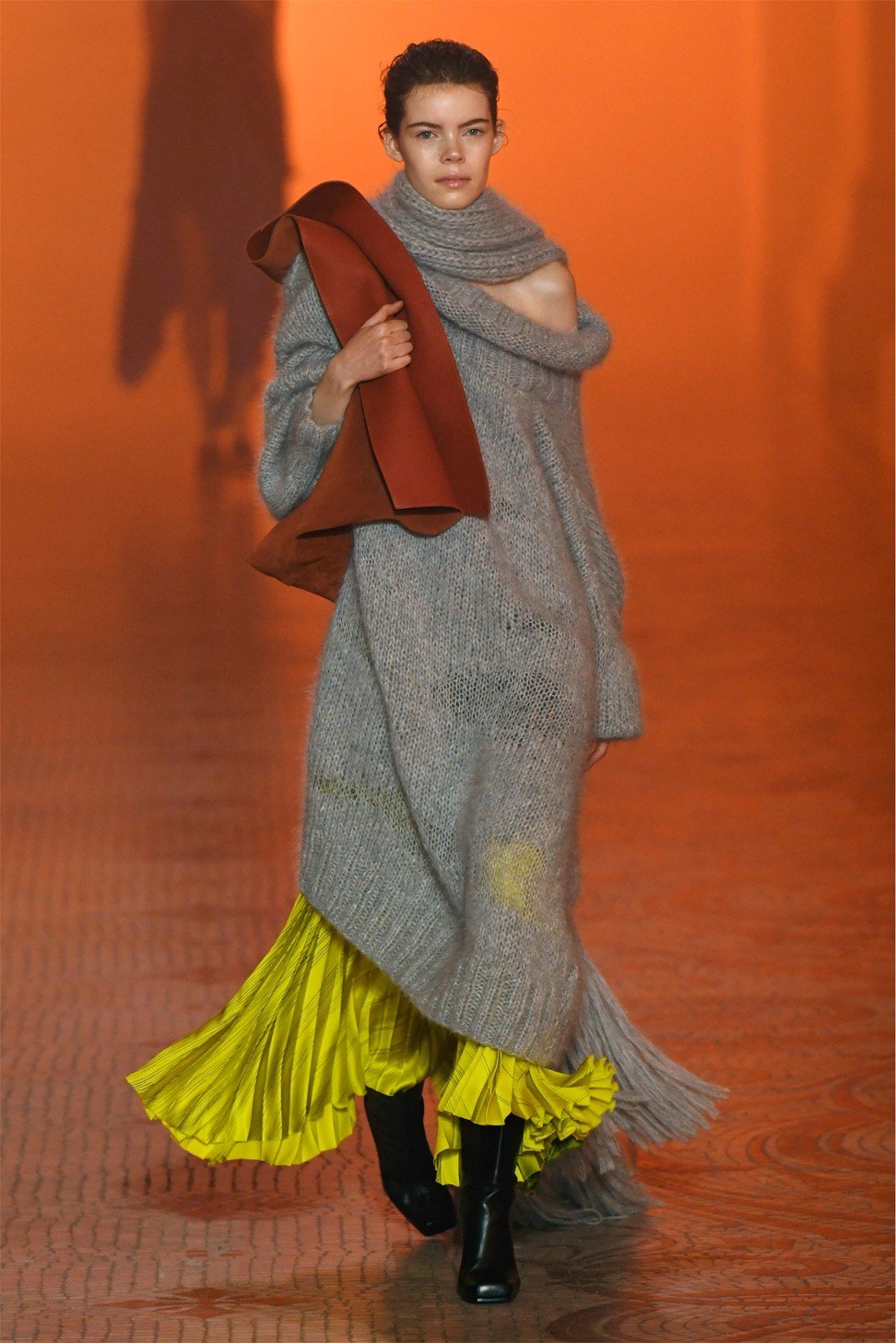 Yet the designs, which very much bore her fingerprint, were never too reverential.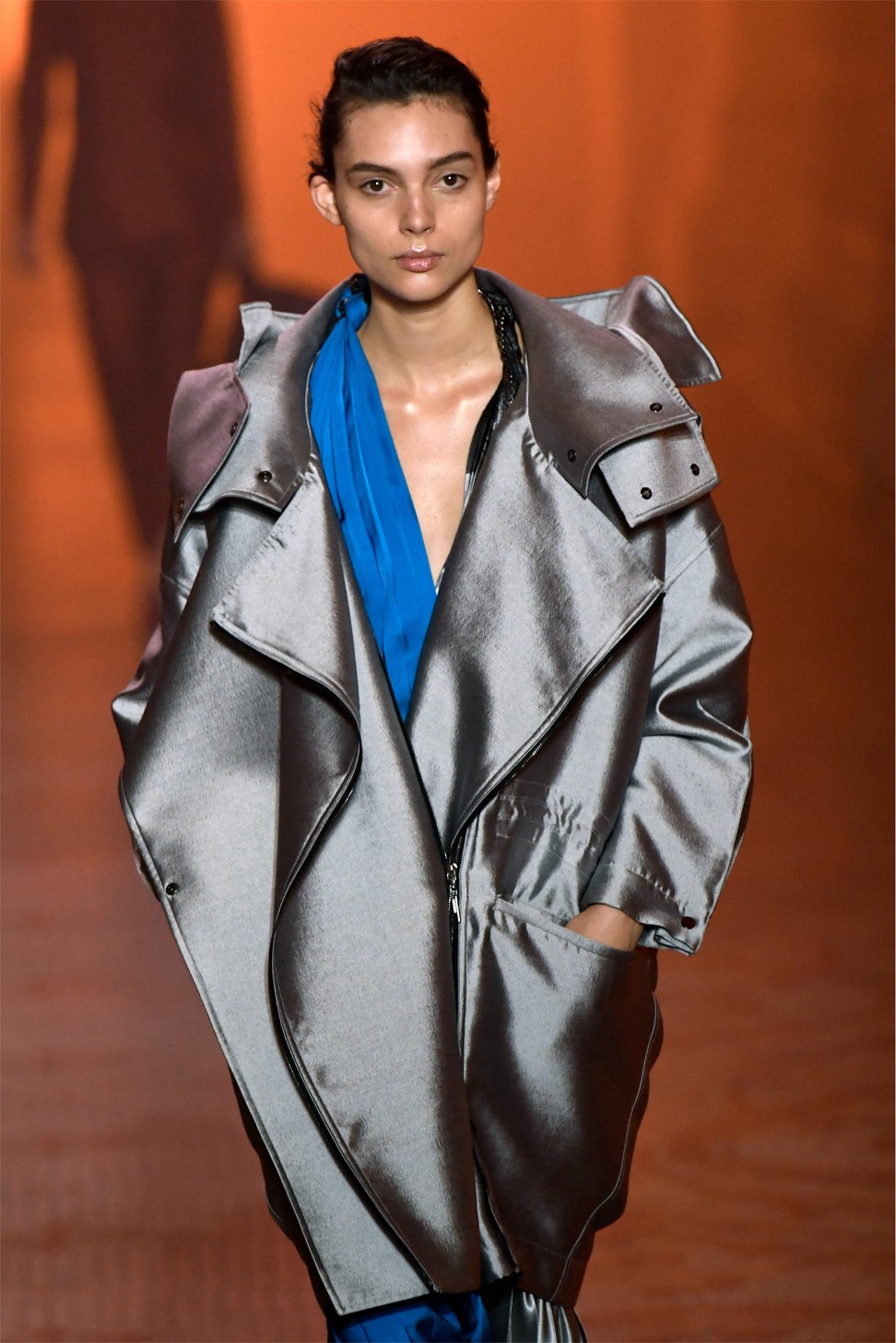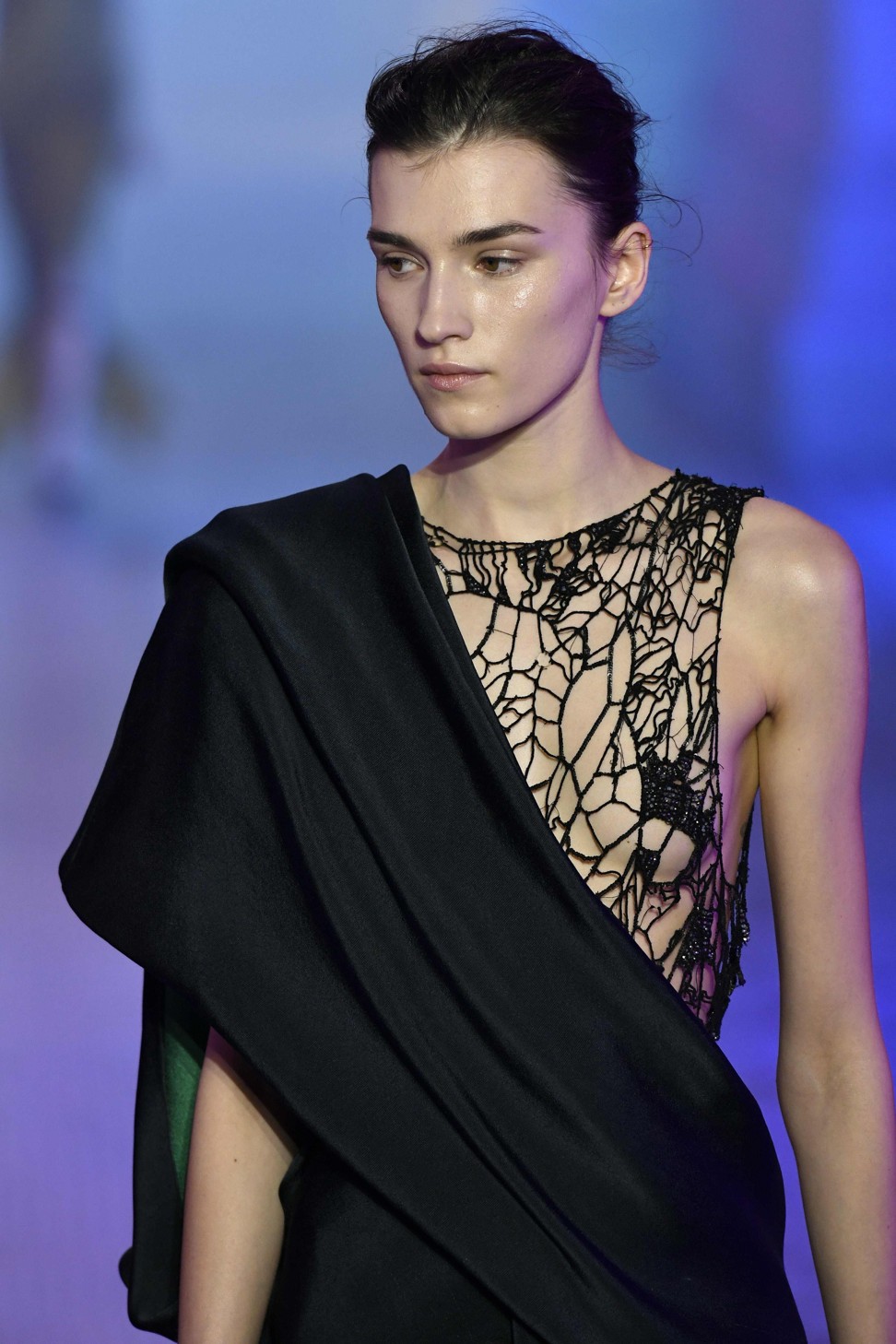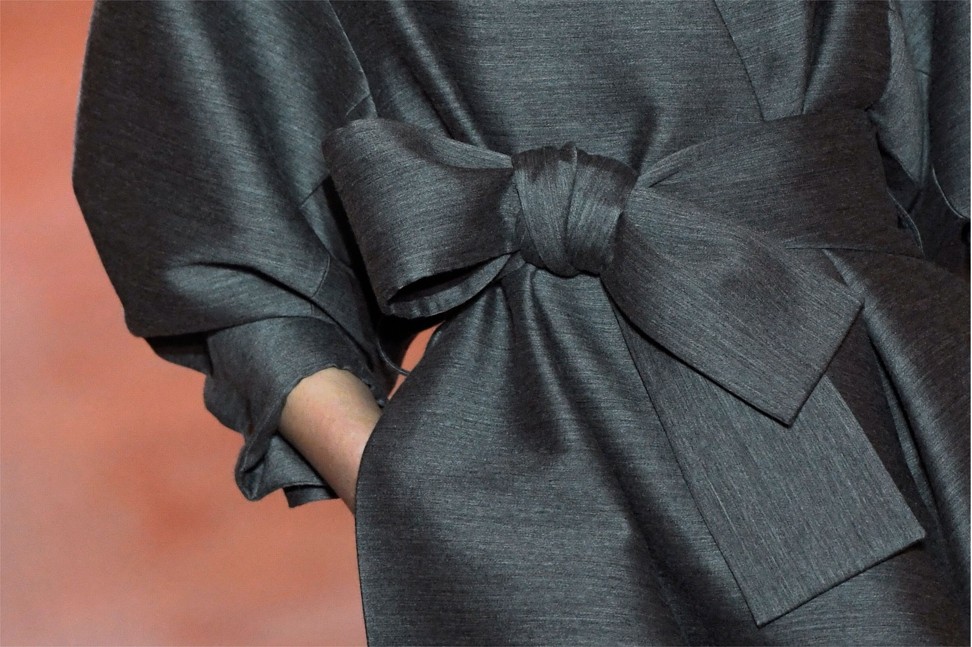 Yin used large bows and belts to cinch the waist in a contemporary style, showing that this Poiret woman lives firmly in the present day.
Want more stories like this? Sign up here. Follow STYLE on Facebook, Instagram and Twitter