Alexander McQueen may have been big on theatrical effects, but his work was not without substance.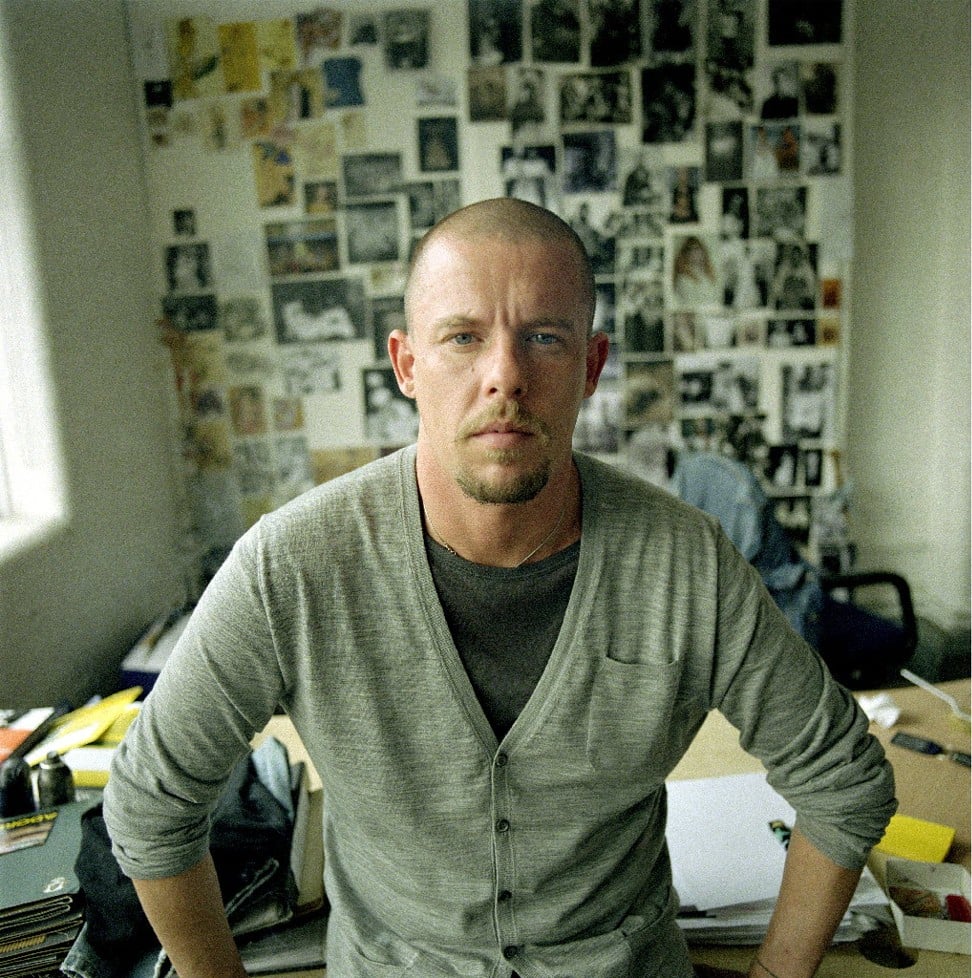 He was only 16 when he cut his teeth at the renowned Savile Row men's suit maker Gieves & Hawkes, an apprenticeship that no doubt lent great craftsmanship to his every design.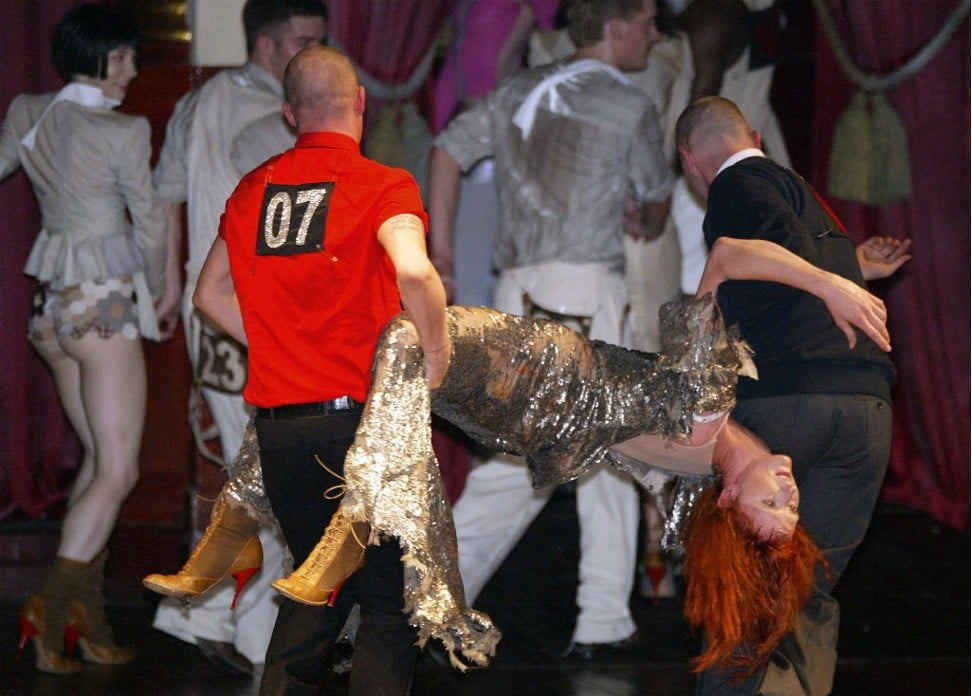 He was in the vanguard of British fashion in the early days, along with headlining names that are well known these days in the fashion field, such as make-up mogul Pat McGrath, fellow designer John Galliano, and fashion stylist Katy England. When he committed suicide in 2010, the world lamented the loss of a major talent.
Floral explosion at Alexander McQueen's spring/summer 2018 Paris show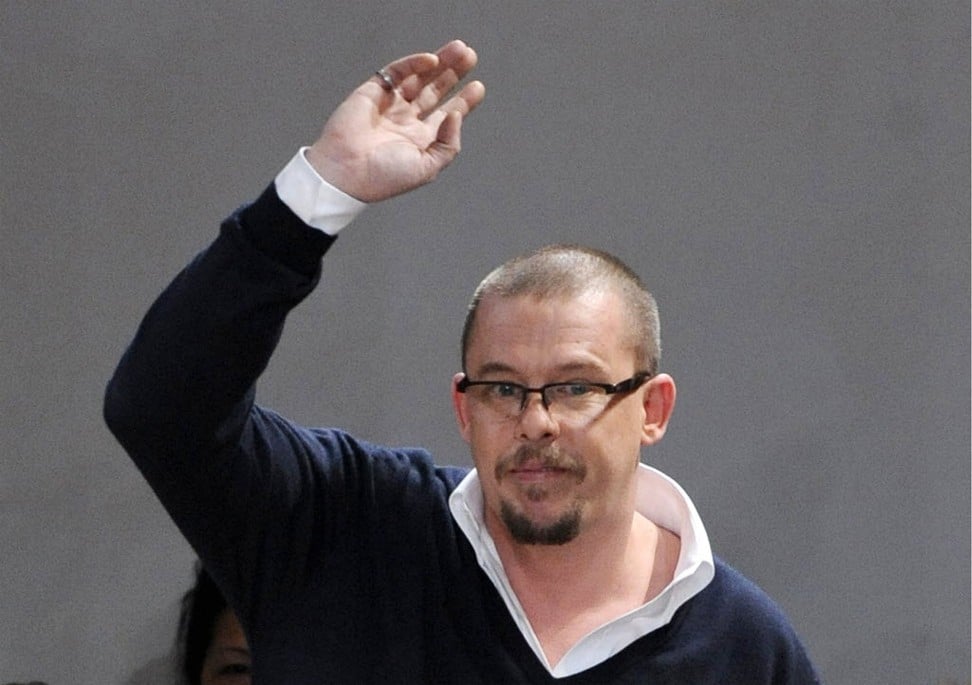 Today, in honour of his memory, we look back on five of his most unforgettable moments in fashion.
1. By and large, fashion was a medium of expression for McQueen, whose creations have always explored polarising themes such as life and death, man and machine. His collections and showmanship always pushed the limits, cajoled, and shocked the fashion realm. From catwalk shows staged in the fringes of London to subversive designs, a gothic Victorianism always ran through the veins of his collections.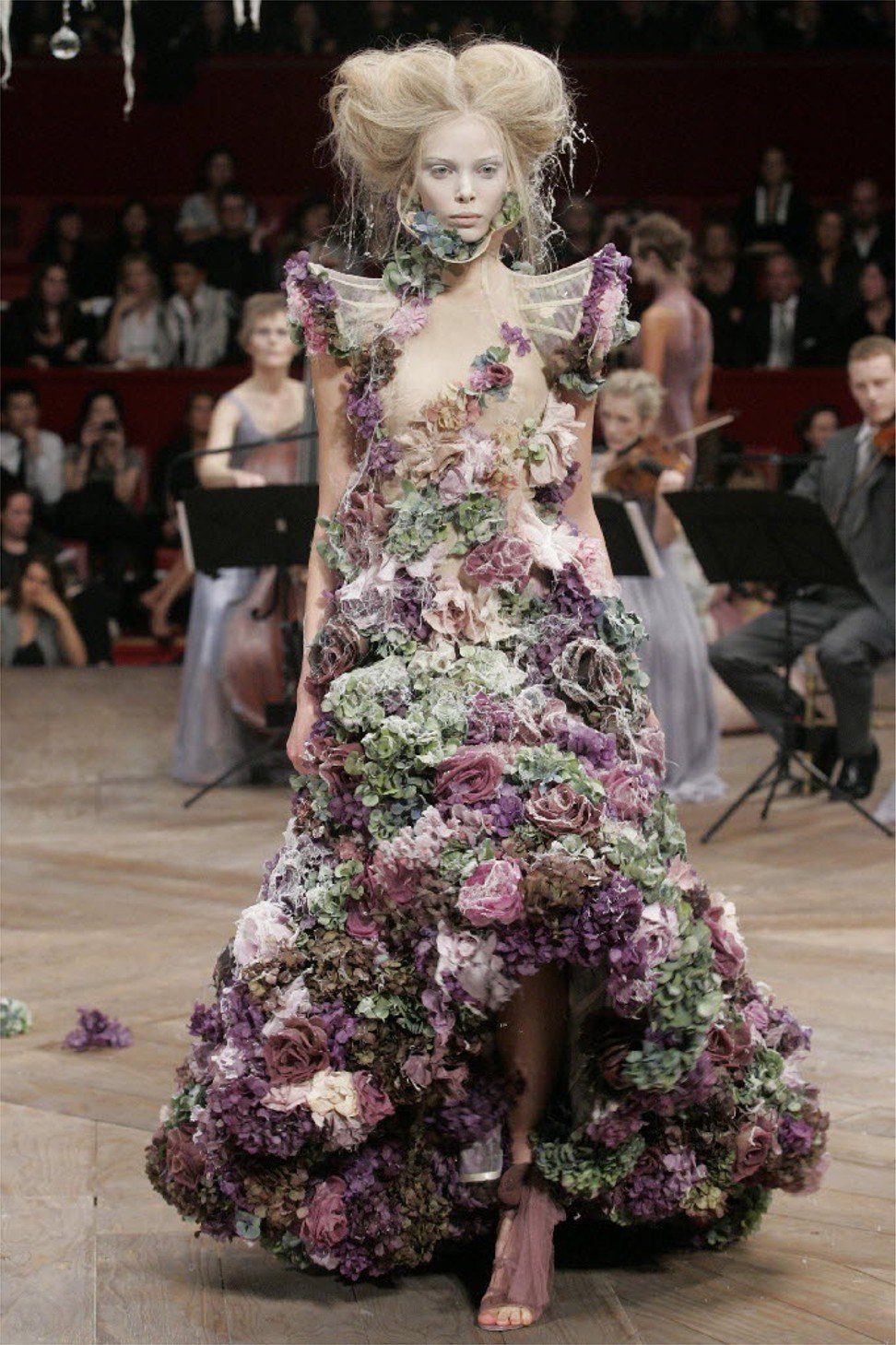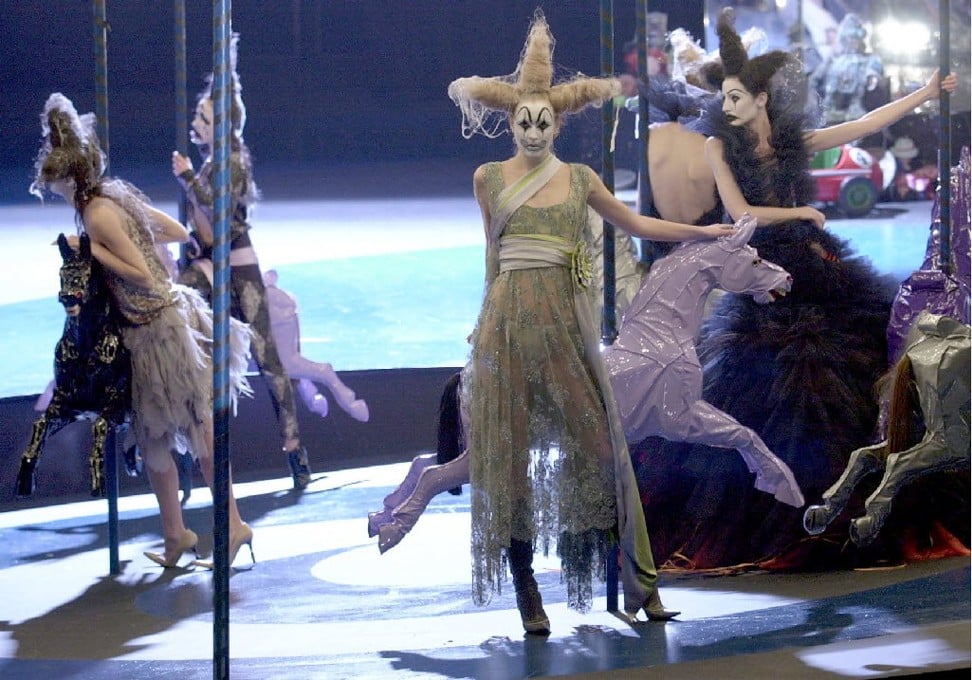 2. Succeeding John Galliano at Givenchy, McQueen's famously provocative catwalk style showed through even before his own eponymous fashion house was conceived – one of which included double amputee Aimee Mullins modelling his collection on exquisite, carved wooden prosthetic legs.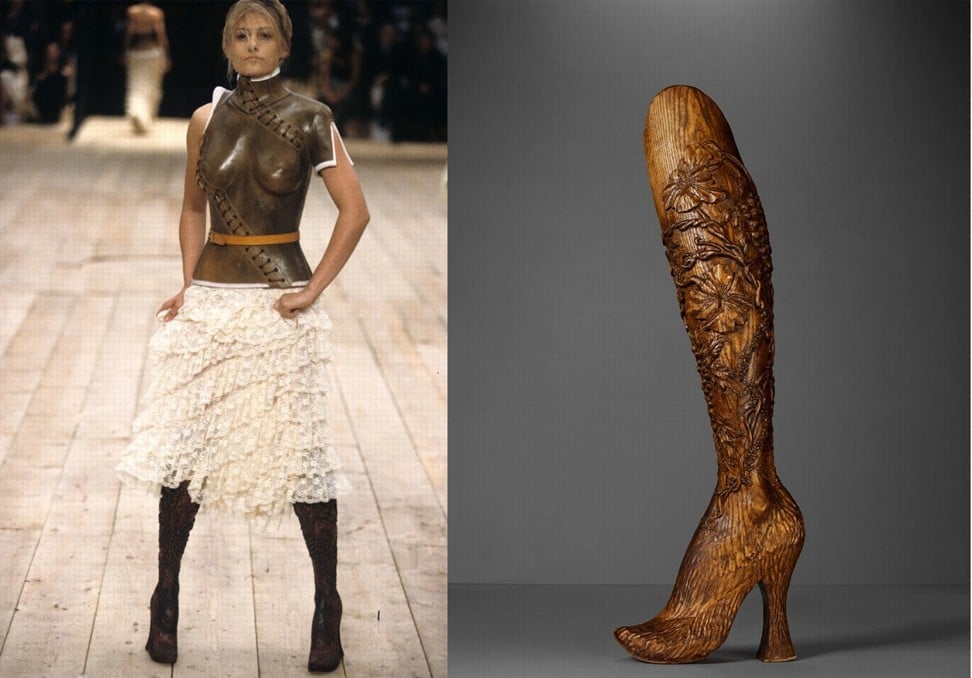 Sarah Burton opens new chapter for Alexander McQueen
3. EYE, McQueen's first runway show in New York, became the talk of town with pre-show rumours that models would be suspended from the Brooklyn Bridge. Staged at the out-of-the-way Pier 94 Warehouse with models seemingly afloat upon a pond of daggers, coupled with an extreme weather alert, this show no doubt left a deep impression of what McQueen continued to offer.
4. Mainstream fashion could not get enough of McQueen, as his influences ran rife throughout the '90s and early 2000s. The skull printed scarves were all the rage – celebrities were in love too. From Nicole Richie to Johnny Depp, the skull prints became a hallmark fashion motif throughout the noughties.
5. Remember the '90s when Britney Spears had her jeans slung low, really low? Well, McQueen's "bumster" collection, which debuted in autumn/winter 1995, featured many pieces that go so far as the crotch, with the top of the bum showing without a hint of shame. The enfant terrible was quoted describing this look as his effort "to elongate the body ... not just show the bum. To me, that part of the body – not so much the buttocks, but the bottom of the spine – that's the most erotic part of anyone's body, man or woman".
Want more stories like this? Sign up here. Follow STYLE on Facebook, Instagram and Twitter