Fashion is not just about clothing or accessories. Italian fashion powerhouse Prada launched a stunning new cultural centre in a restored Shanghai mansion last year, and it is not the only one to offer a helping hand to preserve cultural heritage. Check out five fashion brands that are revitalising heritage sites around the world.
Prada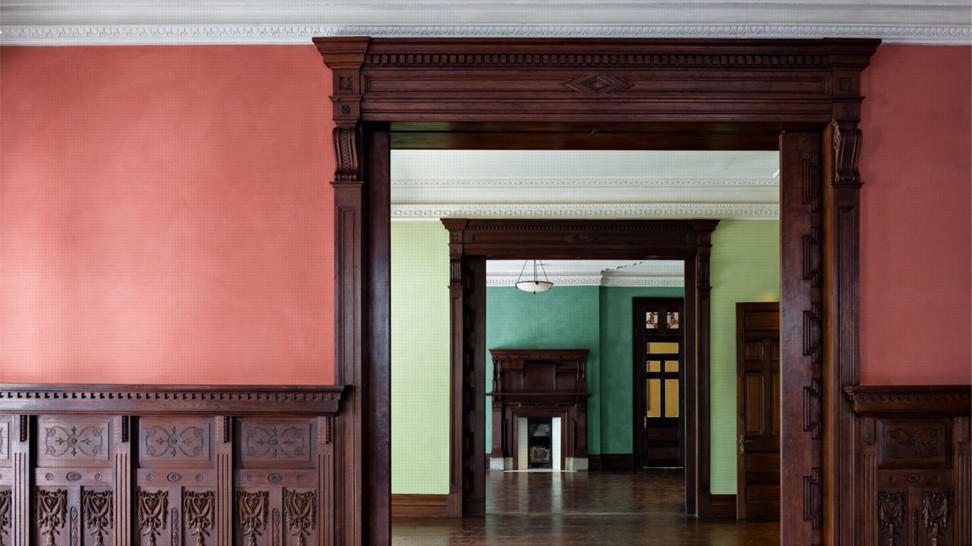 The fashion house renovated a historic 1918 mansion in Shanghai called Rong Zhai into a flexible site for cultural exhibitions and performances. Designed for the distinguished family of Yung Tsoong-king a century ago, Rong Zhai was a Western-style garden villa. Inspired by Prada's fascination for Chinese aesthetic heritage, the renovated mansion features a mix of cultures.
Chanel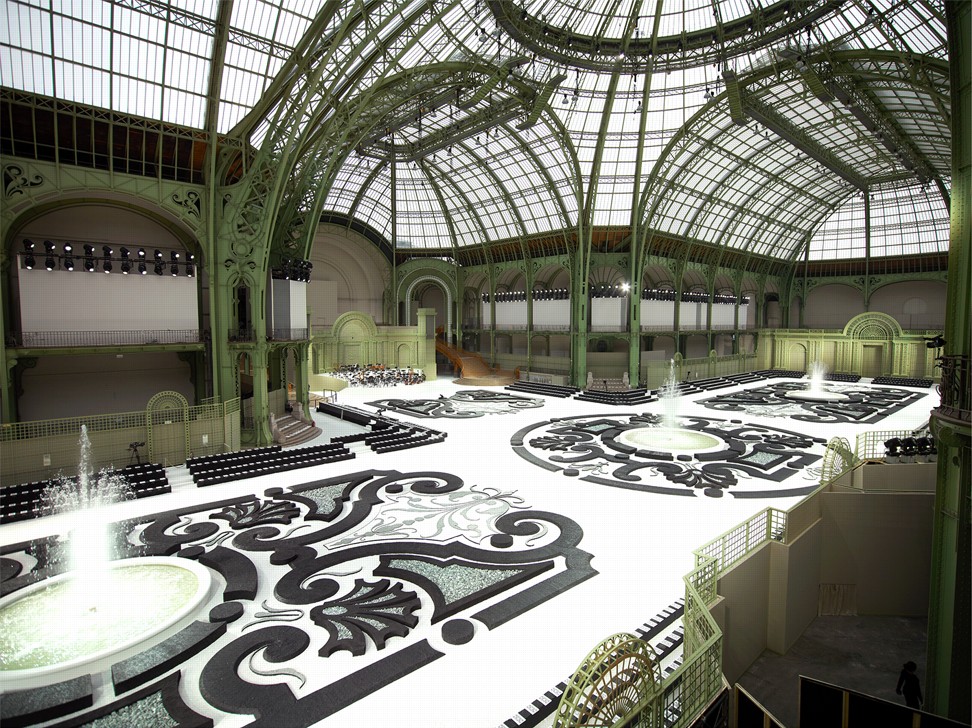 French label Chanel, the exclusive private sponsor of the of the Grand Palais in Paris, is pledging 25 million euros (HK$241 million) to the restoration project which will be completed in time for the 2024 Summer Olympics in Paris. Built for the 1900 Universal Exhibition, the Grand Palais is a Parisian landmark that has been closely associated with Chanel for more than a decade. It has been the site of many of its runway shows.
Chanel is investing 25 million euros to restore the Grand Palais
Tod's
Italian luxury shoemaker Tod's funded 25 million euros for a clean-up of the Colosseum. Completed in 2016, the first-phase restoration was to remove decades of crusted dirt and grime caused by traffic pollution. In celebration of the Italian landmark's restoration, the house lit up the Colosseum in Italy's national colours and held a glamorous concert.
Why Tod's renovated the Colosseum, and why Bulgari repaired the Spanish steps, while Fendi threw millions into a fountain
Bulgari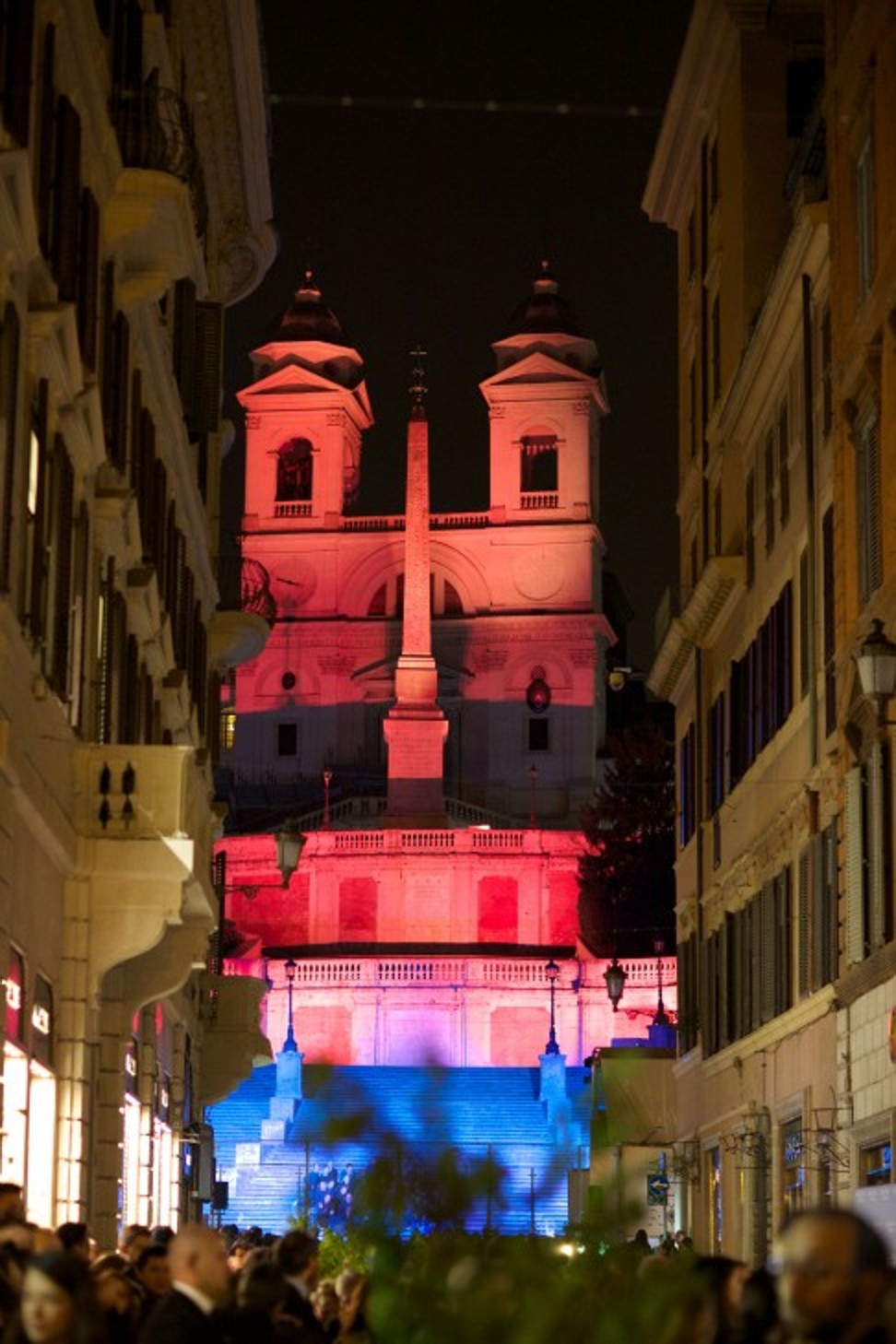 Italian jeweller Bulgari contributed 1.5 million euros to fix the cracked Spanish Steps, and the renovated steps were unveiled in 2016. Built to connect the Trinità dei Monti church with the Piazza di Spagna below, the Spanish Steps is one of the city's most popular attractions. The house also sponsored the restoration of ancient mosaics in the Baths of Caracalla in 2015.
Fendi
Fendi donated 2.2 million euros to repair one of the world's greatest archaeological treasures: Trevi Fountain. Rome's iconic Trevi Fountain reopened in 2015 and the house held its 90th-anniversary couture show at the fountain in 2016 after spending 17 months to clean the statues and fix the cracks in the marble. According to legend, a coin thrown into the fountain will ensure that the person will return to Rome. Two coins thrown ensures romance with a Roman, and three coins thrown ensures marriage.
Want more stories like this? Sign up here. Follow STYLE on Facebook, Instagram and Twitter