We love a good mystery, and it appears we've stumbled across a good one when looking into the inspiration behind the latest Hermès leather launches.
Hermès, the French high fashion house that's happy to look square
The Plume 28 and Kelly Retourné 28 bags – both in Lettres au carré print on toile de camp and Swift calfskin – showcase a geometric print that's distinctly art deco-esque, and that's no surprise given that the inspiration behind the design came from archive works that date back to 1930, created by an enigmatic draughtswoman in the maison's employ.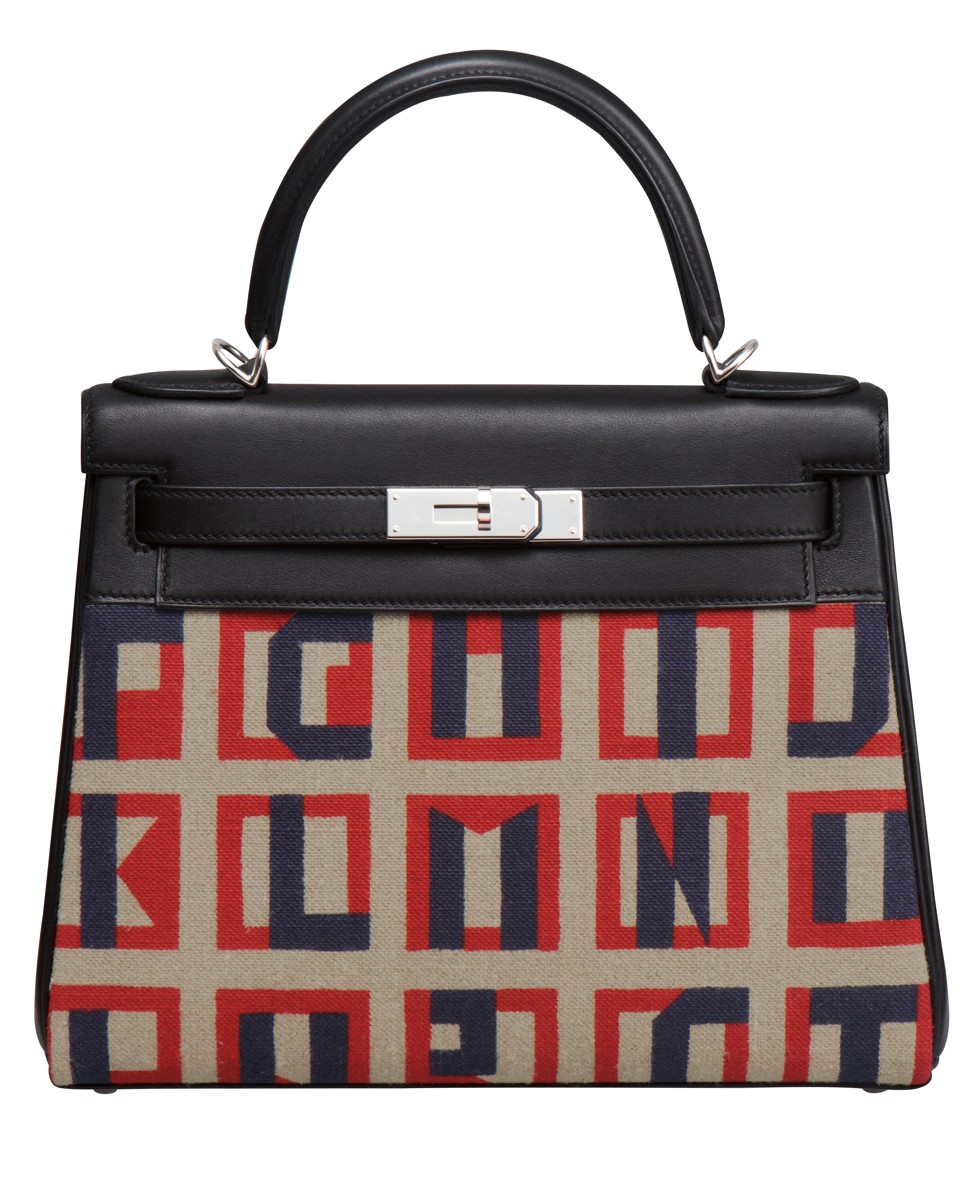 The mysterious and prolific "Mademoiselle D" – the name she signed on the back of her drawings – spent little more than a year with Hermès, but the brand has more than 60 of her sketches in its archives.
Hermès' silk scarf: how the timeless beauty is made
Some people have hazarded a guess that Mademoiselle D's first name could have started with a "d" as well, given that her signature resembles a double-D figure, but this is pure conjecture, and little is actually known about this enigmatic draughtswoman whose work inspired the brand's latest collection.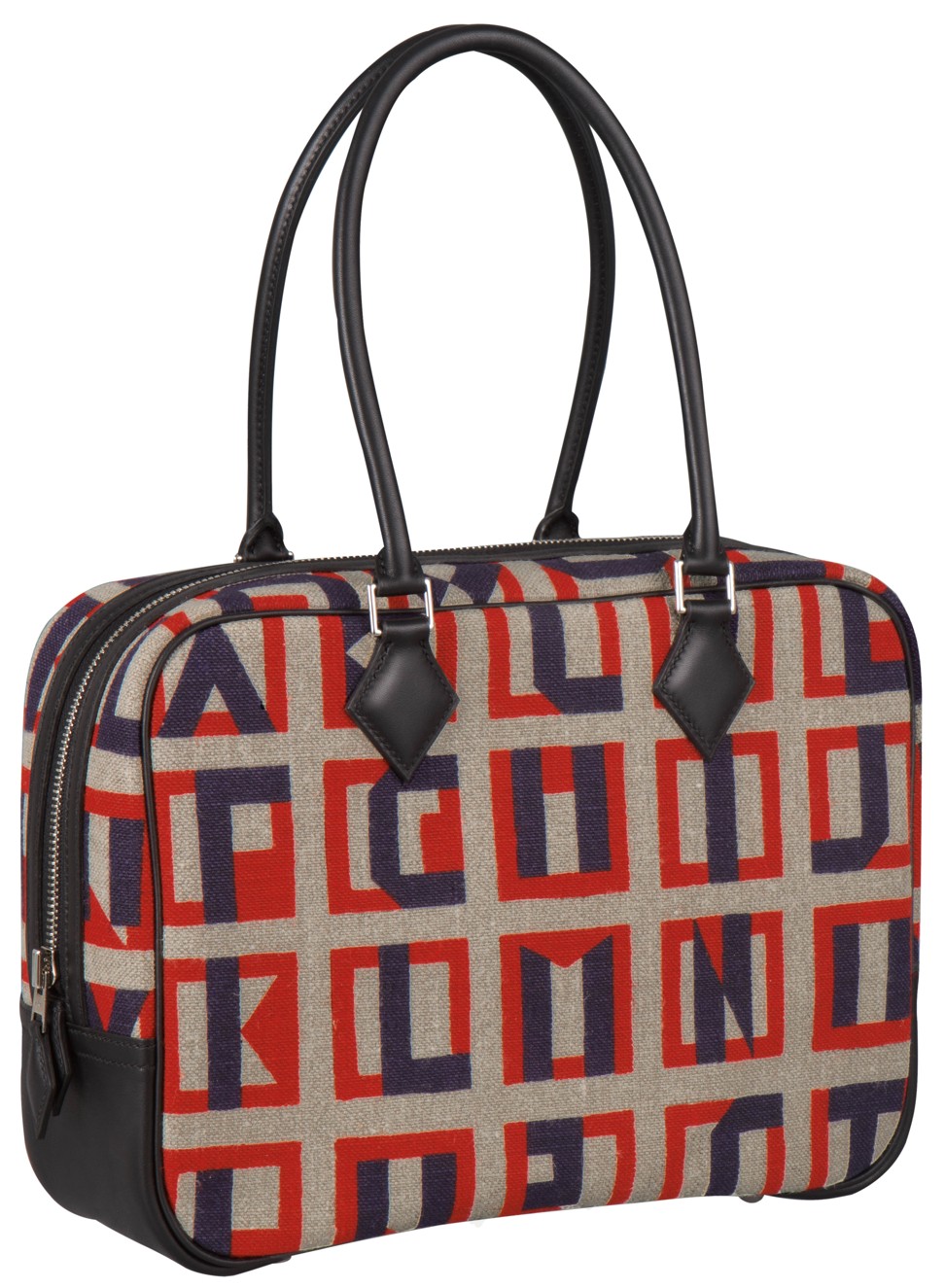 If the Plume 28 and Kelly Retourné 28 are a bit on the sporty side for you, the new special edition Kelly bags are more in line with classic Hermès offerings – vibrant and on the right side of fun-loving irreverence.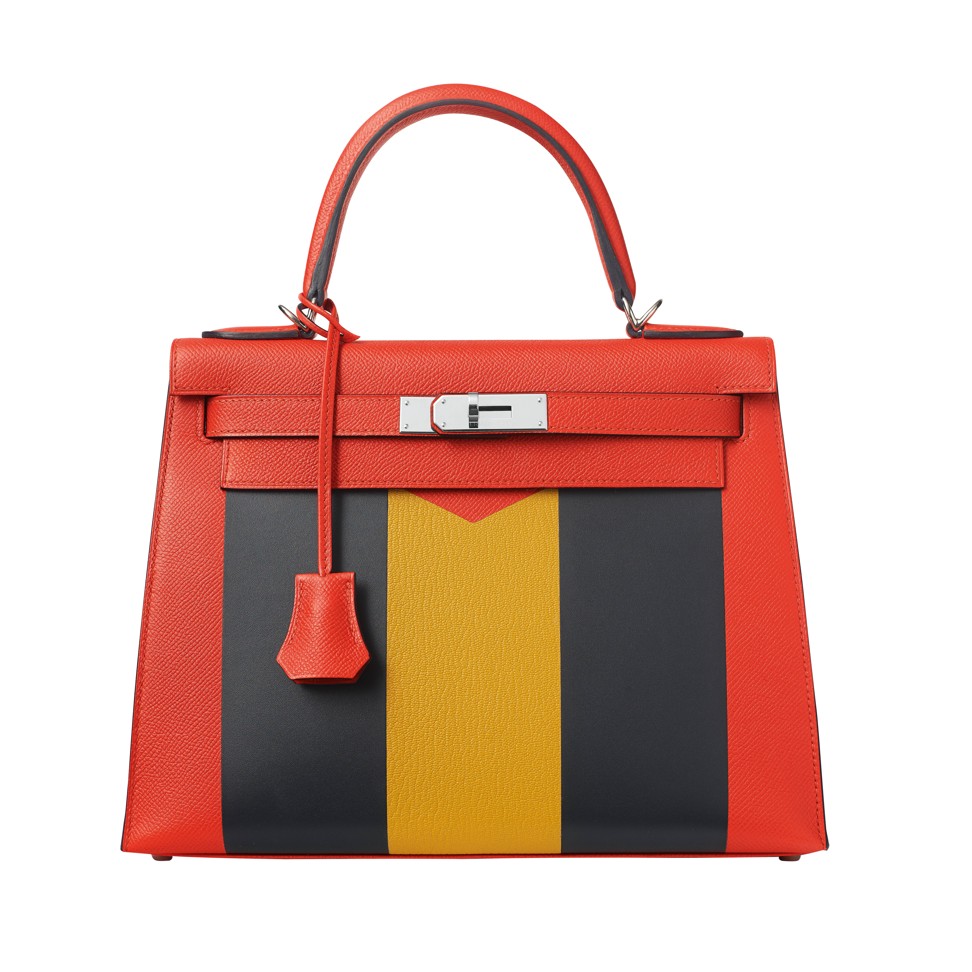 This special edition Kelly 28 model comes in six versions – each one spelling out a different letter of the word "Hermès".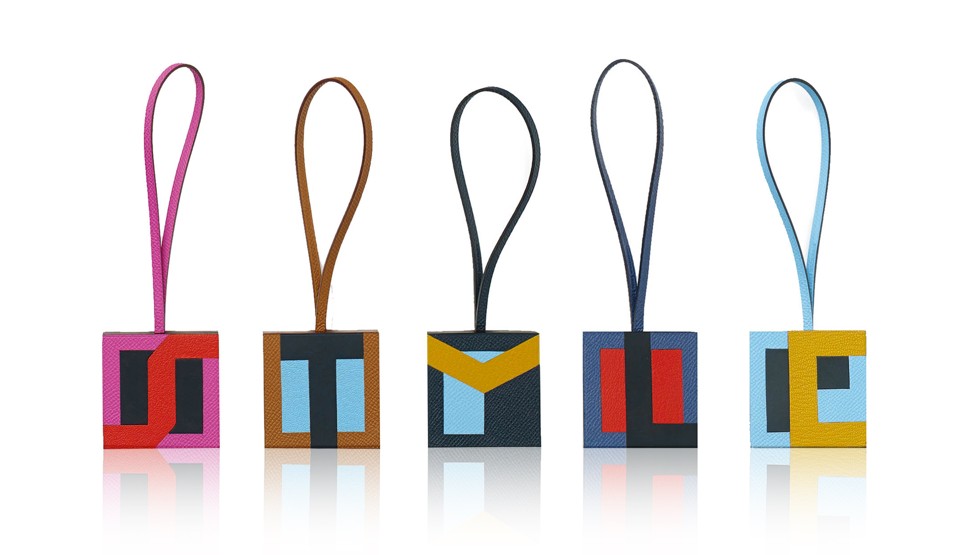 The graphic Mademoiselle D-inspired letter designs were also used for Lettres au carré bag charms, which come in Epsom and Sombrero calfskin and Mysore goatskin.
Hermès Birkin auctioned for a record US$383,522 in Hong Kong
The quirky, colourful charms are made using leather inlay techniques, and you can personalise your bag with your own meaningful selection of letters (as we did above), or you could always collect all 26.
Mademoiselle D would probably have been proud of how her 1930 designs have been used today.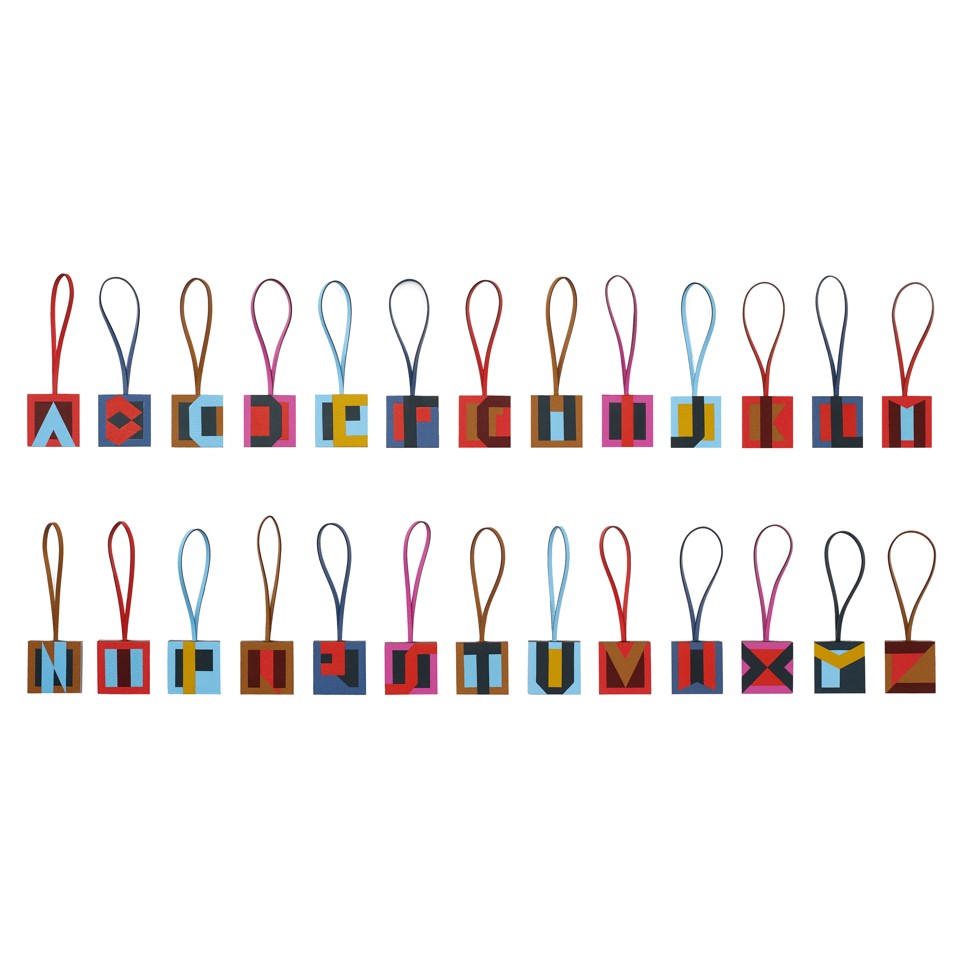 Want more stories like this? Sign up here. Follow STYLE on Facebook, Instagram and Twitter