If you're the type of person who must travel with expensive and fashionable luggage, you probably get a panic attack every time your bag fails to show up on the airport baggage conveyor belt.
Now you can complete your stylish traveller look – and have peace of mind – with Louis Vuitton's latest product – a £235 (US$330) luggage tracker.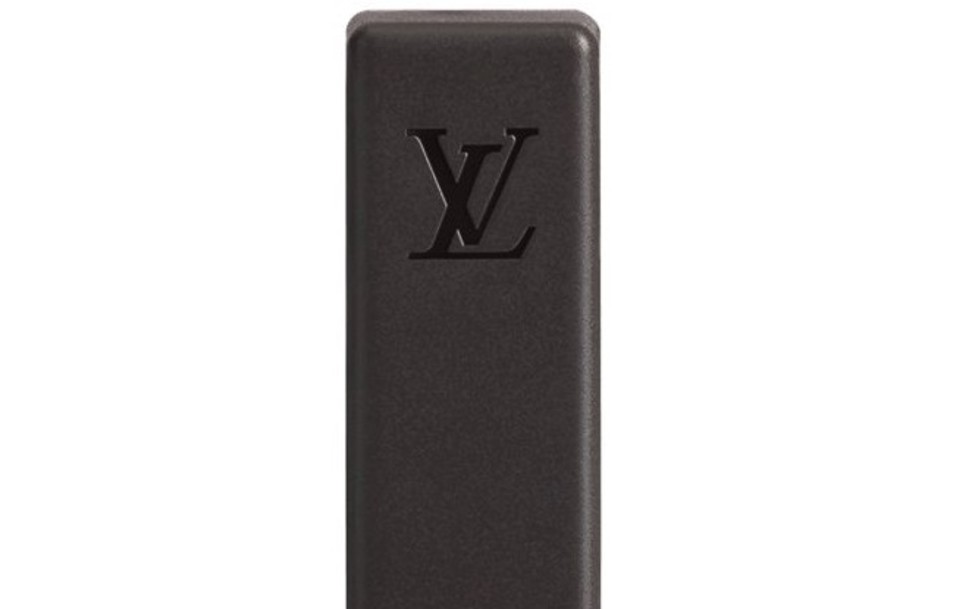 The French fashion house has released the new hi-tech product, the Echo, in collaboration with French wireless services company Sigfox, via the Louis Vuitton website, which also sells its famous luggage bags for prices ranging from £2,000 to £4,000.
Daybreak approaches: Louis Vuitton to hit high notes with new haute perfume, Le Jour se Lève
Yet, of course, a fashionable tracker can only go with a bag worthy of its status.
According to Sigfox, the luxury high-tech tracker is compatible with the Louis Vuitton Horizon luggage range, and allows for luggage-tracking in major airports around the world.
Samsonite launches personal global luggage tracker
Touted as a low-energy device with up to six months of battery life, users can clip the Louis Vuitton Echo on a pocket inside the suitcase, and then track its location via a smartphone app or the fashion brand's Tambour Horizon watch.
Available in black or brown, the tracker also comes with a light sensor to detect luggage opening, and can be charged using a micro-USB.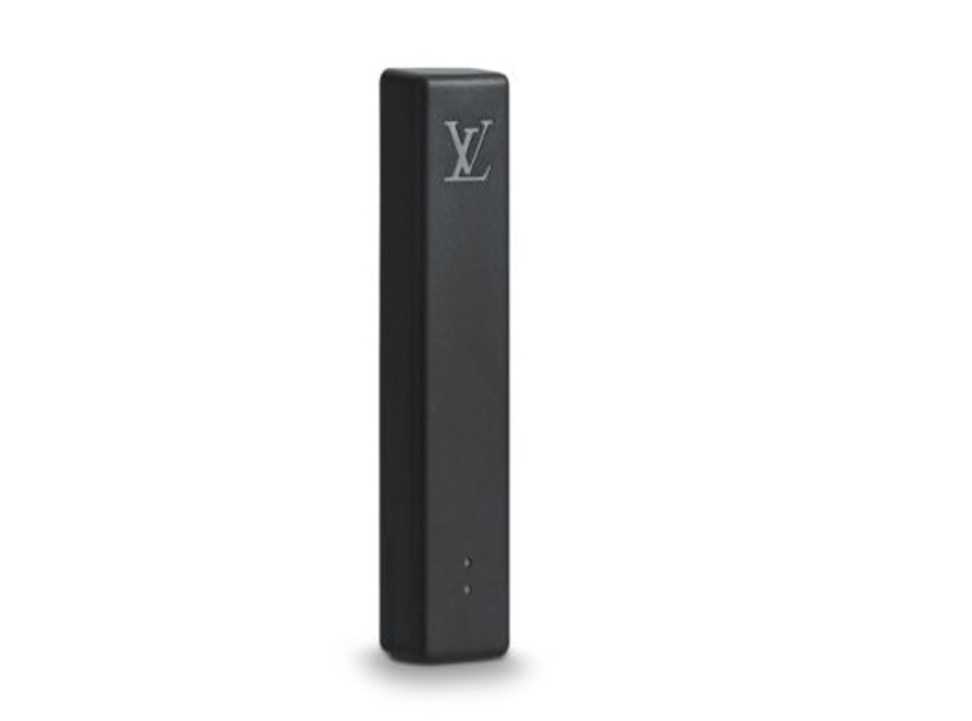 It is the first device to use Sigfox's new Monarch service, which allows devices to run seamlessly in various parts of the world by automatically recognising and adapting to the local radio frequency's standards.
Review: Louis Vuitton's Tambour Horizon smartwatch lacks fitness features, but oozes versatility
"As global operations are split into three geographical zones, the use of Monarch unlocks endless applications in logistics and supply chain, the consumer market, and automated maintenance for the shipping, aircraft and railway industries," Sigfox said.
Sounds like pretty groundbreaking stuff.
Or, if you're not that into fashion or status anyway, you can just get a simpler luggage tracker on Amazon for US$50 or less.
Want more stories like this? Sign up here. Follow STYLE on Facebook, Instagram and Twitter