The classic white T-shirt - how you can look like James Dean and Marlon Brando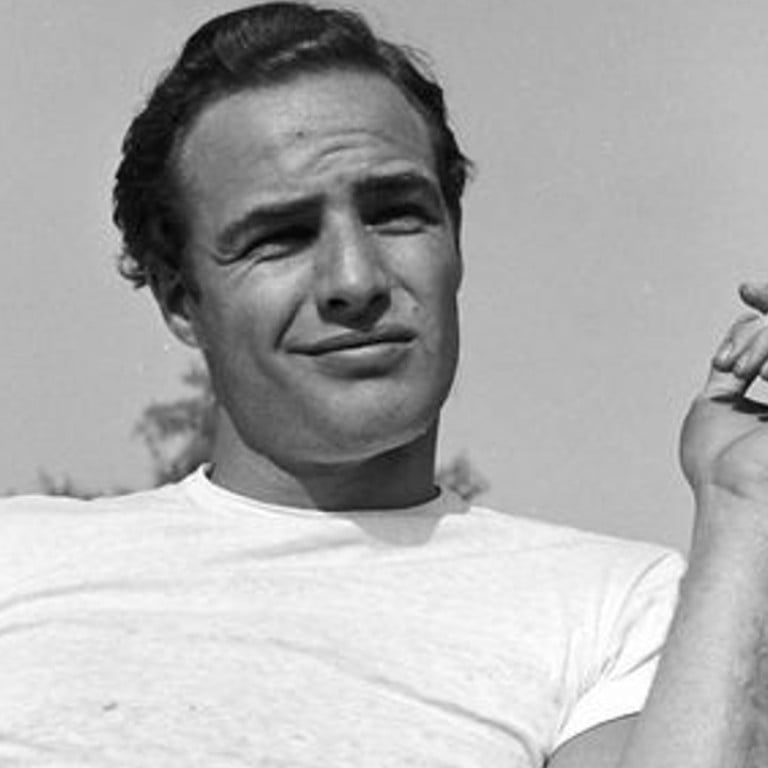 Spring is here, and it is time to renew your wardrobe. You canalways get  inspiration from the latest runway shots, but there is one item that can never go wrong: the white  T-shirt. 
First, let's see how celebrities have turned this basic garment into a wardrobe must-have.
James Dean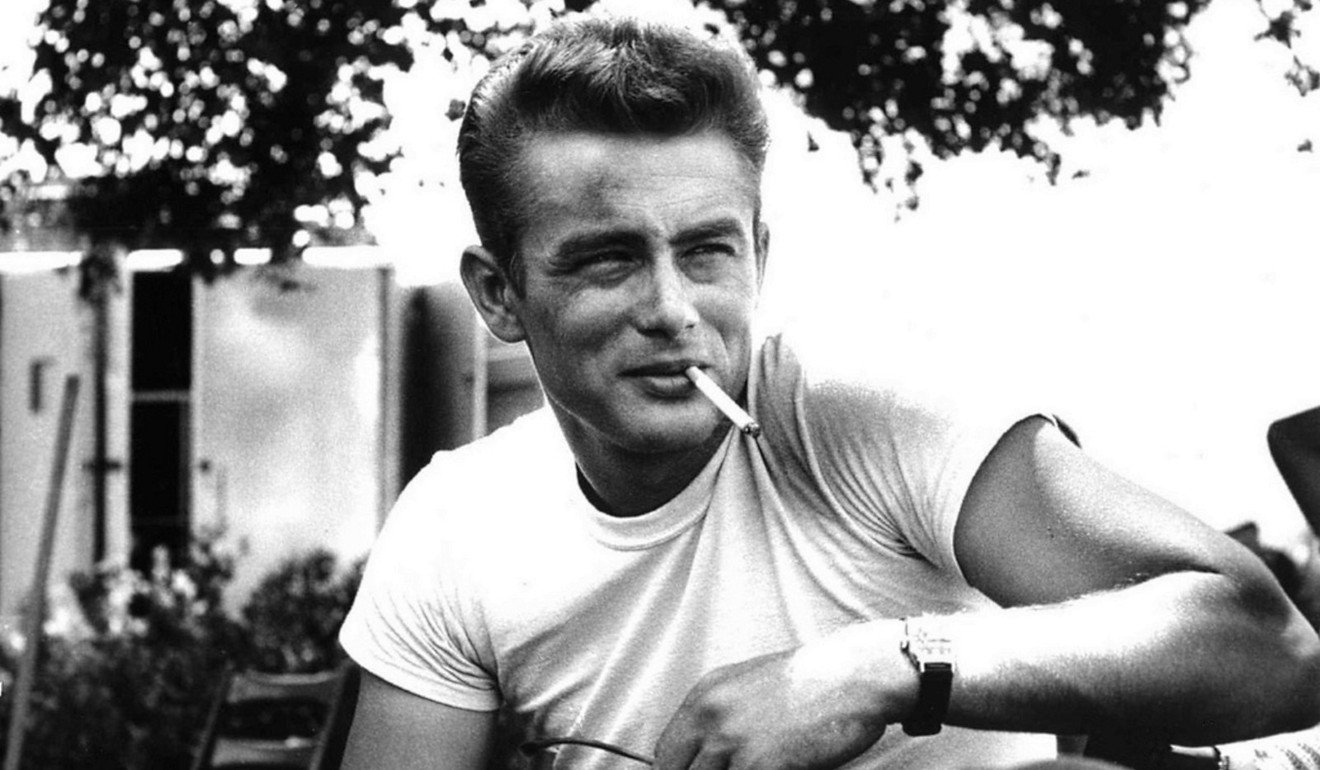 He simply paired a slim, white  T-shirt with jeans. Levi's 501, Lee or any other straight-cut denim will do. The shoes also matter:  wearing a pair of Converse, Dr Martens, goat-leather boots or rough, suede boots will give your look a different touch. It all depends on your taste and choices.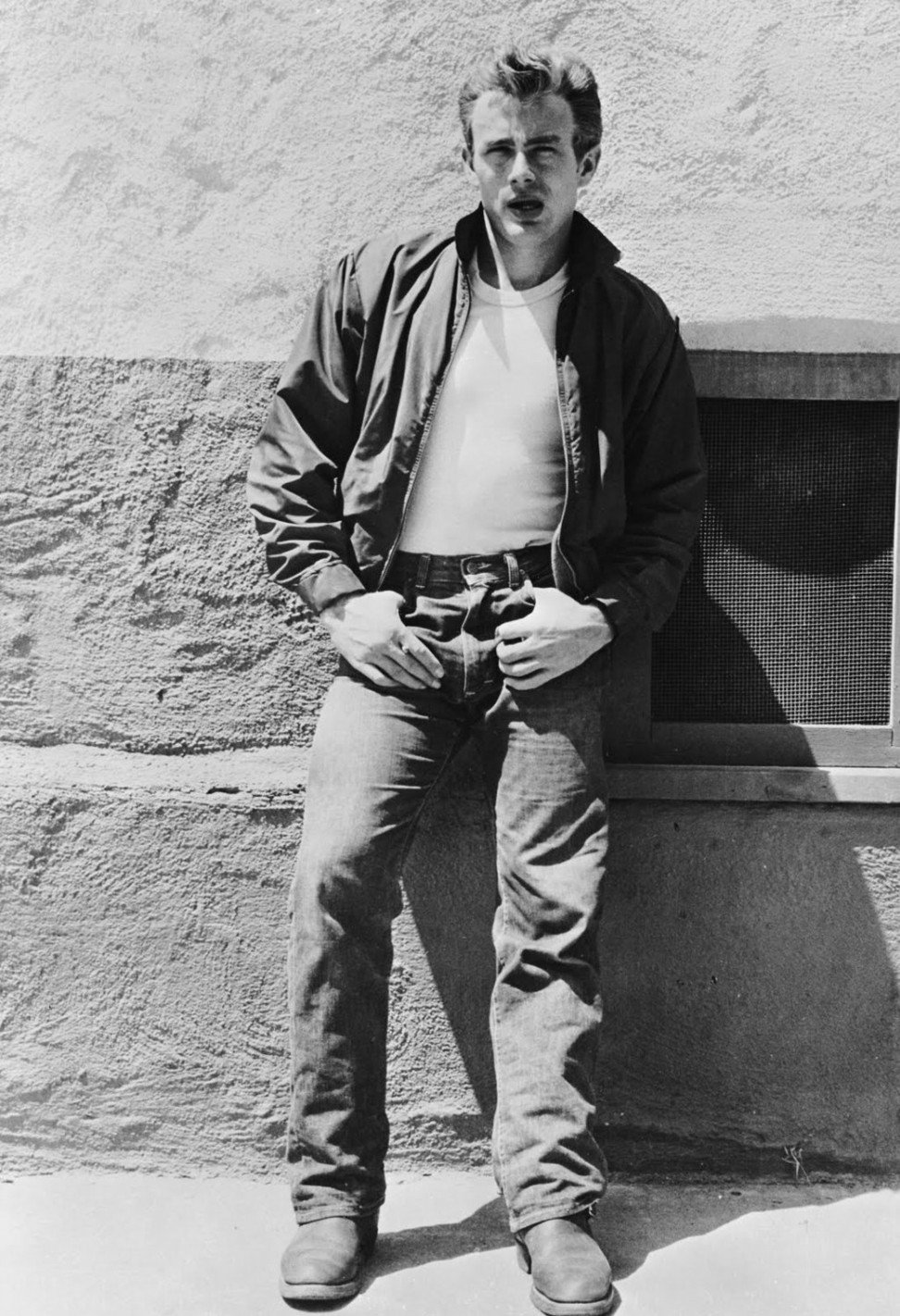 Chet Baker
To many music fans, Chet Baker  was not only a talented jazz vocalist and trumpet player, but also a man of style. Before Baker became a notorious drug addict in his late twenties, his soft voice in 
My Funny Valentine 
captured the heart and soul of many music fans,  especially  when he included a white T-shirt in his simple look.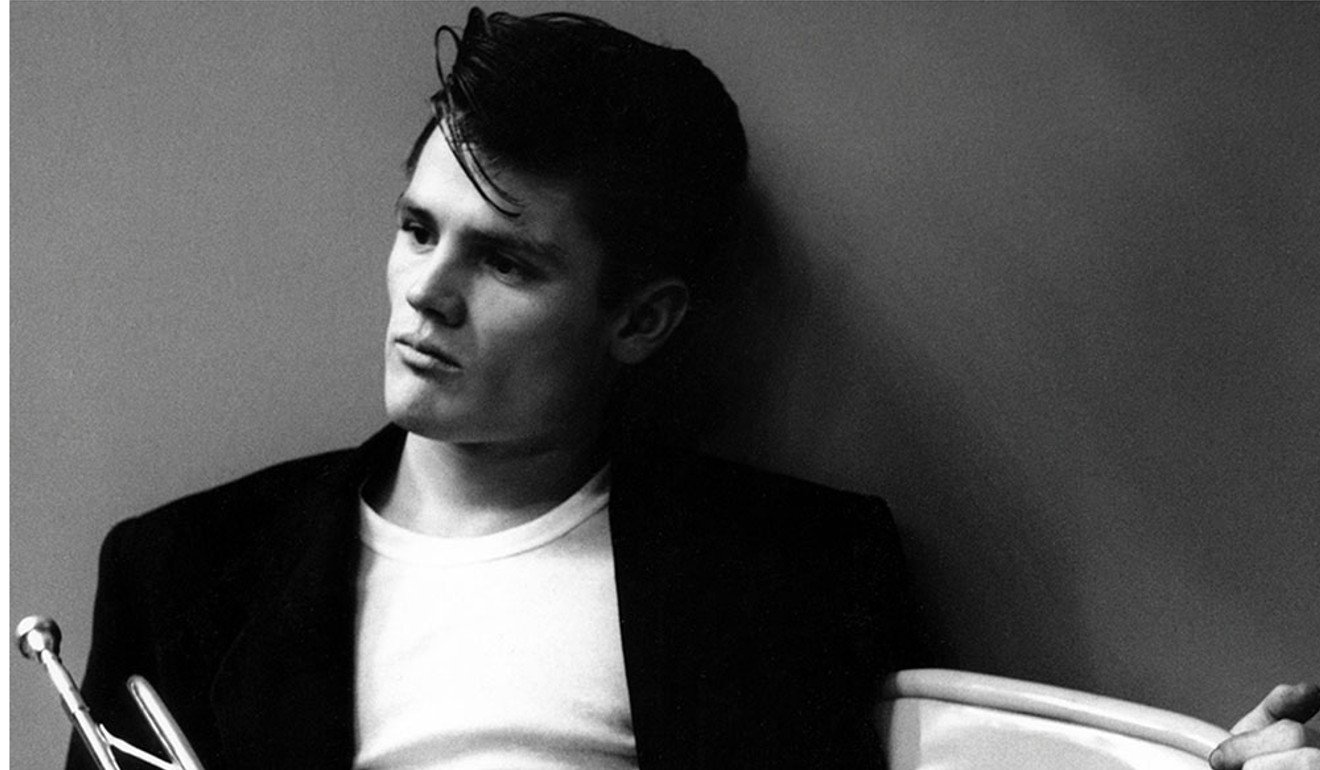 Want to dress like the jazz legend, and with a touch of elegance and art? A black blazer or slim-cut suit on top, paired with dark-colour denim or khaki pants, would do.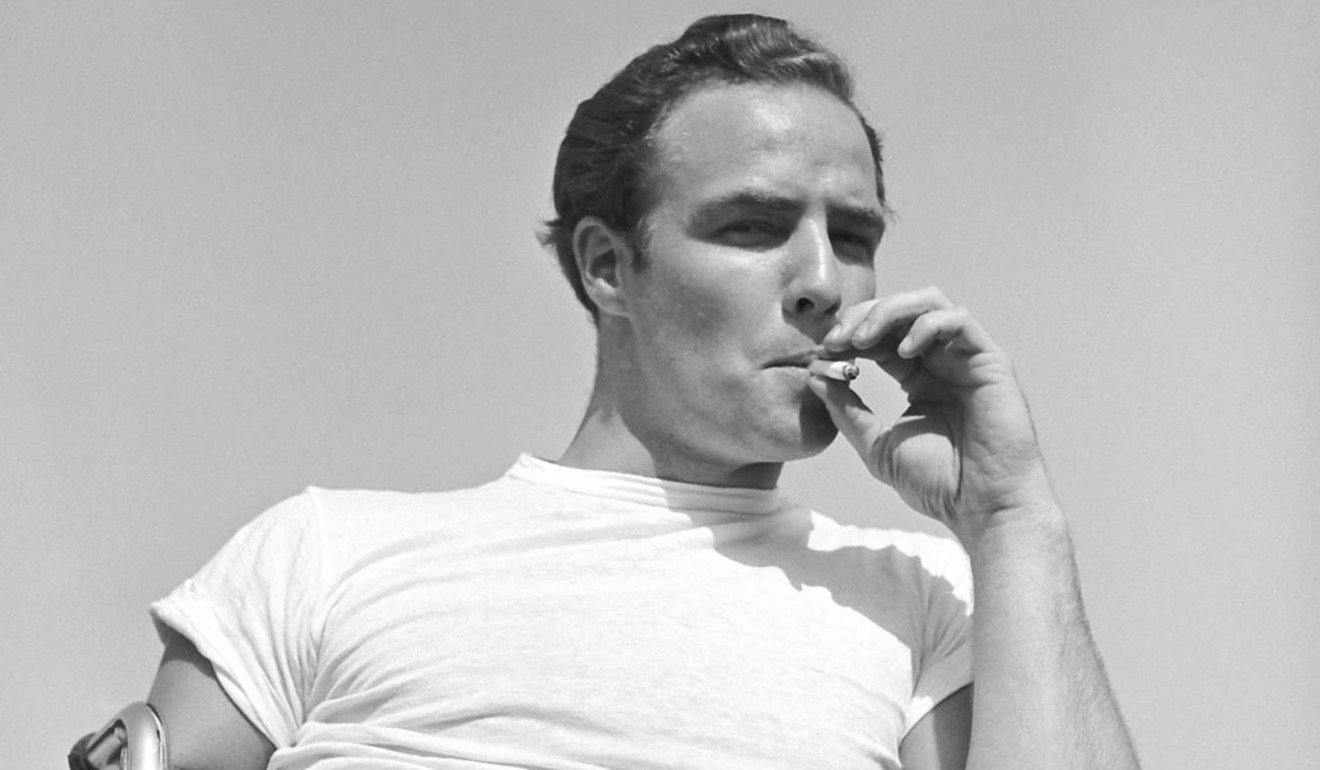 Marlon Brando
Not the Marlon Brando in 
The Godfather 
stuffed with cotton in his mouth, but the Brando in his twenties. In 
The Wild One
, he popularised the "Perfecto" leather jacket by  Schott Brothers. He also wore a white T-shirt, on- and off-screen. The only secret is that you need to  be as slim as the young Brando to convey the look.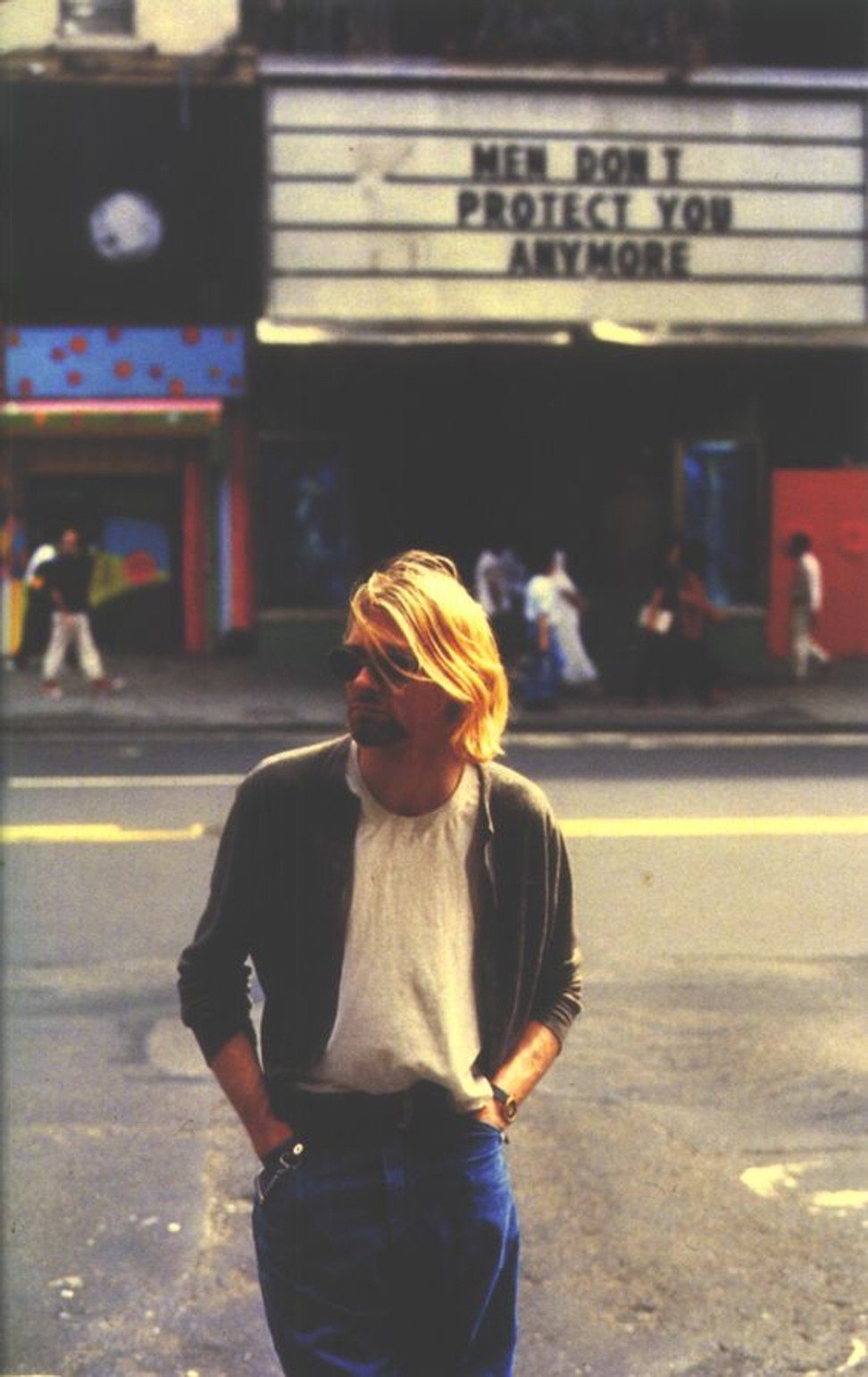 Kurt Cobain
The frontman of Nirvana, the legendary, 1990s grunge rock band,  Kurt Cobain was truly a unique persona and is still influencing many stylists and musicians. Among his classic dirty-blonde strands and denim looks, it is hard to forget his  trademark oversized black-and-red-striped jumper with white oval sunglasses, reportedly by Christian Roth.  A white  T-shirt underneath and a loosened shirt or jacket on top will get you the "Come as you are" or "Smells like teen spirit" look and attitude.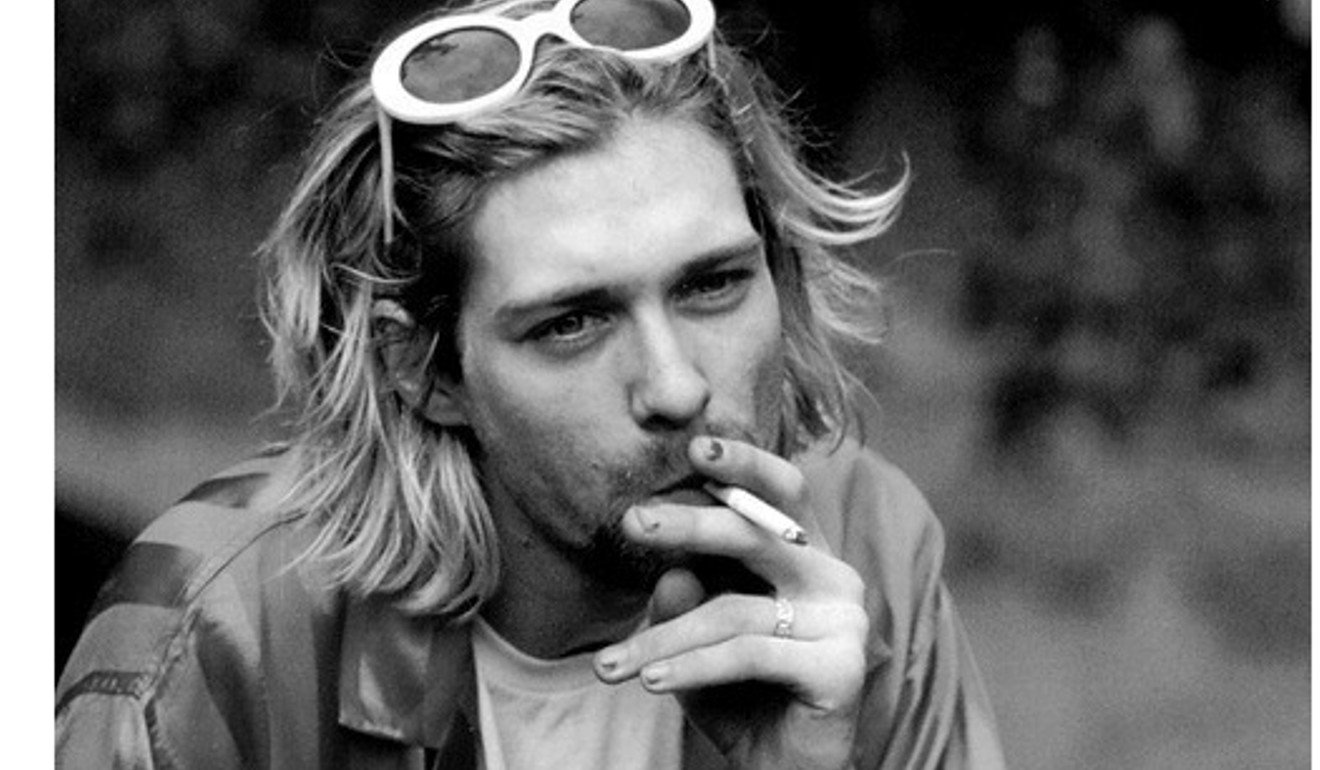 Want more stories like this? Sign up  here. Follow STYLE on  Facebook,  Instagram and  Twitter

Musician Chet Baker mixed a white T-shirt with a basic look, while grunge-rocker Kurt Cobain accessorised his with matching white oval sunglasses and an oversized black-and-red-striped jumper