With the 2018 Fifa World Cup opening in Russia on June 14, Yoox has again collaborated with SEPP Football Fashion to create the latest Made in Italy capsule collection #YOOXSOCCERCOUTURE.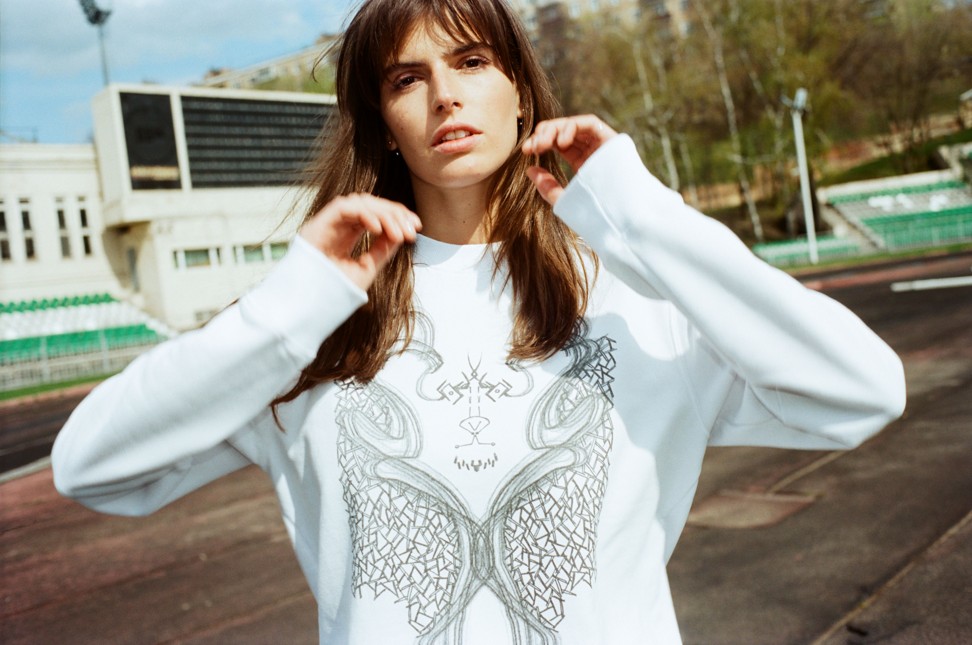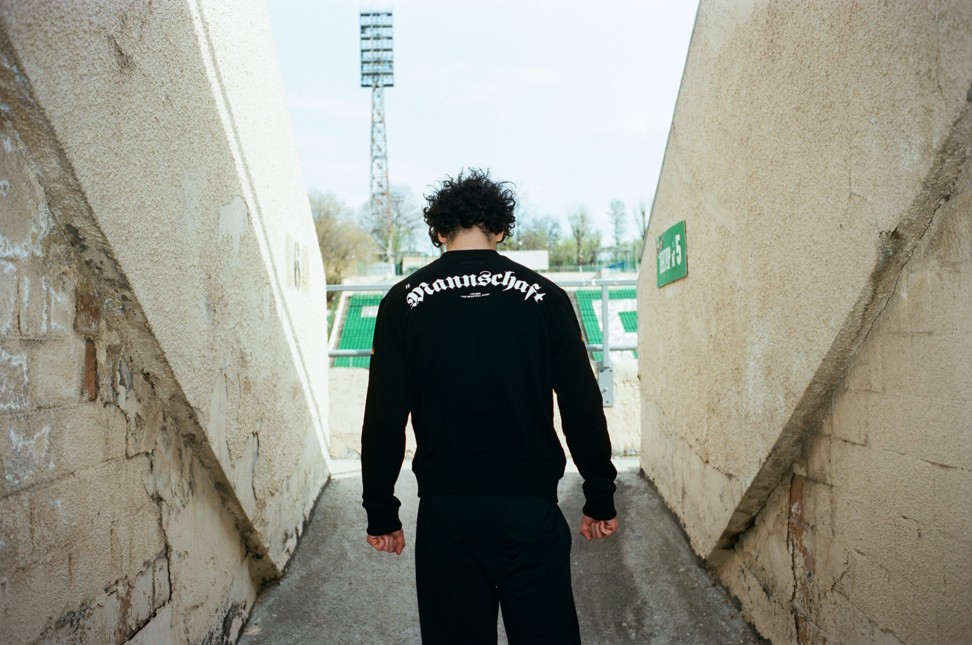 To celebrate the most popular sport in the world, Yoox worked with 14 different international fashion designers on an exclusive collection of sweatshirts and T-shirts.
HK$700,000 wardrobe from Net-a-Porter will dress you for a year
Other fashion houses are from Belgium, Brazil, Colombia, England, France, Germany, Japan, Portugal, Senegal, South Korea, Spain and Switzerland.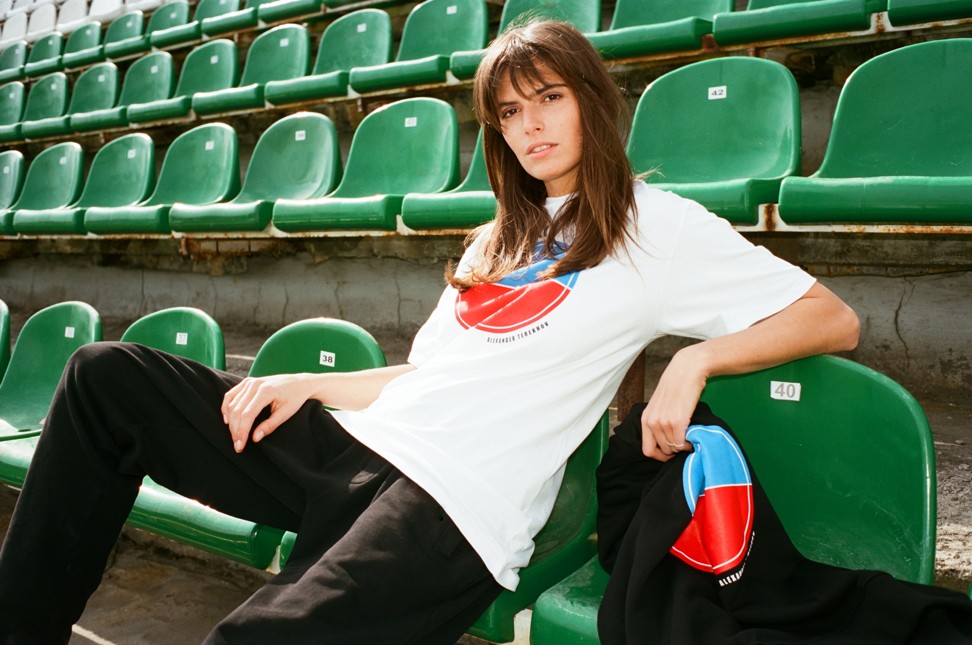 Available exclusively on Yoox.com from early June, the collection will be on sale with proceeds going to the Star for Children, the charity founded by Russian footballer Alexander Kerzhakov.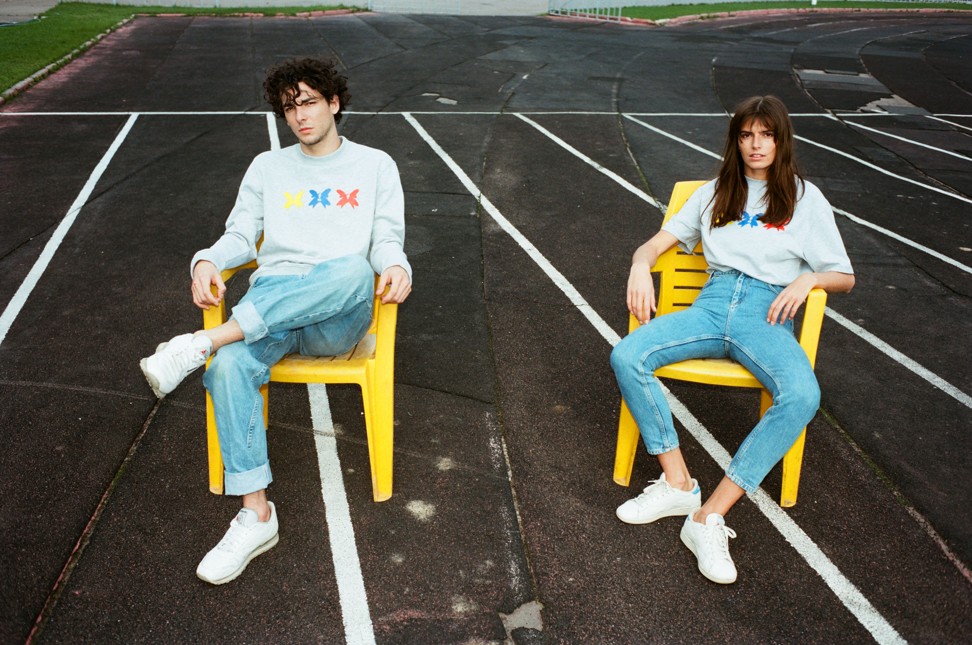 The organisation aims to help children from disadvantaged families and introduce the sport to them.
Want more stories like this? Sign up here. Follow STYLE on Facebook, Instagram and Twitter