Motherhood is often said to be one of the most life-changing experiences a woman can have. If it is in your life plan, what a ride you're in for – or so I've been told. I am well into my second trimester and a few weeks away from the home stretch with my first child. While pregnancy has been a relatively breezy and enjoyable journey so far; hold the applause, I was reacquainted with a familiar foe. My acne days returned, thanks to raging hormones. This time around, my go-to regime of laser facials and chemical laden products were off limits.
L'Oréal bets on South Korean beauty products with Nanda purchase
The happy coincidence, however, led me to explore and discover new, natural remedies and products that actually work (no offence, tea tree oil). Expecting or not, we can all benefit from adding more Mother Nature into our wellness routines. The following items are essential to my skin care routine at this stage of life, but as with all else, to each his own – find what works for you.
Lemon juice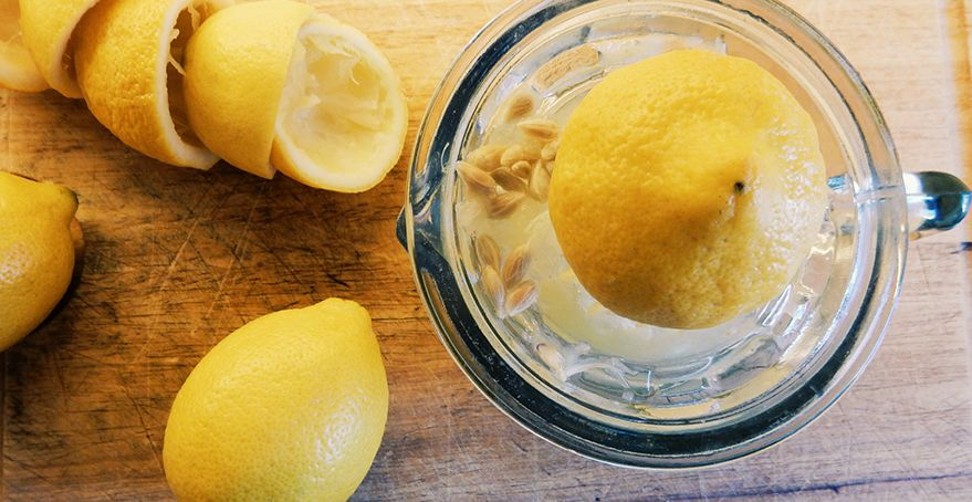 Lemons are potent in vitamin C and a natural bleaching agent. I apply freshly squeezed lemon juice every evening after cleansing to spot treat scars, pigmentation, and areas on my face where acne is prone. I've seen a significant change in skin clarity and frequency of outbreaks after just two weeks of consistent use. Full disclosure – it does sting, and it can dry those with less oily skin. If you find it too strong, dilute it with some filtered water or mix it with a small amount of honey, which also has antibacterial properties. The best part is that you can find it right in your pantry.
Charlotte Tilbury celebrates the opening of her Lane Crawford beauty counters
Olive oil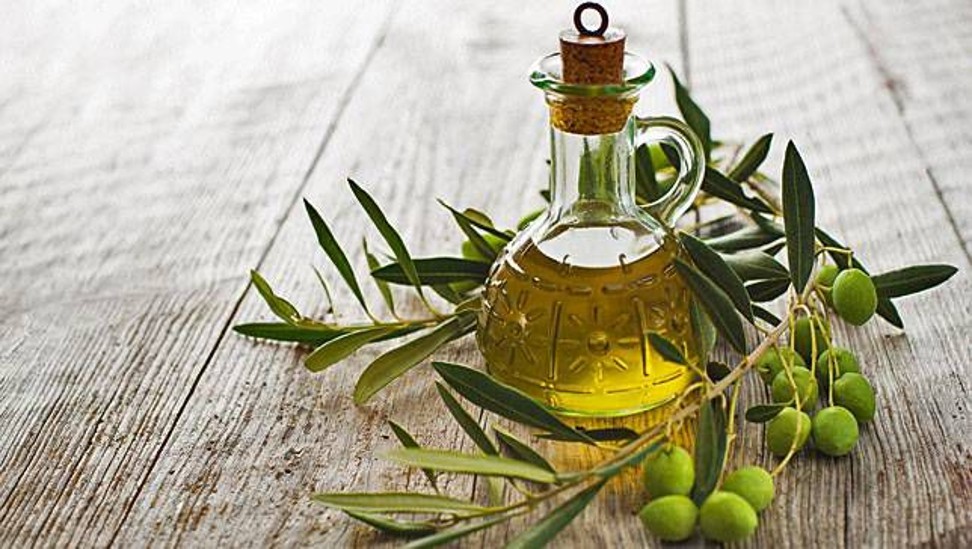 We've all cooked with olive oil, but it turns out this kitchen staple also happens to be the perfect make-up remover. Contrary to the popular belief about shying away from oil-based cleansers when you suffer from acne, which in itself is caused by an overproduction of sebum oil, you should consider incorporating natural oils into your cleansing routine if you want a good clean. Water and gels do not remove oil, whether from your body's own production or cosmetics, nearly as effectively as oil-based products. The key is to double it with a gentle cleaner such as the Rose Water Cleanser from The Organic Pharmacy afterwards to restore the balance.
Jojoba oil
Jojoba oil is lighter in texture than olive oil, making it a wonderful all-over moisturiser. It's rich in minerals that can be absorbed by the skin without clogging your pores. I use jojoba oil on my face and all over my body, especially around the knees and elbows where the skin tends to be dryer from thinner padding and frequent use. Since I've been pregnant, I've been lathering generous amounts of oils around the belly and parts of the body that tend to grow with the fetus as a preventative measure against stretch marks. If you feel you need something heavier for the eyes or lips, avocado oil and coconut oil are both great options.
High jewellery inspired by the beauty of nature
Jade Gua Sha scraping massage tool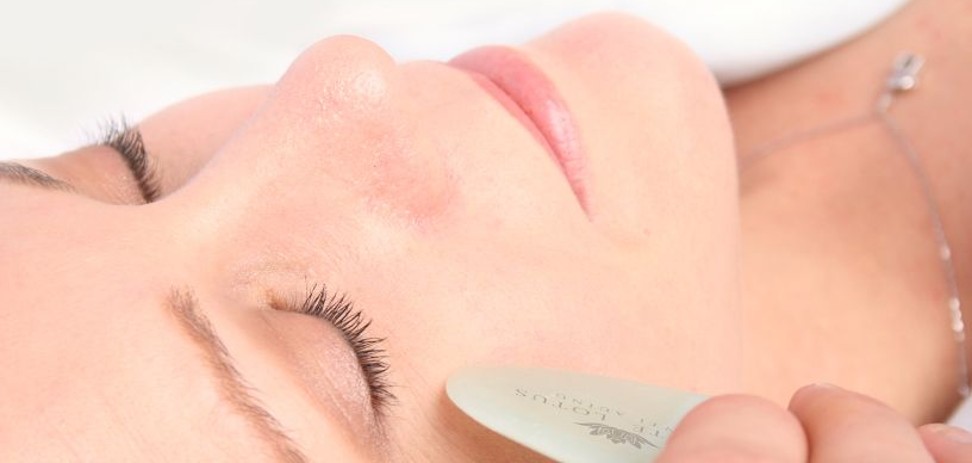 Pregnancy, as well age and lifestyle habits, can change the way our blood circulates within the body, speeding up some areas while slowing down others, which can result in swelling and unsightly symptoms such as varicose veins. In addition to the bi-weekly full body pregnancy massages that I have started treating myself to, I've invested in a small jade scraping tool made for Gua Sha – a natural Chinese medicine treatment – which I use on my limbs daily after moisturising to simulate circulation. It can also be used on the face around the forehead, cheeks and jaws to combat wrinkles, fine lines and fluid retention.
Natural cosmetics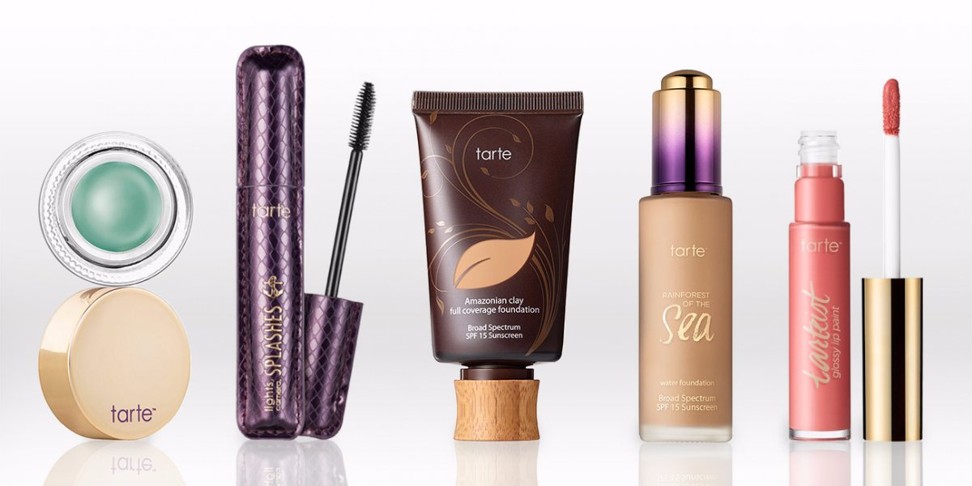 Ever since my first bareMinerals foundation purchase over 10 years ago, back when the company was still going by Bare Escentuals, I've been a fan of natural cosmetic products. After all, with a tagline "Make-up so pure, you can sleep in it", how could you not? Marketing jargon some might say, but after over a decade of trial and error in the world of beauty products, there's some truth to the claim. It's the only make-up I trust to keep my skin clear through those gruesome boxing classes and long-haul flights. With the steady growth of the market and surge of new natural beauty brands, I'd say I'm not the only. Early Mother's Day gift, anyone?
Want more stories like this? Sign up here. Follow STYLE on Facebook, Instagram and Twitter