Simon Doonan is an established fashionista and lifelong soccer obsessive. His new book is dedicated to style drivers of the sport ahead of the June 14 start of the 2018 Fifa World Cup in Russia.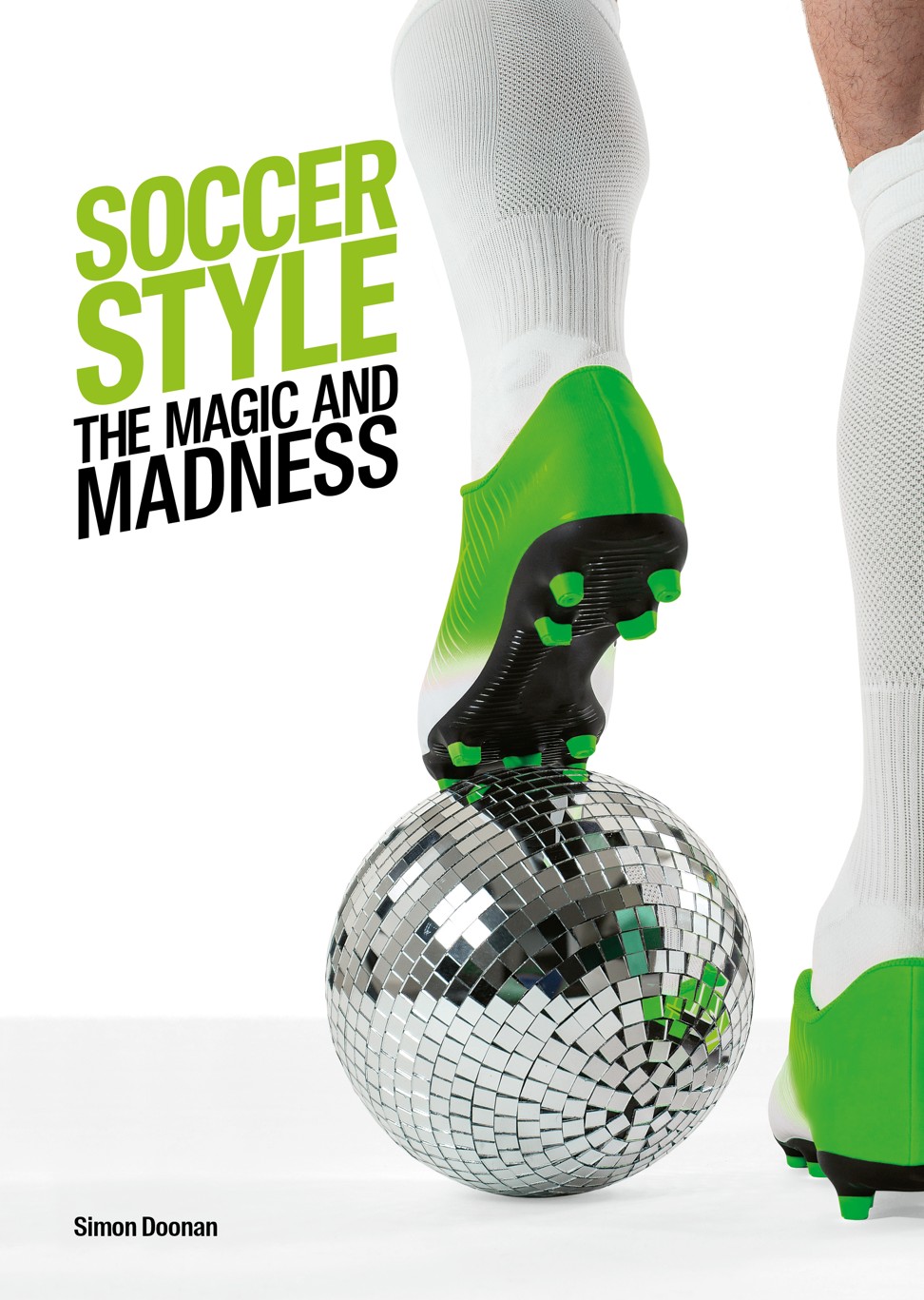 So what sets soccer players apart in fashion from other professional athletes? For starters, they have the physiques to wear just about anything straight off the rack. And the stars often spend big.
Meghan Markle: fashionista facing a royal makeover
In the book, Soccer Style: The Magic and Madness, Doonan categorises fashion footballers in five "style tribes." Doonan says there are the good taste ambassadors, label kings, psychedelic ninjas, hired assassins and bohemians.
Louis Vuitton turns to a Facebook bot to chat up fashionistas online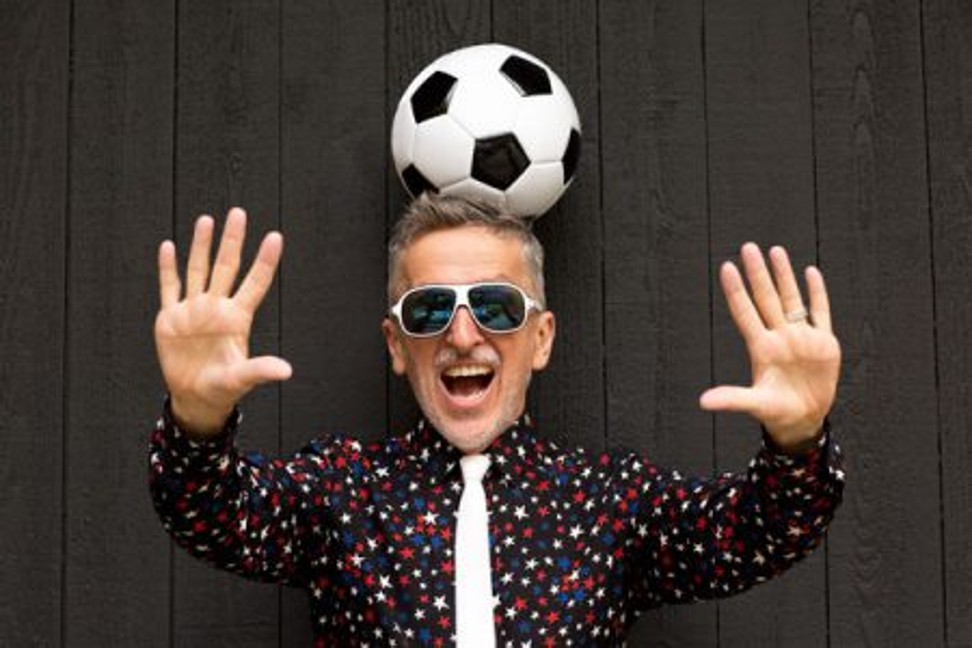 Doonan, a 65-year-old who grew up in the English town of Reading, says flamboyant Irishman George Best got the fashion ball rolling back in the Swinging Sixties, clearing the way for Paul Gascoigne, David Beckham and Cristiano Ronaldo to follow.
Want more stories like this? Sign up here. Follow STYLE on Facebook, Instagram and Twitter