Sylvie Ritter has just stepped down from her role as managing director of Baselworld after 15 years in the post, as the winds of change reach the top echelons of its management. Ritter has been with the MCH Group – which organises Baselworld, the watch and jewellery industry's trade show – for 26 years.
"After 26 years with the MCH Group, it's time for me to take on new challenges," Ritter says.
5 best jewellery designs seen at Baselworld
She has often been referred to as the "driving force" behind Baselworld's success. Ten years ago, the fair recorded 2,087 exhibitors. In 2011, the fair had 2,000 exhibitors. The numbers have continued to dip – this year, only 650 exhibitors attended, a 50 per cent drop from the 1,300 exhibitors, who were there last year.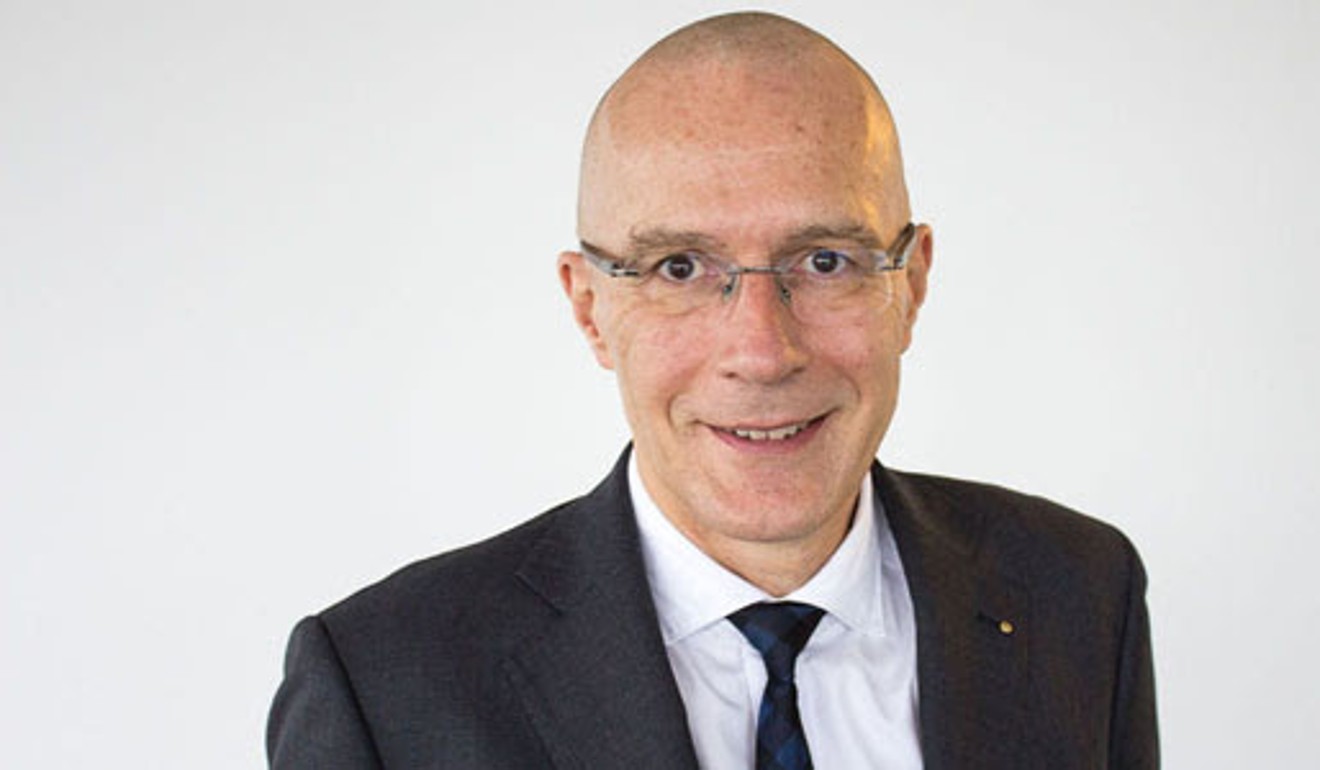 Ritter will be replaced by Michel Loris-Melikoff, who joined the MCH Group three years ago as director of MCH Beaulieu Lausanne. He starts on July 1.
"She has shaped and directed Baselworld with great passion and professionalism," says René Kamm, CEO of MCH Group. "I would like to thank her for her extraordinary commitment."
5 of Baselworld's most impressive watches
Loris-Melikoff was in private banking before he switched to event management 20 years ago.He was the managing director of St. Jakobshalle, an arena near Basel used primarily for sport and concert events, before joining MCH Group.
"We will be expanding the Baselworld team and further developing the event to continue along the path of quality enhancement and to meet the challenges of the future," Loris-Melikoff says. "We will position Baselworld as the leading marketing and communication platform for the industry."
He will focus on reviving Baselworld's jewellery segment, while new concepts for the watch and precious stone sectors will be developed. Improvements in catering, hospitality and events management – the main areas of complaints at Baselworld this year – are also on his priority list.
Want more stories like this? Sign up here. Follow STYLE on Facebook, Instagram and Twitter