Gucci took a "lit" show to a whole new level with its latest Resort 2019 collection. The luxury Italian fashion brand sent models down the runway in an ancient Roman necropolis in the centre of Arles, south of France. The runway was lined with fire and flames, providing an eerily beautiful canvas for the show.
The show felt like a seance, resurrecting characters from the past – the Victorian bride carrying a bouquet of flowers, the '70s disco star in GG-logo swag, and the Roman heroine holding on to a golden rose.
Gucci strikes gold in China with 'Moonlight clans'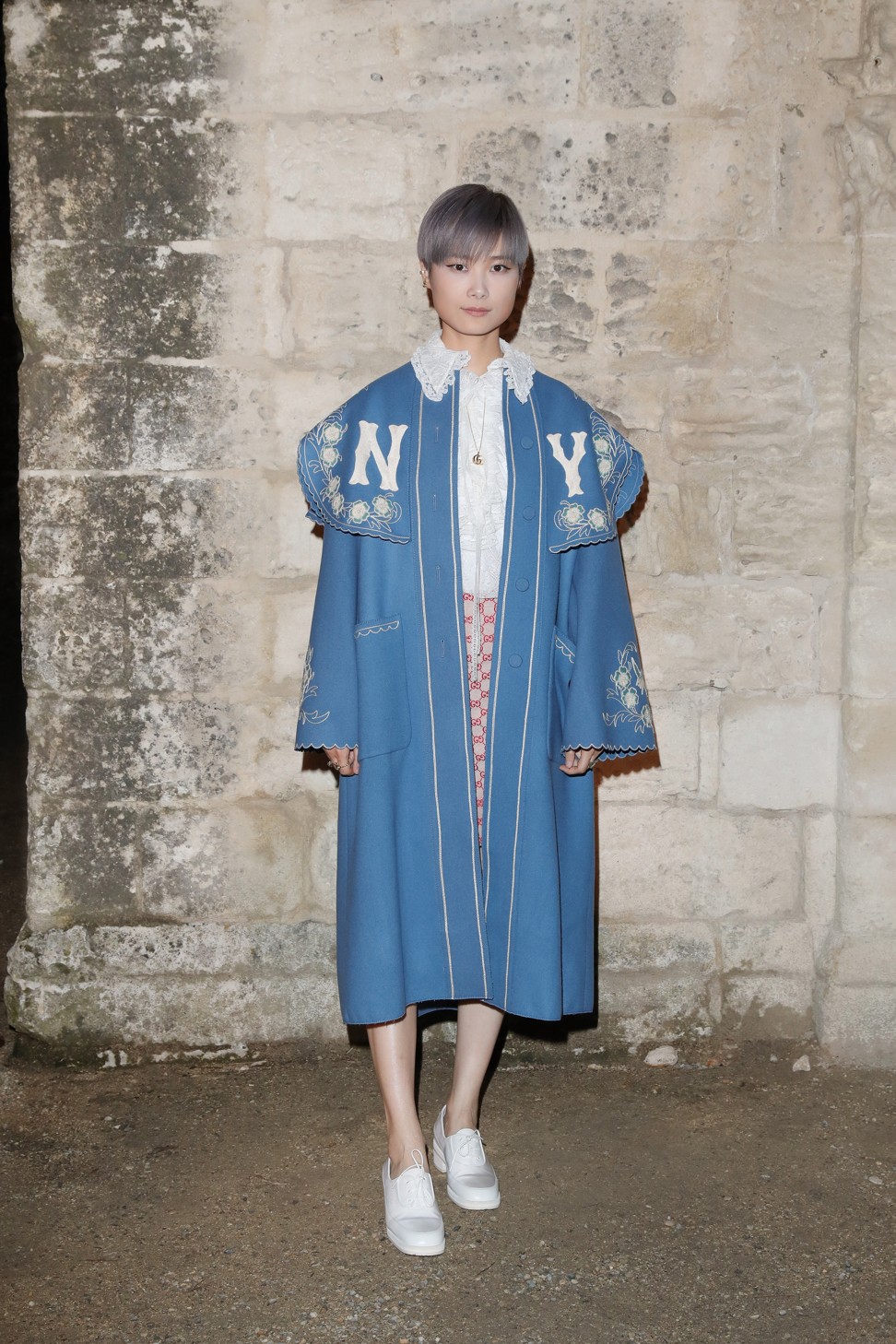 The characters, however, didn't dwell in the past. Through creative director Alessandro Michele's modern luxury lens, they were reincarnated into an army of cool models in elaborate outfits that drew inspiration from a diverse spectrum of cultural and religious background. Lavish garments are mixed with streetwise elements for a commercially sound collection.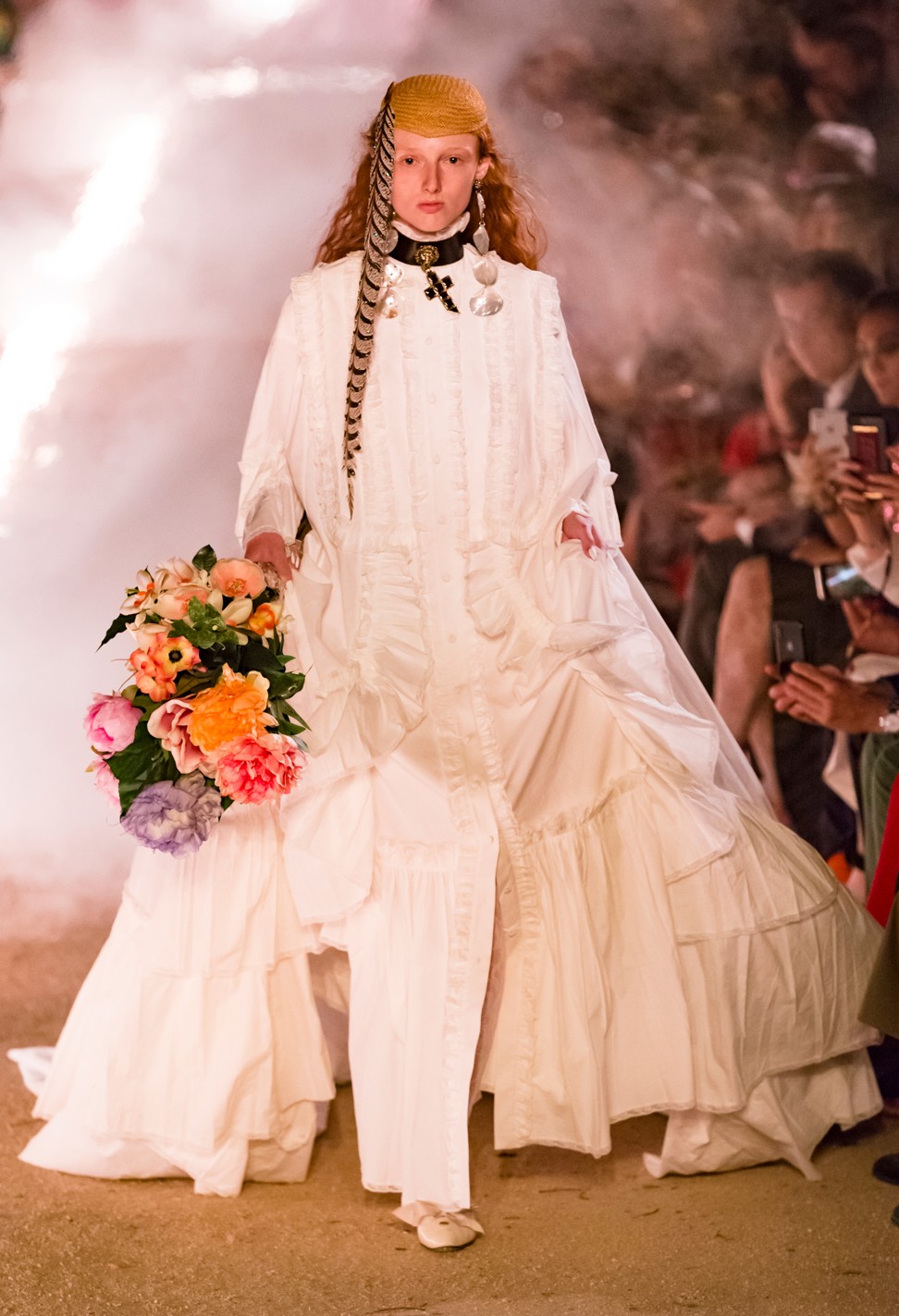 After the show, guests were entertained by a surprise performance by Sir Elton John. Michele was with him on the stage. Celebrating a long-term friendship and collaborations, Michele will be designing for the pop icon's three-year "Farewell Yellow Brick Road" concert tour, which kicks off on September 8.
Italian fashion house Gucci moves show to Paris in one-off homage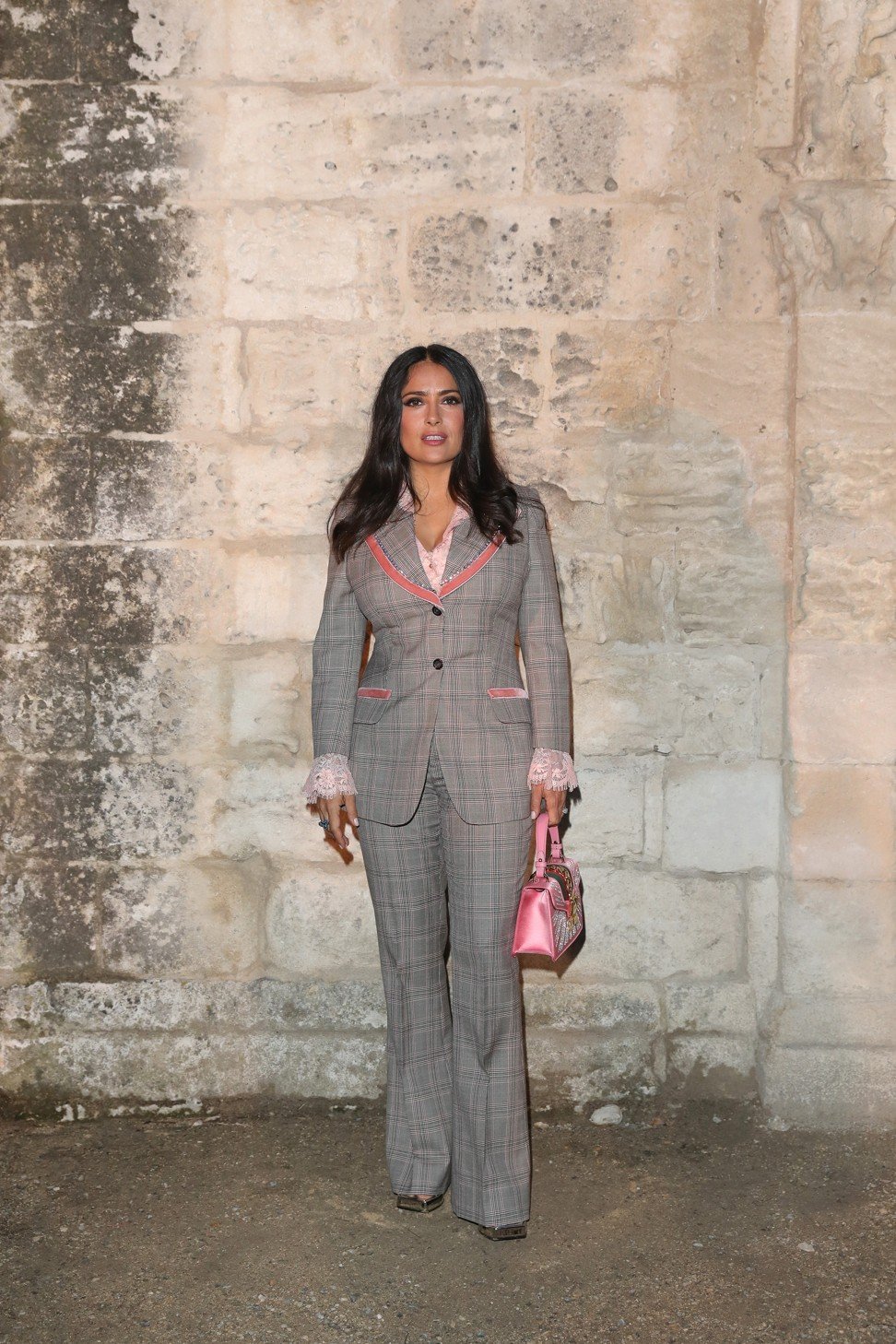 The event saw a stellar turnout, which included K-pop sensation Kai of EXO fame, Saoirse Ronan, Chinese pop singer Chris Lee, A$AP Rocky and Sakaguchi Kentaro.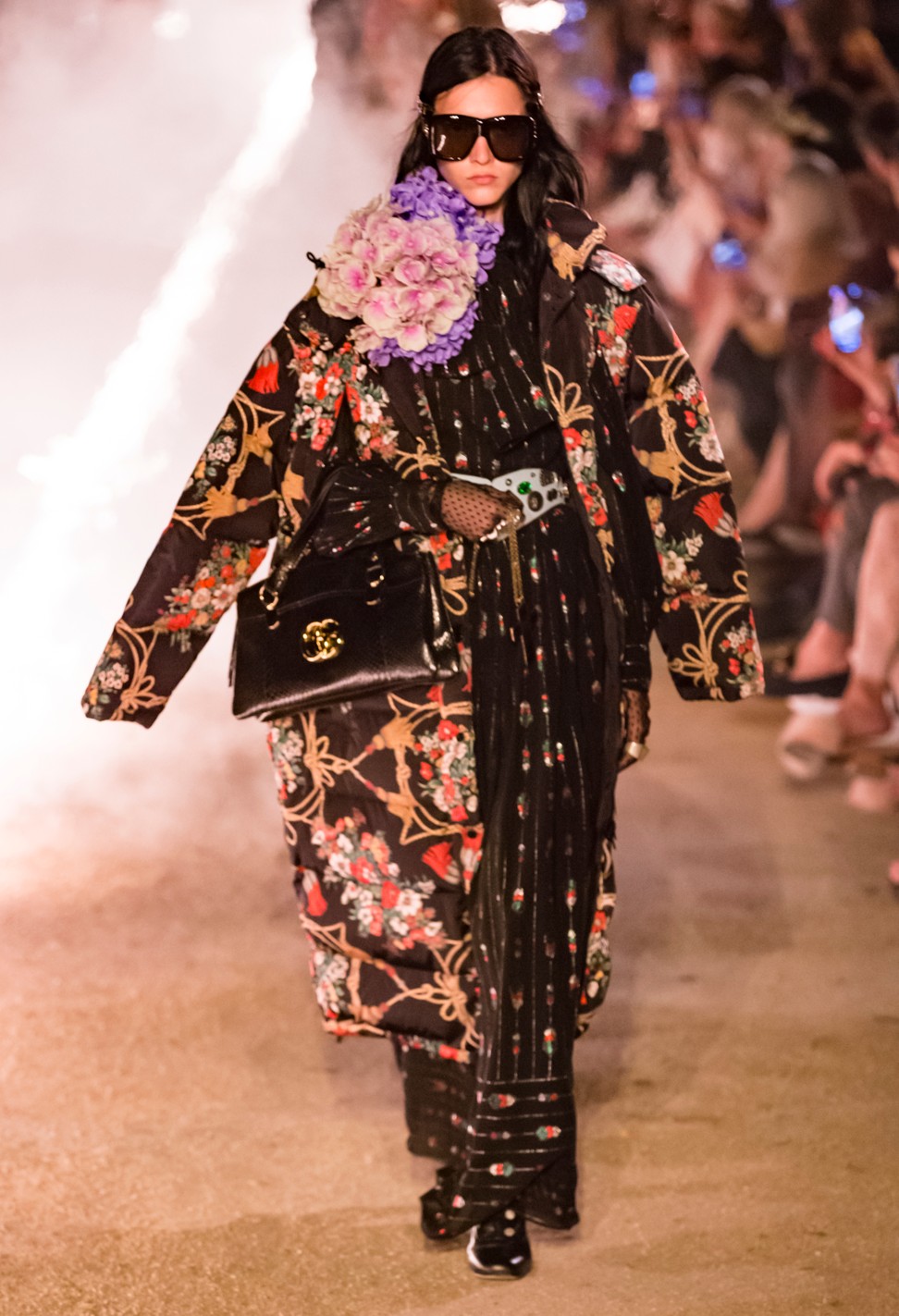 Want more stories like this? Sign up here. Follow STYLE on Facebook, Instagram and Twitter