Eight women. One heist. Ocean's 8, starring Sandra Bullock and Cate Blanchett, is the newest film in the "fashion film" canon.
Here are five things we can expect to see in the film!
Gallery: the best and worst dressed at The Met Gala 2018
1. The scene of the crime is the Met Gala, in New York, which, according to Bullock's character Debbie Ocean, is "one of the most exclusive party invitations in America".
Of course, we all know that one of the main things people pay attention to each year at fundraising gala is the fashion.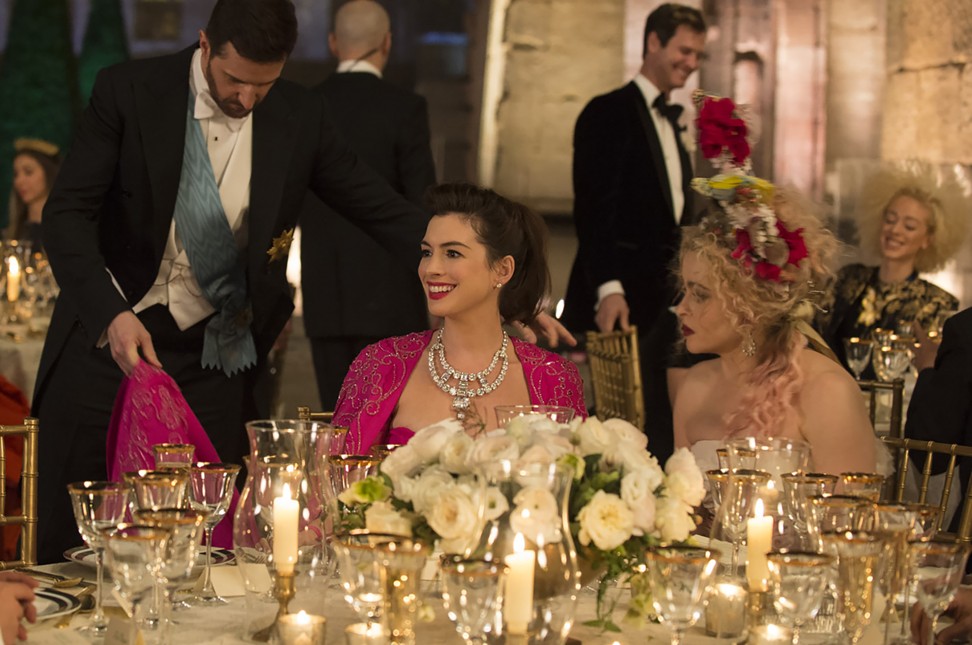 2. Not only is the Met Gala shown in Ocean's 8, you will also be able to spot quite few other fashion celebrity cameos on screen.
Led by Gigi Hadid, next-gen supermodels show women are in charge at Milan Fashion Week
Kim Kardashian West, Gigi Hadid, Kendall Jenner and Maria Sharapova, not to mention Vogue editor-in-chief Anna Wintour, are a few of the familiar faces we expect to see attending the re-created Met Gala.
3) Cartier re-created a dazzling version of a legendary diamond necklace that was designed for the Maharaja of Nawanagar in 1931.
Cartier throws star-studded party to launch new Santos watch
The film's ultimate heist involves this diamond necklace, which is worn by Anne Hathaway's character Daphne Kluger.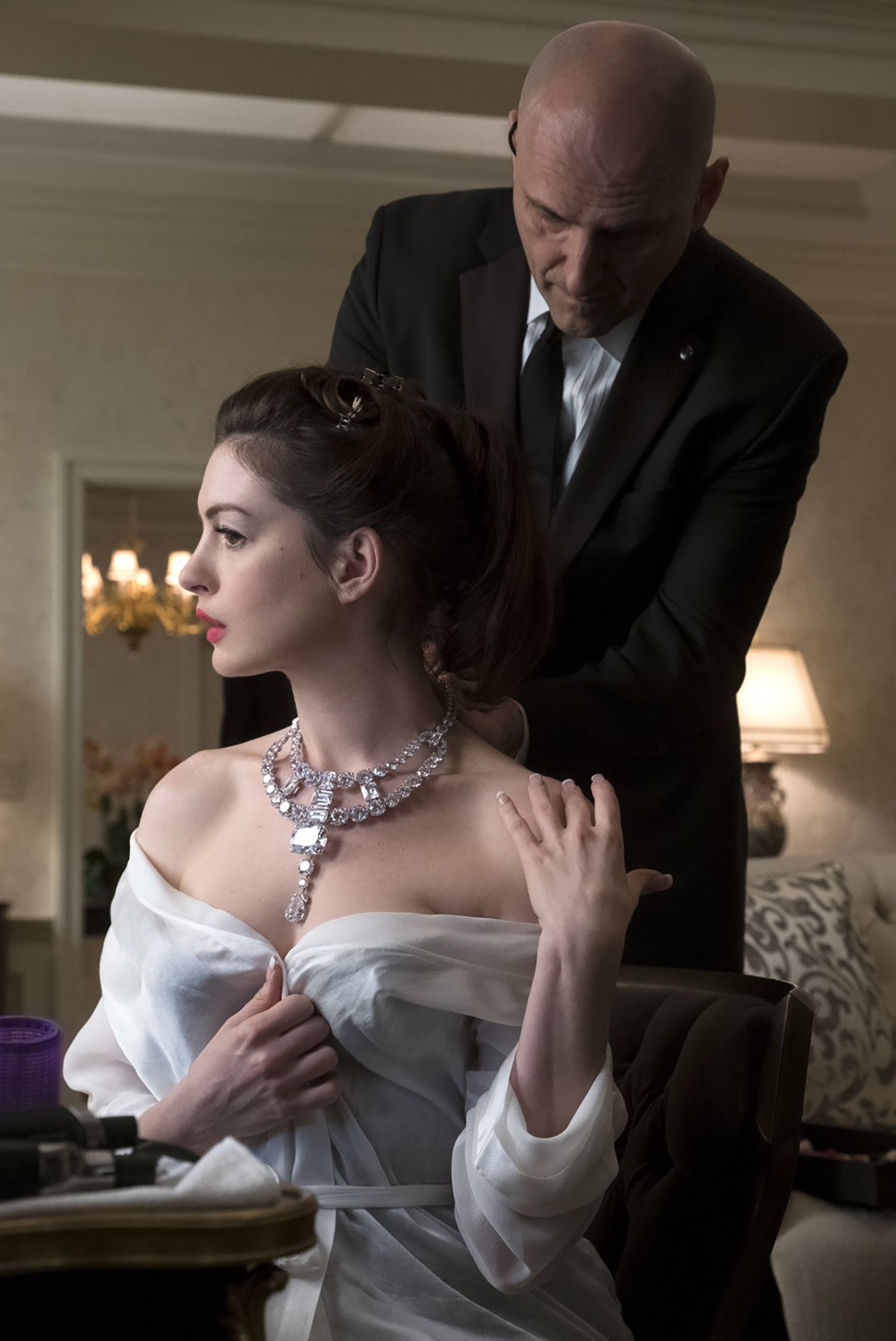 4. Brands are featured very prominently in the film – and we will be seeing the best of the best of them. Vogue, Cartier, Marc Jacobs and even Tinder make an appearance in the film.
This is one time where product placement may not necessarily be a bad thing.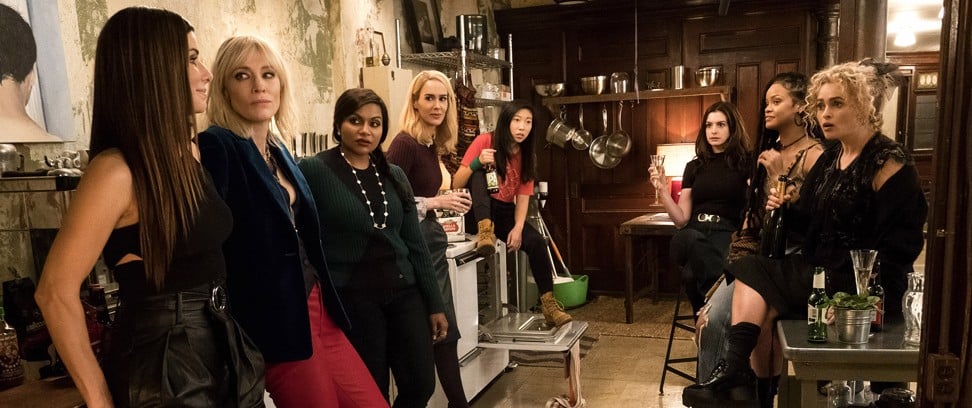 5. There is a scene where our lovely leading ladies are dressed to the Ts, but can be seen lounging in a train carriage. What is happening in this scene? We will just have to watch the film to find out.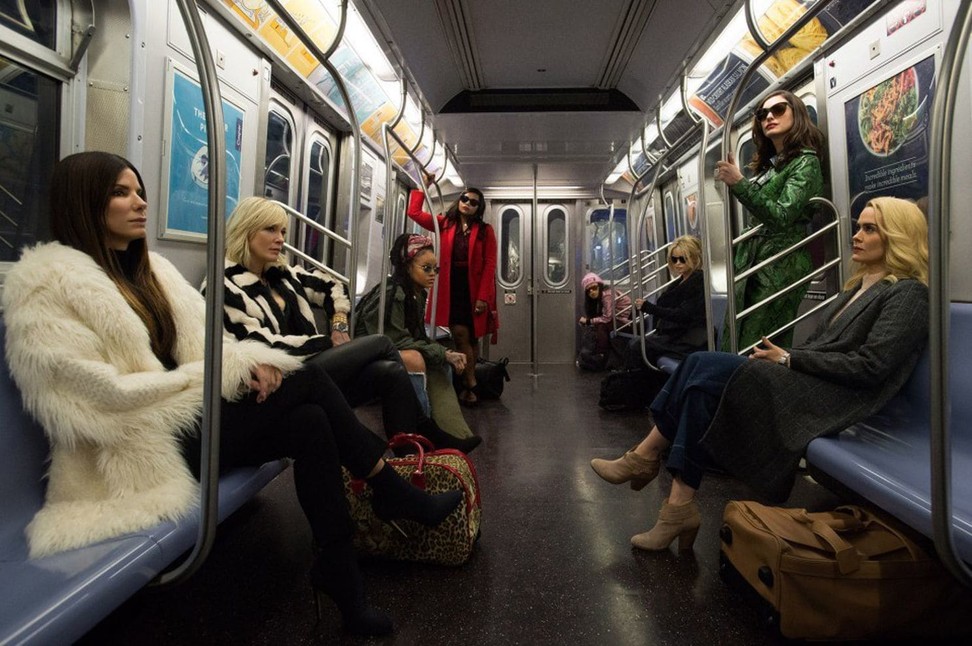 Want more stories like this? Sign up here. Follow STYLE on Facebook, Instagram and Twitter