For beauty lovers in-the-know, trying to find the latest off-the-radar gems from unconventional labels is what truly matters.
While many of the conventional beauty and cosmetics brands splurge on celebrity endorsements and lavish marketing campaigns, the lesser-known, niche labels have gained a cult following across the globe.
We had a chat with Newby Hands, beauty director at Net-a-Porter and PORTER, to find out her best-kept secrets for a perfect summer.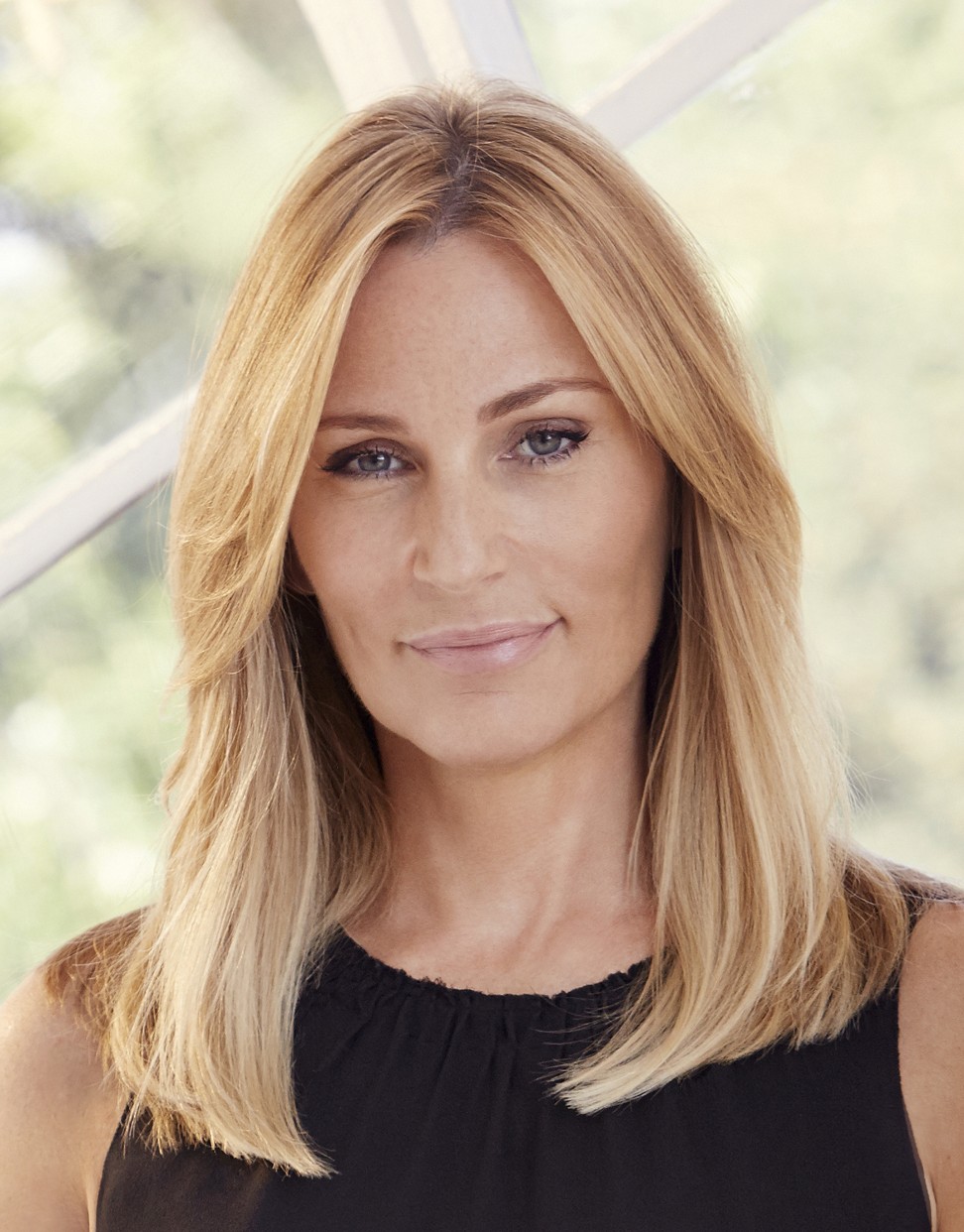 The industry veteran is known to be a game changer. Former beauty editor at Harper's Bazaar UK, where she worked for over a decade, Hands joined online beauty retailer FeelUnique before landing her current role at Net-A-Porter.
Fabio d'Angelantonio, CEO of Loro Piana, focuses on beauty and digital growth
Q: Do you feel that the lesser known, more artisanal beauty products are gaining more popularity than the mainstream beauty brands?
Newby: I think that these smaller brands – like Vintner's Daughter, for example – are very appealing as often they are a little different from the bigger mainstream brands.
They can also bring in new trends even faster than the bigger brands [can], plus they often have a lovely founder story behind them which again is really engaging for the target audience. However, I do think that after all it is just giving us a better choice in what we buy, as these smaller brands are definitely make the larger international brands look at what they are launching, so they are not left behind.
Q: Can you share with us your beauty ritual for the summer?
Newby: My summer beauty routine is fast. I tend to use a lighter textured face cream and use it over my own cocktail of serums – anything that hydrates and has antioxidants and anti-inflammatories. I use a light tinted moisturiser, or more often the Sarah Chapman all-in-one skincare and tint.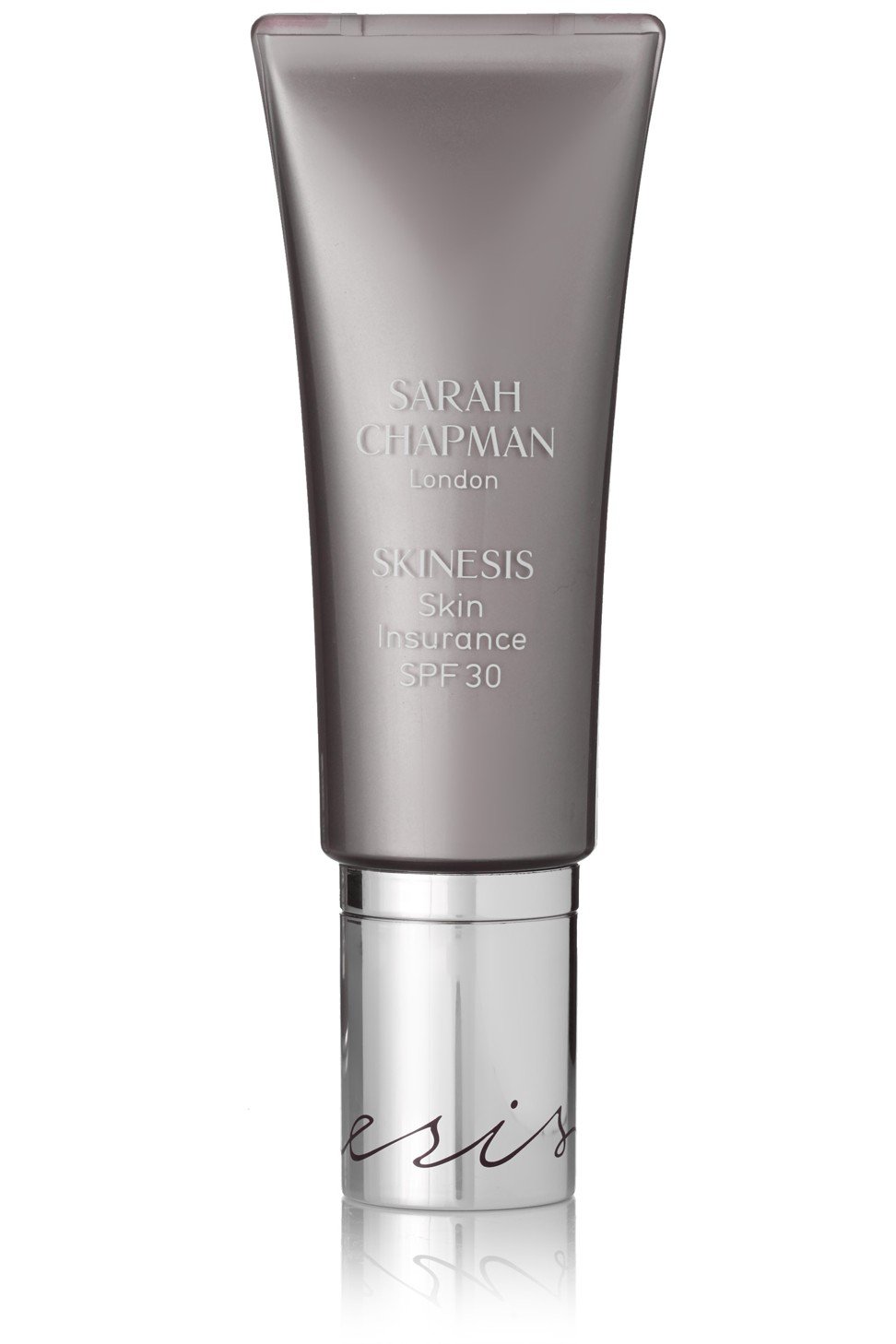 I always double cleanse as my skin gets so dirty with the pollution and heat – I love a good cleansing balm from Eve Lom. At night in the summer I don't use retinols (I mainly keep those for wither) but use a peel twice a week – and no more.
Chanel celebrates opening of its beauty arcade pop-up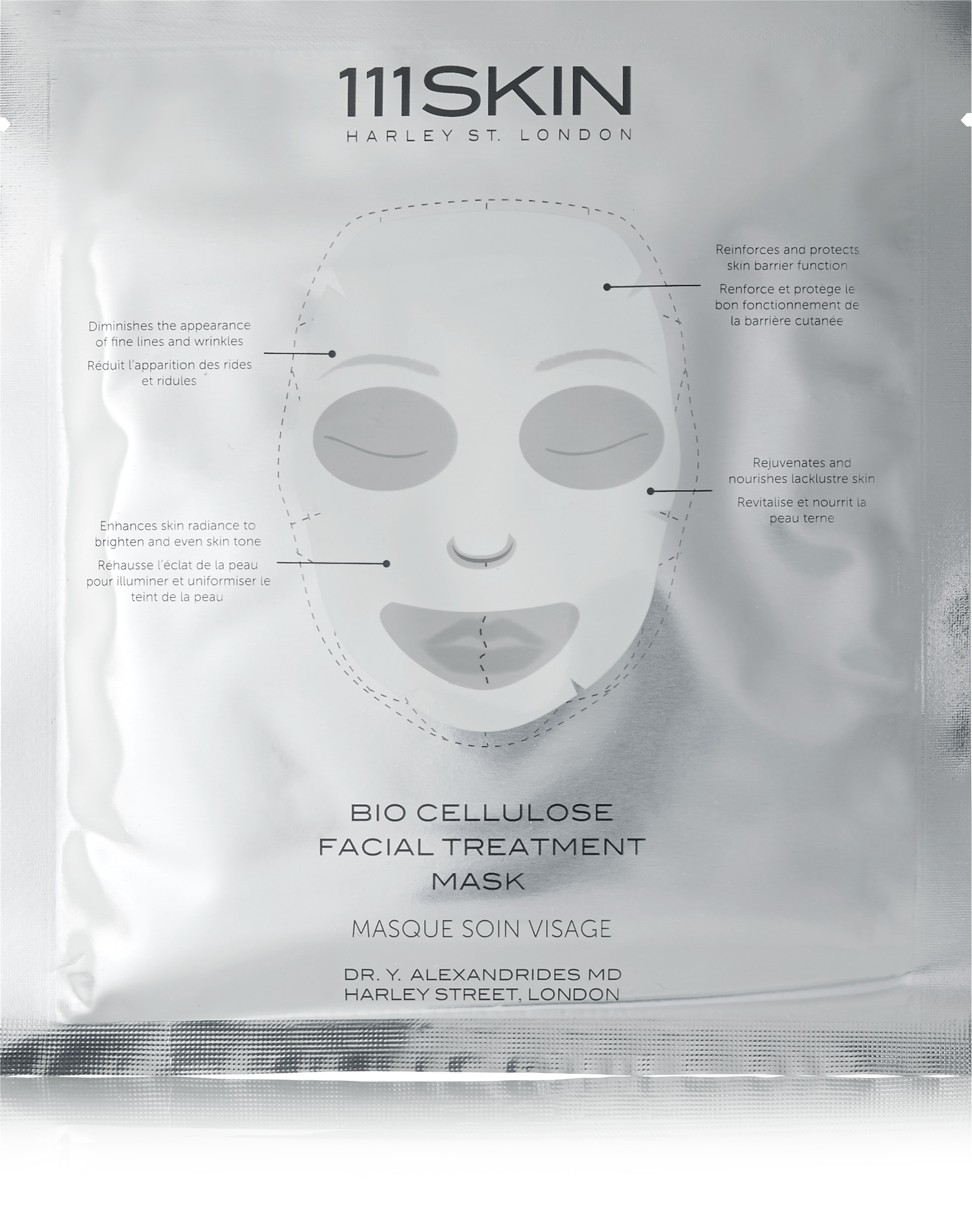 But I love sheet masks for the evening, those from 111Skin and Joanna Vargas are some of my favourites as they both do such a wide choice of masks for peels to firming to hydrating. I always use a body cream at night, and for the day I now always apply Legology Air-Lite – they also do the best salt and oil body scrub.
Q: What do you think is the most overlooked beauty product for the summer?
Newby: We are now really good with our SPF protection, but we need to think [more about] anti-pollution, as pollution is so damaging to the skin. Look for a product that has antioxidants, anti-inflammatories, plus an SPF and hydration; there is research that shows that wearing makeup provides protection, as the pigments act like a barrier to the skin to some degree – so never go outside with a bare face. The skin does not need to "breathe", it needs to be protected!
Q: Which five cult beauty products would you consider to be perfect for the summer, and why?
Newby: My five cult beauty products would be:
- Charlotte Tilbury Hollywood Flawless Filter as it makes bare skin look incredible. I use it on face and body. It's pretty blended down the fronts of bare legs and along the tops of bare arms.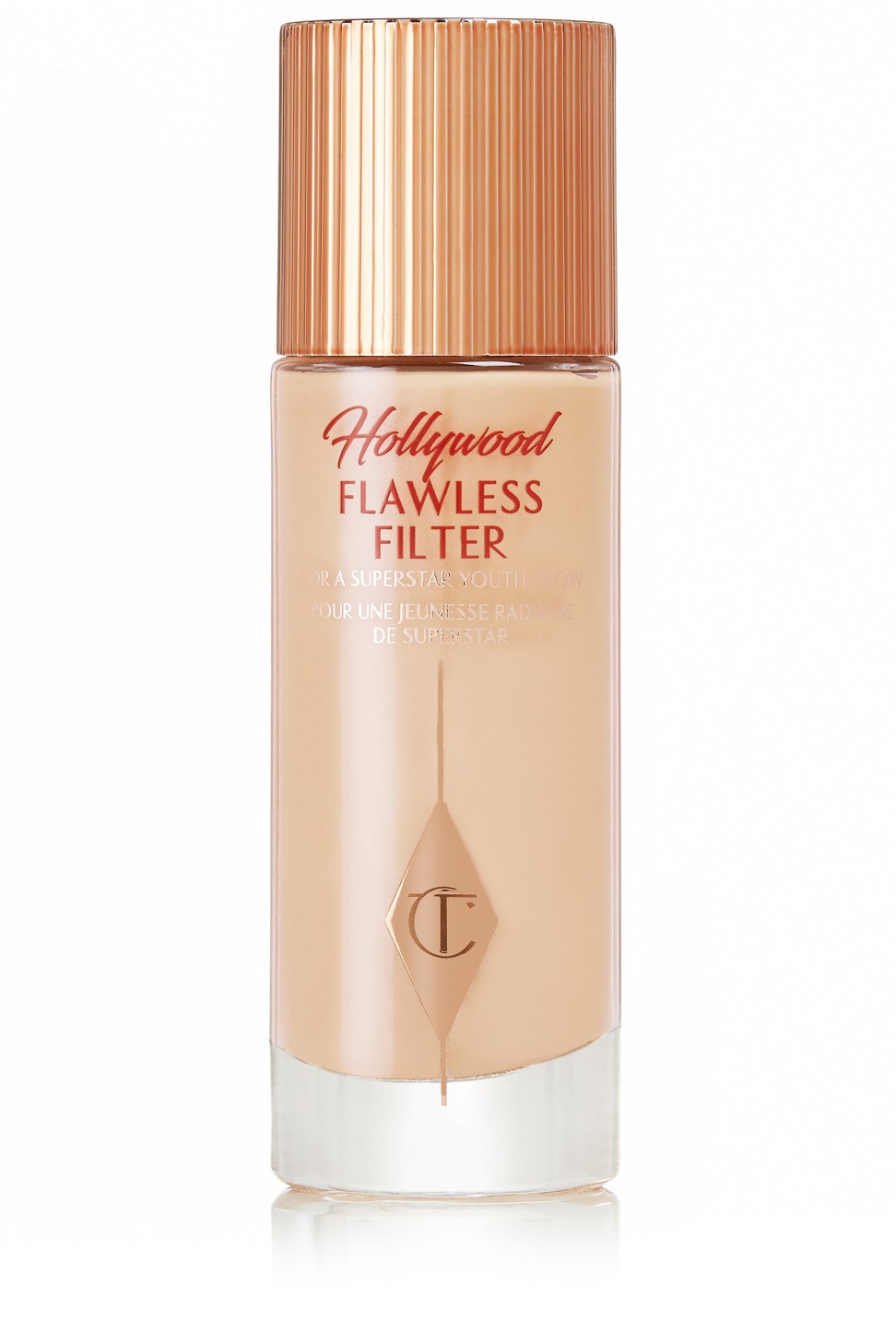 - Summer skin is always dehydrated and Dr Barbara Sturm Hyaluronic Serum is amazing on skin that looks flat, dry and dull. I use it like a mask once or twice a week and layer it up by reapplying it to literally saturate my dry skin.
June: social media beauty posts that will bring out the shopaholic in you

- Summer skin also needs more protection and I love the Sarah Chapman Skin Insurance as it has a SPF30, antipollution ingredients and a light tint so skin is protected and looks pretty.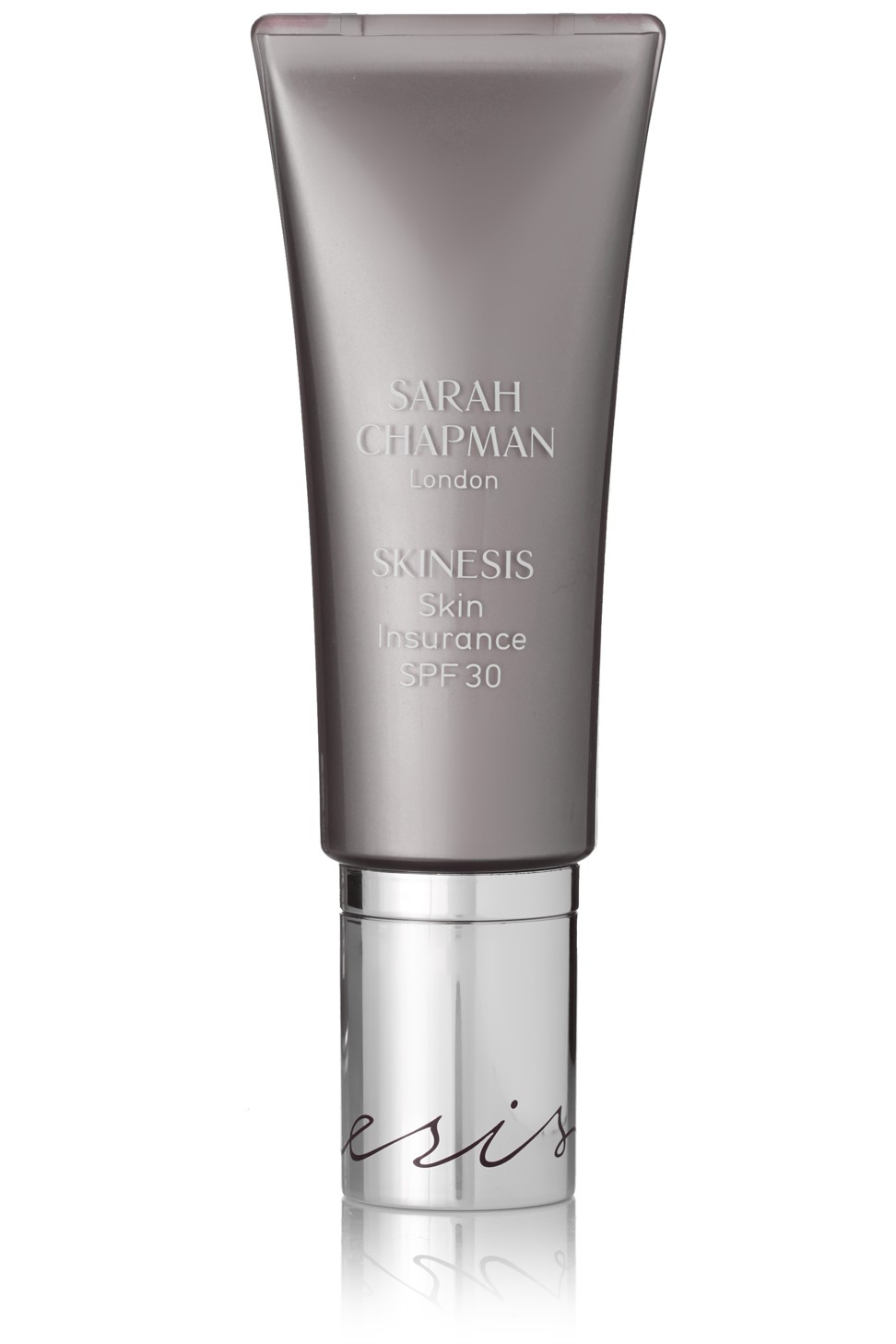 - I always use a powder in summer for that shine-free but still velvety skin finish. Hourglass Veil setting powder is very sheer so it takes away shine but doesn't leave skin looking flat and matte.
Playful Chanel opens Coco Game Center, its innovative beauty pop-up arcade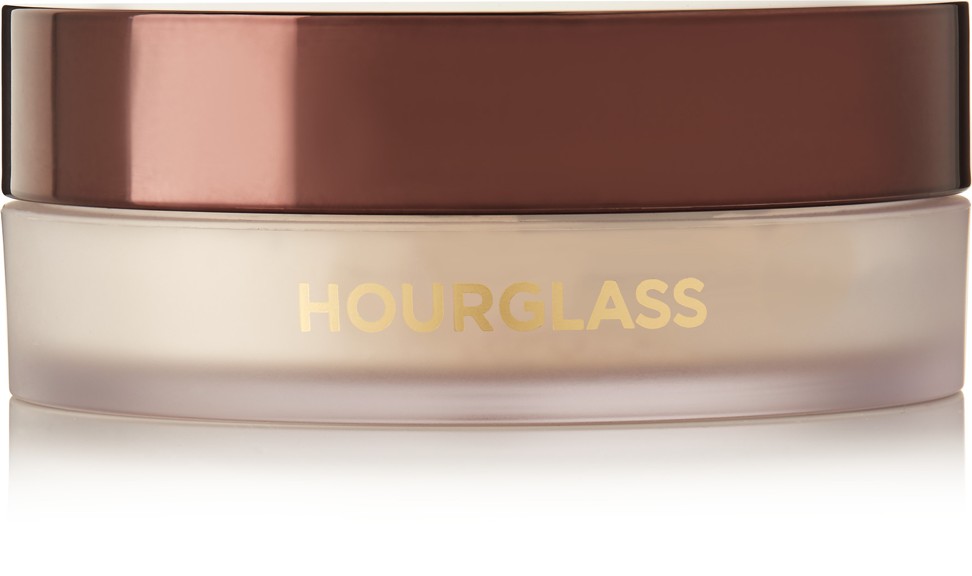 - Summer brights always look good, especially a pretty matte red like By Terry Twist on Lip – it's been specially designed to go on perfectly without having to look in a mirror as it fits so well on the lips.

Want more stories like this? Sign up here. Follow STYLE on Facebook, Instagram and Twitter