Oh, summer. With the warm weather comes beach holidays, pina coladas, breakouts and dehydrated skin. For those who need it, here are 5 simple solutions to make sure you enjoy summer.
1. Screen up, and no, this is non-negotiable
Skin ages much faster when it is exposed to the sun. You don't want to look like a wrinkly prune with dark spots – or risk skin cancer – after the summer. Sunscreen comes in different tiers, so be sure to choose a brand that is full of hydrating properties and formulated so as not to cause blocked pores. We especially love La Mer Soleil de La Mer The Reparative Body Sun Lotion Broad Spectrum SPF 30. Lather up and let its satin texture pamper your skin as you bask in the sun.
2. Coconut water is your best friend
Bursting with potassium and antioxidant properties, nature's Gatorade keeps you beautiful and hydrated with all those electrolytes – and tastes so good. When the temperature soars, coconut water sates your thirst and skin cells, reduces blood pressure and recharges you after a strenuous workout. We have to keep our bodies svelte, don't we?.
Meet Newby Hands, the expert who has changed the beauty game
3. Rejuvenate with a self-administered crystal facial
Whether you believe in the potency of crystals or not, many beauty companies have joined the bandwagon, as this age-old mineral emits vibrations that work with our energy fields. We all possess energy fields – or chakras – and crystals work with these to restore balance. Rose quartz, a crystal associated with positive energy and love, has long been used to heal wounds and as an elixir to preserve youth, and is now being studied more carefully for modern-day sceptics. So stop snickering, and get rolling.
Hong Kong readers, good news: Herbivore Botanicals is exclusively available at Sephora now.

4. While we're at it, let's make sure we smell damn good too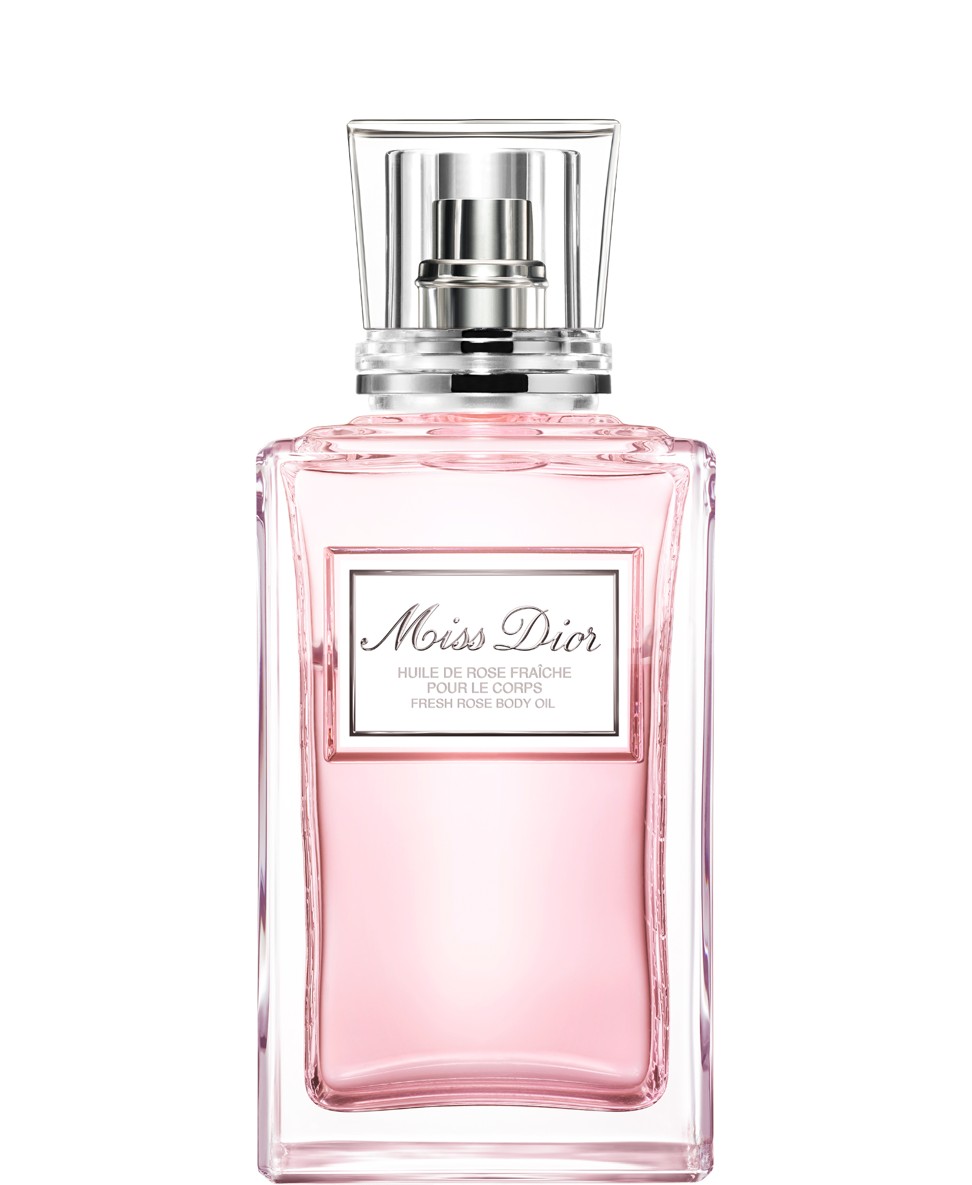 Perfumes tend to get too fusty or slip through the cracks of our sweaty pores in summer, so how do we make sure we smell fresh all day and every day? Apply body oil on your body – and not just any body oil, as oily ones will make you feel worse. Get those that don't leave a slimy residue – Miss Dior does the trick, and then some – your skin stays hydrated, and you walk around smelling like a pretty rose. Win-win.
Dior brings equestrian glamour to the catwalk at French chateau
5. Do as the beautiful Koreans do: stick with light lotions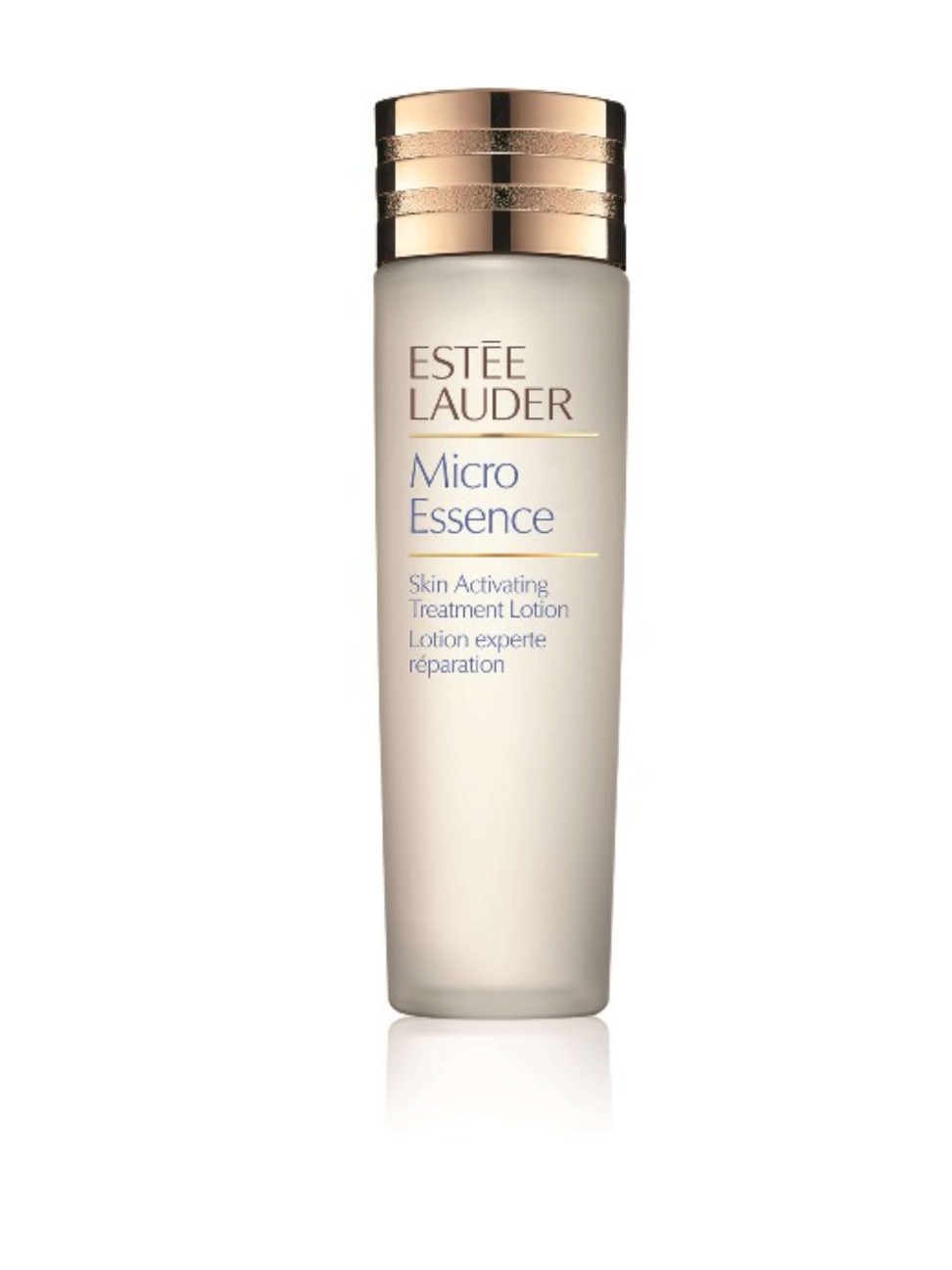 Creams, serums and oil can be too taxing on the skin, and this often results in breakouts. This is where lotions come into play. If you are an avid follower of beauty trends, you would know that this light liquid is essential in all Korean girls' beauty routines. I love this product from Estée Lauder because it is an "essence-in-lotion" which penetrates deep into your cells to heal and reset tired skin. Perfect for any skin type, and the texture is en pointe for summer.
6. Take this, three times a day before meals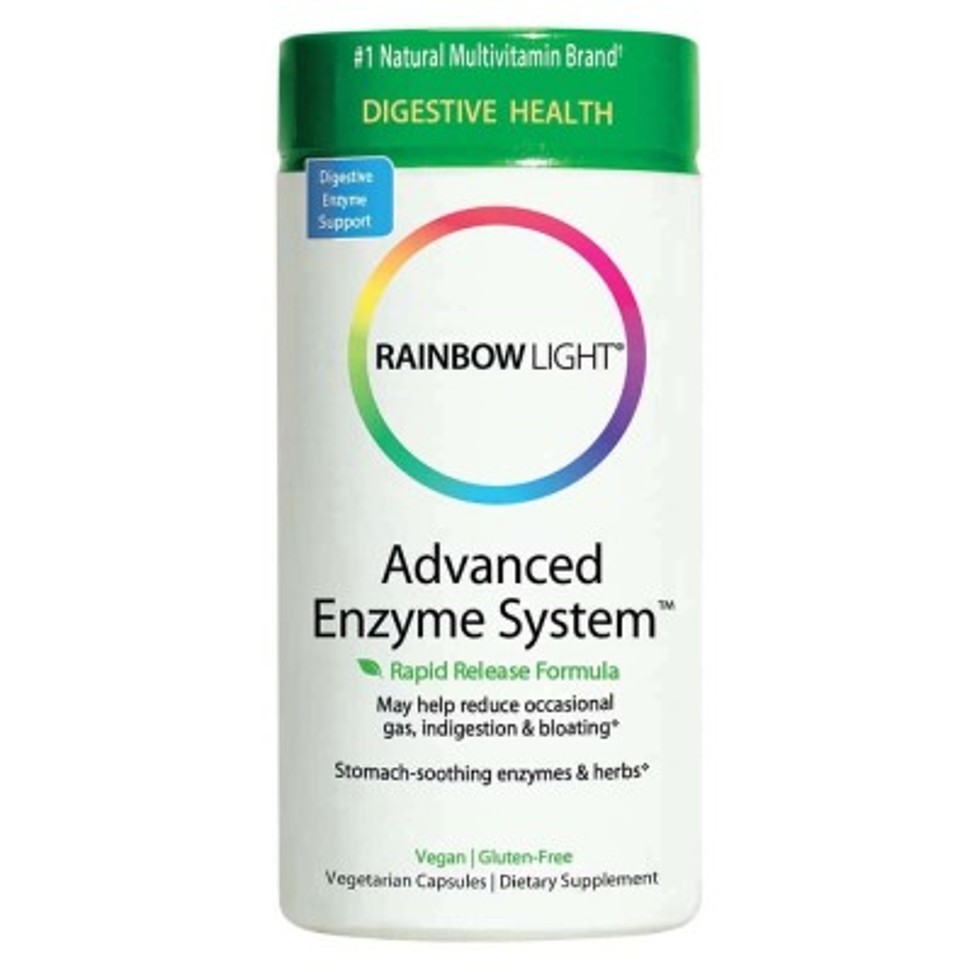 Never heard of digestive enzymes before? You should jump on this express train to reduced bloating and clear skin statistic then. Recommended by nutritionist Kimberly Snyder, taken before meals, these enzyme pills can assist in your digestion, freeing your body to do things such as transporting the necessary nutrition to your hair and skin. Sluggish digestion leads to flatulence and a swollen stomach in more serious cases. It can also take away your beautiful glow. This brand's enzyme formula is vegan, gluten-free and consists of natural ingredients that can help break down fat, complex carbohydrates and protein.
Estée Lauder launches second make-up collaboration with Victoria Beckham
Snyder says: "We all have varying levels of digestion. We've all eaten less than ideal foods in the past. Many of us have compromised digestions. I know for a long time, I had really bad digestion with chronic bloating, constipation and irritable bowel syndrome. Whether we have those issues or not, the more that we take digestive enzymes the more benefit we get from our food."
Available on iHerb. Snyder's own brand of digestive enzymes is available now on her website.
Want more stories like this? Sign up here. Follow STYLE on Facebook, Instagram and Twitter