There's so much a person can do with a quarter of a million dollars. But Azature would rather have you spend it on a black diamond nail polish that it recently unveiled to the public. So, if you love your nails a little too much or are in an unstoppable need to splurge, Azature's new enamel may as well be your next purchase.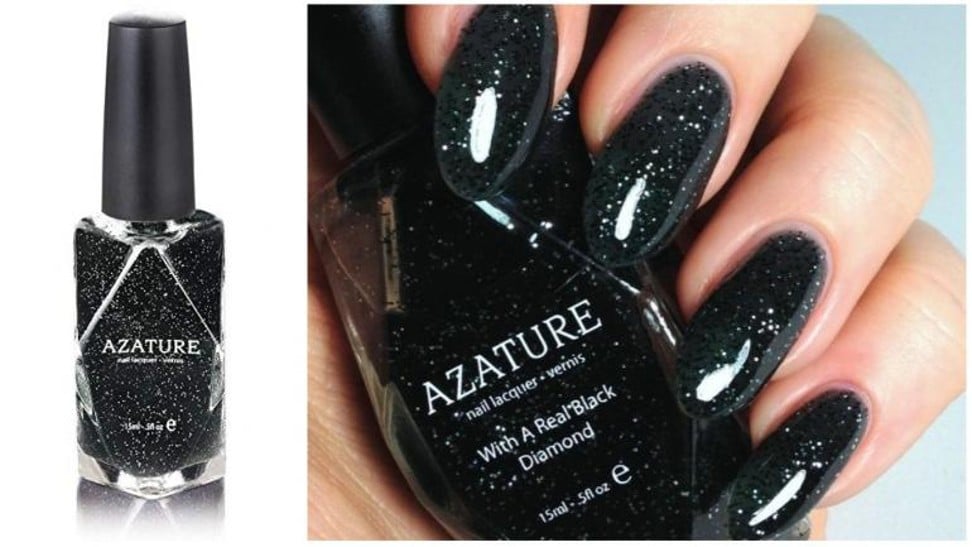 Containing 267 carats of black diamonds, the luxe lacquer is claimed to be the most expensive nail polish in the world. With a US$250,000 price tag, it overtakes the US$130,000 Gold Rush couture nail polish by British jeweller Models Own, which up until now held the top spot as the costliest nail polish. Hollywood-based Azature is a go-to brand for black diamond jewellery amongst celebrities and it is its obsession with the jewel that led it to create the luxe nail enamel.
Get a new Autumn look with the season's best bronzer, lipstick and nail polish
As stated by a company spokesperson, "One day we thought, why not showcase this style on nails? So we developed a black diamond nail polish with the same attention and quality as our jewellery in order to preserve the elegance of the black diamond."
A more pocket-friendly version of the glitter (costing US$25) will be also available at Fred Segal from August this year; however, we doubt it'll be anything like the version costing a quarter of a million dollars.
Want more stories like this? Sign up here. Follow STYLE on Facebook, Instagram and Twitter
This article originally appeared on Luxurylaunches.