French fashion icon Jean-Paul Gaultier opened up a new front in the battle over bras on Wednesday with "Free the nipple" slogans in his Paris Haute Couture show.
The flamboyant designer showed his support for a Florida teenager who was made to cover her nipples in bandages at her high school for not wearing a bra under her sweatshirt.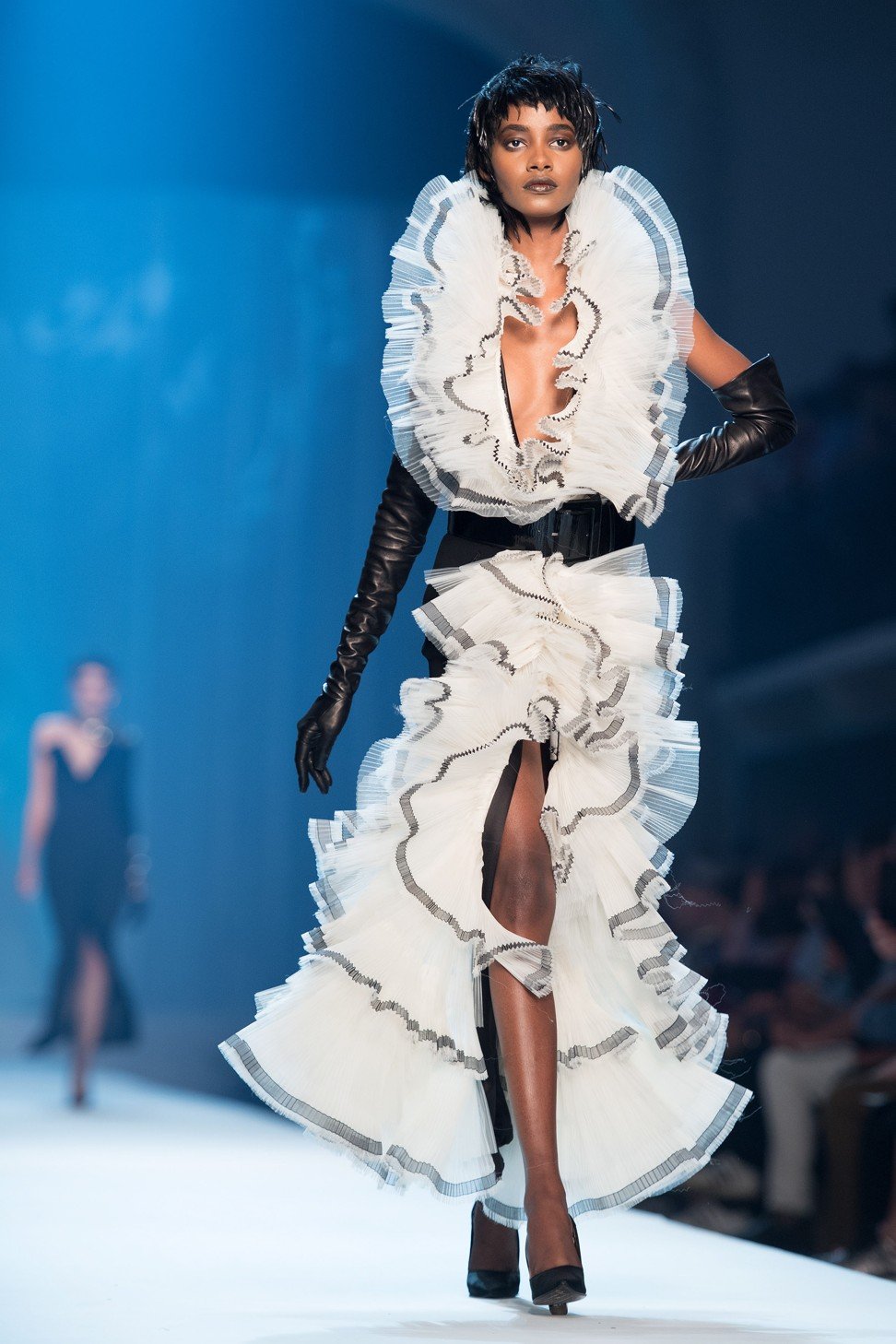 Lizzy Martinez, 17, made headlines in April when she said teachers told her to wear a second shirt and put plasters on her nipples after they claimed other students had been distracted by her breasts.
Gaultier said it was "scandalous" that a girl should be treated that way, and used his collection to support her.
Lagerfeld's Chanel Paris show is classily restrained, cleverly detailed
He said that if "men had the right to go barechested, why not women?".
And to hammer home the point he had a bare-chested male and female model walk the catwalk, each wearing see-through police visors with the legend, "Free the nipple" in French and English.
"You can see the nipples and the jewellery but you can't touch," he said.
"I don't say that you must bare your breasts. I am very much for corsets and bras, clearly I like them," said the designer who came up with Madonna's famous conical bustiers.
"But a woman should be allowed to not wear a bra under her T-shirt," he added.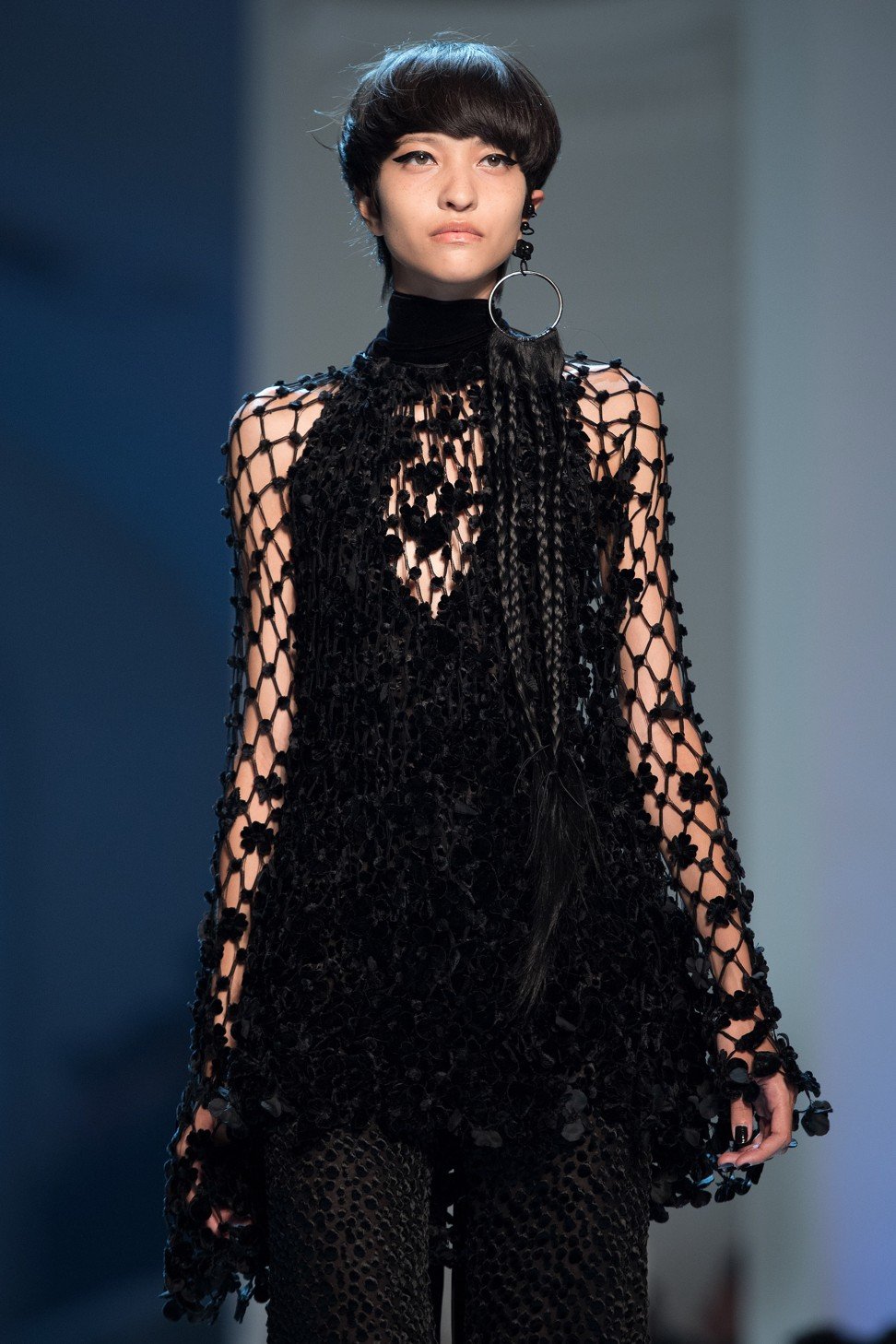 Gaultier played with nipple visibility in four other looks in his autumn/winter collection that was a typically playful celebration of liberty and transgression.
"We are living in a quite policed world, and I was looking for a pretext to show freedom for all," he said.
"I wanted to show that you can walk around with bare breasts without be attacked or aggressed. It's all about freedom to enjoy yourself and not take life too seriously."
Gaultier also teased convention by using the cigarette – the number one enemy of health authorities around the world – as the inspiration for a lot of his jewellery.
Dior draws celebs to Paris Haute Couture Week with a simple yet beautiful collection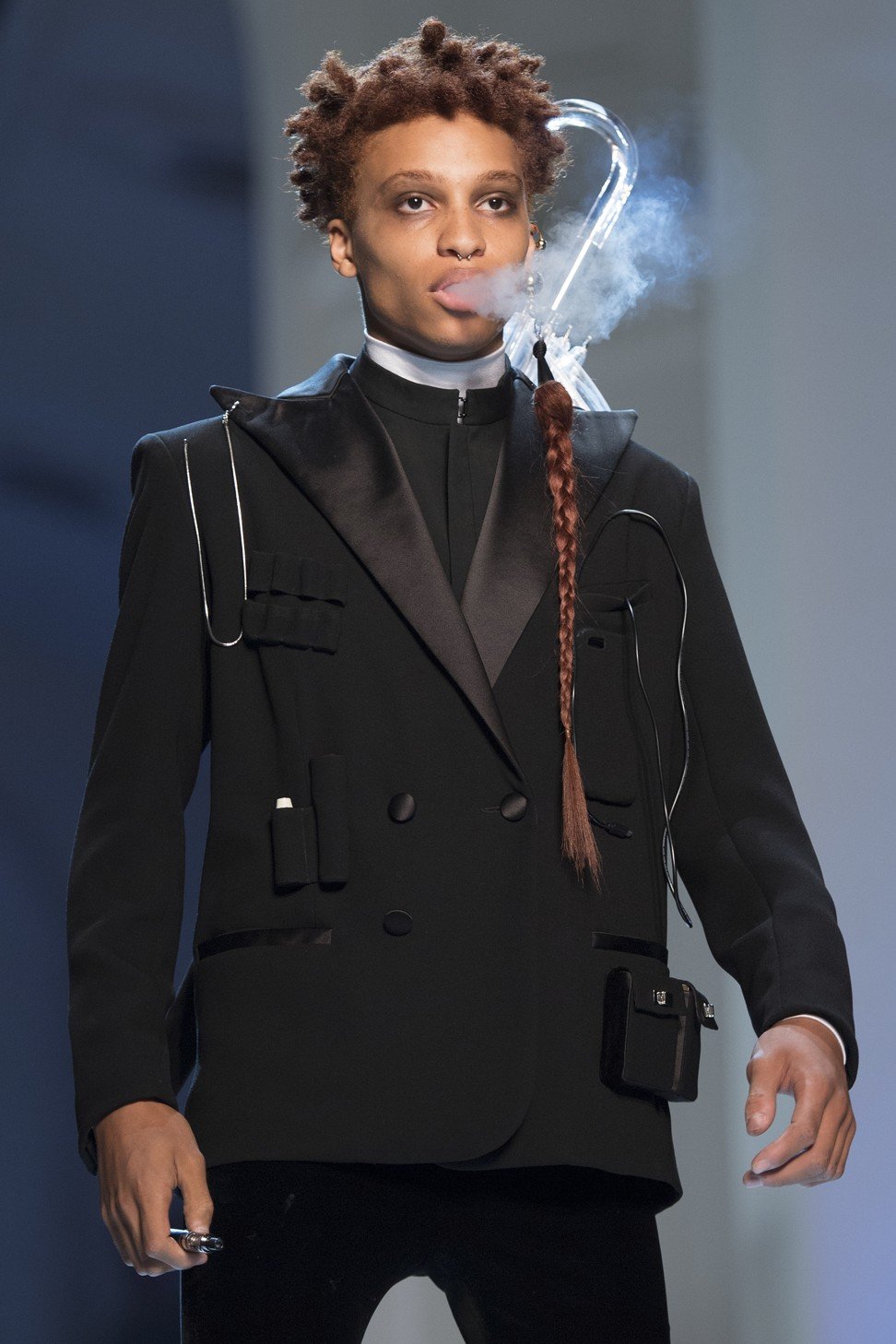 His heavily two-tone black and white show started with a run of "No smoking" slogans on jumpers and jackets, which the designer said was a play on "le smoking", the French term for a tuxedo.
"We should be free to either smoke or not," said Gaultier.
The brilliant Dutch duo Viktor & Rolf celebrated their quarter century together with an all-white collection that showcased their giddy, convention-defying creativity.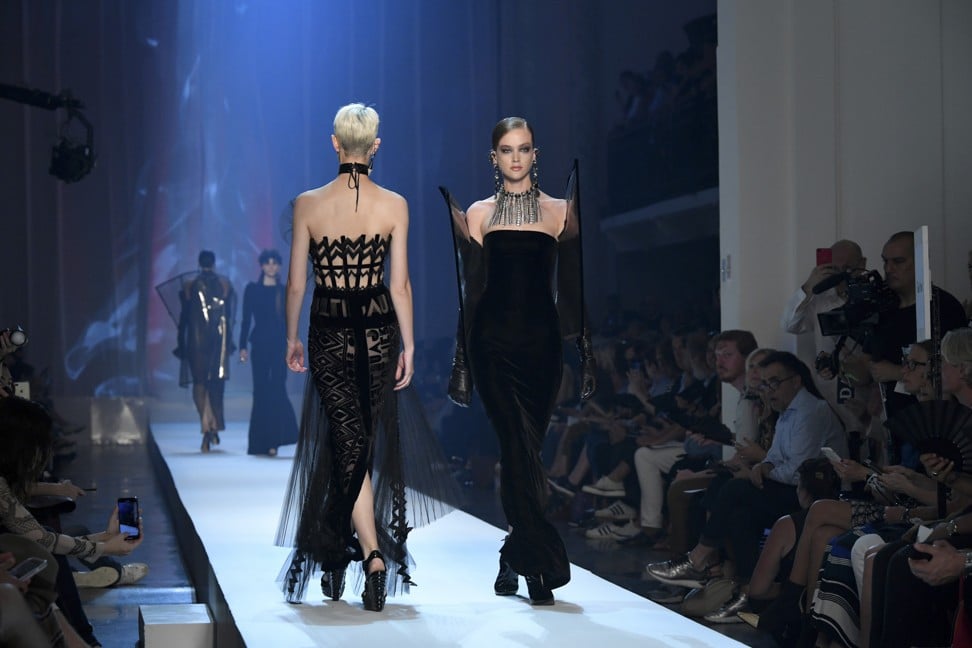 "We wanted a clean slate," Rolf Snoeren – the more talkative half of the avant-garde pair – said backstage afterwards.
And they certainly let their imagination run riot with a candyfloss tulle dress that looked like some giant had taken bites out of it, a harlequin suit shaped as a heart, and a diamond-encrusted duvet dress that came with its own collar/halo of satin pillows.
Valentino debuts at haute couture fashion week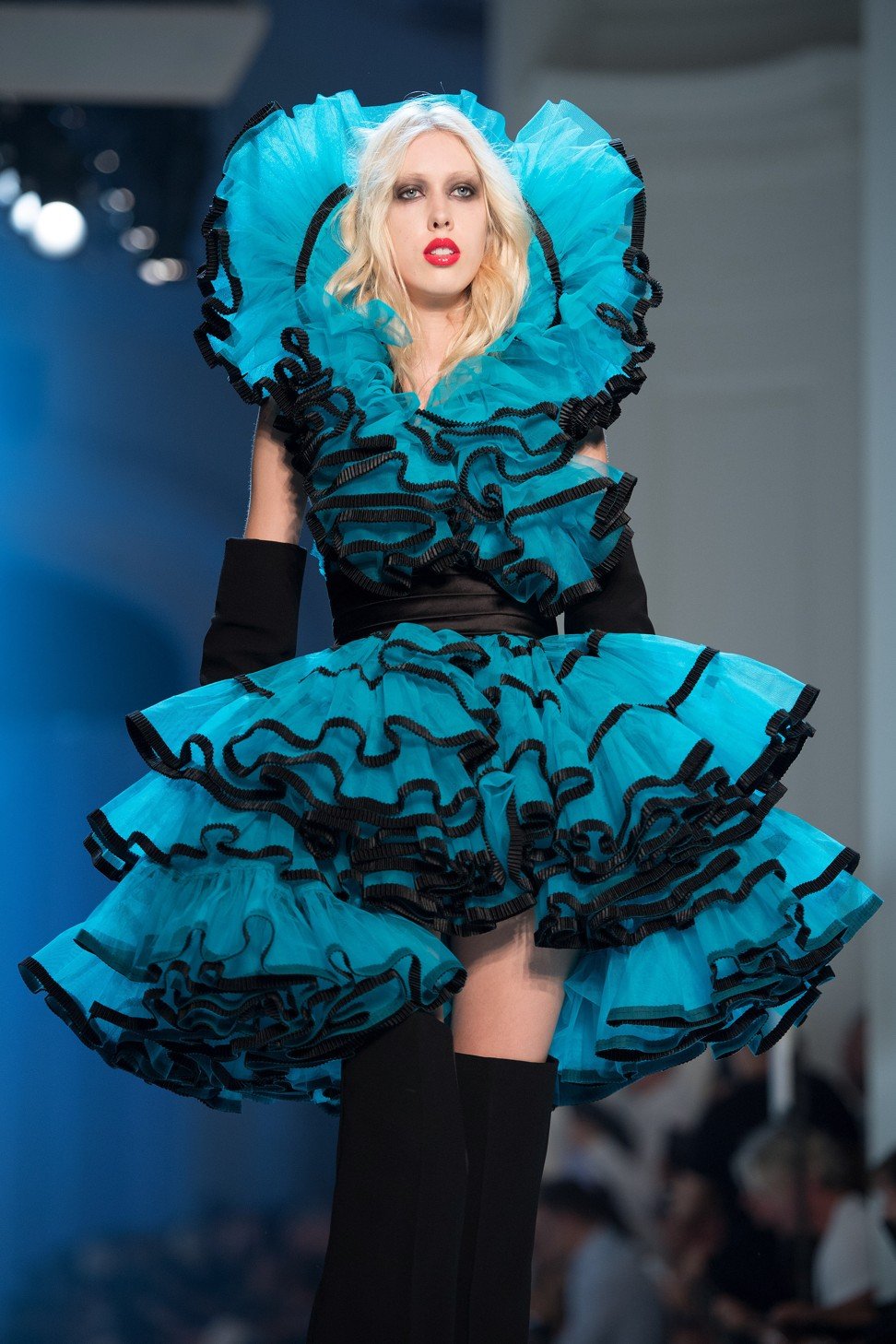 If they were not so futuristic, the ruffed sleeves and accordion pleats worn by some models looked almost Elizabethan, while the huge squeezed exaggerated sleeves on a final silvery white coat made its wearer look like an archangel from the future.
But Snoeren denied that a show-stopping gold-fringed power raincoat with a raised relief breastplate of the word "No" had anything to do with the #MeToo.
"If there is any message in the show, it is this," he said pointing to "I love you" written in elegant script on his white shirt.
Want more stories like this? Sign up here. Follow STYLE on Facebook, Instagram and Twitter