The battle of the brands wages on.
Every quarter, fashion search platform Lyst analyses the behaviour of more than five million online shoppers to determine the hottest brands and products.
The second quarter (April-June) results are in and it's good news for Nike and Versace, who broke into the top 10 after climbing 20 or more places.
Lyst takes into account data from its own search engine and Google as well as engagement statistics, conversion rates and sales worldwide to form its quarterly Index.
Gucci's creative director, Alessandro Michele, masters the art of alchemy
Rising through the ranks can come down to one great commission – as showed by Givenchy who rose two places after dressing Meghan Markle for the royal wedding in June.
Scroll down to see who took the top spot and who is rising – and falling – through the rankings.
10. Prada
Up one place since the first quarter. Lyst says Prada's reinvention of its signature nylon accessories helped push it back into the top 10.
9. Nike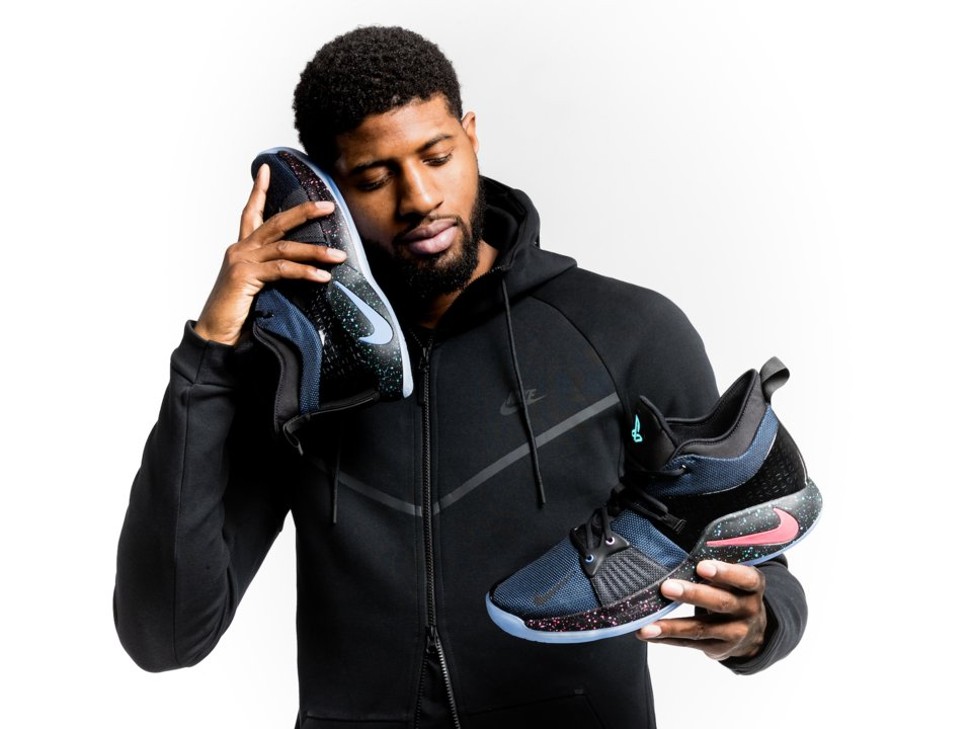 Up a grand 11 places. The only sportswear brand in the ranking, Nike shares are at an all-time high after the brand saw a major sales rebound in North America.
"They are becoming a halo brand," Jessica Ramirez, retail analyst at Jane Hali & Associates, said in June.
What Jimmy Choo's Sandra Choi really thinks about the collaboration with streetwear label Off-White
8. Fendi
Rising nine places, Fendi cashed in on the logomania craze by reinventing its FF "Zucca" monogram.
7. Versace
Versace is the Index's biggest riser – climbing 21 places. Lyst says the brand has hit crime show The Assassination of Gianni Versace: American Crime Story to thank for its surge, as well as a string of Met Gala looks that stole the red carpet.
Luxury fashion house Versace joins no-fur trend
6. Vetements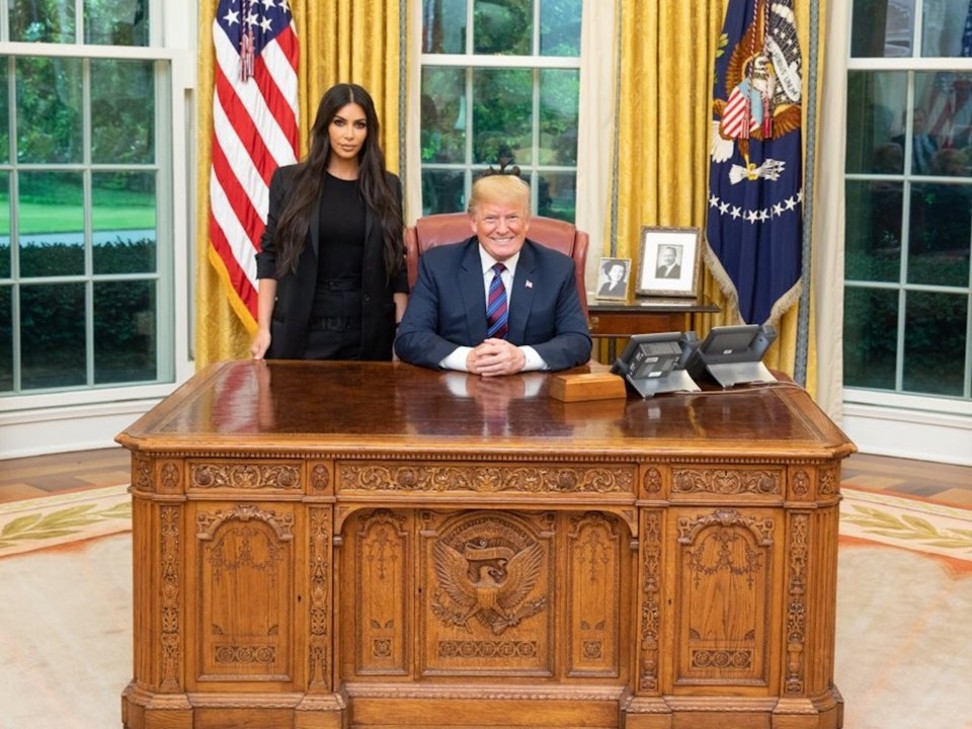 Down three places.
Kim Kardashian wore an oversized Vetements suit to meet Donald Trump at the White House in May.
5. Dolce & Gabbana
Up three places. The Italian fashion house stole headlines in the last quarter for inspiring a drone fashion show in Saudi Arabia.
GQ slammed the idea of using drones as models at the time, writing: "Seriously, tech bros. Stay in your lane, we'll stay in ours."
4. Givenchy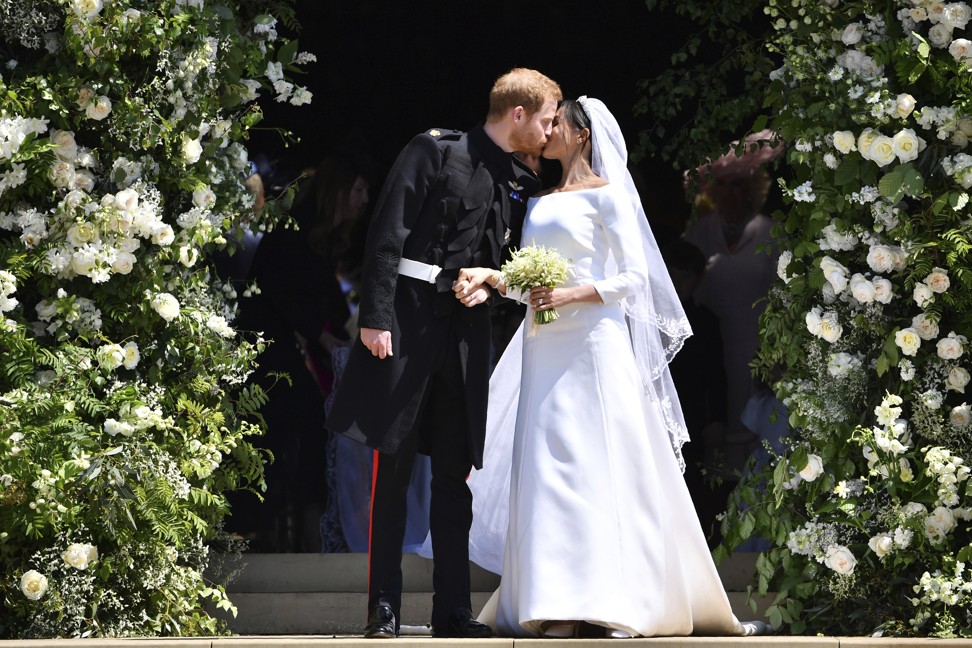 Up two places. Givenchy's artistic director, Claire Waight Keller, scored the biggest commission of 2018 when she dressed Meghan Markle for the royal wedding, which was watched by 29 million people.
Milan Fashion Week: Dolce & Gabbana sends drones down the runway
3. Balenciaga
Down one place. Balenciaga's ultimate "ugly" shoe has become ubiquitous at fashion events worldwide.
Its US$850 platform Crocs made Lyst's Hottest Women's Product Index for 2018.
2. Off-White
Up two places. A series of high-profile collaborations including Converse Chuck Taylor and Nike Air Vapormax have led to a spike in interest in Off-White, according to Lyst.
Harry Styles is the new face of Gucci's men's tailoring campaign
1. Gucci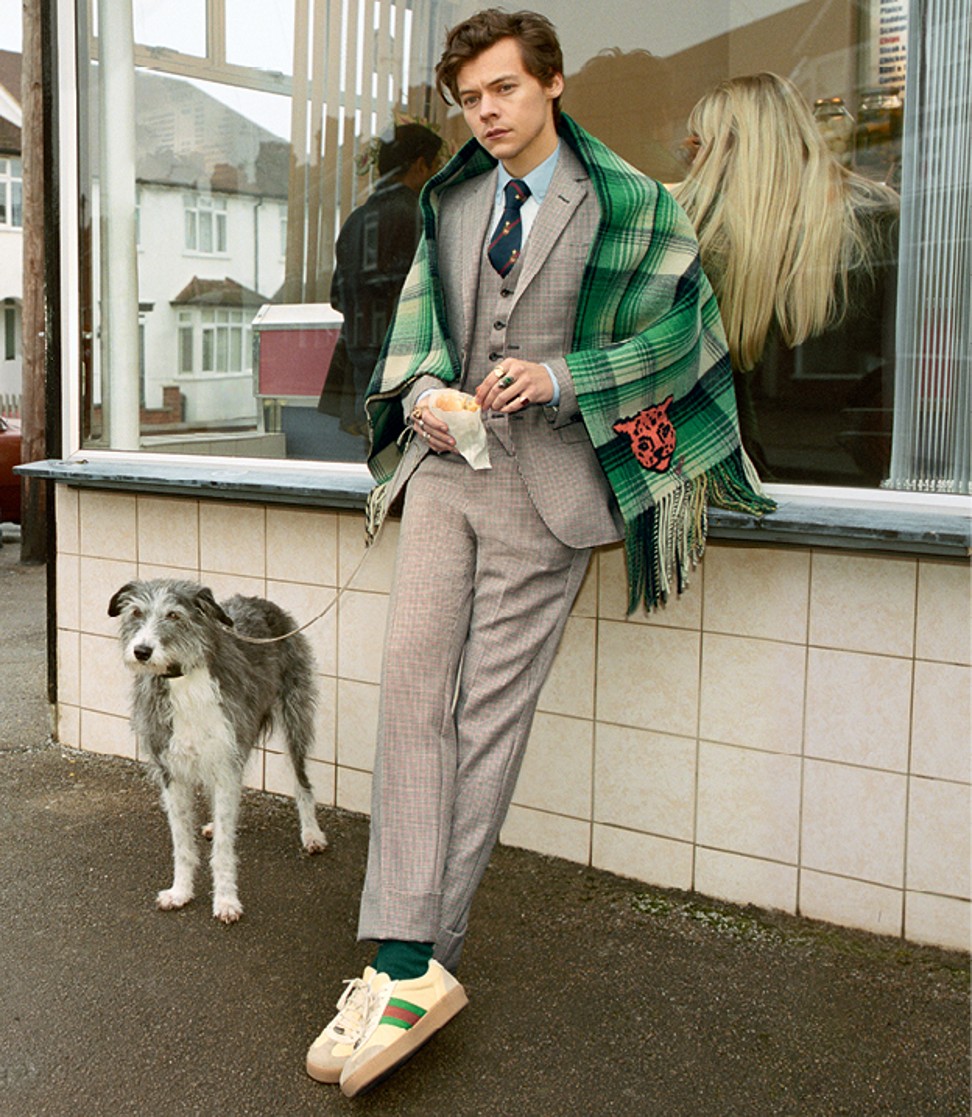 Taking the top spot this quarter is Gucci, up from second place in the first quarter.
Gucci's parent company Kering SA reported a 48.7 per cent jump in same-store sales during the first quarter of 2018.
The luxury brand has exploded in popularity, especially among millennial and teen shoppers.
Gucci is benefiting from a resurgence in '90s style and capitalised with an ad campaign featuring Harry Styles.
Want more stories like this? Sign up here. Follow STYLE on Facebook, Instagram and Twitter
This article originally appeared on Business Insider.