Get your knots unknotted
Overlooking the pristine vista of Kuala Lumpur, Be Urban Wellness is a one-stop wellness retreat amidst the bustling capital city of Malaysia. Practise yoga while admiring the beautiful view, get fit with some of the latest technology (the Electronic Muscle Stimulation suit you wear while working out can get you fitter faster), or sign up for a session in the sensory deprivation tank, which, by lowering your brainwaves from beta to theta, can improve sleep and take meditation to the next level. We highly recommend the spa service, too – Be Signature 1, which combines Eastern and Western massage techniques, is a must-try.
5 luxury hotels with private suites for long stays in Southeast Asia
Sweat it all out
Before you slam it as just another sauna, well, it's not. Contrary to the traditional saunas, this one uses infrared technology. In the words of Sweatspa founder Sabrina Tang: "Now the infrared technology has evolved from the far infrared [technology] to full spectrum, which means you get a comprehensive coverage of near, mid and far infrared. This is 25 times more powerful and yet more relaxing and comes with promising significant therapeutic results. With the advancement of technology, the EMF[electromagnetic field] has been minimised to practically close to nil. Health benefits of FIR [far infrared radiation] as a direct result of detox from sweating comprises weight management, increase in metabolism, pain relief, a boosted immunity system, better blood circulation, skin rejuvenation, improved quality of sleep, and much more."
3 great vegan places to eat in Hong Kong this summer
Get a hair makeover from the finest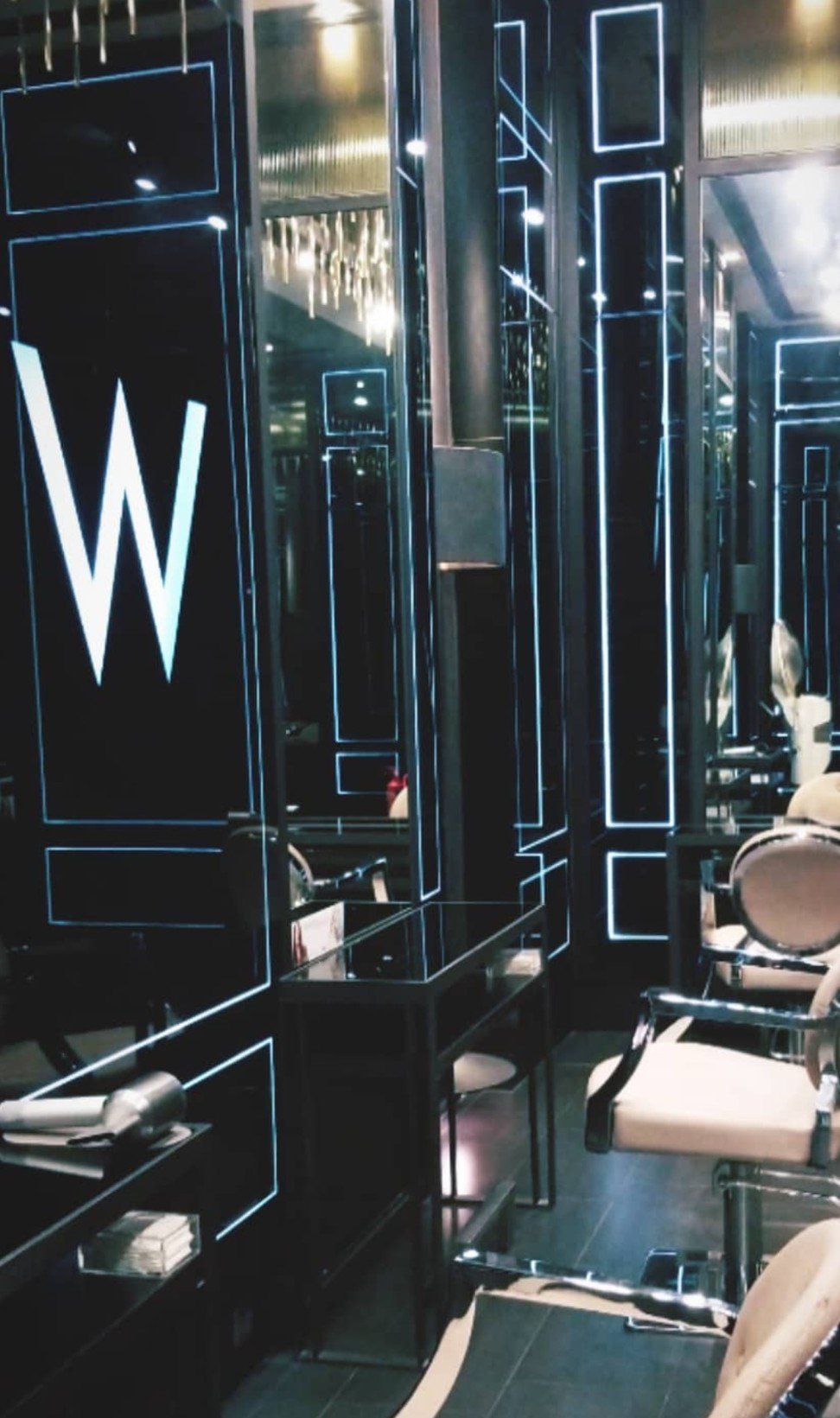 And to cap it all, why not get a luxurious hair treatment and new hairstyle to go? Centro W Hair Salon has all the amenities to keep you all jazzed and relaxed (which means that a 10am to 4pm haircut and dye job will literally pass by in a flash). Founder and award-winning creative director Kevin Woo is one of the best hairdressers in the city, and more importantly, what we love about him is that he is well-mannered, friendly, and has a great professional attitude – clients go back to him because he can always be counted on to give you the most flattering hairstyle for your own profile.
Want more stories like this? Sign up here. Follow STYLE on Facebook, Instagram and Twitter