The era of the beard lives on in 2018 – and it could be deadly news for the razor industry.
The rise of the laid-back approach to shaving, most popular among men under the age of 45, is causing some serious problems and strategic readjustments in the razor industry, CNN's Nathaniel Meyersohn reported.
"Today, men are not judged negatively when they skip a shave – it is not considered lazy or disrespectful," Massimiliano Menozzi, vice-president of Gillette North America, told CNN.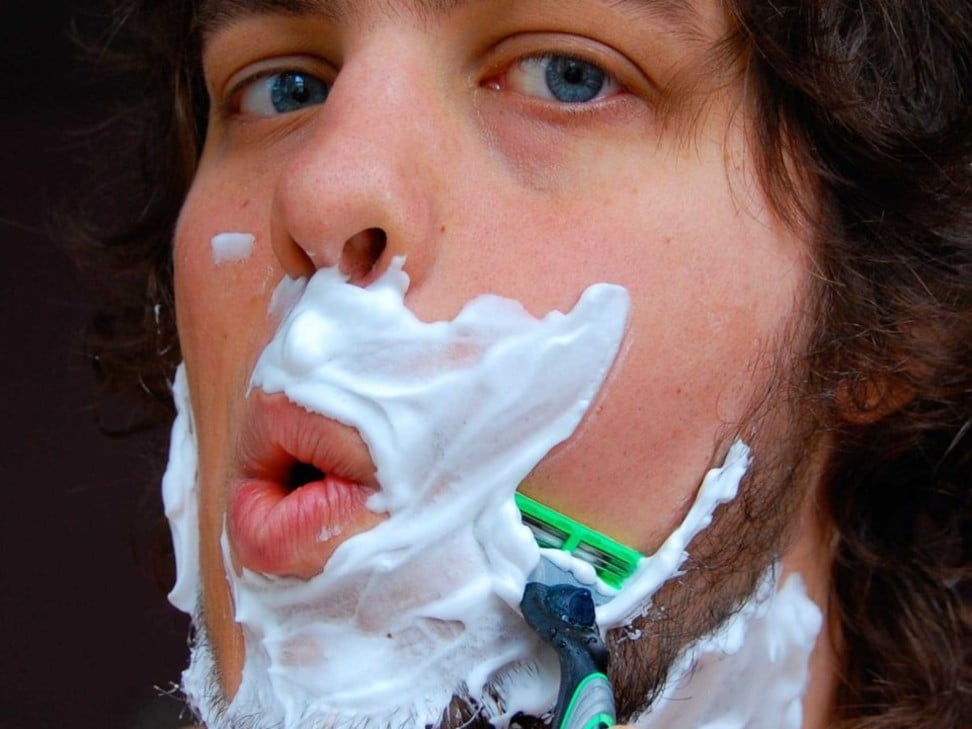 Gillette said studies show that the average number of times men shave each month has fallen from 3.7 to 3.2 over the past decade.
It may not seem much, but sales of manual razor and blades in the United States have slipped in the past three years, according to Nielsen brick-and-mortar retail scanner data.

Which is the best movie in the 'Mission: Impossible' franchise?
That has caused some problems in the razor industry, with sales down by 5.1 per cent during the year to June compared with the same 12-month period to June last year.
Actor Henry Cavill, star of Superman, was just one of the people who cut down on his shaving after growing facial hair for his role in the latest Mission: Impossible – Fallout film.
Shenzhen is China's unofficial capital for metrosexuals
In the middle of filming he was not allowed to shave it off when asked to reshoot some of his scenes as the superhero in the film he had been working on earlier, Justice League.
It meant Cavill's moustache and beard had to be digitally removed.
A post shared by Henry Cavill (@henrycavill) on Mar 21, 2018 at 2:10am PDT
CNN reported that razor makers are now scrambling to adjust.
Gillette staged an "intervention" last year by slashing prices by an average of 12 per cent and pushing facial-hair-maintenance tools such a beard trimmer.
Edgewell, the parent company of brands such as Edge, Schick and Personna is pushing e-commerce and relaunching its Schick Hydro brand in October.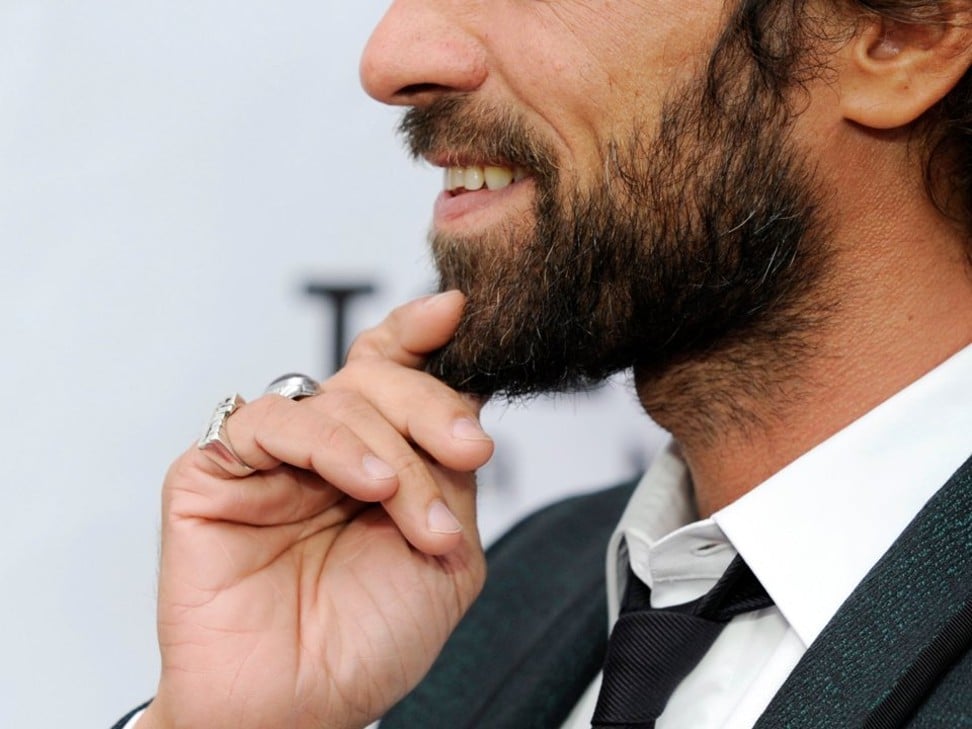 Razor start-up Harry's raised US$112 million in a round of financing earlier this year to move beyond men's grooming.
Yet there may be hope on the horizon.
Rod Little, Edgewell's chief financial officer, told with investors on Tuesday that the company is betting that because of the "cyclical nature of facial hair" the clean-shaven look should be popular again in the future.
However, people have been calling for the end of the age of the hipster beard for many years and it has not happened yet.
Perhaps it is simply time to embrace a bearded generation of millennials – and see whether the razor industry can adapt or dies.
Want more stories like this? Sign up here. Follow STYLE on Facebook, Instagram and Twitter
This article originally appeared on Business Insider.