When it comes to fashion-referencing politics, we've seen too many examples to recount. This year marks the 50th anniversary of the May 1968 students riots in Paris. I was therefore unsurprised to see fashion brands leap at the chance to peel off the romanticism, style and passion of that youth movement and replace them with their new season's garments. But is it really politically correct and appropriate?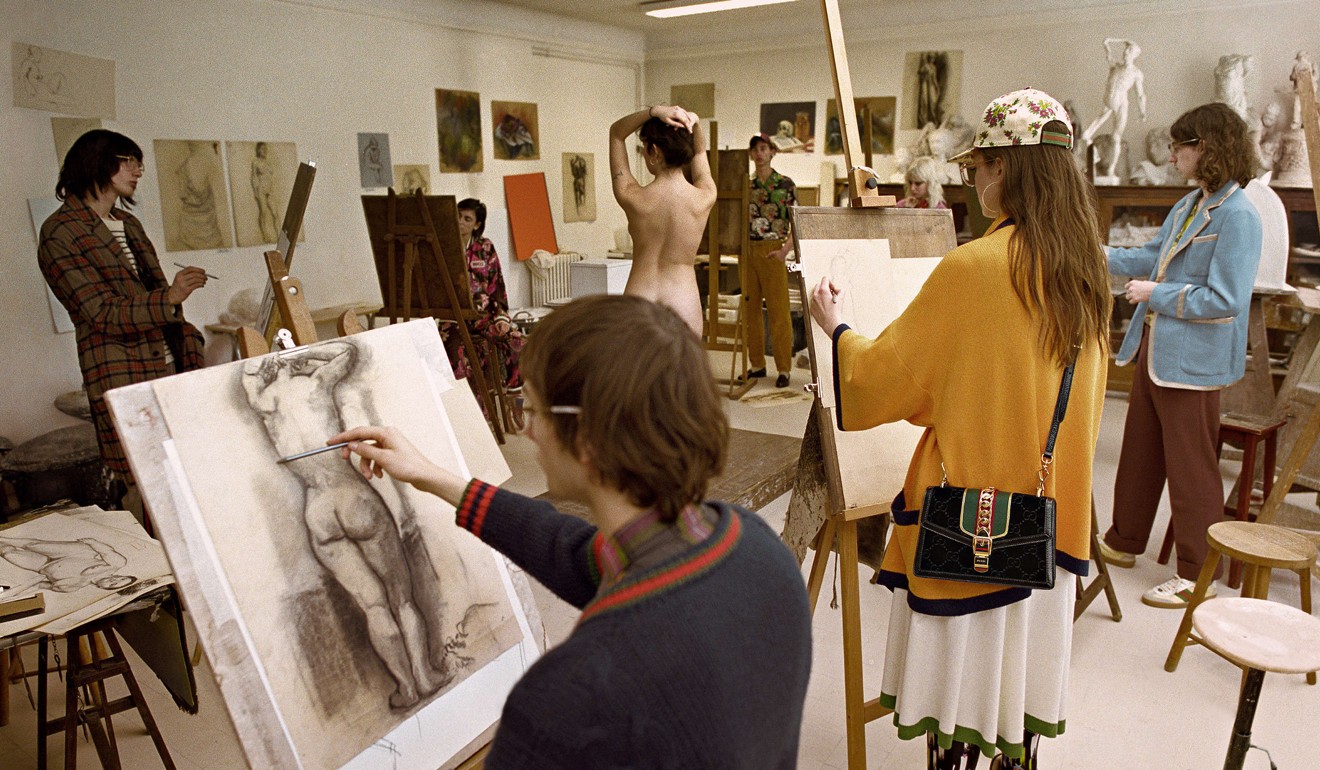 The 2018 Fall/Winter Gucci campaign was a tribute to the May 1968 Paris movement. Passionate youth running around chaotic streets scrawling "Liberté! Egalité! Sexualité!" on Parisian walls, throwing smoke cans at the police, discussing political beliefs in their lecture halls clad in total-look Gucci, the impeccably executed video with the Laurent Garnier soundtrack in the background all screaming that vintage "protest cool". The 1960s was a beautiful era of passion, rebellion, cultural revival, sexual liberation, of empowering the young. Yes, in this sense, Gucci captured precisely the surface sentiment. But considering that 1968 itself was mainly about counter-consumerism, social equality and anti-constructivism, isn't Gucci throwing a rock on its own foot?
Gucci leads the 10 hottest fashion brands in the world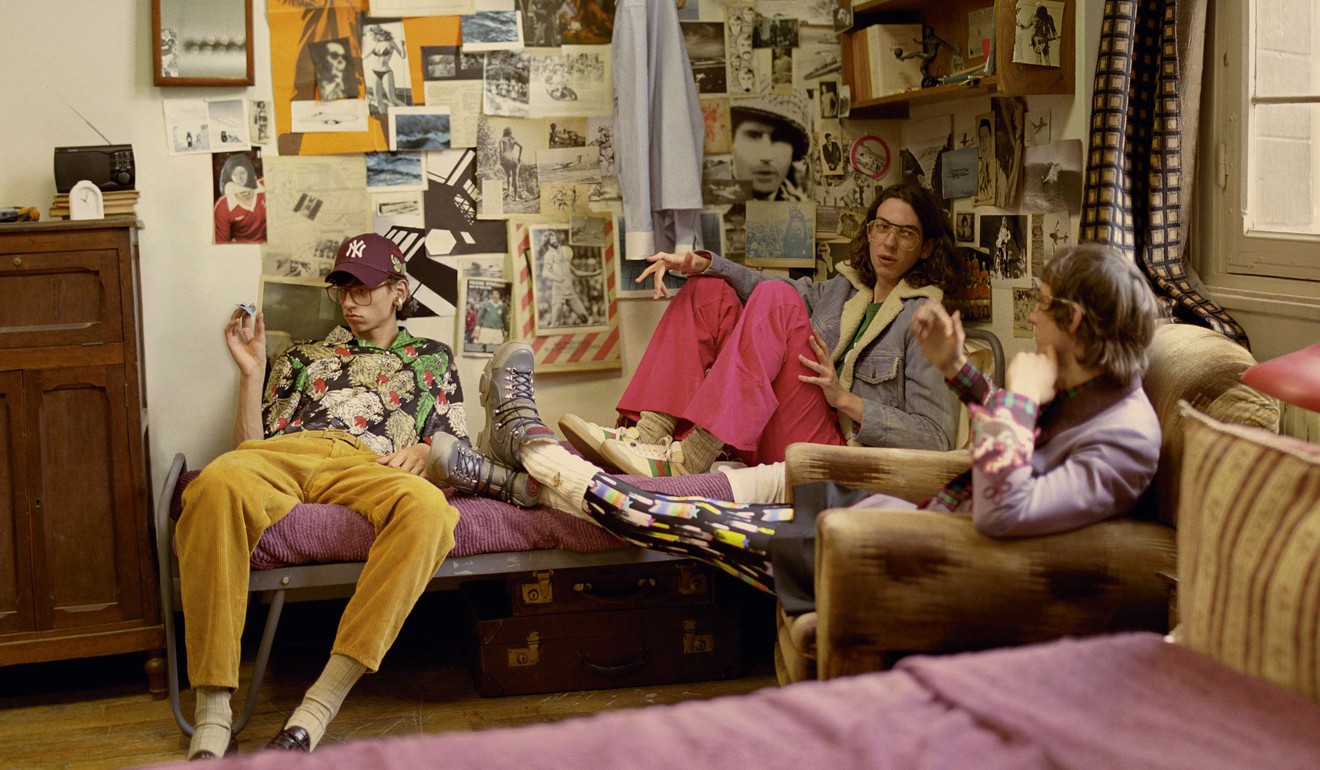 Maria Grazia Chiuri's Dior 2018 Fall/Winter collection also referenced the feminist awakening aspect of the 1968 protests. With the show venue covered in female empowerment slogans such as "Women's rights are human rights" and the opening "C'est Non, Non, Non et Non!" sweater, the beret caps, thick buckle belts and the student movement-inspired 60s silhouettes all screamed vintage protest chic.
Yes, I agree that political messages embedded in fashion are definitely a powerful tool for speaking to younger consumers.
Gucci's creative director, Alessandro Michele, masters the art of alchemy
As the world we live in continues to crumble in different ways, our generation is starting to become politically active again. Kids across the world are protesting against Trump's policies, for LGBTQI advancement, for feminist equality, and against global warming. But we cannot ignore the paradox between the May 1968 student movement and advertising luxury goods. Back in 2015, critics accused Karl Lagerfeld of utilising the energy of feminism to sell expensive clothes on the runway in Chanel's Spring/Summer collection.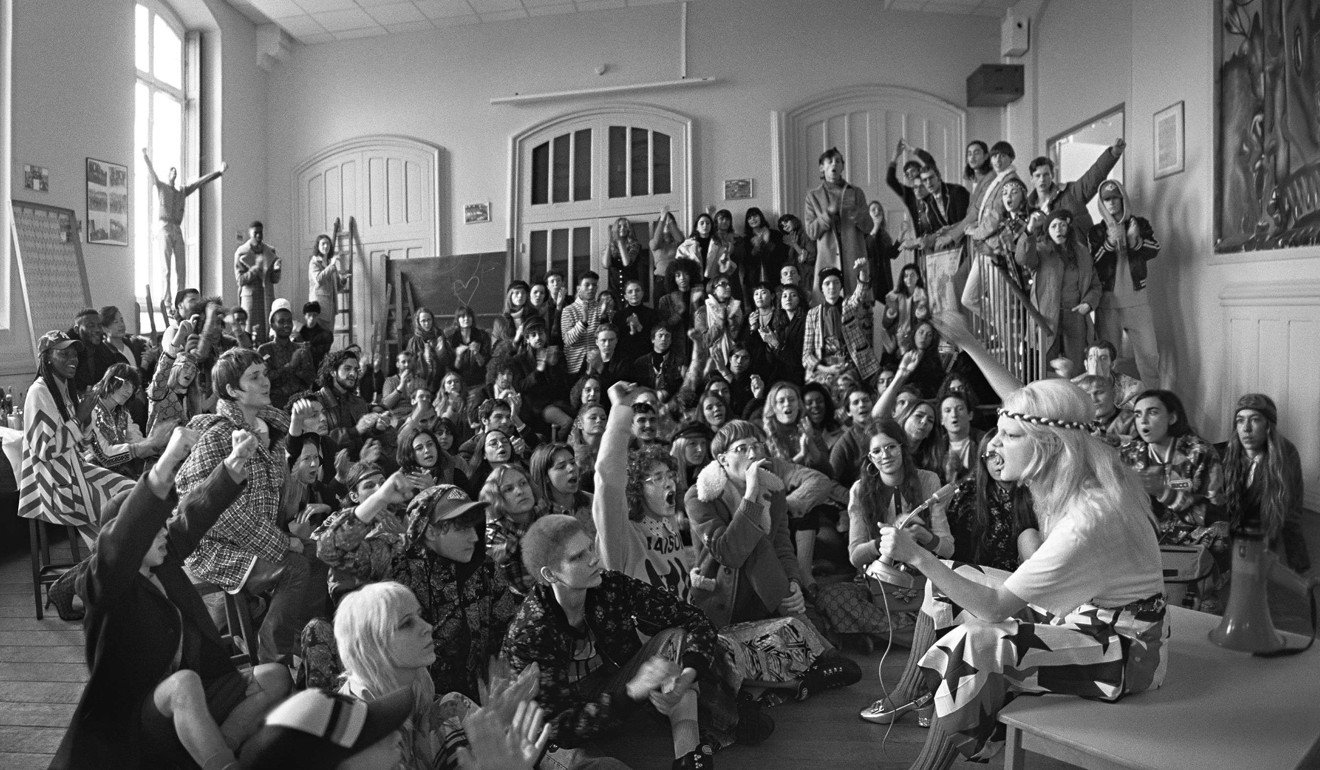 In fact, a prime factor in the revolution was the disgust at consumerism and the rapidly growing capitalistic post-war economy. At one point, the ideologies of Karl Marx and Maoism resurfaced as intellectuals and the working class joined forces to fight the system.
But if you look at this "modern day rebel" image brands are crafting for young consumers, it takes things to another level of controversy, forcing us to pause and reflect. Today, people do indeed, buy into the dream of wearing something that separates them from the herd and leading them on the road to success. Our societies are crafted that way and the next generation are trained to think that way. At the same time, intellectuals are starting to enjoy the perks of capitalism. They are hanging around art galleries, speaking to investors and collaborating with fashion brands to achieve a sense of security in society.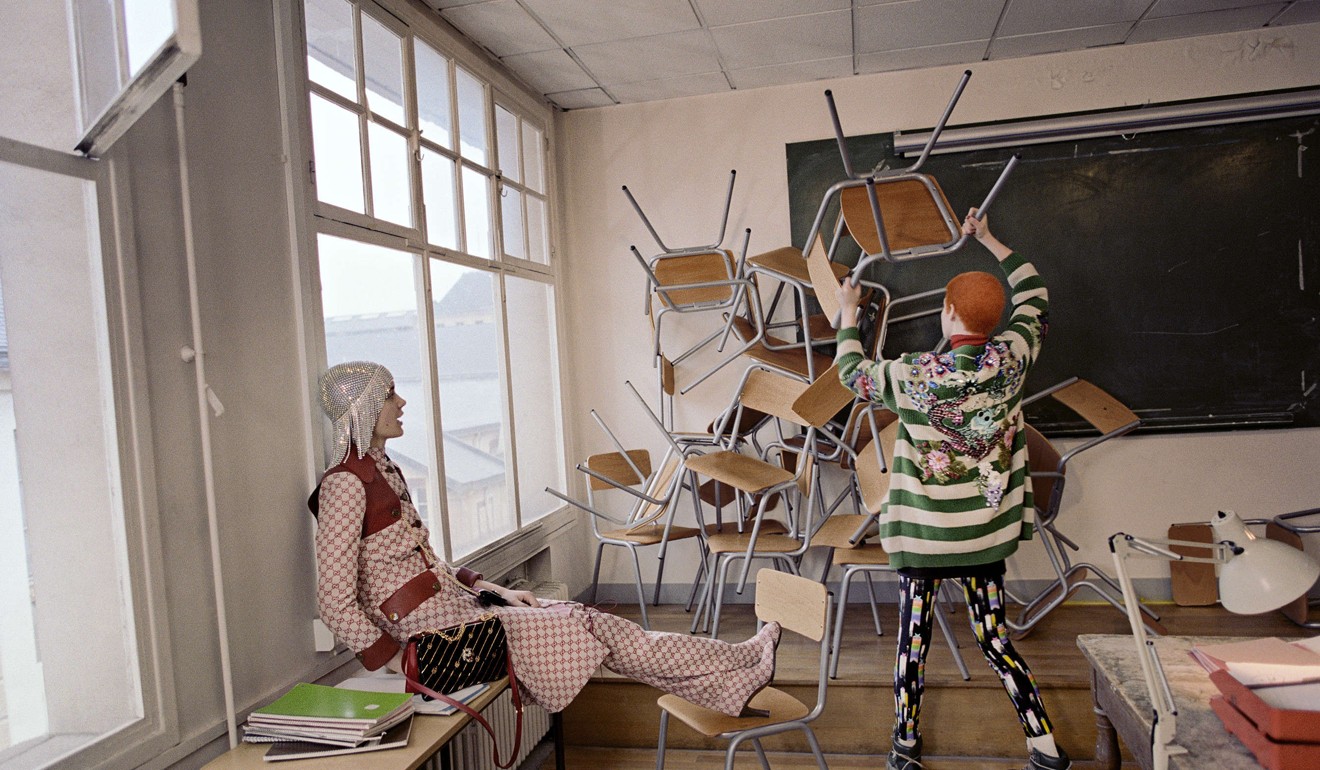 On the other hand, brands promoting LGBTQI, equality, feminism or political issues are another form of communication with the public. In doing so, they strengthen the movement overall, offering more visibility and credibility when fashion entities are as big as they are today. The "Pussyhat movement", which was originally designed for the women's march in January 2017, was subsequently used and redesigned on the Missoni catwalk last year.
Harry Styles is the new face of Gucci's men's tailoring campaign
So who are the rebels of our day and time? What is that collective movement? Do we have one, or do we even care any more? To me, these are the questions we always need to ask ourselves, whether in fashion or art, in order to remain conscious and aware.
Want more stories like this? Sign up here. Follow STYLE on Facebook, Instagram and Twitter