Bolo ties, the official neckwear of Arizona, New Mexico, and Texas and the ne plus ultra for the Western cowboy for over 60 years, are having a moment on fashionable young necks.
In Paris, Balmain featured US$550 gold-toned bolo ties in its spring 2018 menswear show – and promptly sold out.
On Instagram, the #BoloTie hashtag has 50,446 posts and counting of both guys and gals being equally ironic and serious (or, seriously ironic) in their style choice.
On the internet, searches for "bolo tie amazon" have increased 120 per cent over the past 12 months, according to Google Trends.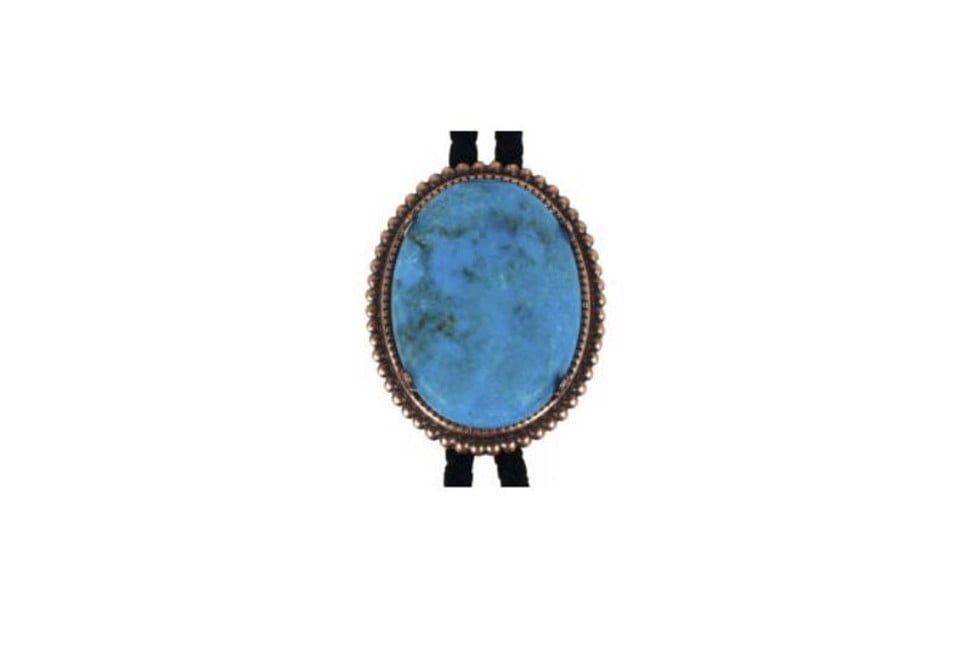 Dior appoints former Vuitton designer Kim Jones as menswear chief
The word "bolo" is derived from boleadora, an Argentine lariat, or rope used to lasso, although the neckwear's actual origin is a mystery.
One man, Victor Cedarstaff, claims he is the creator: back in the late 1940s his hat flew off while riding his horse; so as not to lose his hatband, he simply slung it around his neck and an iconic accessory was born. And so it goes.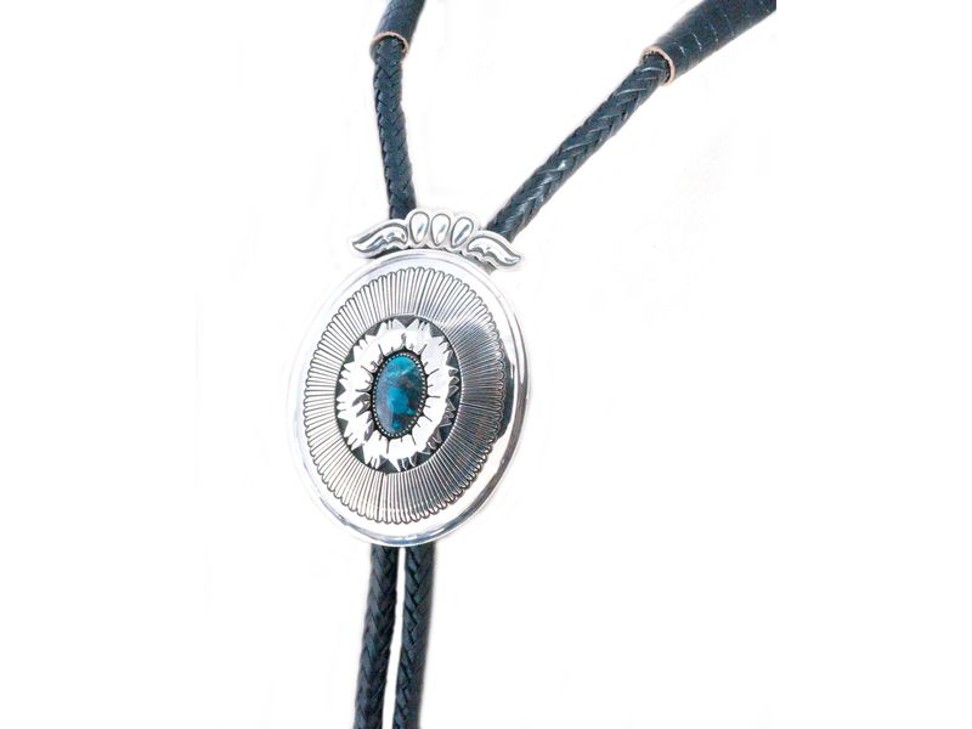 The neck lasso, or bolas, bootlace, or shoestring ties as they have also been called, made it into mainstream fashion in the '80s when it was coveted by Rockabilly and New Wave bands and has continued to pop-up on eccentric celebrities ever since, from Billy Murray to Johnny Depp, Ed Ruscha to Bruno Mars, and, of course, Macklemore.
And like the resurgence in ugly trainers and all things archival, that brings us to today.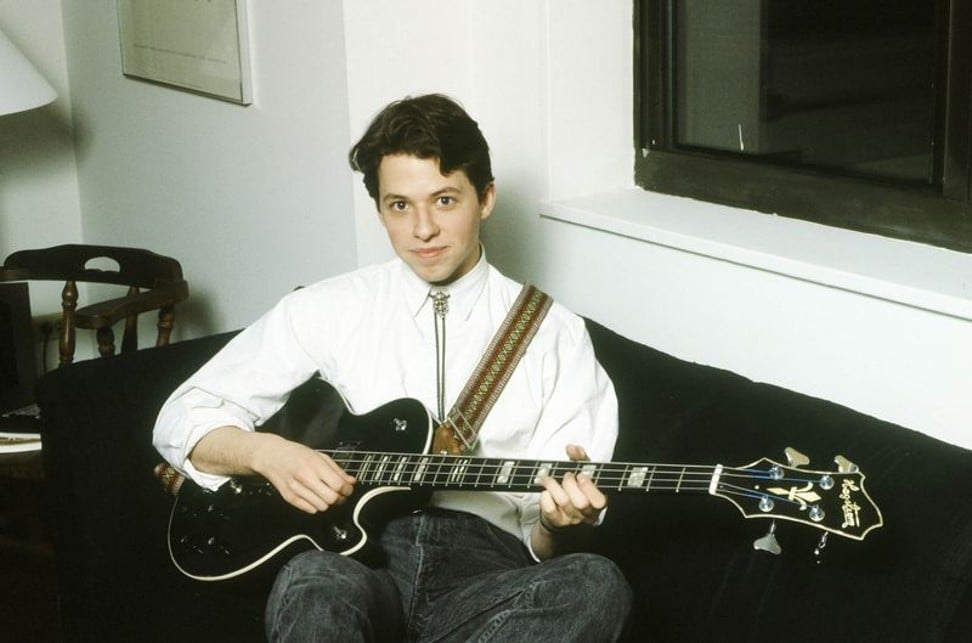 "This summer, we definitely have seen a lot of grooms purchase these for their groomsmen and/or themselves for their big day," says Hayley Faw, co-founder of the jewellery brand Apse Adorn.
It has been making bolos for about two years now.
"We even designed seven custom bolos for one groom who wanted each of his groomsmen to sport a different pendant style."
Dior travels back in time for couture menswear
As to their appeal, she thinks men, especially, are getting more adventurous with their style.
"Bolos are a really simple – and meaningful – way to test the 'accessory waters' without going into full blown jewellery," she says.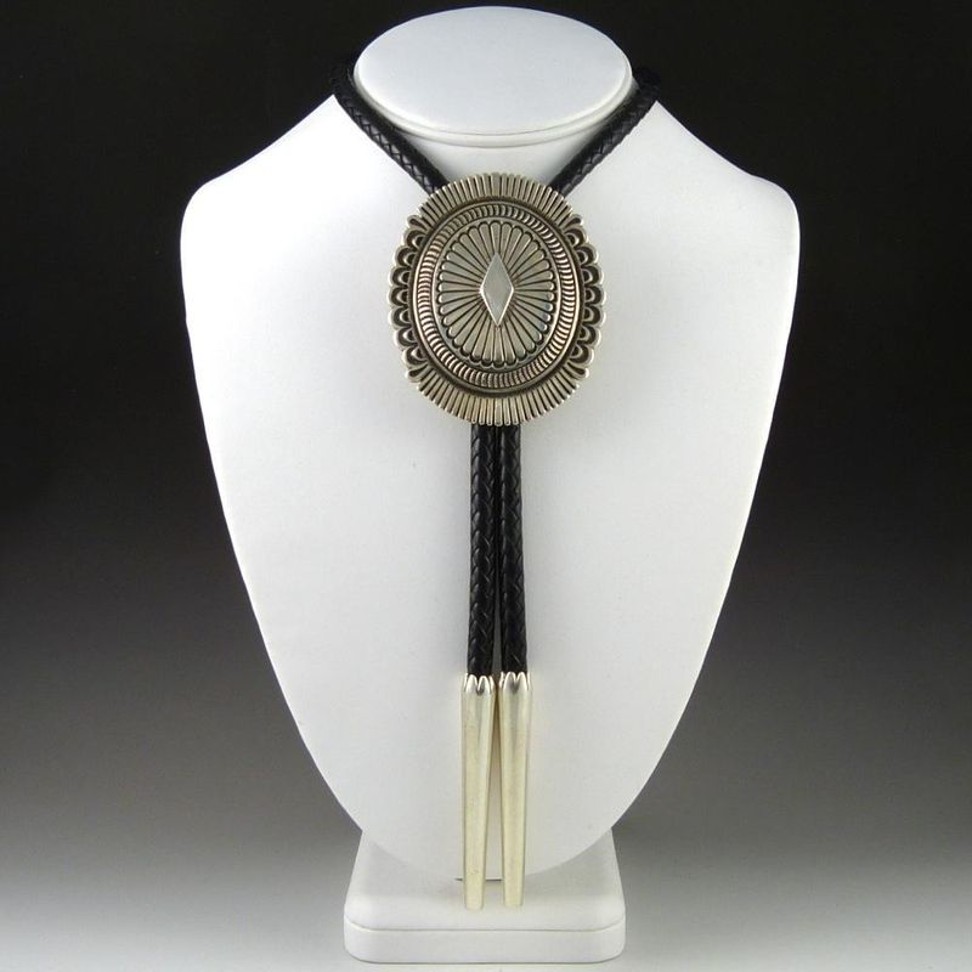 Designer Gogo Ferguson, who cast the alligator claw tie bolo below has seen this trend before.
"Bolos seem to come and go like the tide," she says, "but I have held that they are a unique twist to an otherwise boring tuxedo!"
Evan Ratner, an investment analyst, and Vinnie Buehler, an associate at a law firm, launched Caliny this summer.
The brand uses interchangeable pieces so guys can match their bolo with their outfit. They call it the "Urbolo". And yes, there was booze involved.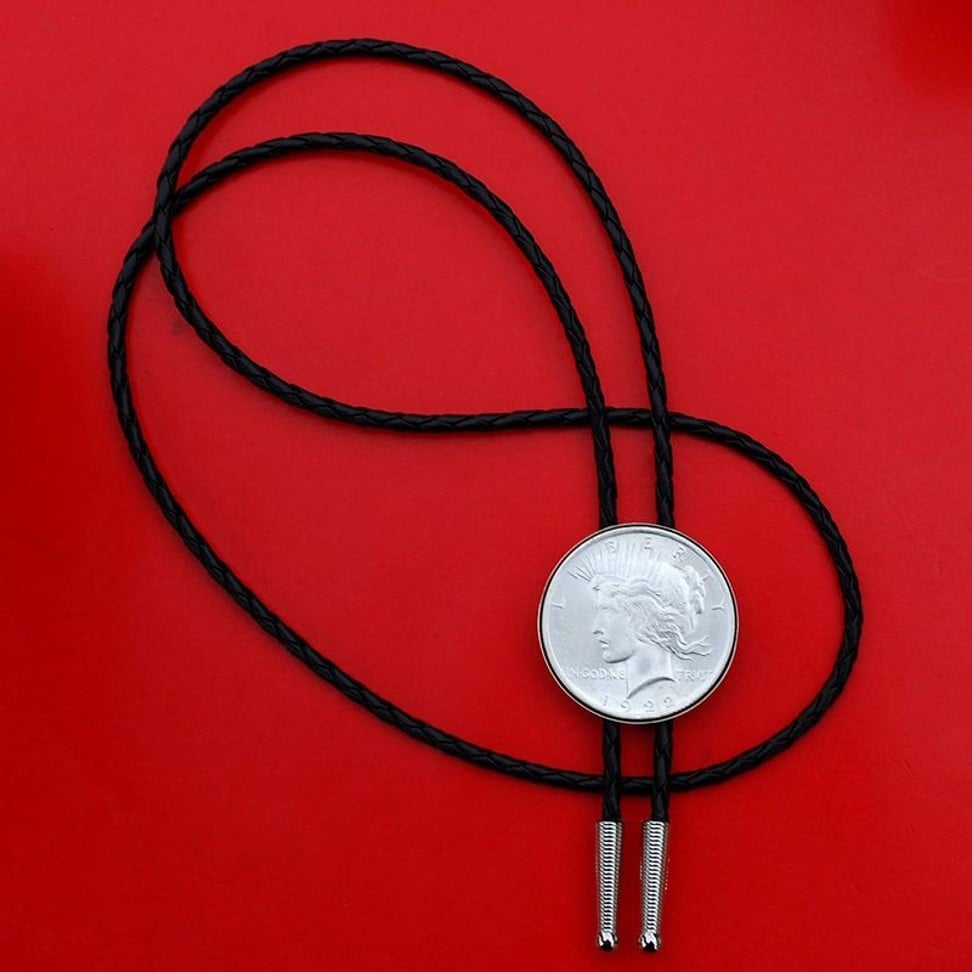 "I am in my early 30s and don't feel I can pull off the Southwest look on a daily basis, so we created a bolo with an urban edge," Buehler says.
He recounts how the idea came together last summer over drinks in Manhattan's Union Square, when he was listening to his friend and now business partner vent his frustration on the lack of neckwear options for men.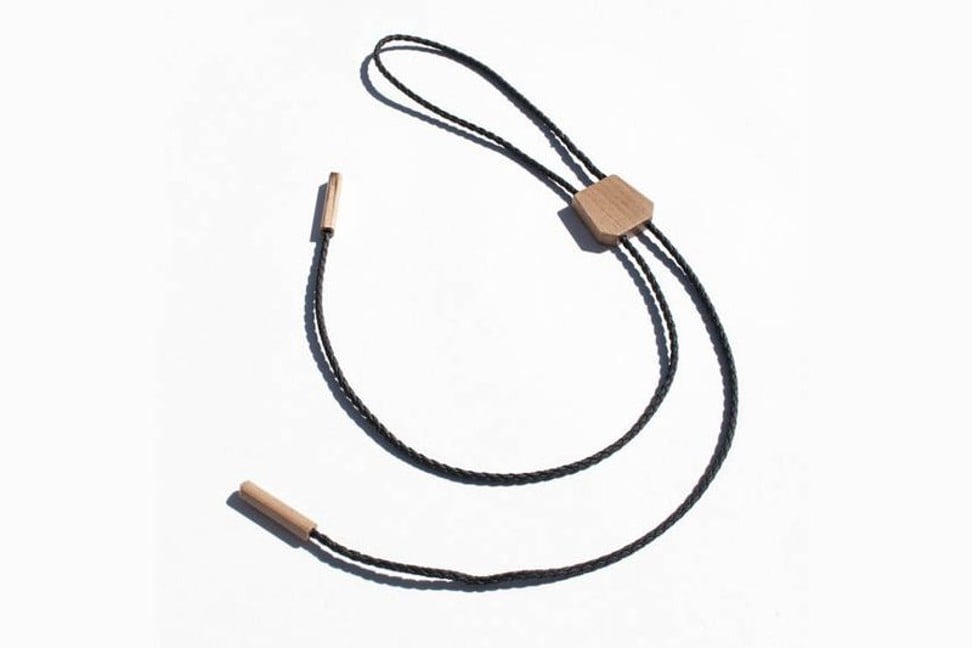 Five accessories that add a sophisticated touch to menswear
"We've noticed that people enjoy wearing them around their neck for more formal occasions," Ratner adds, "but friends also have enjoyed loosening them up and wearing them with a tee."
Breaking the chains of the tie monopoly one bolo at a time.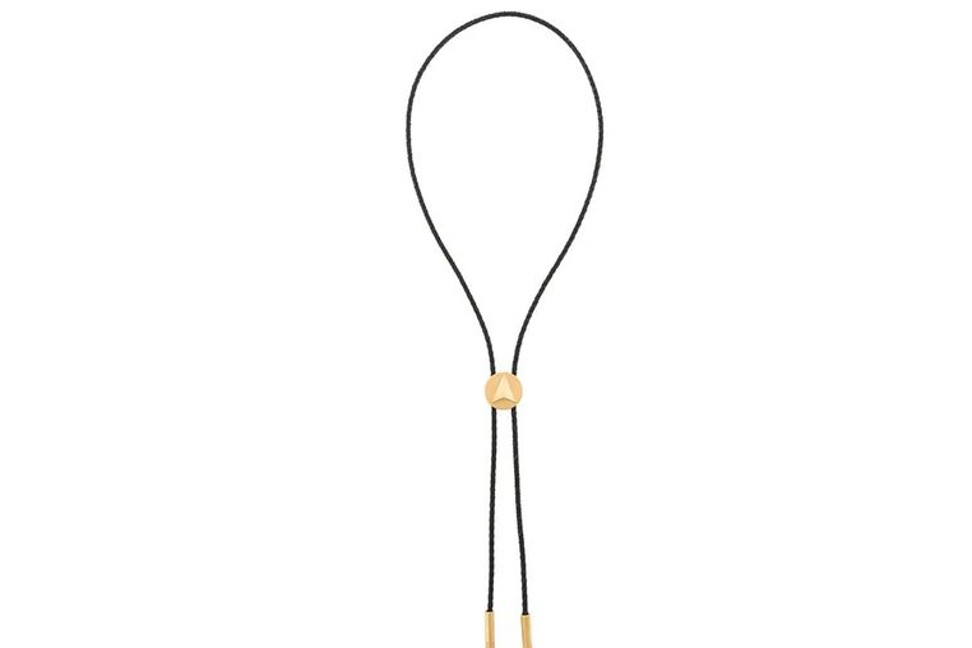 Want more stories like this? Sign up here. Follow STYLE on Facebook, Instagram and Twitter