Avant-garde fashion house Viktor & Rolf celebrated its 25th anniversary by recreating some of its most iconic looks over the years, using more than half a million new and upcycled Swarovski crystals for its autumn/winter haute couture collection.
The collaboration marked a 19-year partnership between the two brands. Viktor & Rolf has been using Swarovski crystals since 1999 as a key design element for its fashion and accessories.
HK$950,000 rocking horse is embellished with thousands of crystals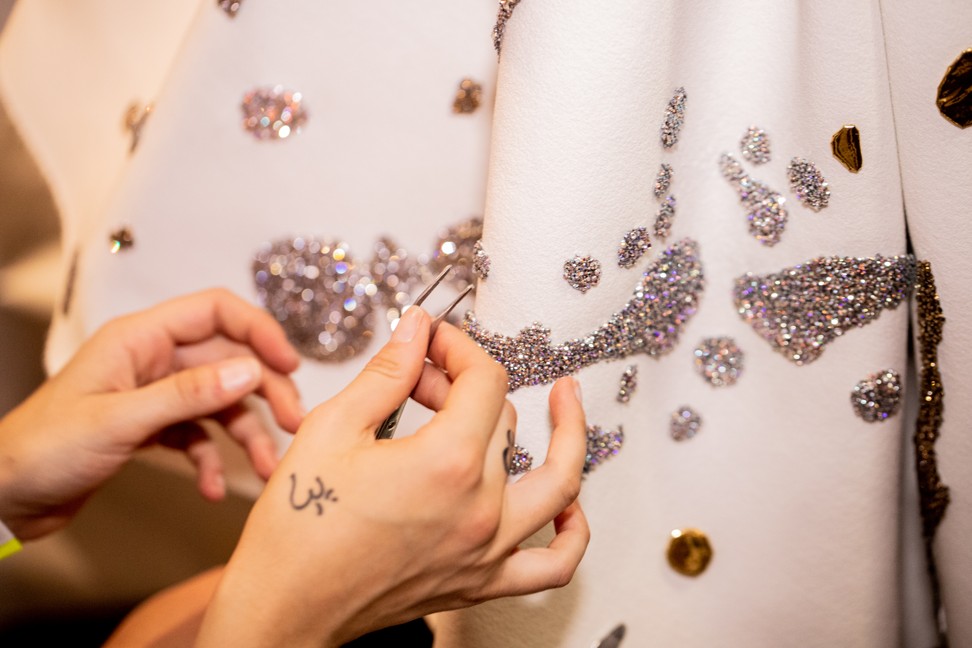 "We are a bit like that [kind of] bird that likes sparkling things," Rolf Snoeren said.
Viktor Horsting and Snoeren, the designers of the fashion house, re-crafted 19 iconic looks in pure white fabrics from past seasons with sparkling Swarovski crystals.
"We've always cherished our past and the things we've done," Snoeren said. "We never want to throw out a good idea after one season just because there's a new season."
The collection included the brand's legendary "Russian Doll" collection created for 1999's autumn/winter season, which was the two brands' first collaboration. The "Russian Doll" coat is a bold shouldered piece covered with sparkling crystal transfers.
Stuart Weitzman re-interprets classic nudist sandals in five fun versions with customisable Swarovski crystals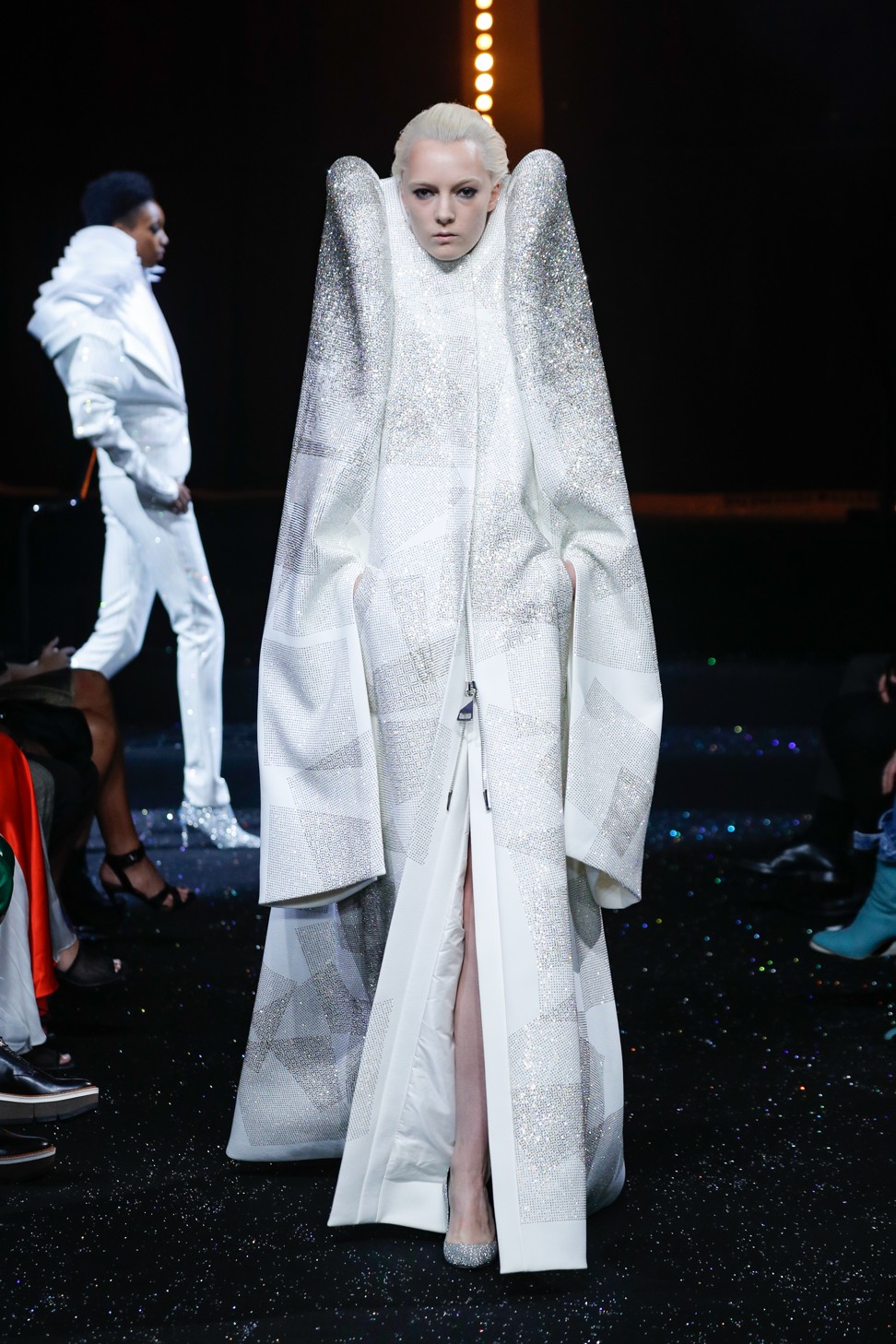 Another recreated crystal-embellished garment in pure white was the pinstripe suit from the "Shirt Symphony" collection in 2011's spring/summer season. The piece exaggerates men's dress shirts in simple white and shimmering crystals.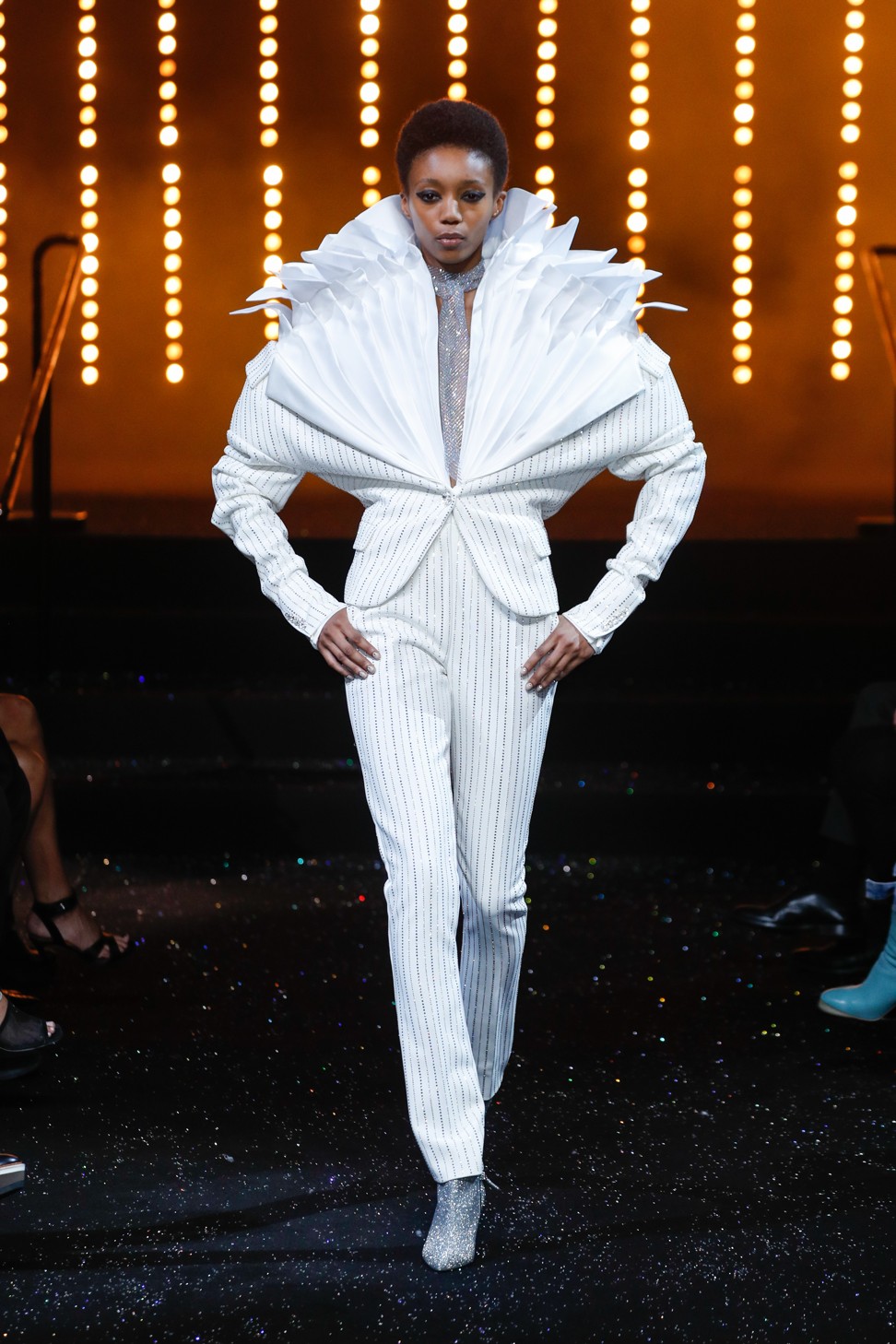 Horsting's and Snoeren's 1998 "Atomic Bomb" show was another important collection, so the duo remade the spectacular piece in snowy white and impressive crystals.
Jil Sander's got attitude now - thanks to Luke and Lucie Meier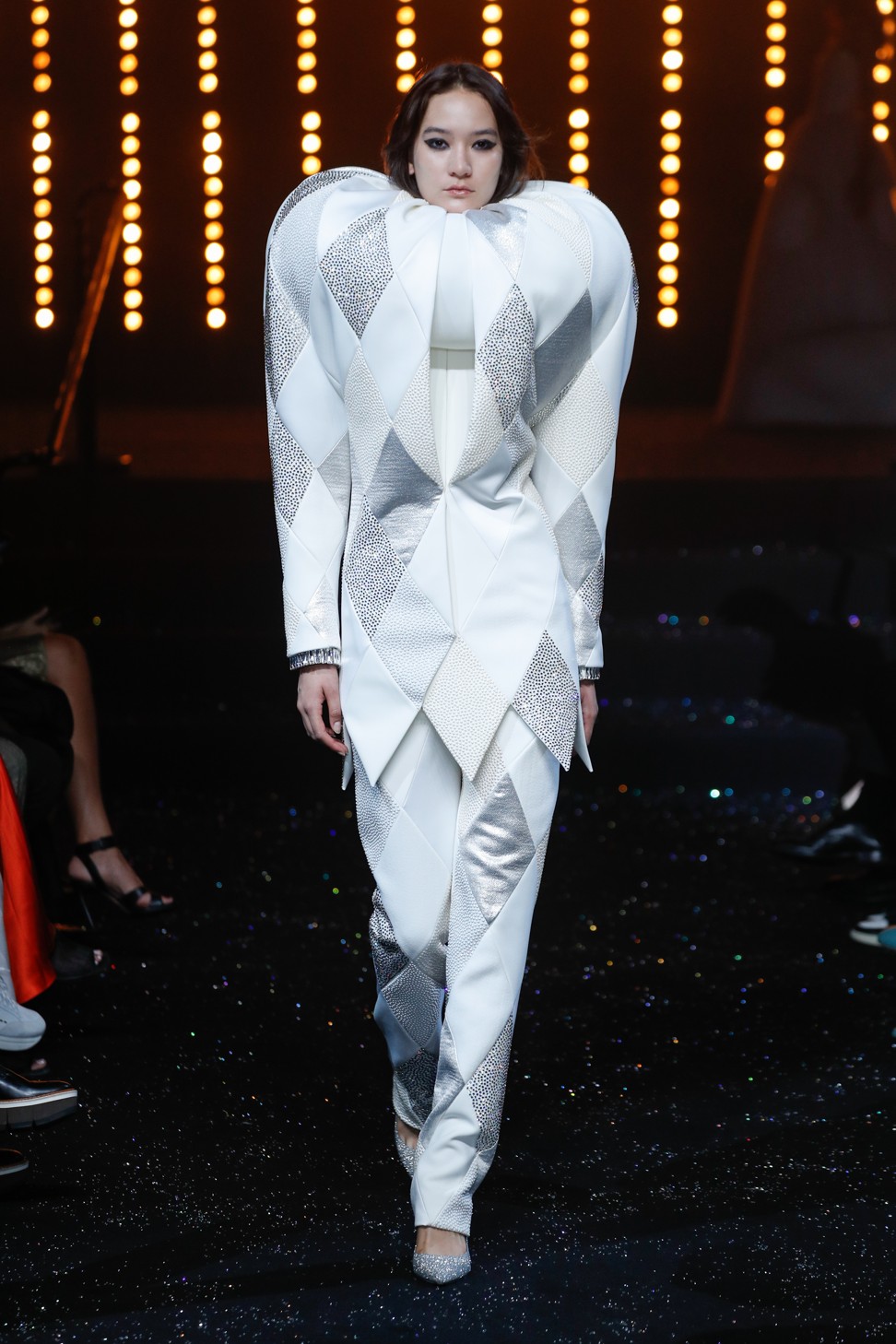 "Our [past] shows were so different. Maybe having everything in white [makes them] become one," Horsting said.
"There is a connection that makes them one collection in our eyes," Snoeren added.
But what's beautiful and hard to come by is that after 25 years of working together, the two designers are still going strong.
"I think our friendship has a lot to do with it. Our work is really a celebration of our friendship that's very strong," Horsting said.
"We don't argue … and we don't like to fight. But that doesn't mean we always agree on everything. It just means we talk … till we reach a consensus."
Other re-created works in the haute couture collection included the crystal-fringed "No" coat from 2008's autumn/winter collection and the gorgeous "I Love You" gown from 2005's autumn/winter collection.
Paris Fashion Week: Valentino designer gets rare standing ovation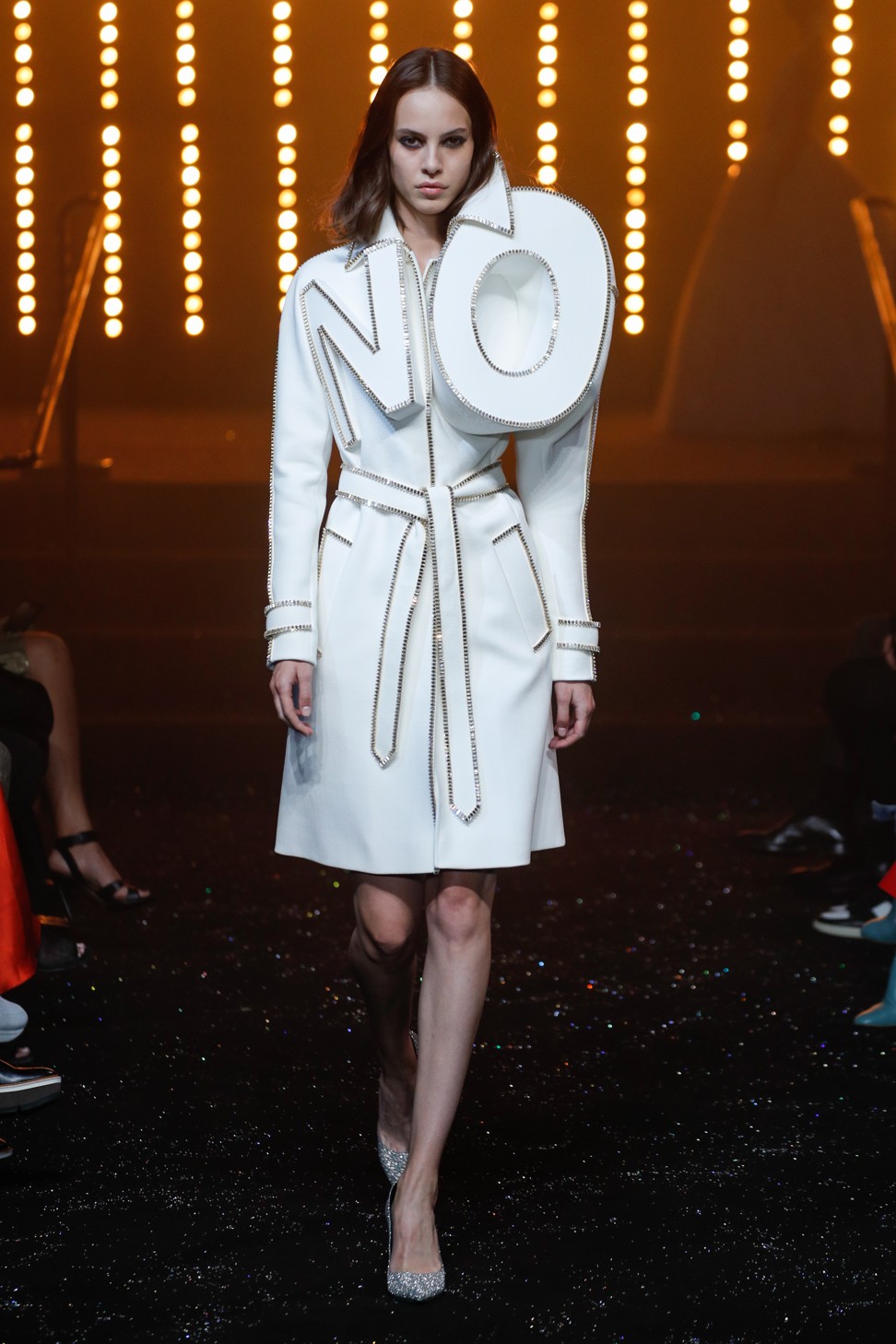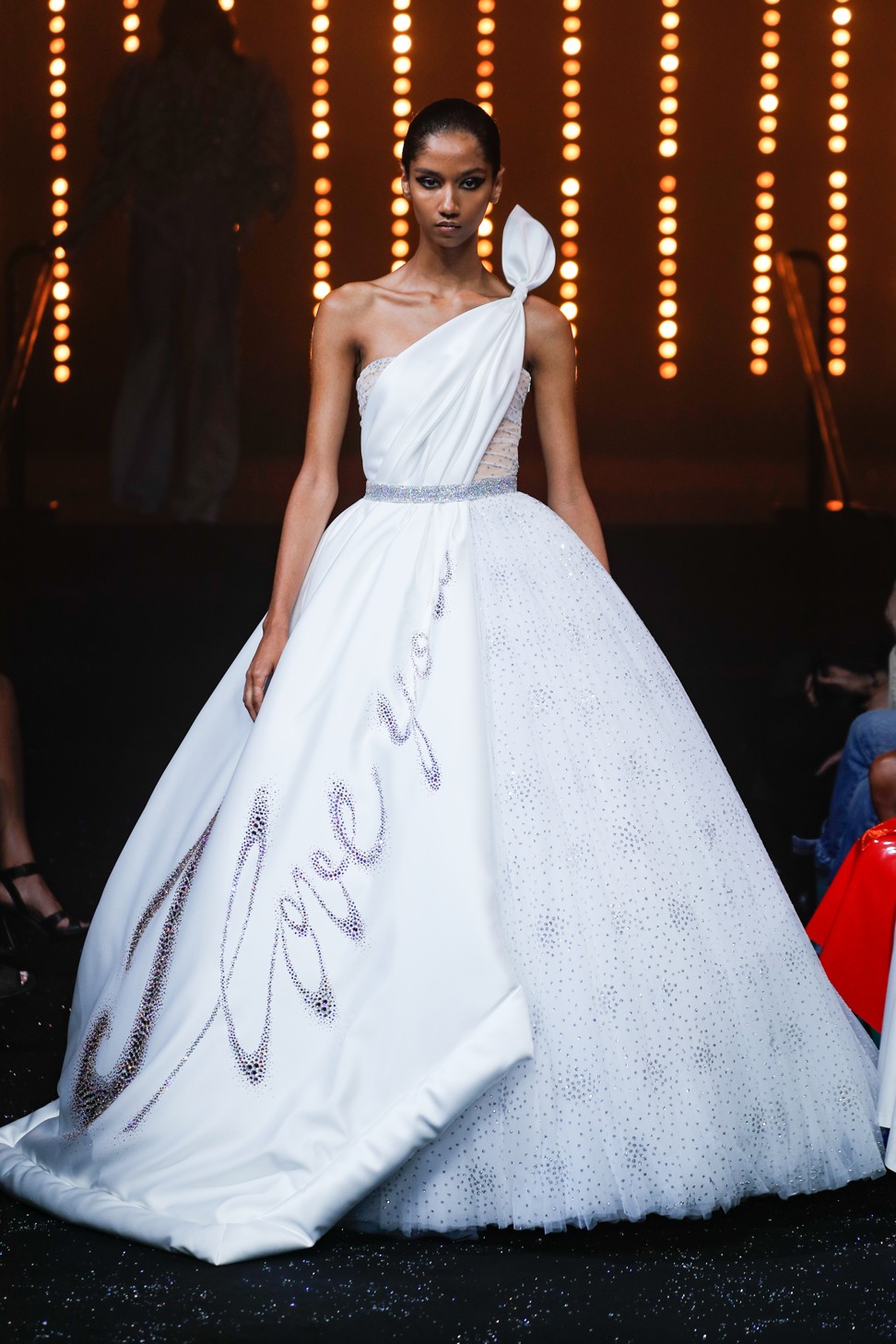 Want more stories like this? Sign up here. Follow STYLE on Facebook, Instagram and Twitter