It's a block party! Bottega Veneta has launched its autumn/winter men's collection as creative director Tomas Maier played with a cube motif inspired by New York City.
Maier explained how he used the city's iconic and modern architectural structures as the overall vision of the collection, and why decided to use cubes as the core motif of the collection. "It's like a brick. We used it to build the foundation," he said.
The director was inspired by the spirit of the city and its people when Bottega Veneta was planning the opening celebration of its new flagship store on Madison Avenue, New York. "New Yorkers have a real bravery and boldness," he said.
'Fresh Little Meat' star Jackson Yee: Bottega Veneta's new spokesman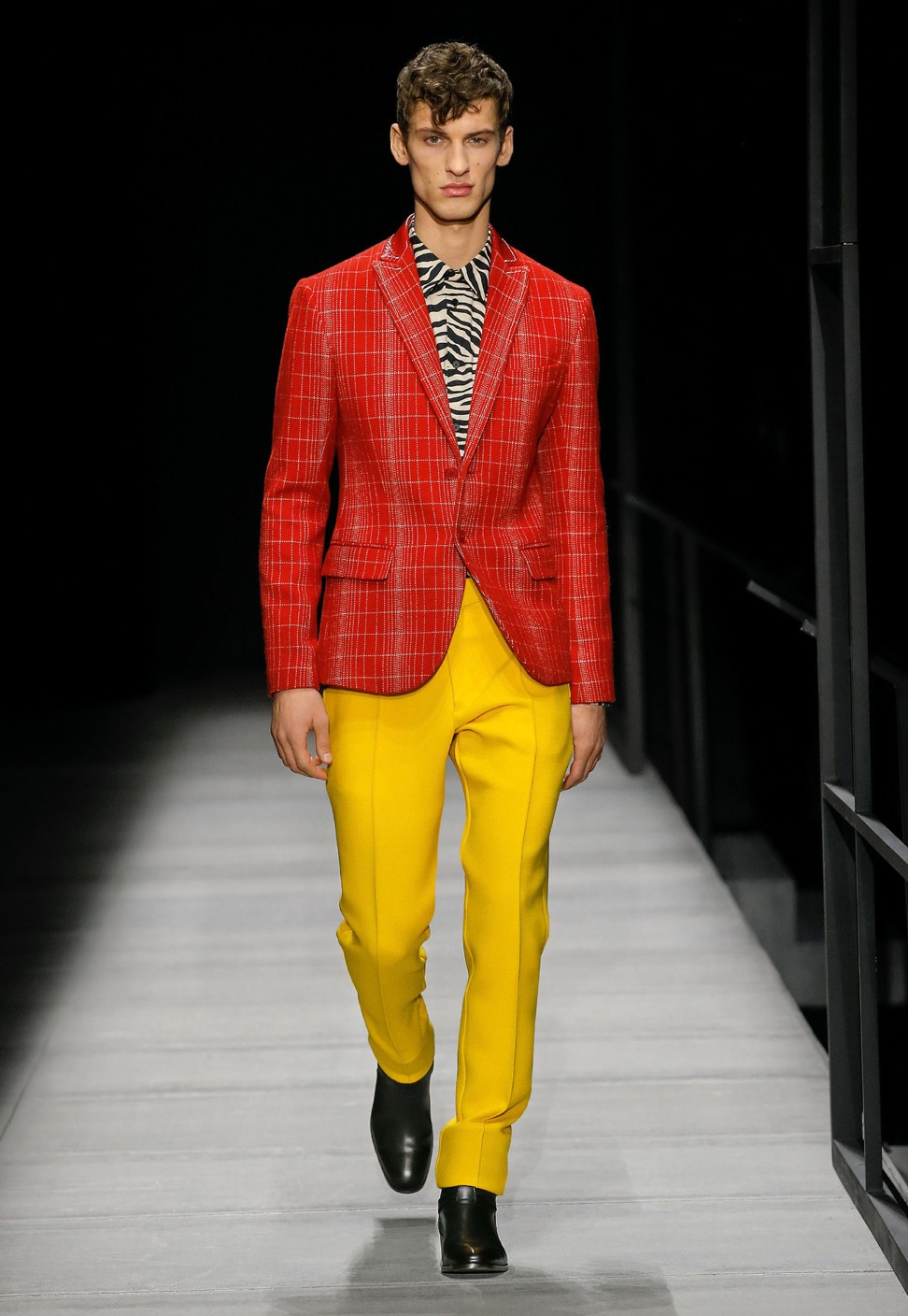 The repeated use of this simple geometric form created graphic patterns that echoed the Intrecciato checker squares the brand launched last spring, and inspired a new Intrecciato checker tote in a much bolder colour.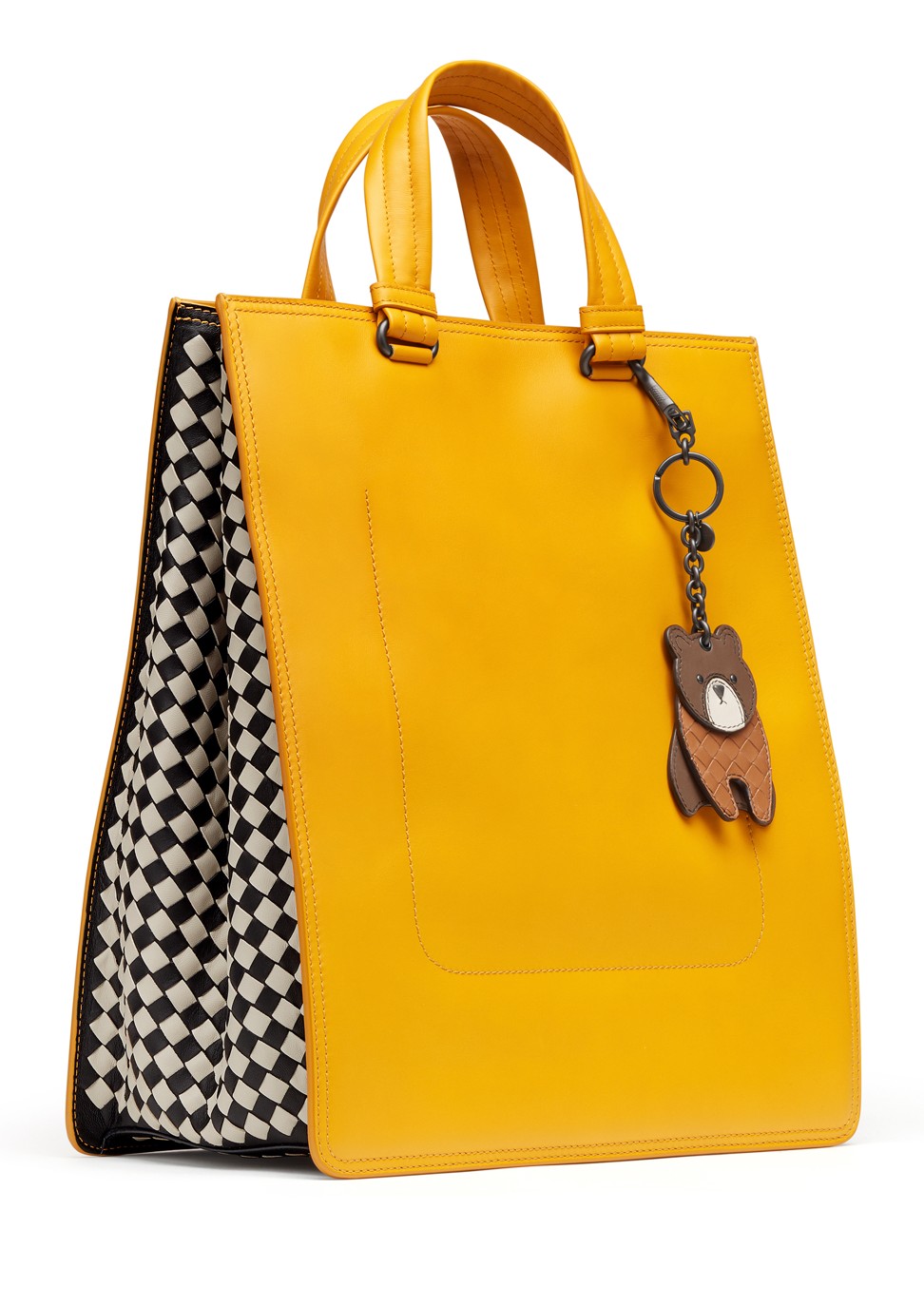 The cubes also inspired colourful jackets with square patterns.
Bottega Veneta's German creative director Tomas Maier steps down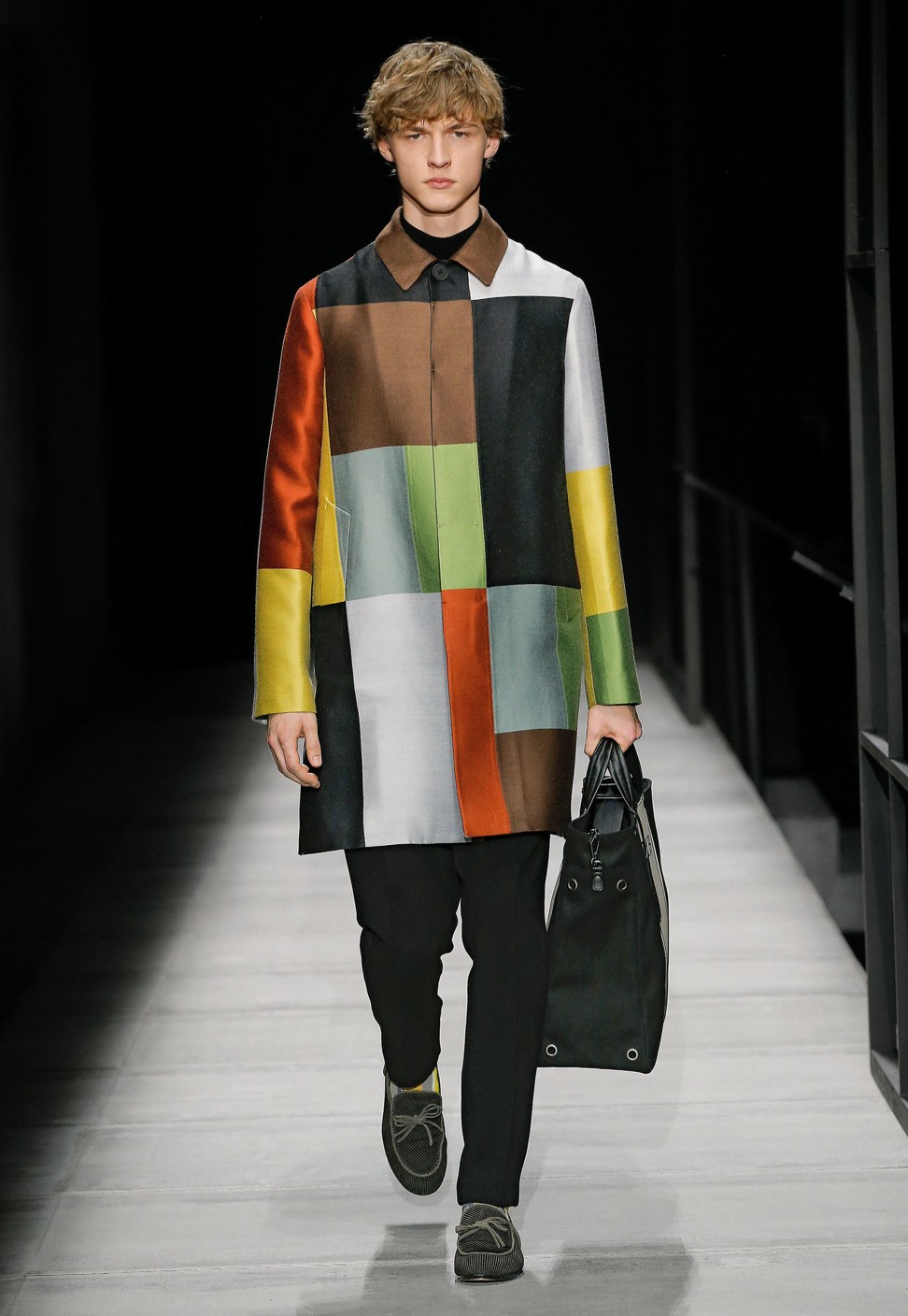 The boldness of the cubes are, in some jackets, balanced with the subtle and delicate silver chain embroidery that highlighted a trompe l'oeil effect and imitated the sparkle of New York City's skyline. From afar, the embroidery looked like a topstitch or window pane pattern, but up close, it had a distinct checkered sheen.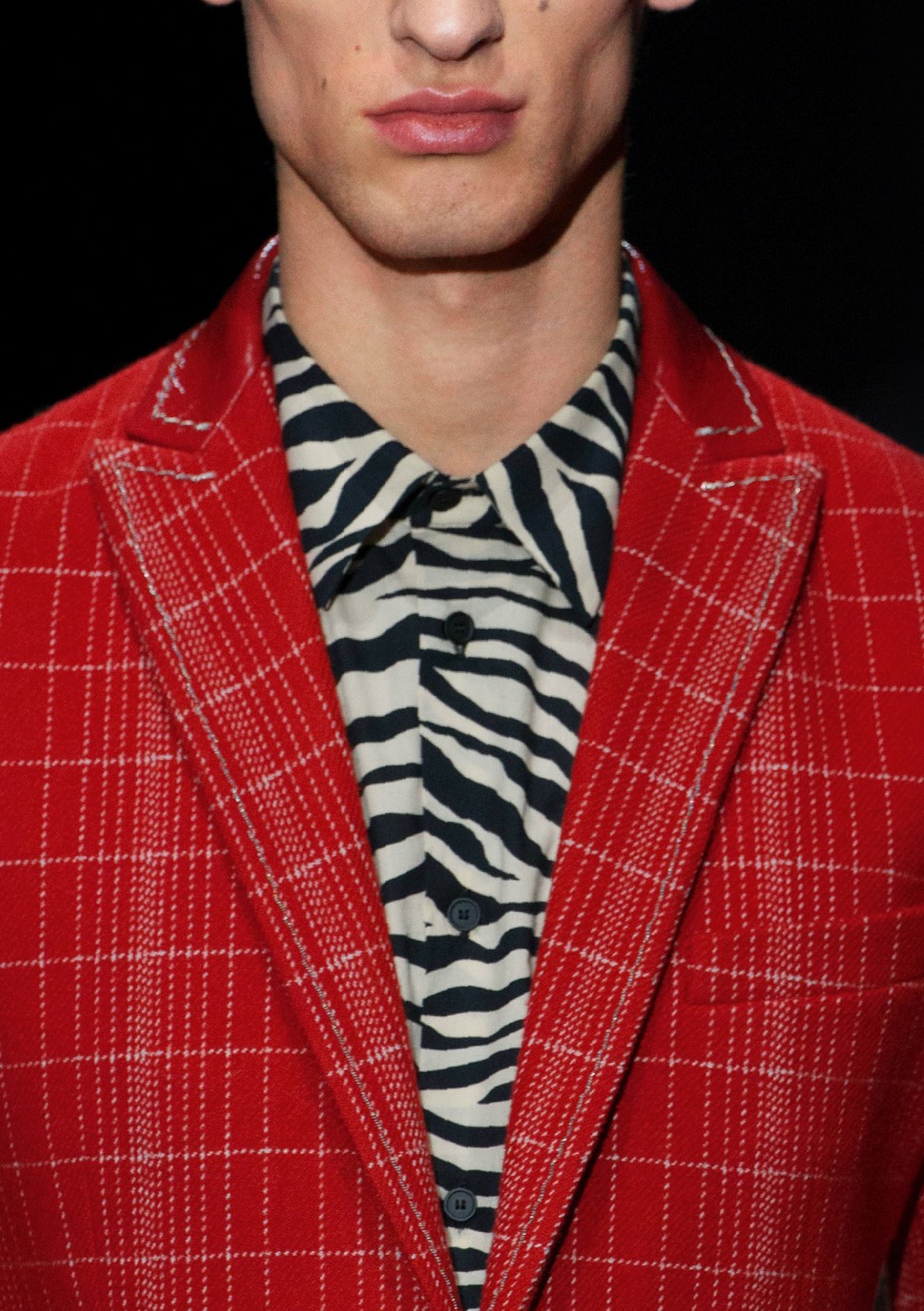 Bottega Veneta launches luxurious and playful new home collection
"It's a very Bottega Veneta detail," Maier said. "You have to get close to the product to discover and appreciate it."
Want more stories like this? Sign up here. Follow STYLE on Facebook, Instagram and Twitter