Fashion Month is now in full swing, which means that cities around the world will be swarming with festively clad fashion editors and store buyers looking to fill their shelves, magazines and websites with the best the industry has to offer.
New York Fashion Week: The Shows is already underway with London Fashion Week starting later this week.
Claudia Li: the fashion risk-taker who counts Bella Hadid as a fan
In essence, these fashion weeks are trade shows – biannual events where designers present collections to a highly vetted crowd.
However, over the past decade or so, the once hallowed confines have opened up, ushering celebrities, influencers and society figures into the mix.
Fashion week has now become a glamorous affair akin to awards shows and sporting tournaments – events to see and be seen at.
Yet just like the Oscars or the soccer World Cup, not everyone can gain access.
Although the field has diversified, the criteria for being able to see a runway presentation or attend a party are still prohibitive.
Stars take front row as Tom Ford starts off New York Fashion Week
To wit: climb your way up a magazine hierarchy for several years or generate a large following on social media, usually in the high five figures, and you will find yourself at a fashion show.
Of course, that's easier said than done, right?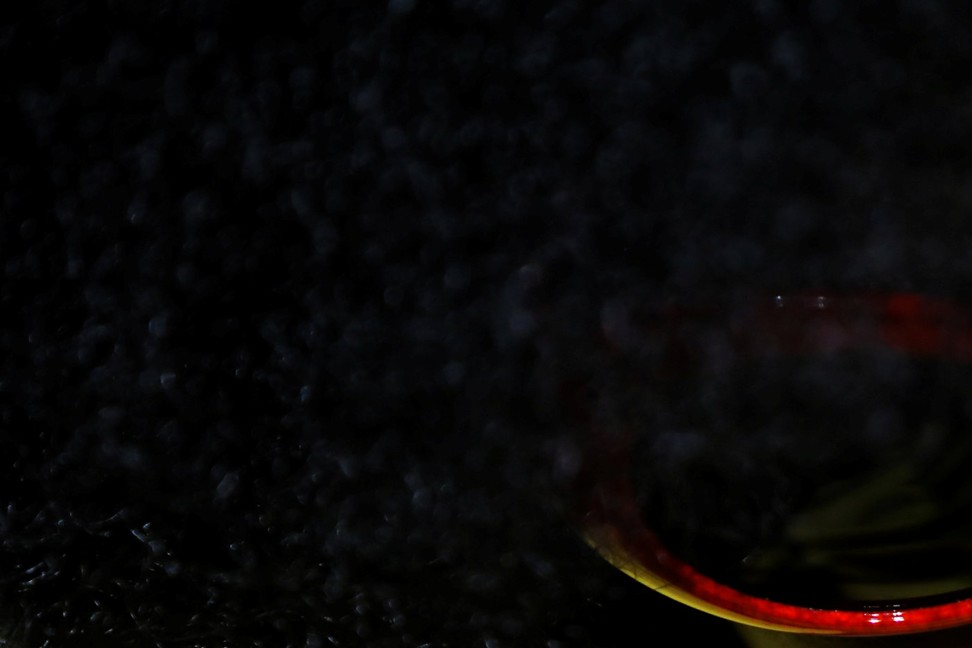 However, now there are other ways. After seeing how the average – albeit affluent – consumer is looking to take part, several organisations have created special programmes that allow VIP access to what has become the must-see event on the social calendar, without the hassle of becoming a fashion blogger.
As one of the big four fashion capitals of the world, London offers our platinum card members from across the globe the ability to experience first-hand perks during [London] Fashion Week
It's as easy as signing up for the right credit card and paying for a trip to one of the prescribed fashion capitals.
"Recognising our card members' enthusiasm for the fashion industry, we saw that London Fashion Week offered the perfect opportunity to take our beloved Platinum House international," says Amy Marino, vice-president of American Express' global experiential marketing and talent management.
"As one of the big four fashion capitals of the world, London offers our platinum card members from across the globe the ability to experience first-hand perks during fashion week."
Which 5 collections caused a buzz at Copenhagen Fashion Week?
The Platinum House concept has seen the credit card company team up with Alexa Chung, the British fashion design and television personality at London Fashion Week, which – after a few invitation-only events on Thursday – officially opens on Thursday and runs until Tuesday.
Chung will offer seats to her first fashion show under her own eponymous brand on Saturday, and also entry to her after-party.
The programme kicks off with an exclusive performance by singer James Bay and sets by DJs Kungs and SG Lewis.
This curated itinerary, which also includes guided tours and swag from Away, would induce envy from veteran editors.
American Express has organised similar experiences at New York Fashion Week in the past with the likes of Opening Ceremony and Saks Fifth Avenue, but this is the first – and currently only one – of its kind at London Fashion Week.
That said, it is certainly not the lone star globally.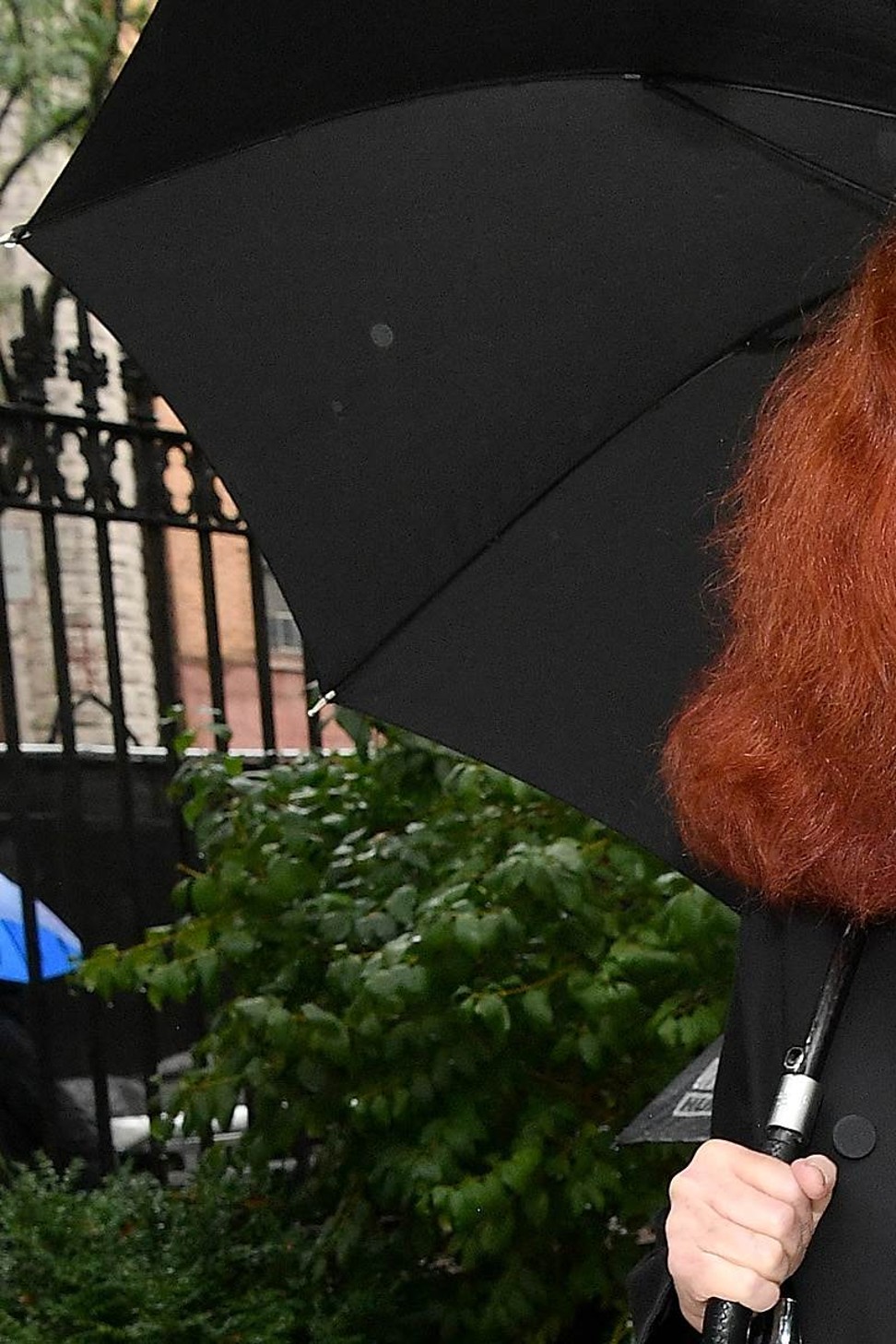 The Ritz-Carlton and its parent company, Marriott International, have also noticed the growing interest among its clients for the fashion week.
"It is a huge draw and taps right into the interests and passion points for people all over the globe," John Wolf, vice-president of loyalty and consumer public relations at Marriott International.
The Ritz-Carlton, through its loyalty rewards programme, organises trips that include attendance at runway presentations, meet-and-greets with top editors and private shopping events.
Some of the past shows have included Monse, Alice + Olivia and Tibi.
All this can be accessed by racking up points with the hotel credit card – in the vein of frequent-flier air miles – and being one of the first to sign up for one these packages.
Hilton Worldwide, through its Hilton Honors programme, also has a points-based system, but members have to bid on an excursion instead of being an early bird.
In 2017, the hotel auctioned a VIP pass to Mercedes-Benz Fashion Week Australia.
A duo was given tickets to a number of shows, a behind-the-scenes tour and access to the Mercedes-Benz Star Lounge.
The hotel also offered two seats at the WECOUTURE show at Shanghai Fashion Week.
"Hilton Honors members are avid travellers who keep their [fingers on the] pulse of the hottest events across the globe, and fashion week is no exception," Jonathan Nouri, the company's vice-president of the Honors strategy and programme management.
Although Hilton is not offering any fashion-week experiences this time round, this does not mean that there will not be in the future.
Paris Fashion Week: Valentino designer gets rare standing ovation
Indeed, fashion week is now a spectator sport, where everyone wants to be in the arena – and now they can do so, at the right price.
Want more stories like this? Sign up here. Follow STYLE on Facebook, Instagram and Twitter