Millennials may have lots of good qualities, but brand loyalty is not one of them.
Members of this generation who have reached adulthood early this century are known for their tendency to shop around and the rise of e-commerce and mobile shopping has given them the necessary tools to do so.
While this may have created a tougher environment for legacy brands, it has also given more opportunity for newer brands to enter the market.
6 fashion brands winning millennials over
The annual survey by Goldman Sachs and Condé Nast, which publishes magazines including Vanity Fair, Vogue, Teen Vogue and GQ, called the 2018 Love List Brand Affinity Index, examined consumer preferences and preferred brands of millennials and Generation Z – those reaching adulthood in this century's second decade – across fashion, retail, luxury and beauty categories.
The survey questioned a sample of 1,489 American consumers aged 13 to 34 and an additional sample of 1,174 Condé Nast "It Girls" (a group of Condé Nast readers who tend to be more affluent).
YSL Beauté hosts Beauty Hotel in Hong Kong
In one question, shoppers were asked to name the fashion, athletic, or beauty/grooming brands that they have bought from, or have been hearing about today, but were not focused on last year. The results were then divided into established and emerging brands.
Here are the 12 up-and-coming brands highlighted by these consumers:
GlamGlow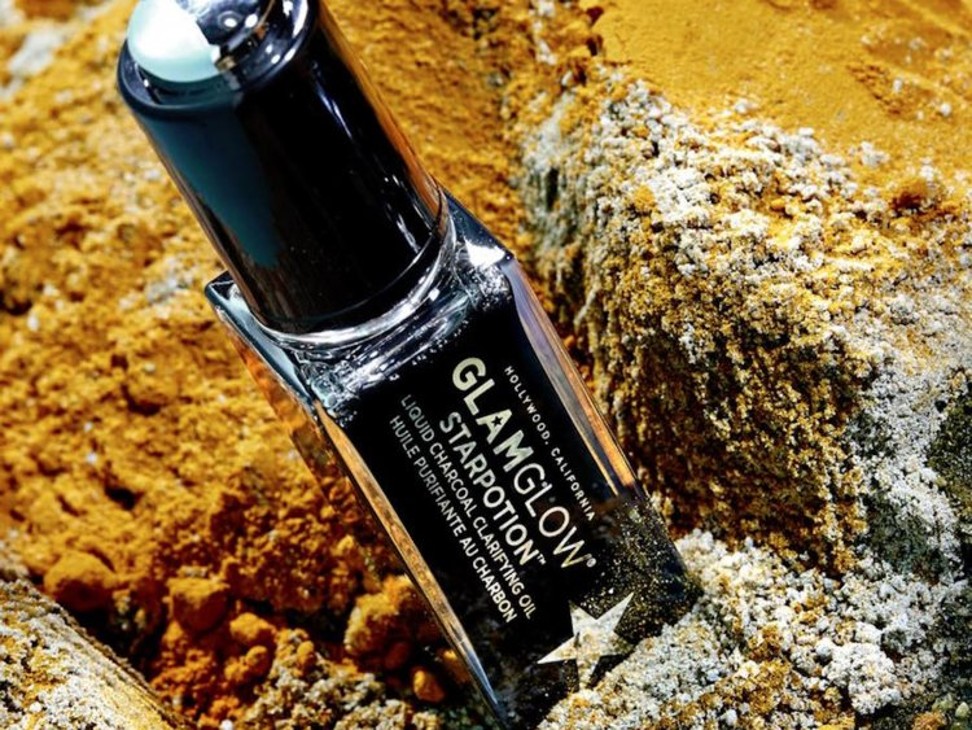 The skincare brand GlamGlow was originally created for professionals working with celebrities in the entertainment industry.
What do luxury brands think millennials want?
It is now available to buy online and in stores such as Macy's, Nordstrom, and Sephora.
GlamGlow is best known for its mud masks, which cost between US$59 to US$79, depending on size.
Fenty Beauty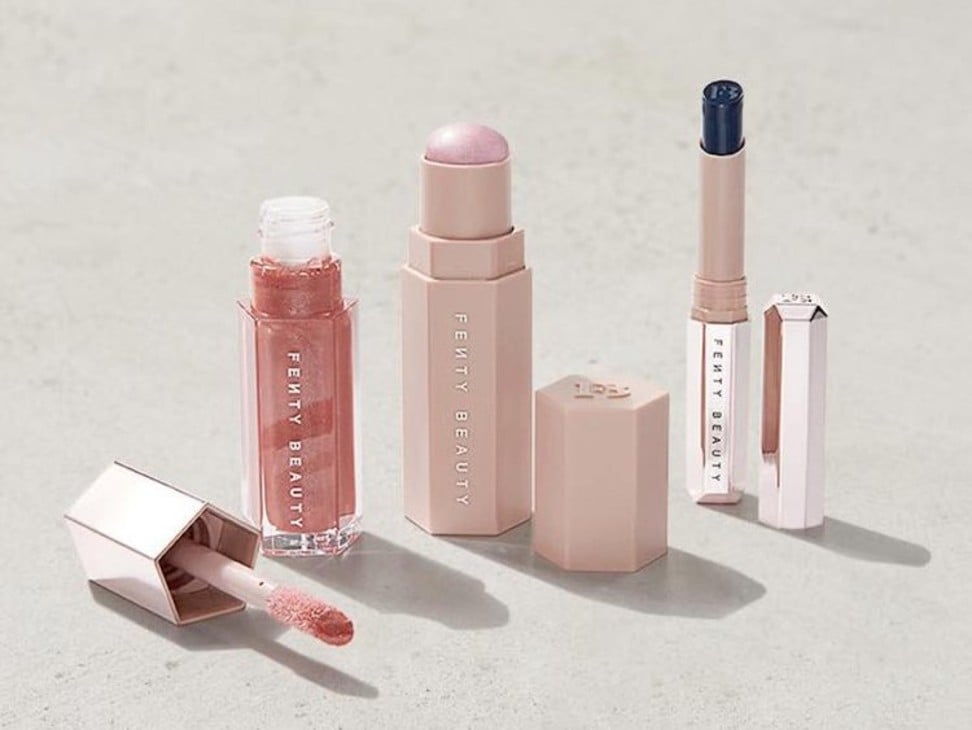 Singer-actress Rihanna's beauty brand, Fenty Beauty which is part of the luxury retail group, LVMH, was launched only in 2017, but is already making waves in the beauty industry.
Its products range from a US$19 lipstick up to US$38 for powders.
The collection is currently sold online and in Sephora stores in the US.
Beauty YouTube erupts into a scandal about racism
According to Women's Wear Daily, the fashion-industry trade journal, in its first month of operation, sales at Fenty were five times higher than Kylie Cosmetics, the US$800 million beauty company owned by Kylie Jenner.
Glossier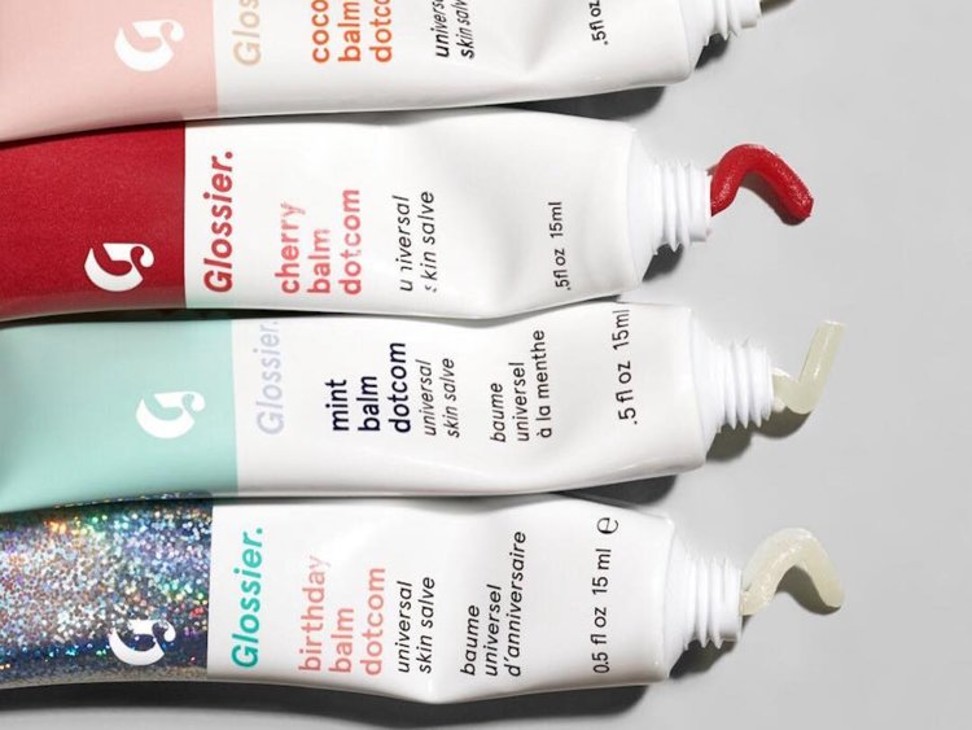 Operating almost exclusively online, Glossier is leading the way in beauty products.
It has attracted more than US$86 million in funding since founder Emily Weiss began selling beauty products in 2013.
Revenues reportedly tripled from 2016 to 2017.
According to Bloomberg, the company sells one of its popular US$16 "Boy Brow" eyebrow shapers every minute, accounting for an estimated US$8 million in sales per year.
ColourPop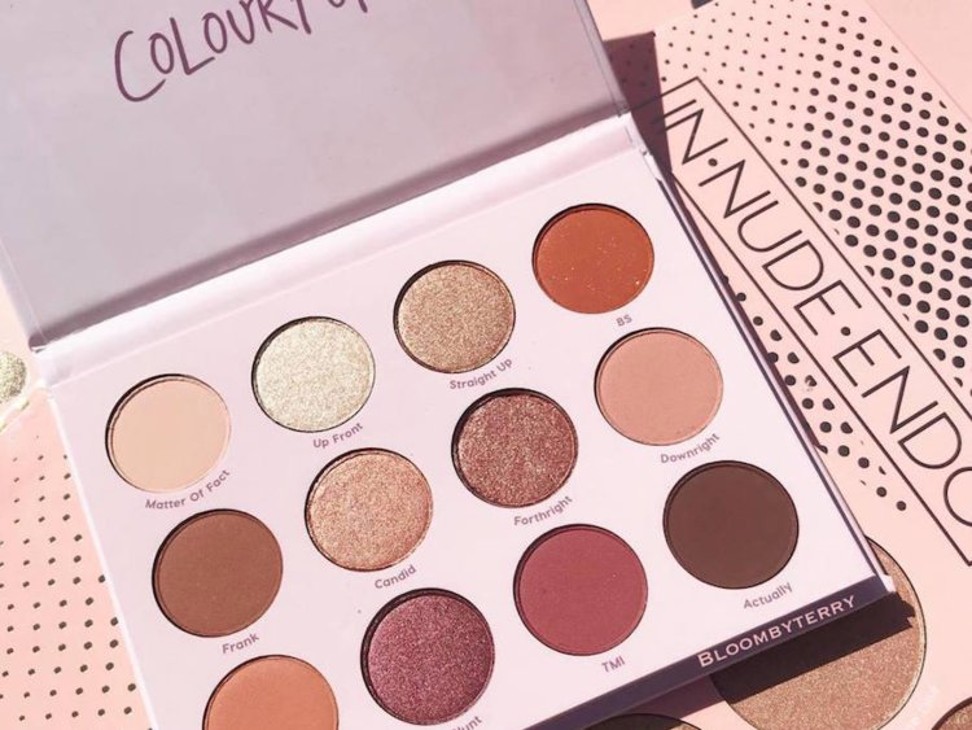 Known as "beauty that doesn't break the bank", ColourPop is an affordable make-up collection, which offers lipsticks for as little as US$5.50.

Fabletics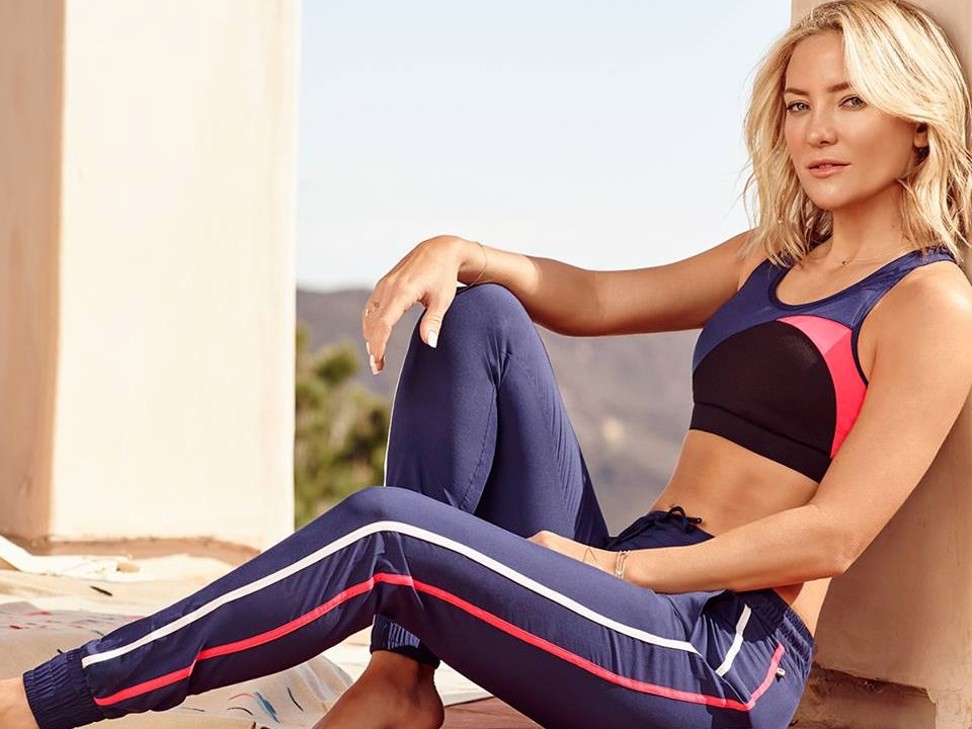 This digitally native athletics wear brand, co-founded by actress Kate Hudson in 2013, generates more than US$300 million in annual revenue, a company spokesperson told CNBC in July.
It now has plans to open 75 more stores around the world, bringing its total to 100.
Fashion Nova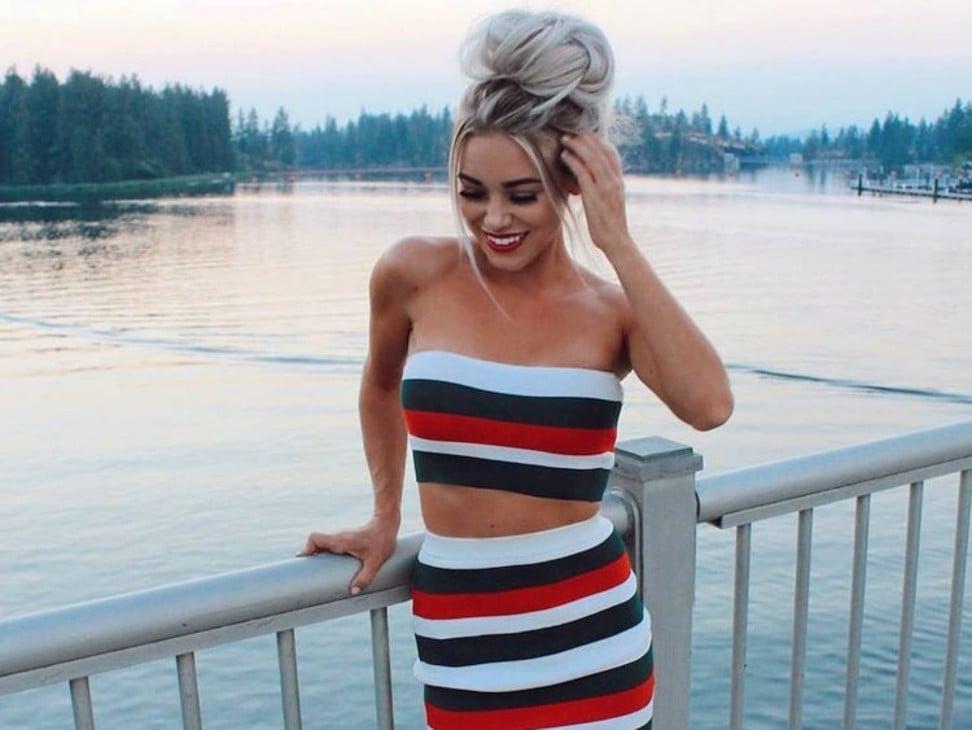 California-based label Fashion Nova is quickly becoming one of the most talked-about brands on the internet.
In 2017, it was one of the most-searched brands on Google, beating out well-known luxury brands such as Gucci and Louis Vuitton.
While the company actually started as a store, its success exploded when it launched on Instagram and was endorsed by celebrities such as American rapper Cardi B.
It now has over 13 million followers and posts new items several times a day.
Korean actress and former beauty queen Lee Honey strikes sweet Hollywood deal
The Ordinary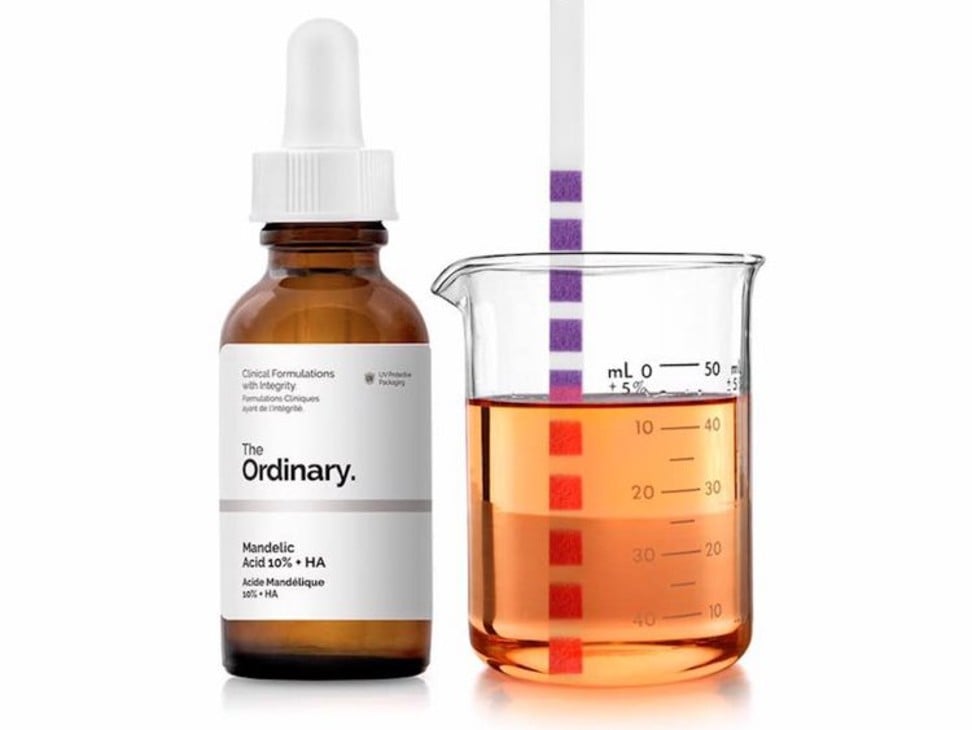 The Ordinary is a skincare brand that is known for its affordable but high-quality products.
It has risen to success by becoming the brand of choice for beauty editors, Instagram influencers, and celebrities like Kim Kardashian West.
Its parent company, Deciem, is partly owned by Estée Lauder.
Milk Makeup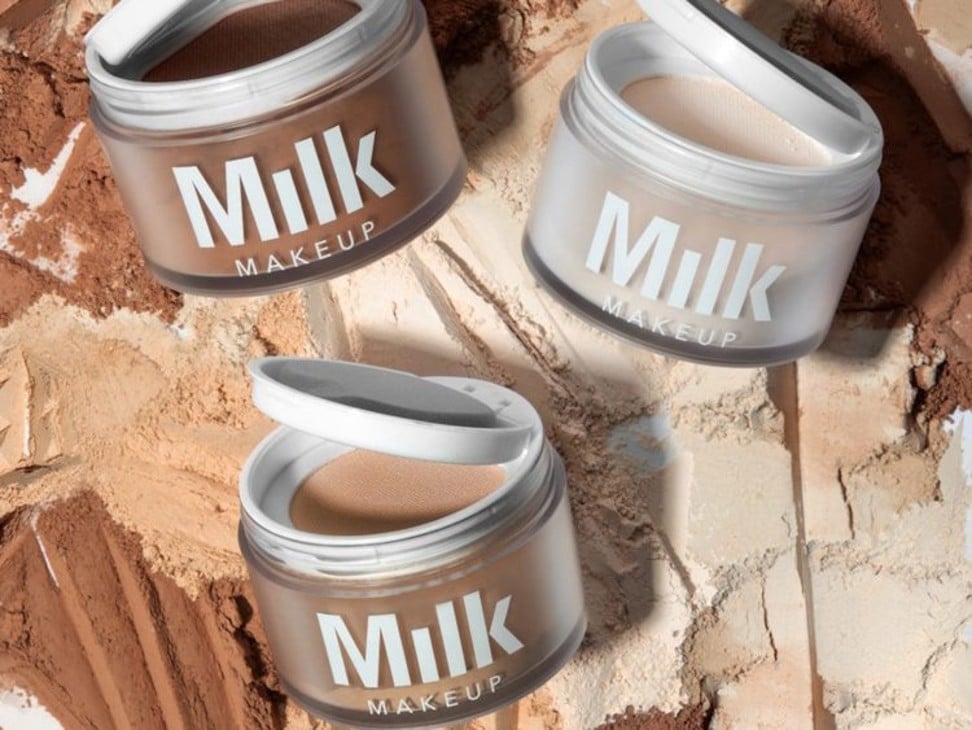 This 100 per cent vegan beauty brand has shot to fame in just two years.
The brand's success is partly down to the fact that it was started by the founders of Milk Studios, a creative agency that has locations in New York and Los Angeles and is known for its lively fashion events.
This gave the brand a head start in reaching the fashion crowd.
It offers a mix of skincare and make-up products. Its bestselling mascara costs US$24.
IT Cosmetics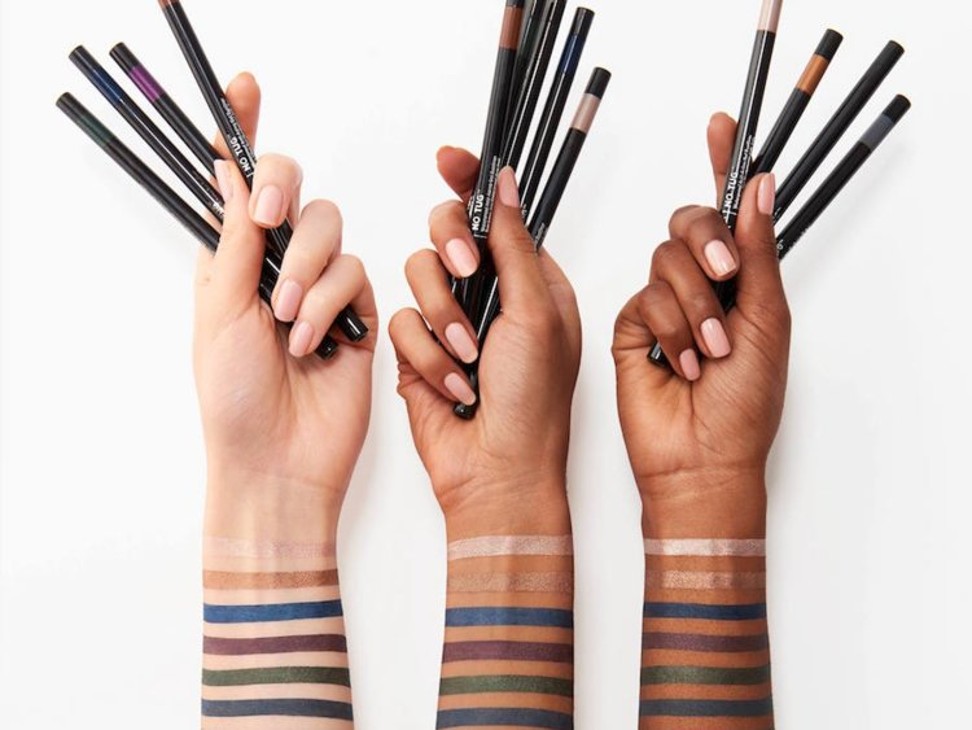 IT Cosmetics is a skincare and make-up brand that has been developed with plastic surgeons. The products are designed to target wrinkles, blemishes, and redness.
Its bestselling CC (colour correcting) cream costs US$38 and is available at Sephora.
3 of the best hidden health and beauty secrets in Kuala Lumpur
Drunk Elephant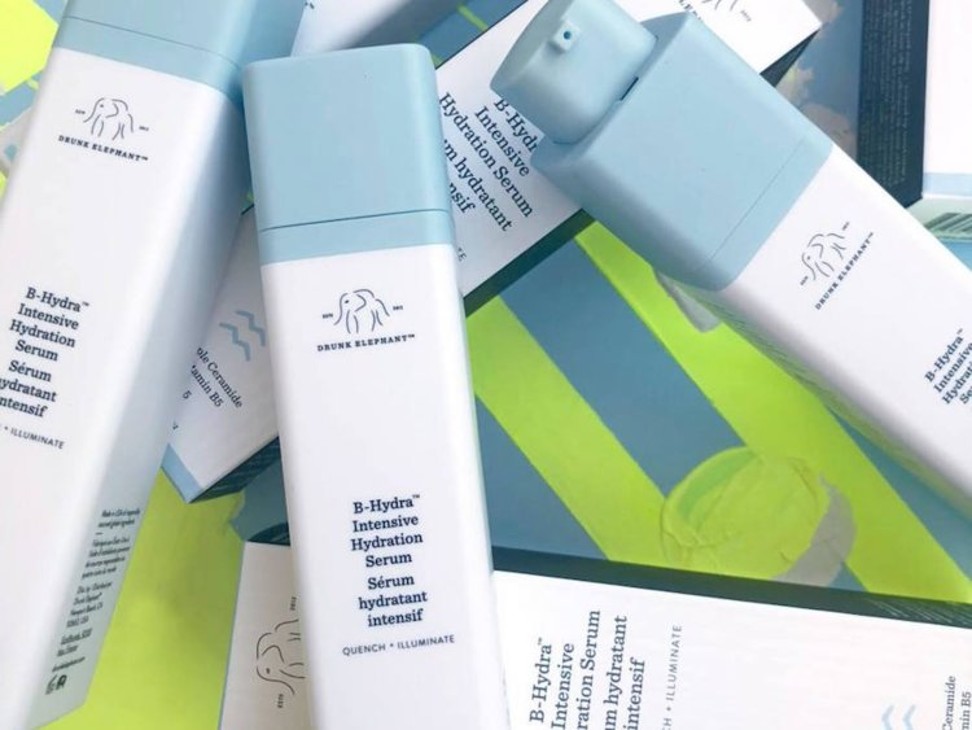 Drunk Elephant is a synthetic-free skincare range that was created by Tiffany Masterson, a consumer who found herself disillusioned by what was available in the industry.
Since launching in 2013, it has gained a cult following, and many of its products have become Sephora best sellers. Its sera cost between US$52 and US$134.
Sunday Riley

Sunday Riley is a product formulator who set up her eponymous brand after being frustrated by the selection of skincare products on the market.
Her products are designed to treat signs of ageing, acne, dehydration, and dryness in the skin.
They are currently sold through beauty companies such as Sephora and BirchBox and in department stores across the US.
Everlane
Direct-to-consumer clothing brand Everlane, which prides itself on being transparent about its pricing and manufacturing, is quickly becoming one of millennials' favoured brands.
Meet Newby Hands, the expert who has changed the beauty game
While the company does not disclose sales numbers, according to Privco, a firm that analyses private companies, Everlane hit US$100 million in revenue in 2016.
It was founded in 2010.
The brand now has two stores in the US, in New York and San Francisco.
Want more stories like this? Sign up here. Follow STYLE on Facebook, Instagram and Twitter
This article originally appeared on Business Insider.