What is joy to you? Red velvet cupcakes, perhaps? The smell of a new car? Sunday morning with the family? To Dior, it's light in a bottle.
The brand has come a long way since its classic J'Adore fragrance from 1999, a timeless favourite that's as instantly recognisable as its Lady Dior bag. This month, almost 20 years later, the brand adds a new original perfume to its arsenal, JOY by Dior.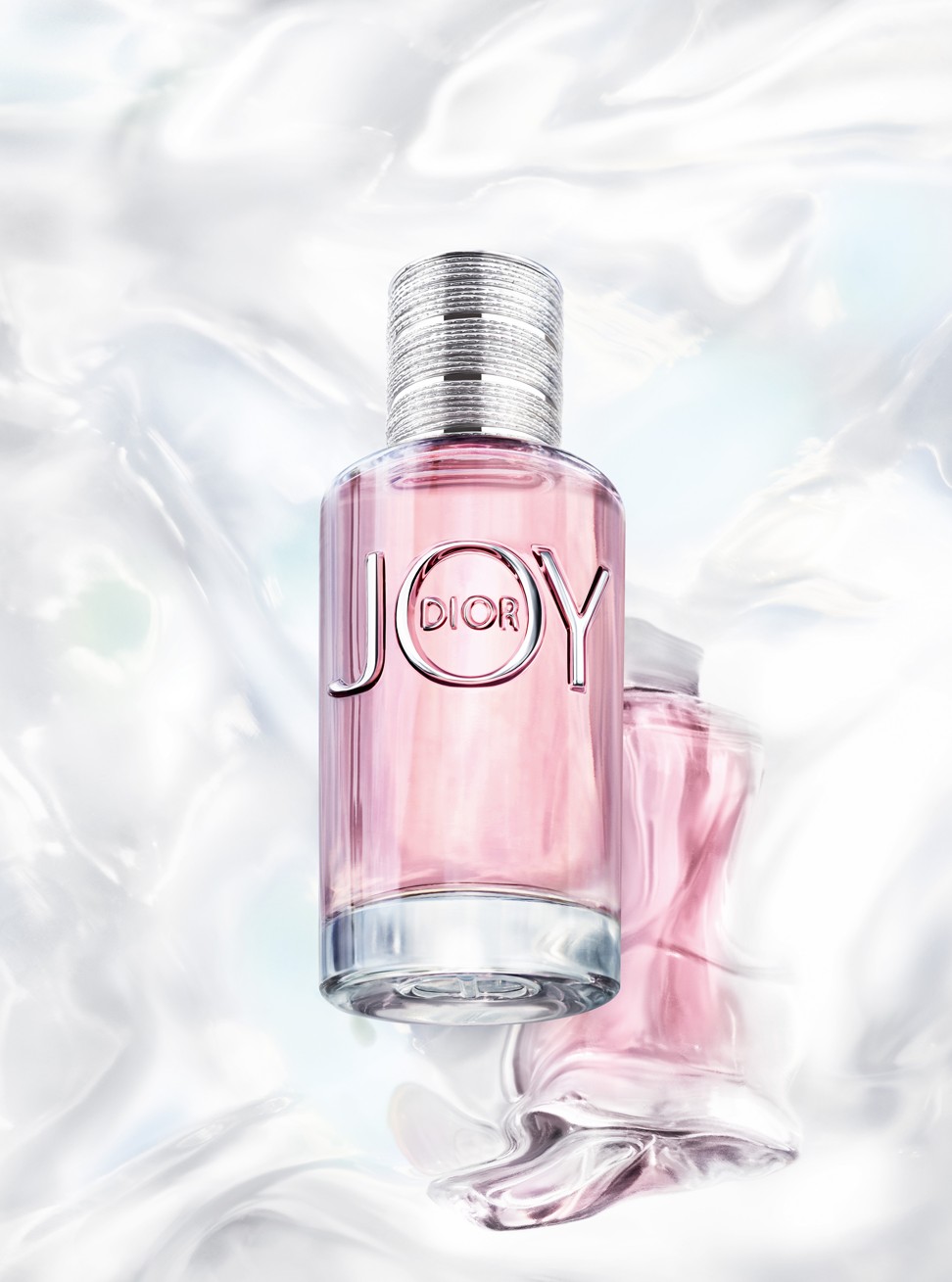 "[The perfume] expresses the remarkable feeling of joy by providing an olfactive interpretation of light," says Dior's perfumer-creator François Demachy. "I chose to create an enveloping scent, marked by softness as well as by energy."
This olfactory interpretation evokes the soft, bright light of dawn with a delicate balance of flowers, citrus fruits, warm woods and gentle musks.
Gosling in Gucci, Hoult in Dior – who won Venice's Oscar for best dressed man?
Notes of zested bergamot and mandarin blend with those of Grasse rose and jasmine, and together they balance perfectly with the touches of sandalwood and musk to form a modern, youthful but sophisticated fragrance that speaks to women today.
"This perfume resembles certain pointillist paintings," Demachy says. "[It] is constructed in a similar manner thanks to multiple nuances and myriad facets, which lead to a crystal-clear fragrance expression."
Even Jennifer Lawrence approves. The 28-year-old, Academy Award-winning American actress – best known for her roles in The Hunger Games, Silver Linings Playbook, and more recently, Mother! and Red Sparrow – has been invited to be the face of the fragrance. Once listed by TIME as one of the 100 most influential people in the world for her achievements in acting, J-Law is also an outspoken advocate of women's rights, and her fresh, modern energy is exactly what the brand wanted to express with its new perfume.
Want more stories like this? Sign up here. Follow STYLE on Facebook, Instagram and Twitter