FENDI

You've heard of its Baguette or Peekaboo bags, or perhaps you're a fan of its haute couture, but what do you really know about Fendi's ateliers, where all these icons or unique pieces are made?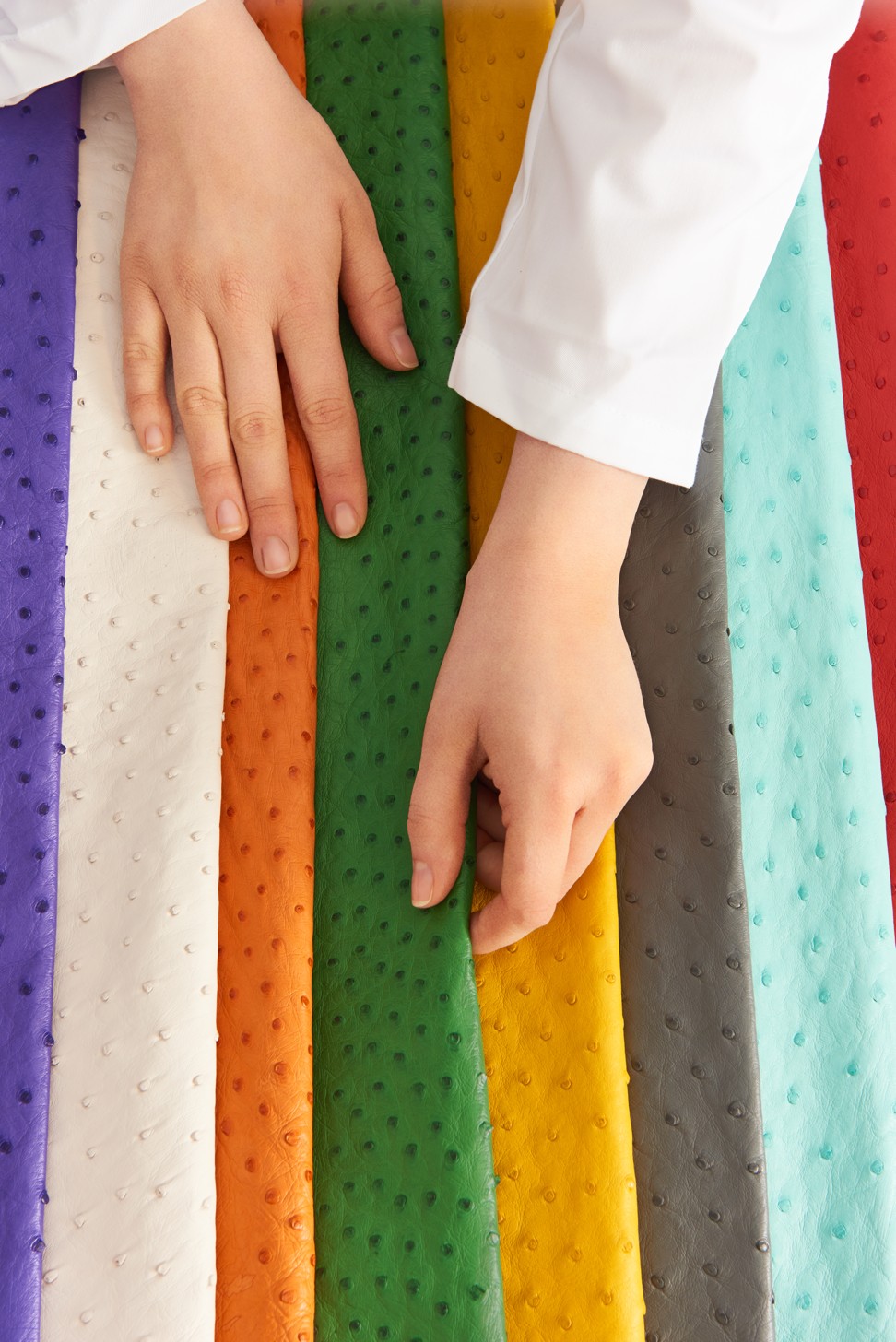 Karl Lagerfeld's Fendi creations honour stylish 'urban jungle' women at Milan Fashion Week
Attention to detail is paramount – a single coat can take up to six months to complete. Fendi also makes sure to station its ateliers in areas for which that craft is known. The brand's shoes, for example, are produced by craftsmen at the workshop in Marche, a region in Italy known for shoemaking.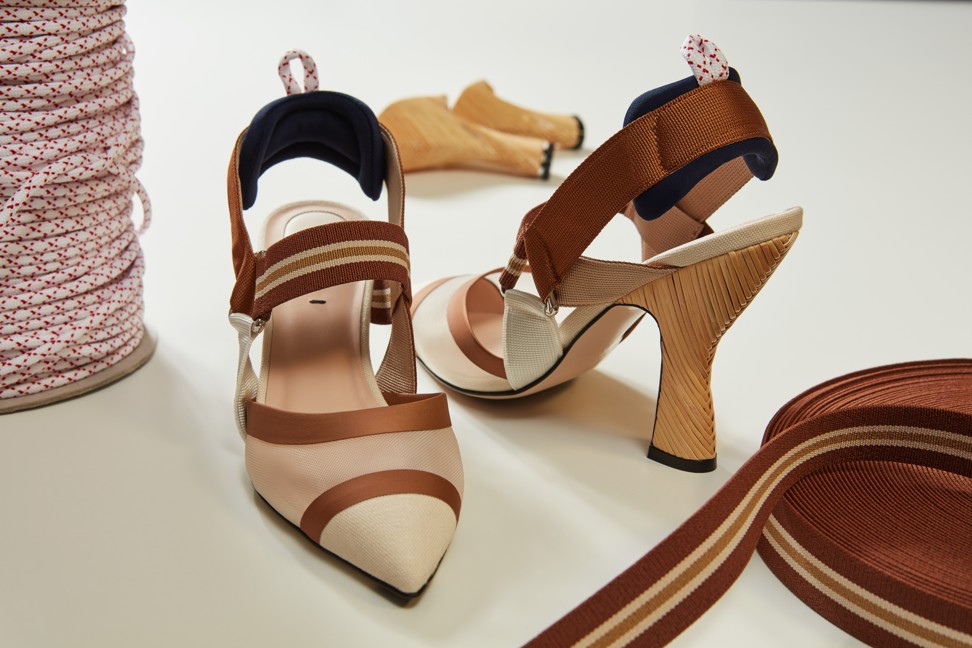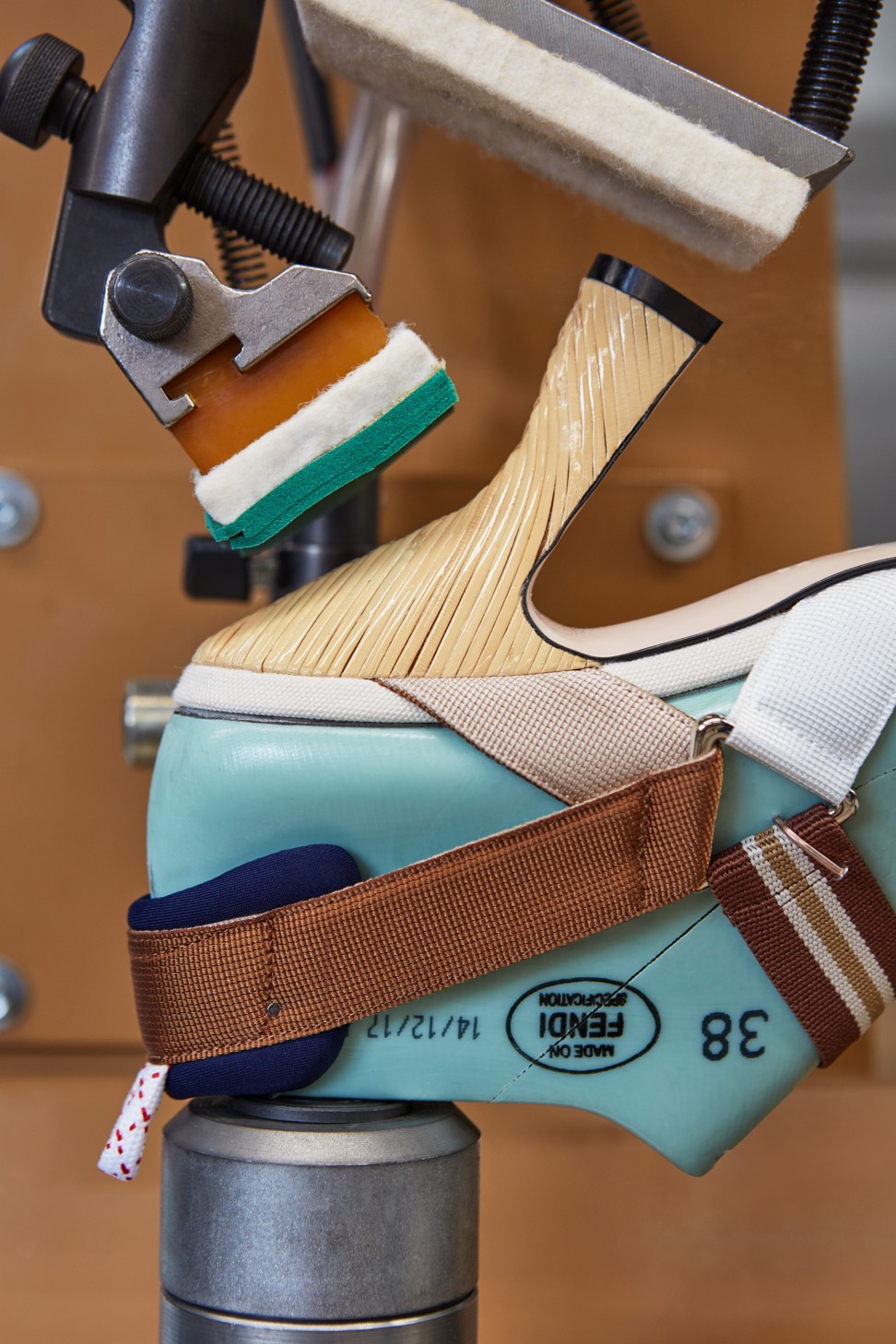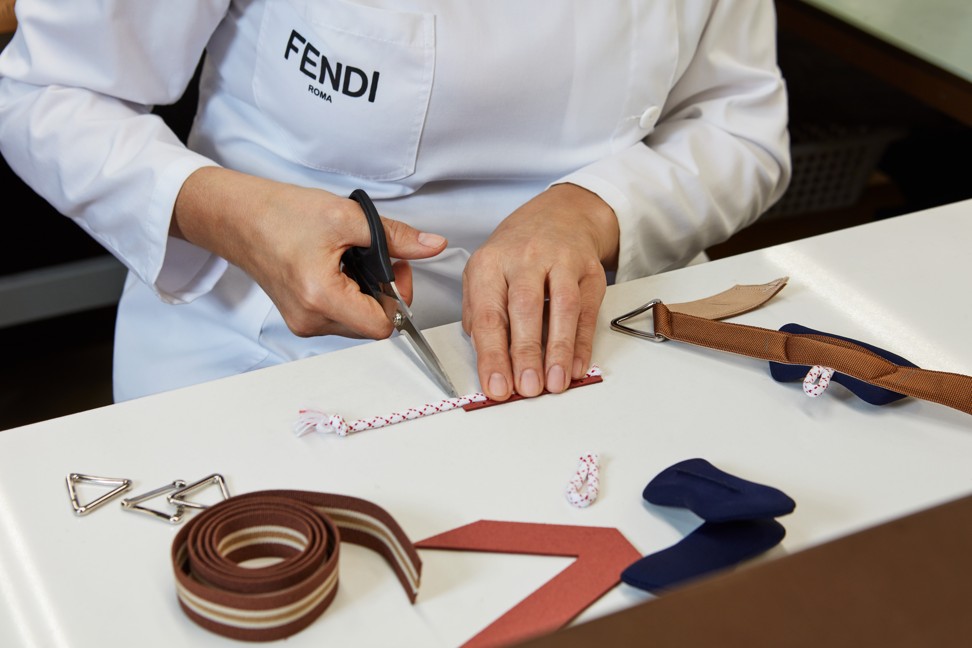 What are Kim Kardashian and North West doing with the Fendi Peekaboo?
Meanwhile, its bags are meticulously crafted in the atelier and leather goods school – Scuola di Pelletteria – in Tuscany, at times incorporating fur pieces from the main atelier in Rome. If you'd like a closer look, consider a trip to Rome this month, where LVMH group will be hosting Les Journées Particulières exhibition from the 12th to 14th, and Fendi will be bringing artisans in from its Florence and Porto San Giorgio ateliers to create unique pieces on-site, showcasing works ranging from couture to leather goods.
HERMÈS
The Hermès scarf – or carré – as it's more accurately called, barely needs an introduction. Ubiquitous in film and history as it is on the runway, the 90cm x 90cm silk square has known more than 1,500 versions since its first design in 1937 by Robert Dumas.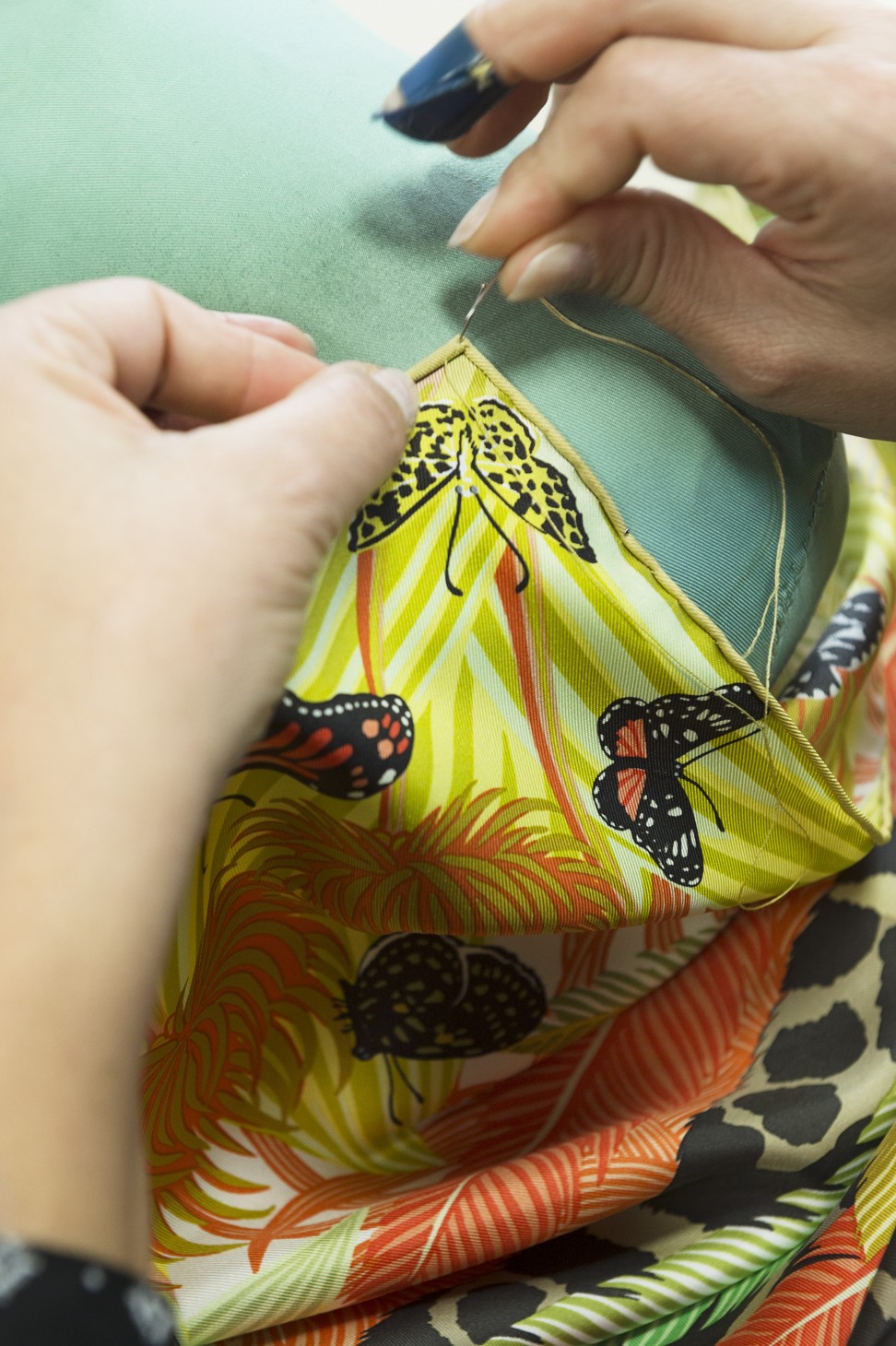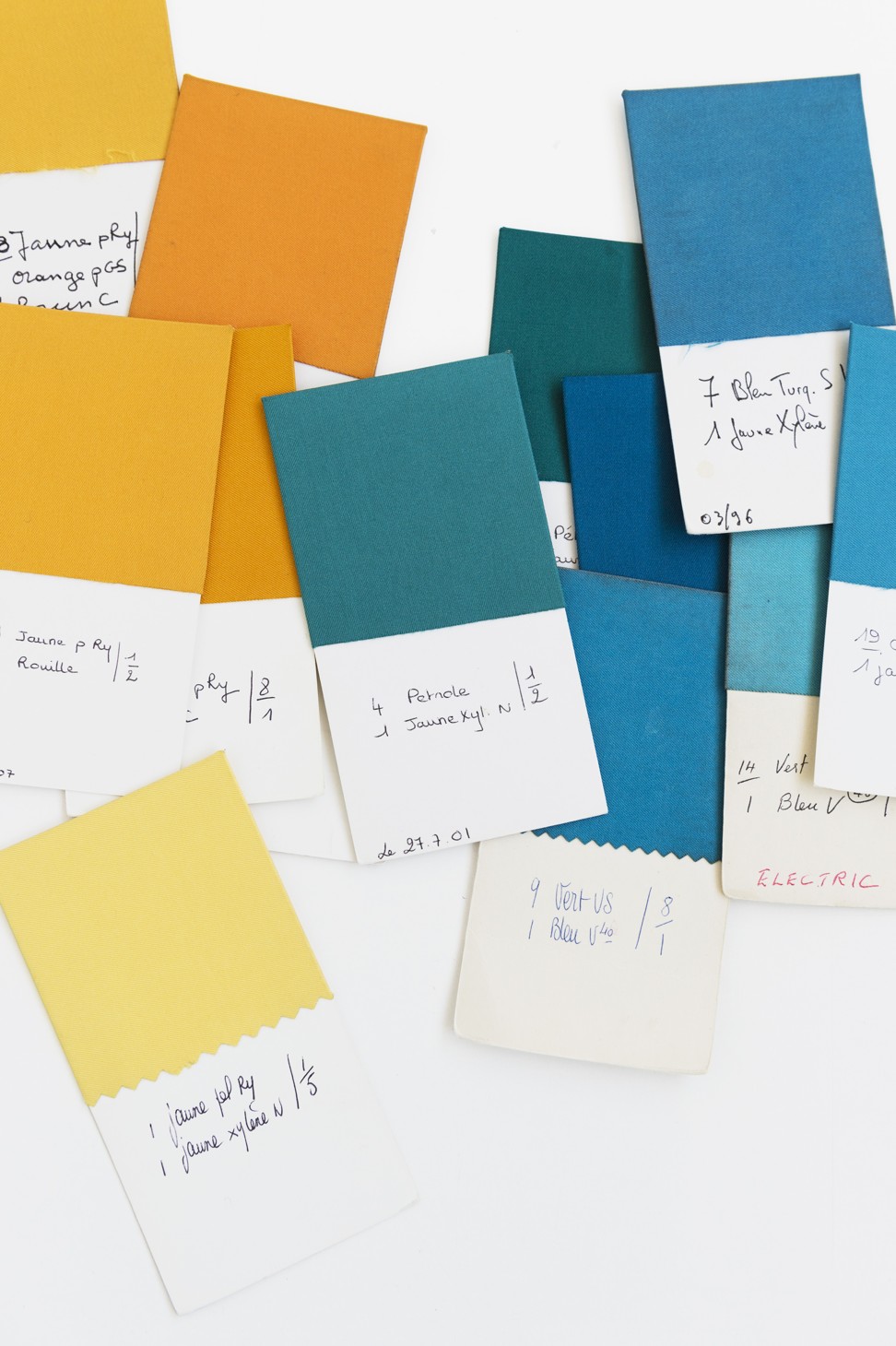 STYLE Edit: Hermès revives rich-storied horse-themed scarfs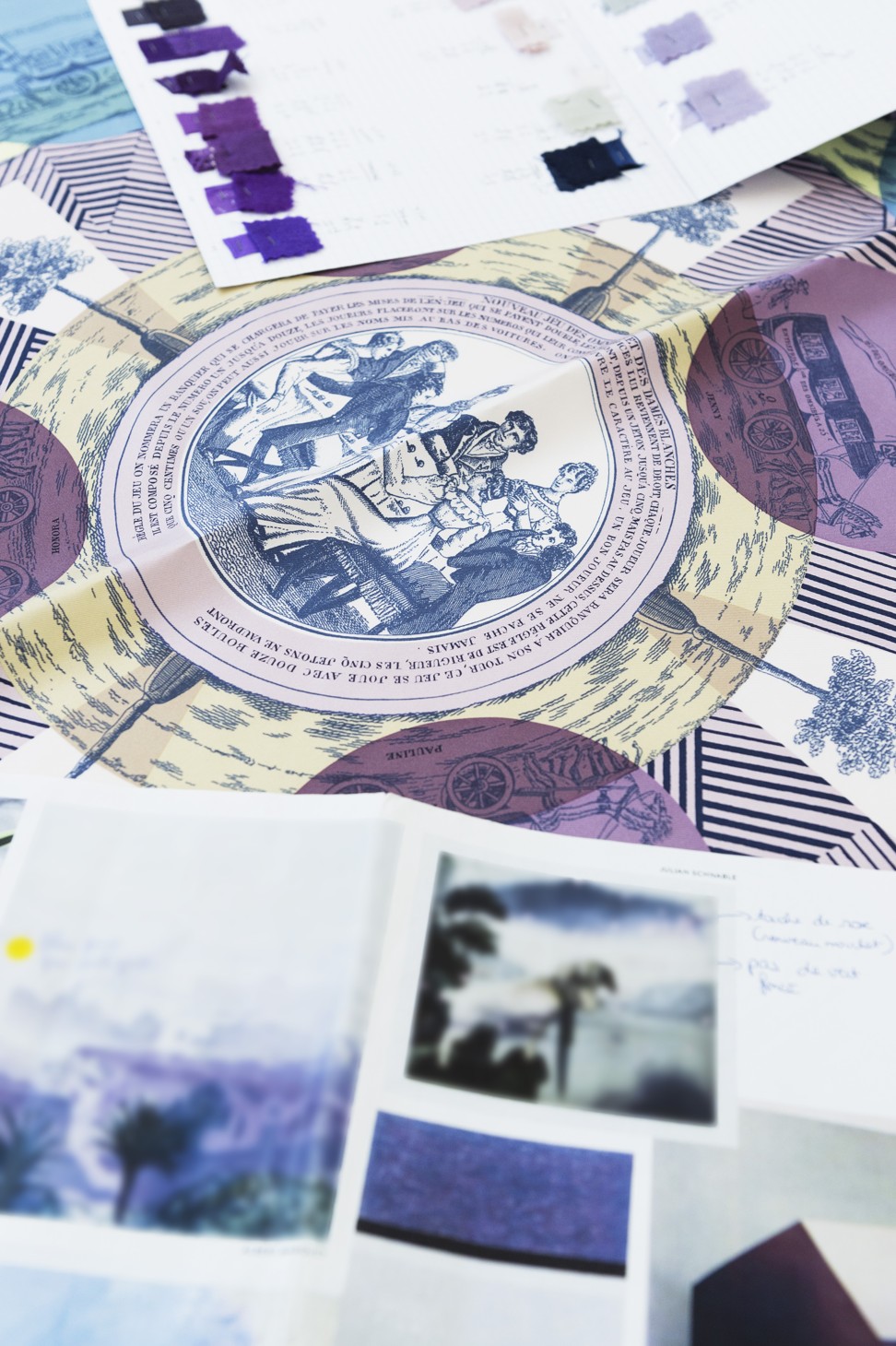 "From the beginning, the Hermès carré was imagined as an object, and not as an accessory," says Pierre-Alexis Dumas, the brand's artistic director and Robert's grandson. "My grandfather was fascinated by the rigour imposed by printing on silk, and he immediately addressed the creation of his motifs through composition... he ended up with a very expressive printed style."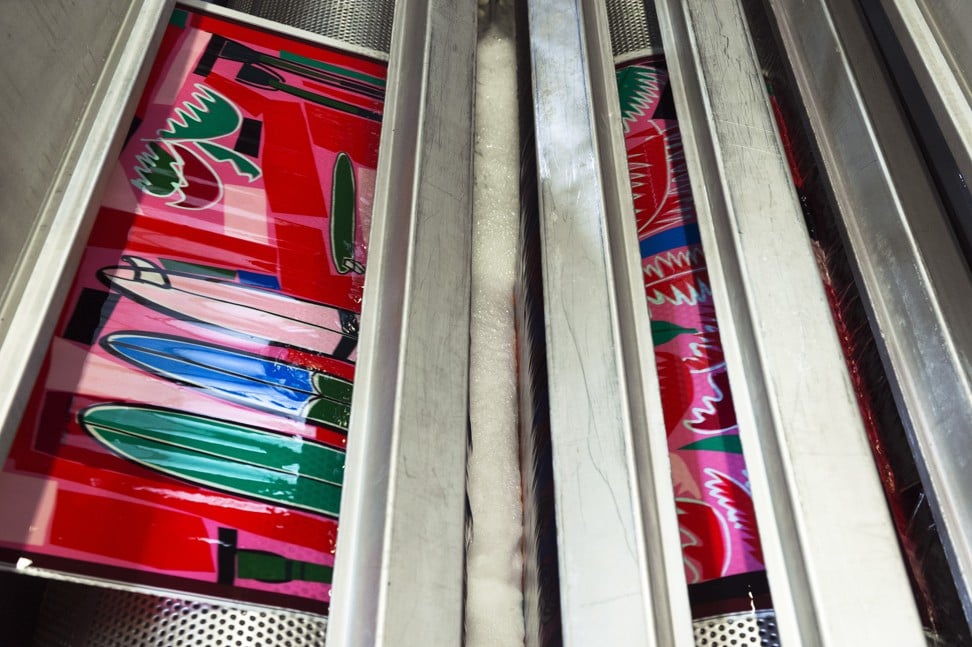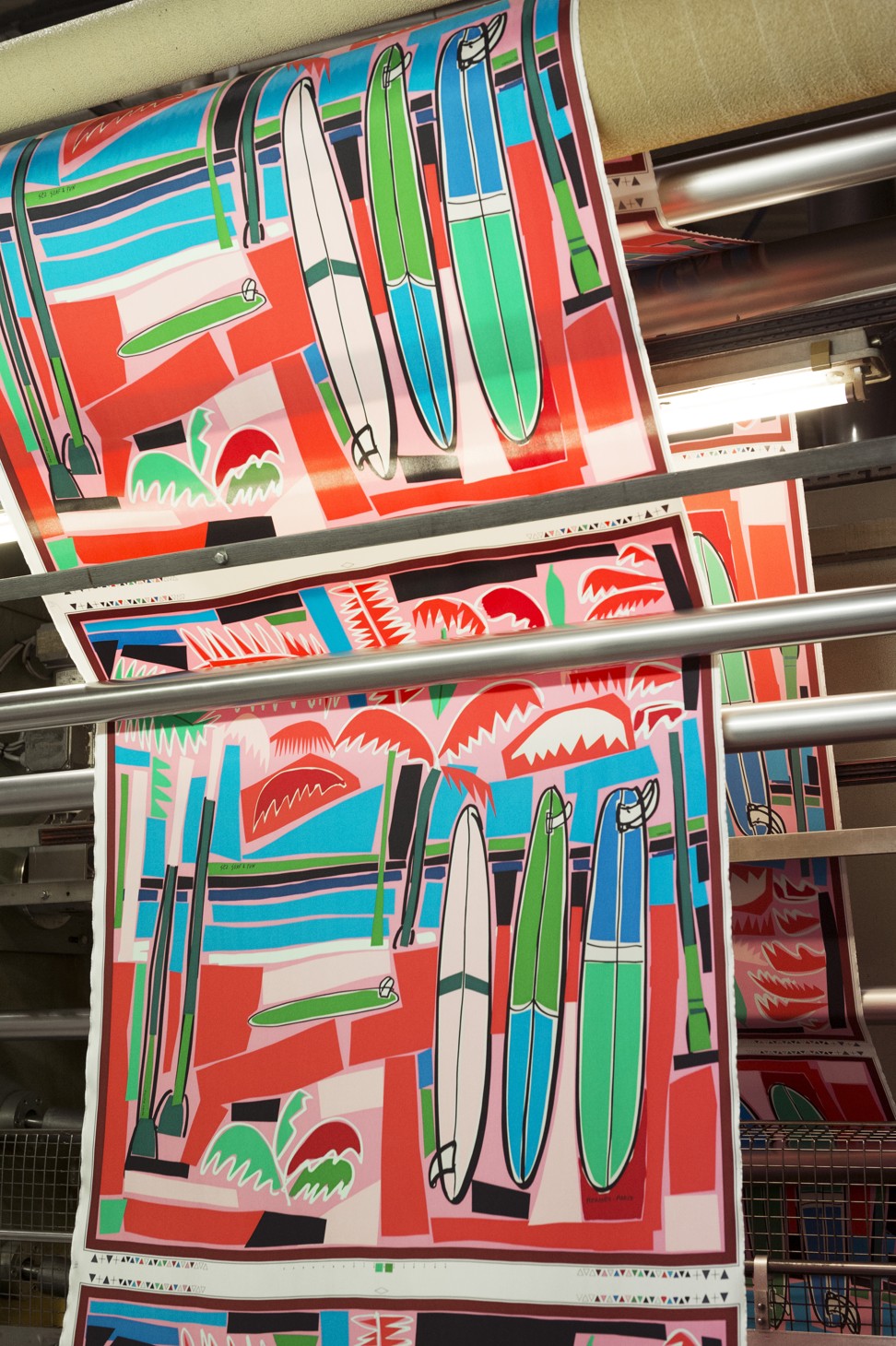 This is evident in the many stunning designs over the years, and it is just as fascinating to go behind the scenes to discover how these creations are made, as it is to pore over the meticulous detail and vibrant hues of each beautifully crafted carré.
The Luxury Closet for your unwanted Cartier and Hermès gets new funding
DIOR
A couturier since 1946, Dior is the epitome of high fashion.
Counting fashion icons the likes of Elizabeth Taylor, Princess Diana and Rihanna as fans, Dior has dressed the worlds' most exclusive clientele in its haute couture creations.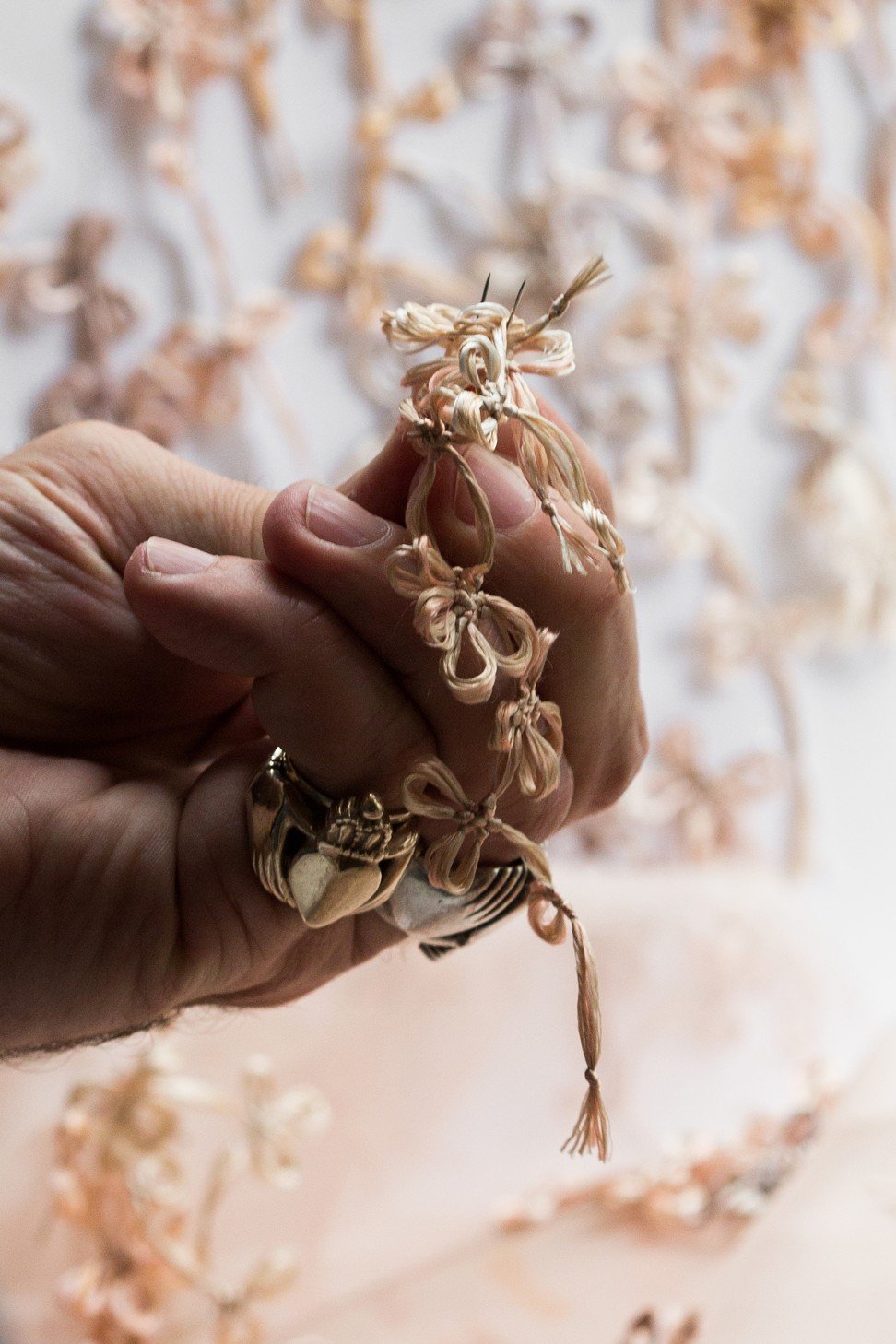 Maria Grazia Chiuri's star-studded Dior show takes Paris on a dance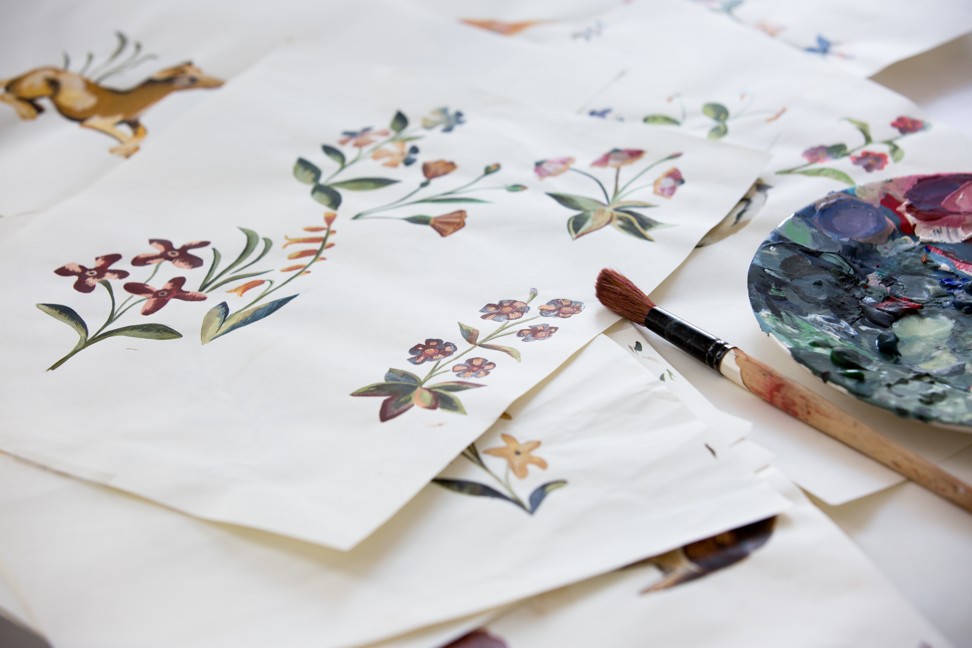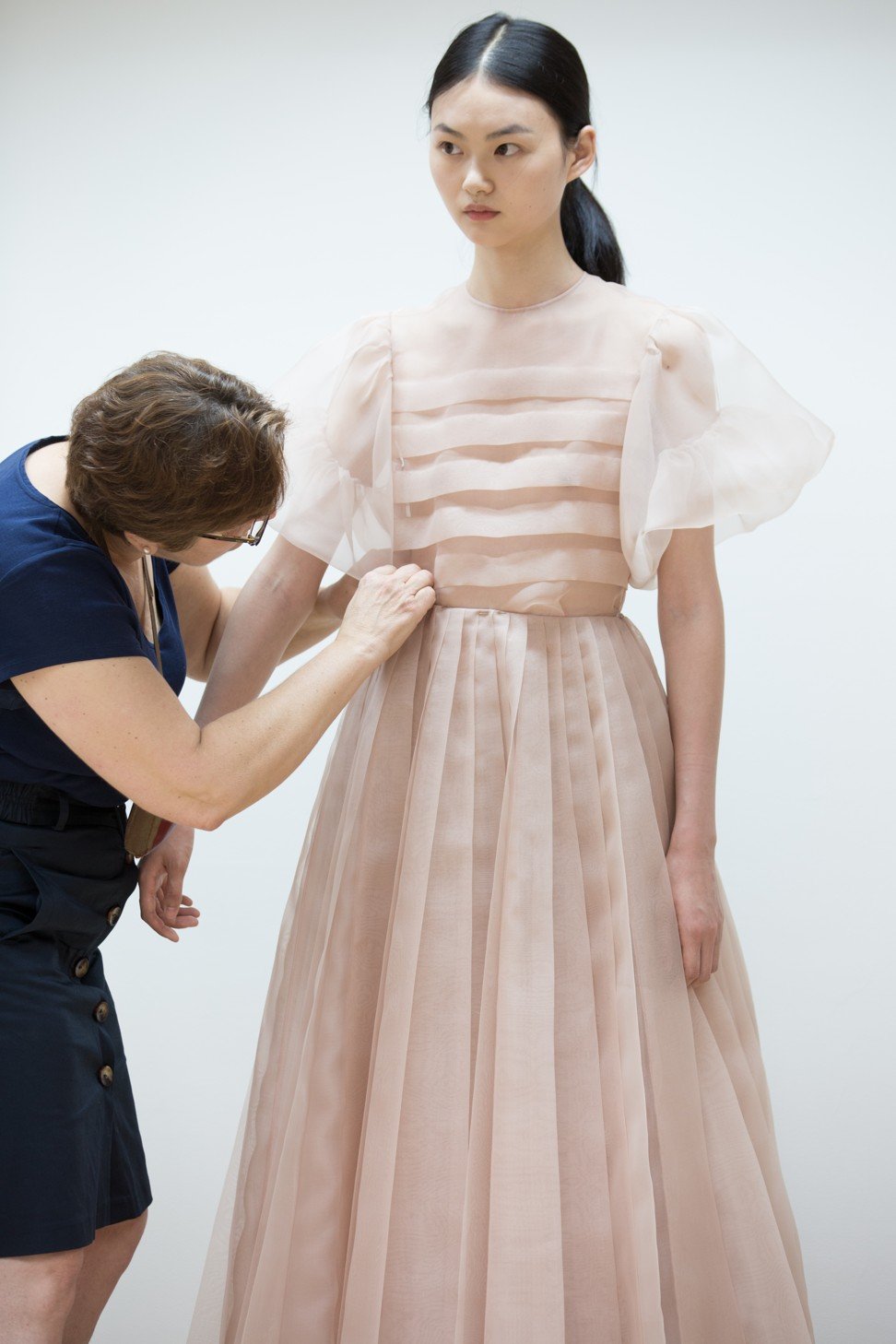 Maria Grazia Chiuri, who took the creative helm at Dior in 2016 as the masion's first female artistic director, has continuously shone the spotlight on the maison's rich heritage and craftsmanship.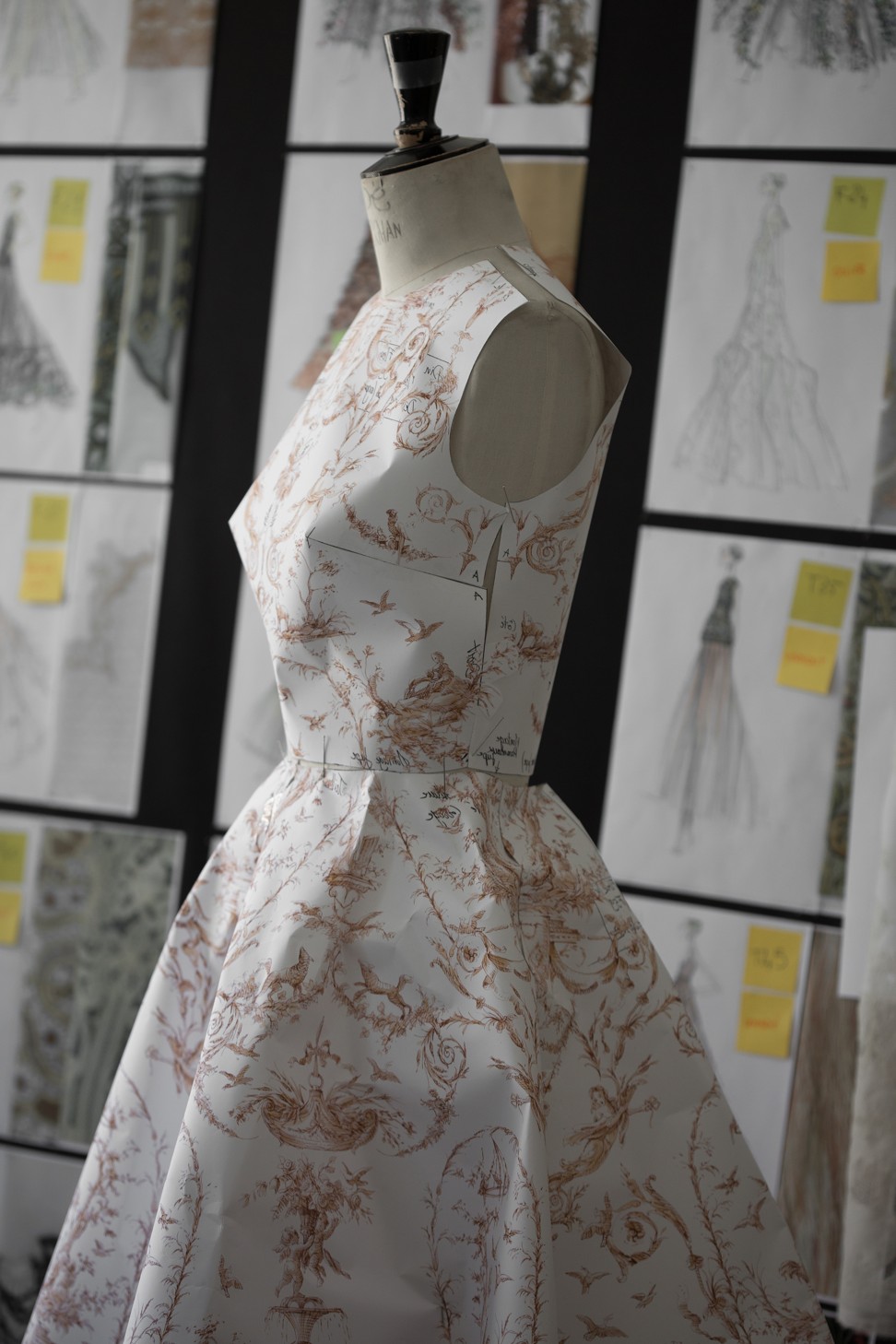 Gosling in Gucci, Hoult in Dior – who won Venice's Oscar for best dressed man?
Dior's latest haute couture collection showed in July at Paris' Musée Rodin. The collection highlighted the subtly luxurious precision in the silhouette construction, pleating, embroidery, lacework and tailoring. Some of the dresses took more than 1,000 hours to complete.
Want more stories like this? Sign up here. Follow STYLE on Facebook, Instagram and Twitter