1. SkinOwl
"I wanted people to see results overnight," says Annie Tevelin, founder of 100 per cent vegan skincare brand SkinOwl. Not only are the products cruelty-free, they are also gluten-free, with recycle-friendly packaging.
If you are looking for green and clean ingredients, SkinOwl definitely ticks all the boxes. Our favourite? The Beauty Drops in Lavender, which is an infusion of lavender essential oil and Argan oil.

Golden couple Saasha Burns and Samuel Leetham unveil BEAR in Hong Kong
2. Subtle Energies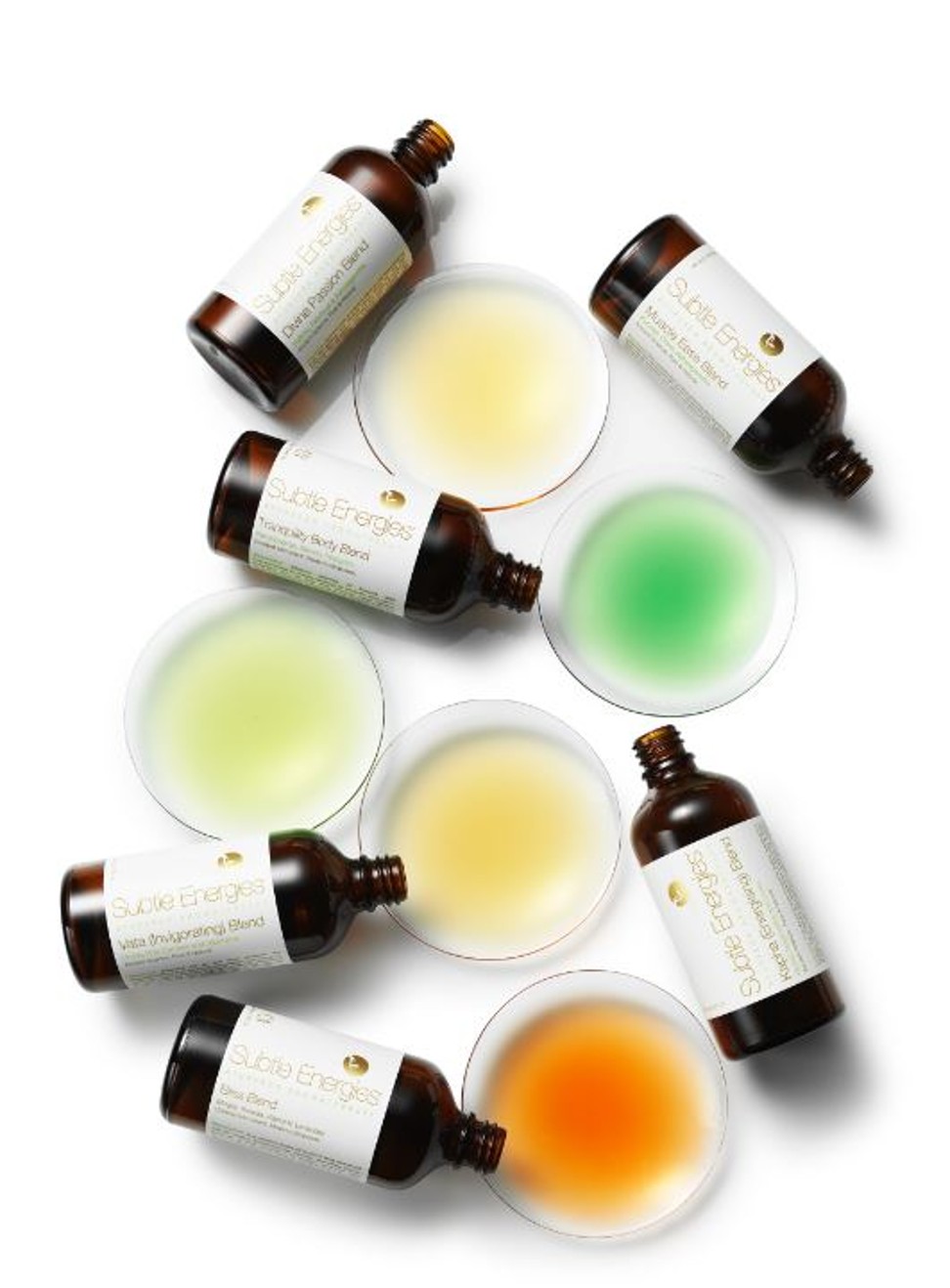 The Ayurvedic lore is an age-old practice – Subtle Energies' skincare products embrace this principle. We love the bonus aromatherapy advantage that comes with this effective holistic formula.
Founded in Sydney, Australia, all the products contain Ayurveda aromatherapy essential oils to bring not only beauty benefits to the user, but also spiritual, emotional and mental well-being – just take a deep inhale.
3. Uma
Another plant-based beauty brand that works with the Ayurvedic forces, Uma is also a brand with conscience – organic and sustainable. Botanical ingredients are planted in the brand's own estate in India, where both the farm and distilleries are located. This allows the brand to control quality and ensure that the oils are the best and purest.
The company also reinvests one-third of their annual profits to help local youth and build health clinics so medical attention can be given to the village locals pro bono. Uma also upholds gender equality measures by hiring female employees and artisans in India and supporting them through pension plans, education programmes and childcare.
4. I Never Use Foundation (INUF)
Homegrown brand INUF is a skincare line founded by the people behind the eponymous Breakfast Club in Hong Kong. Championing green, vegan beauty routines that are non-toxic – from the spa treatments to manicure and pedicure offerings – INUF's skincare line follows the same philosophies. They are all-natural and free from silicone, mineral oils and all the artificial colourings and fragrances that may cause allergies and irritation to the skin.
The clincher that sets them apart is that the products come with a "100 per cent oxygen-infused technology", which is claimed to be beneficial for improving lymphatic drainage and healing acne and skin imperfections.
4 tips on how crystals can help busy Hongkongers to 'chill out'
5. Pura Botanicals
One hundred per cent plant-based – Pura Botanicals' botanical extracts and pure essential oils come with the certifications of NAHA (National Association For Holistic Aromatherapy) and VEGECERT and are gluten-free and toxin-free.
"When I became pregnant with my first baby nine years ago, I became sensitive to all my conventional beauty products, and felt deeply compelled to slowly and methodically innovate my own plant-based, fresh, eco-friendly line without the chemicals and synthetic ingredients which I believe take away from a product's integrity, purity and effectiveness," says founder Lane Edwards, who is based in Alberta, Canada.
By calling them "potions", Pura's skincare products come with a dash of magic with the use of crystals (we love the crystal roller!) and cater to all kinds of skin concerns – the range is as diverse as dry skin, sensitive skin, acne-prone skin, and even puffiness, making this vegan brand one of the very few all-natural skincare lines out there that actually addresses issues head on instead of global skincare concerns. It now offers synthetic-free perfumes too!
Want more stories like this? Sign up here. Follow STYLE on Facebook, Instagram and Twitter