You probably do not consider having your yearly physical examination as a relaxing and exclusive experience, but one American medical centre in New York promises just that.
For US$10,000 the Elitra Health Manhattan Center for Life and Longevity – a luxurious spa-like facility in central Manhattan – offers a thorough, "five-star" physical examination.
Take a break at these top 4 wellness treatment and holiday resorts to recharge your batteries
The six-hour check-up at the 15,000-square-foot (1,395-square-metre) health centre caters to "C-Level", or "C-Suite" executives – those businessmen at the top of their profession who often have the word "chief" in their titles – athletes and celebrities.
It is designed for "the most discerning men and women" who want the highest-quality private experience, according to a representative at the clinic.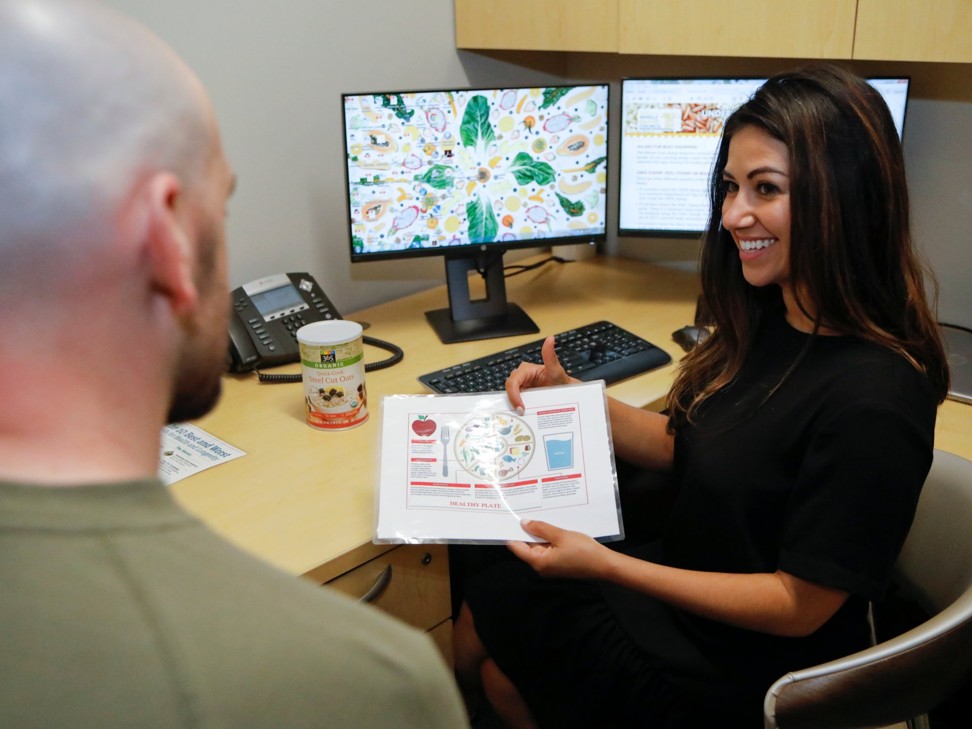 "Most of our clients are high-net-worth and high earners who want more from an exam – more time with specialists and a clinical team, and an overall five-star customer experience," Ari Cukier, chief operating officer at Elitra Health, told Business Insider.
4 best hidden wellness secrets in Singapore for frequent fliers
Many of Elitra's patients are senior executives, small business owners, and high-net-worth international patients from countries including China, Russia and Kazakhstan, he said.
Athletes and celebrities are also among their clients, including retired American football quarterback Boomer Esiason, who talked about his Elitra examination in an interview.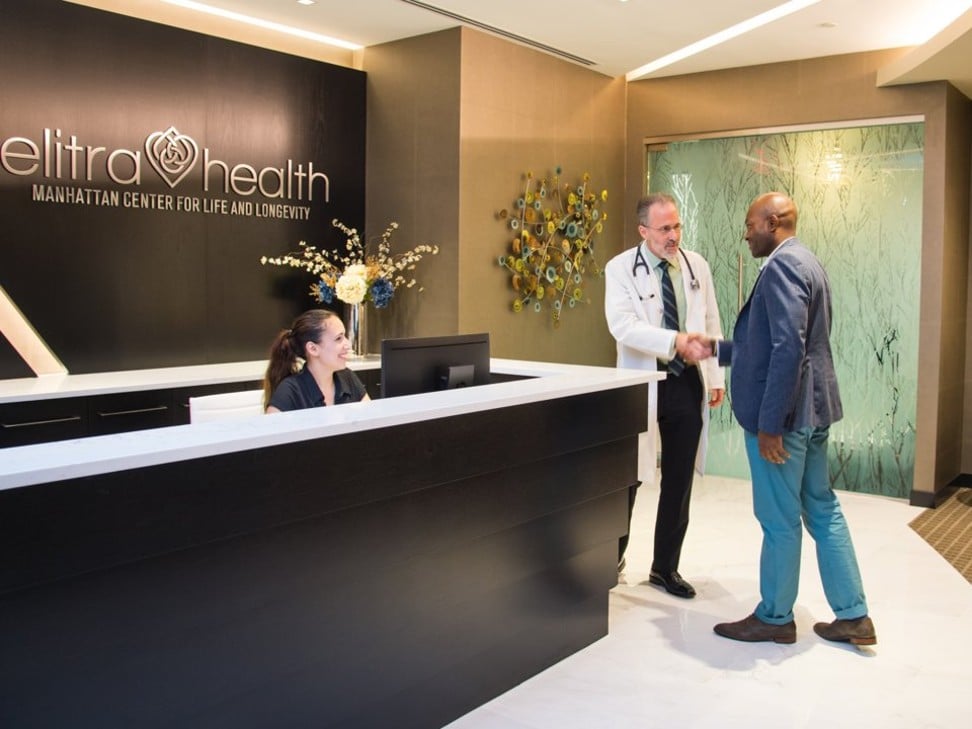 "You end up meeting about 10 different people, from a nutritionist to a heart specialist, [and you get] an echocardiogram," Esiason said.
"You do all these different things and tests. It [took] a long time, but it didn't feel like a long time because the place is first class."
The personalised exam takes between five and six hours and is designed to uncover any underlying health issues.
It includes extensive screenings, advanced blood work, on-site cardiac imaging and calcium scoring, full-body scans for cancer and aneurysms and a nutritional analysis and fitness assessment.
5 chic wellness retreats to a revitalised, new you
Breakfast and lunch are included, and the exam wraps up with a 20-minute massage in a quiet room.
There is also a women's and a men's lounge where patients can relax.
"Most patients comment that it is more like a hotel [or] spa than a medical centre and that they have never experienced anything medical like this," Cukier said.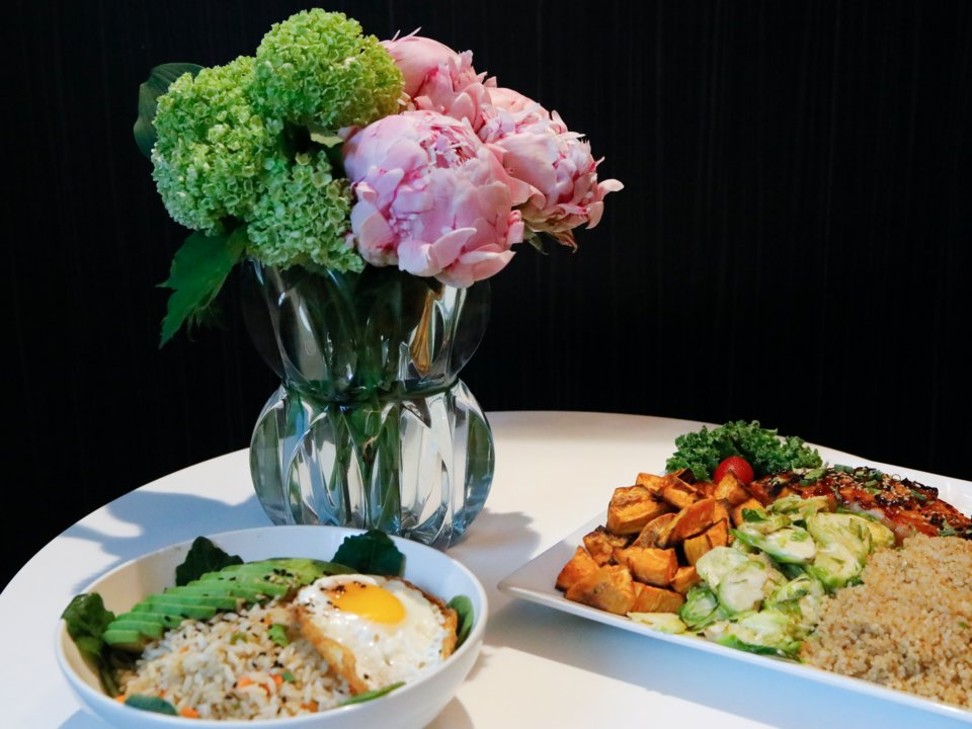 What makes Elitra unique is that all the services are completed at one location on the same day, Cukier said.
Patients also get their results on the same day, too, so they can sit down with a doctor and get answers to any questions they may have.
Elitra's doctors see only two to three patients per day, so almost every patient takes advantage of this by sitting down to chat with the doctor for at least two hours, Cukier said.
The health centre has an alliance with Mount Sinai Hospital, in Manhattan, so that it can coordinate and prioritise scheduling and access to top specialists.
It has also teamed up with corporate clients in industries that include law, banking, finance, accounting, consulting and energy, Cukier said.
"Corporations that work with us with typically cover this for their highest level employees – C-suite and managing director, or partners," he said.
3 of the best hidden health and beauty secrets in Kuala Lumpur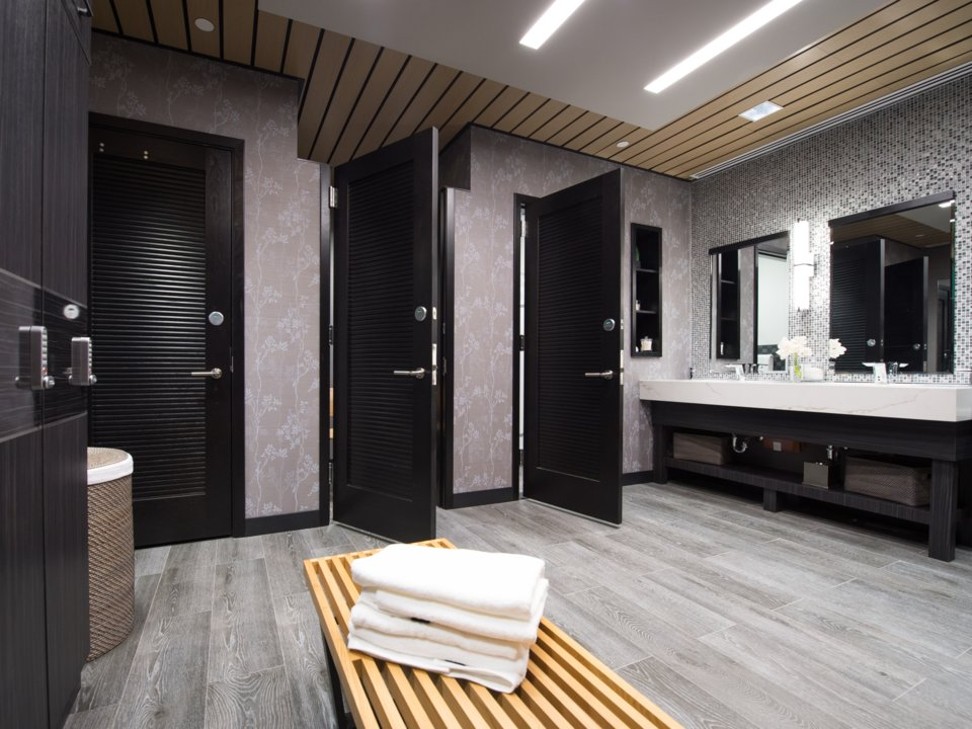 The patient population is split 60/40 between individuals who book with Elitra directly (60 per cent) and senior executives whose companies pay for the programme (40 per cent), Cukier said.
4 luxe summer breaks for wine lovers, speed freaks and spa seekers
Want more stories like this? Sign up here. Follow STYLE on Facebook, Instagram and Twitter
This article originally appeared on Business Insider .