Princess Eugenie will marry London socialite Jack Brooksbank today in the second most anticipated royal wedding of the year.
The announcement of their engagement in January prompted an observation almost as old as the British royal family itself: that the soon-to-be-married couple are blood relatives.
Eugenie and Brooksbank are distant cousins – third cousins once removed, to be precise. This chart explains what's going on: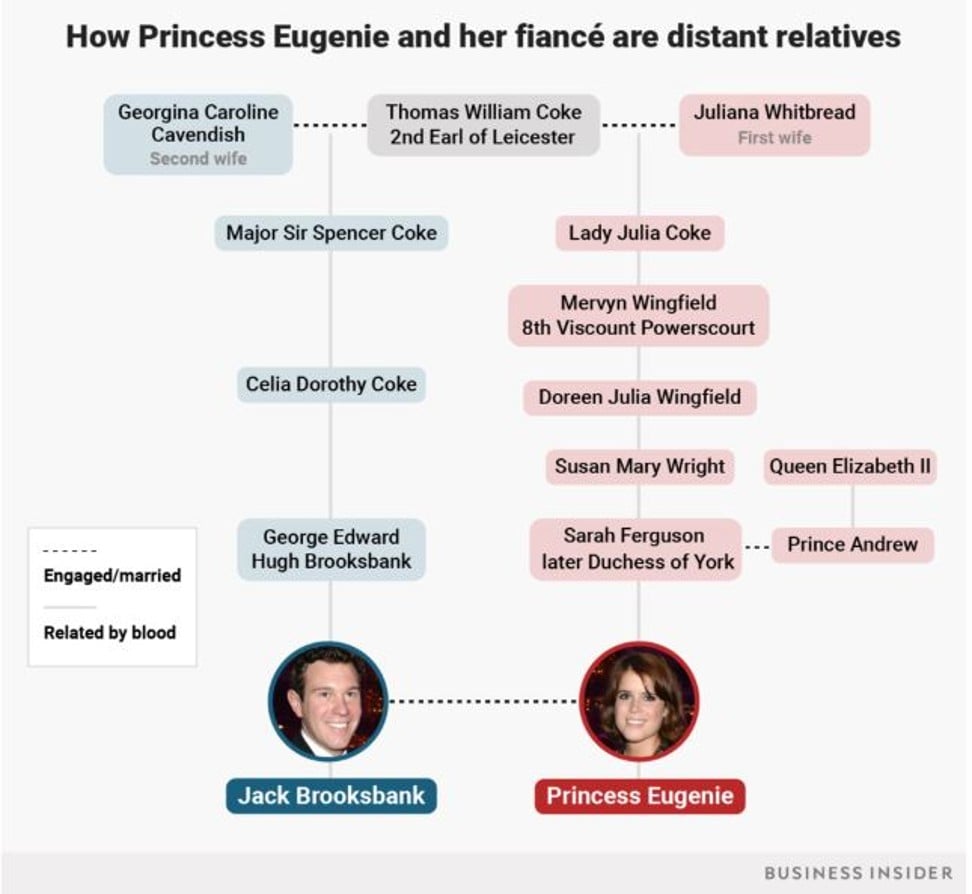 The couple share a common ancestor in the 19th-century aristocrat Thomas William Coke, the 2nd Earl of Leicester.
We found the connection via thepeerage.com, an online database of European aristocracy sourced from a variety of historical texts. Coke's entry is here, and you can click through each descendant to Brooksbank and Eugenie.
After Meghan's wedding: Givenchy designer's stylish Paris follow-up
Coke is Eugenie's great-great-great-great grandfather, on the side of her mother Sarah, Duchess of York (widely known as "Fergie").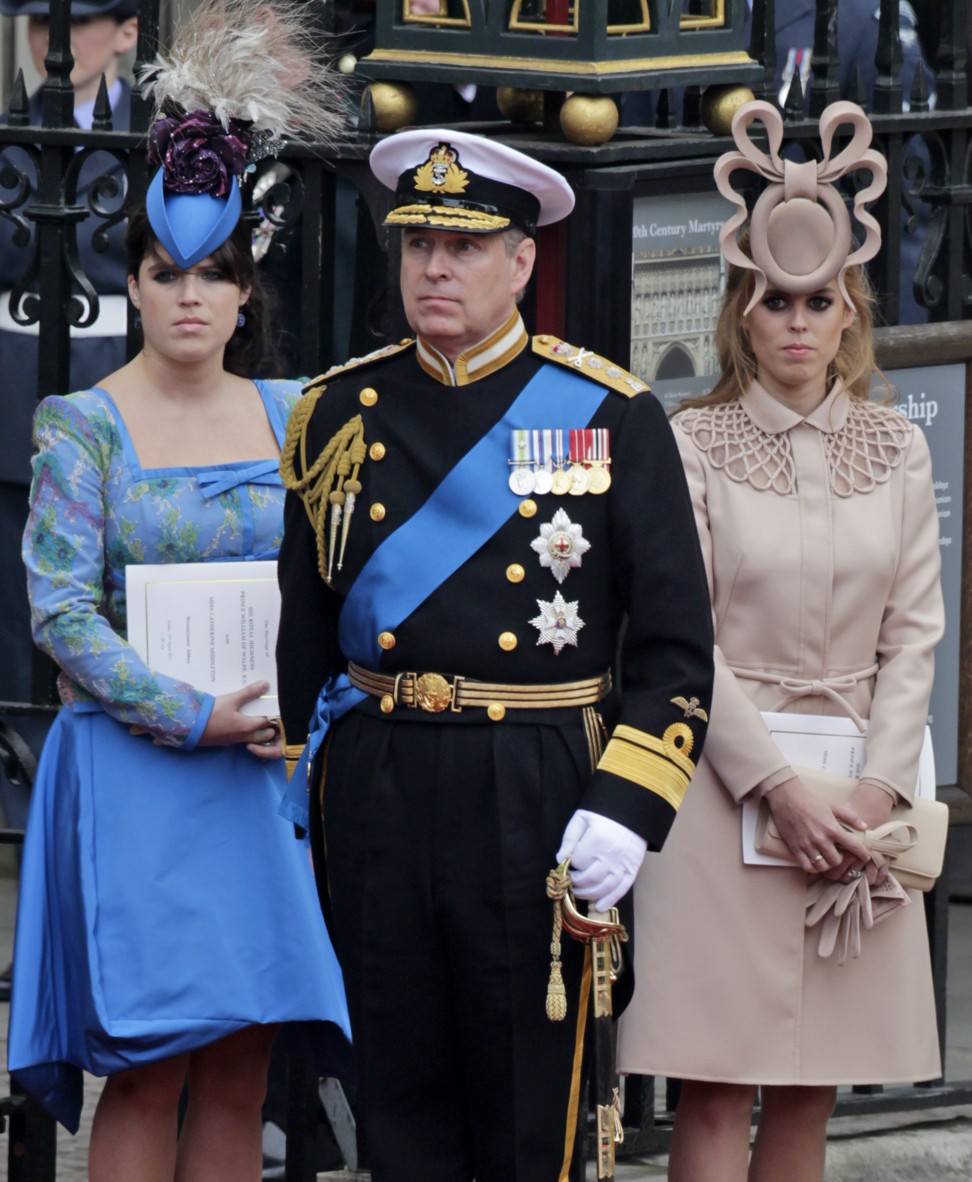 Coke is also Brooksbank's great-great grandfather, via his second marriage.
Since this marriage came when Coke was older, and also because of later marriages further down the line, there are fewer generations on the Brooksbank's side of the family.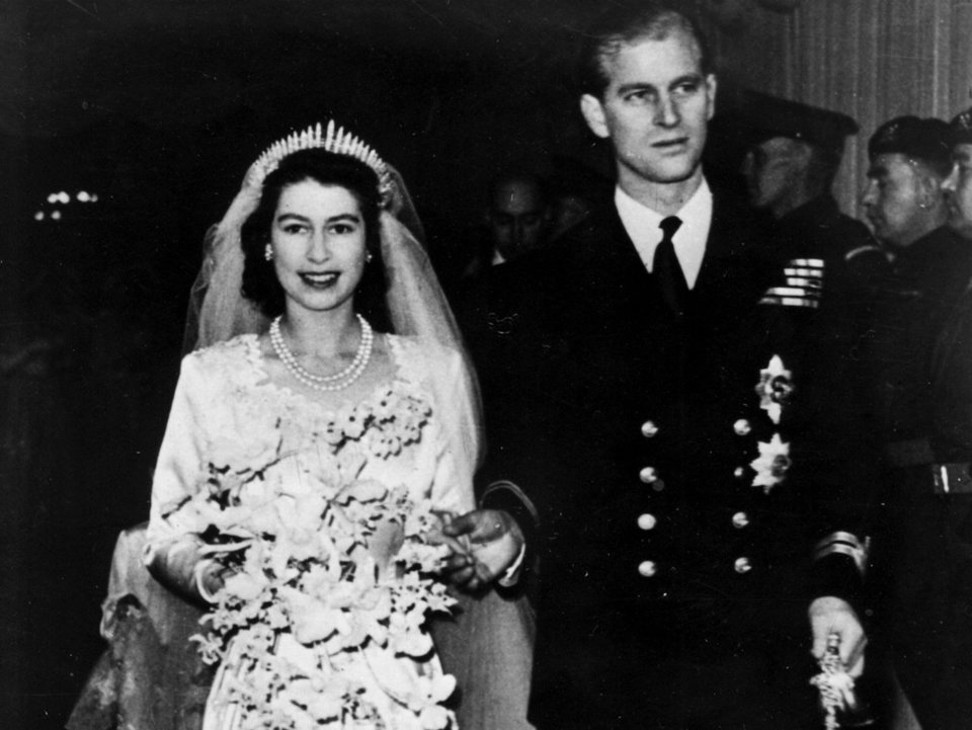 Eugenie's royal lineage comes from another section of her family tree, via her father Prince Andrew, who is the second son of Queen Elizabeth.
The heritage gives her a claim to the British throne, though as eighth in the line of succession her chance of ever being queen is virtually non-existent.
Richard Mille teams up with Monaco royal Pierre Casiraghi
The phenomenon is not uncommon, especially given the relatively contained social circles in which the British aristocracy has traditionally moved. Queen Elizabeth and Prince Philip, by comparison, are related even more closely, and have a common ancestor in Queen Victoria.
Historically, royal families were very closely linked because it was strongly discouraged to marry outside the aristocracy. Until relatively recently, all descendants of the British monarch were legally obliged to ask his or her permission before marrying.
In 2015, the British Parliament replaced that rule with a more limited one which only requires consent from the first six in the line of succession.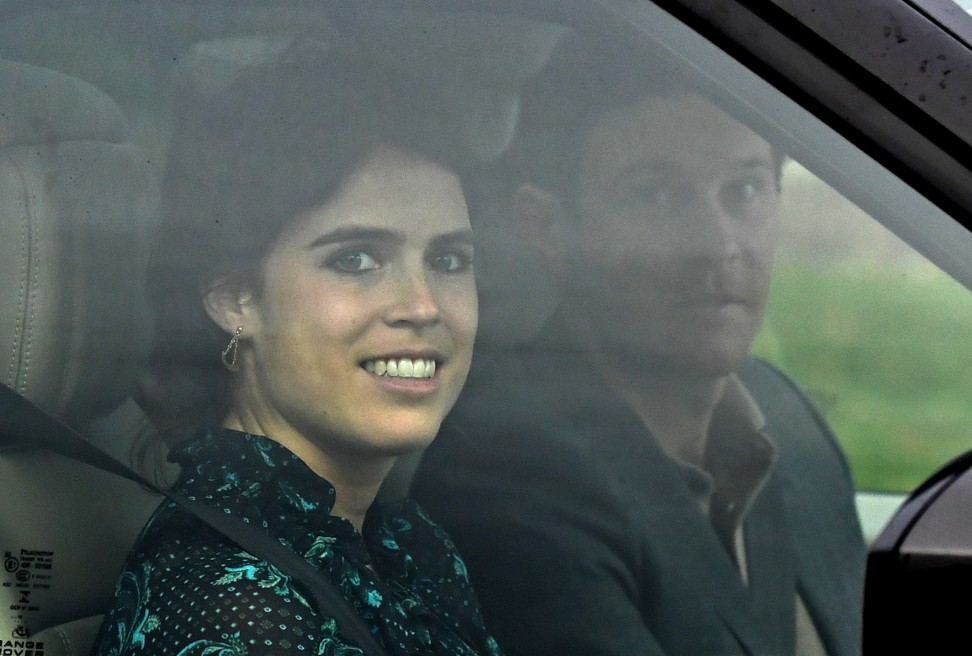 However, in practice Eugenie still ended up with someone very closely linked to aristocratic circles when she and Brooksbank started dating in 2010.
Want more stories like this? Sign up here. Follow STYLE on Facebook, Instagram and Twitter
This article originally appeared on Business Insider .