Halloween is almost upon us, and we want to be ready to rule the streets on this eeriest of nights. To that end we recruited Ivy, a make-up artist with cosmetic brand Urban Decay, to create a stunning devil makeover that will turn eyes and stop hearts.
We start off with a rough sketch of what we want, but in the course of building the look, it evolves into a darker and sultry version, with plenty of pinks, reds and browns around the cheeks and eyes.
5 indie vegan skincare brands that beauty YouTubers and KOLs love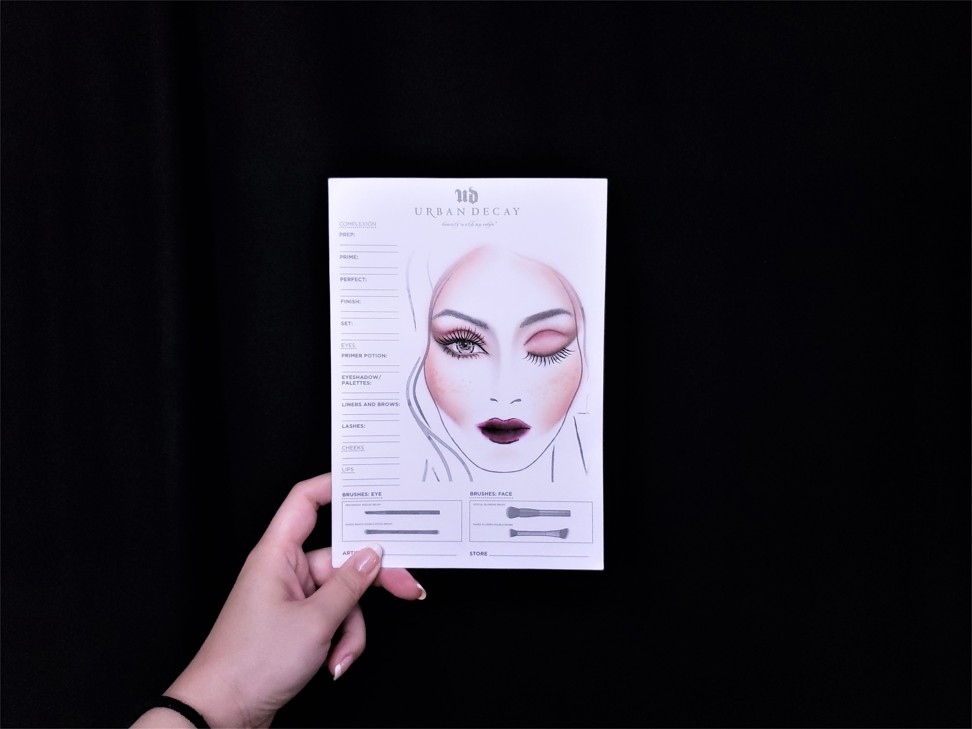 Following Ivy's directions – and working with her on Sophia's make-up – I mirror her application of make-up on one side of Sophia's face on the opposite side, down to the smallest detail, to make sure we get the look right.
5 indie vegan skincare brands that beauty YouTubers and KOLs love
As with all makeovers, we start with the eyes. First the primer goes on, followed by a thick layer of eye shadow, and lots of blending, ending with heavy eyeliner and fluffy fake lashes for a stunning result: Sophia's eyes looked dark, hooded, and mysterious.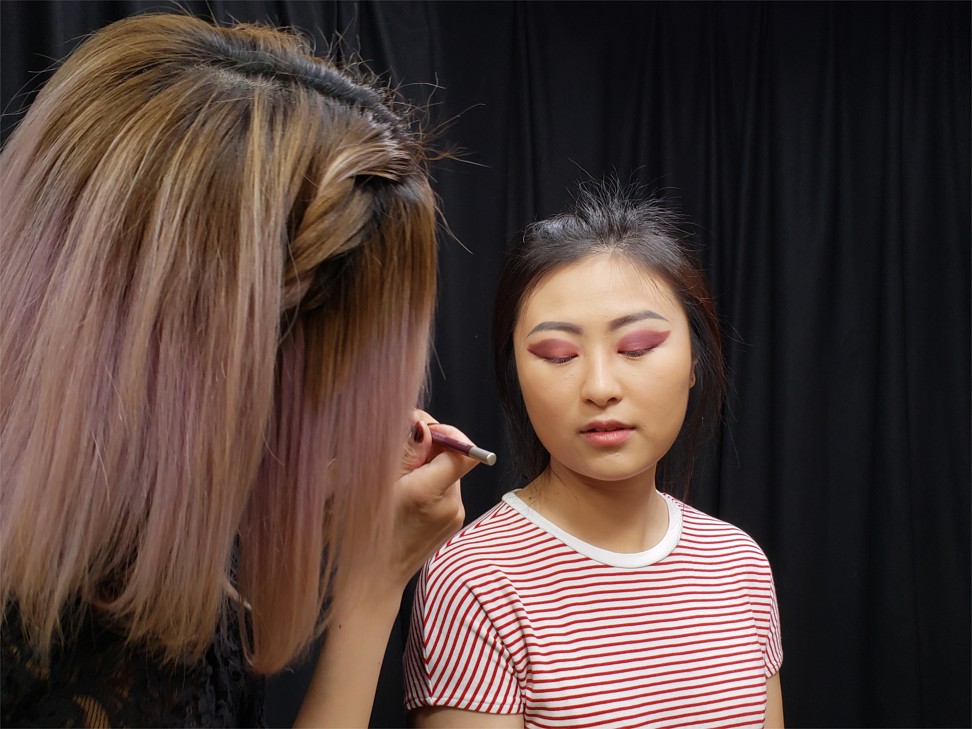 Next up: the lips. What better colours to use for Halloween than red for the base, and a smudge of black for a bit of edginess?
For the final flourish, dark brown blush and glitter are dusted on to the sides of Sophia's face, adding depth and a seductive shine.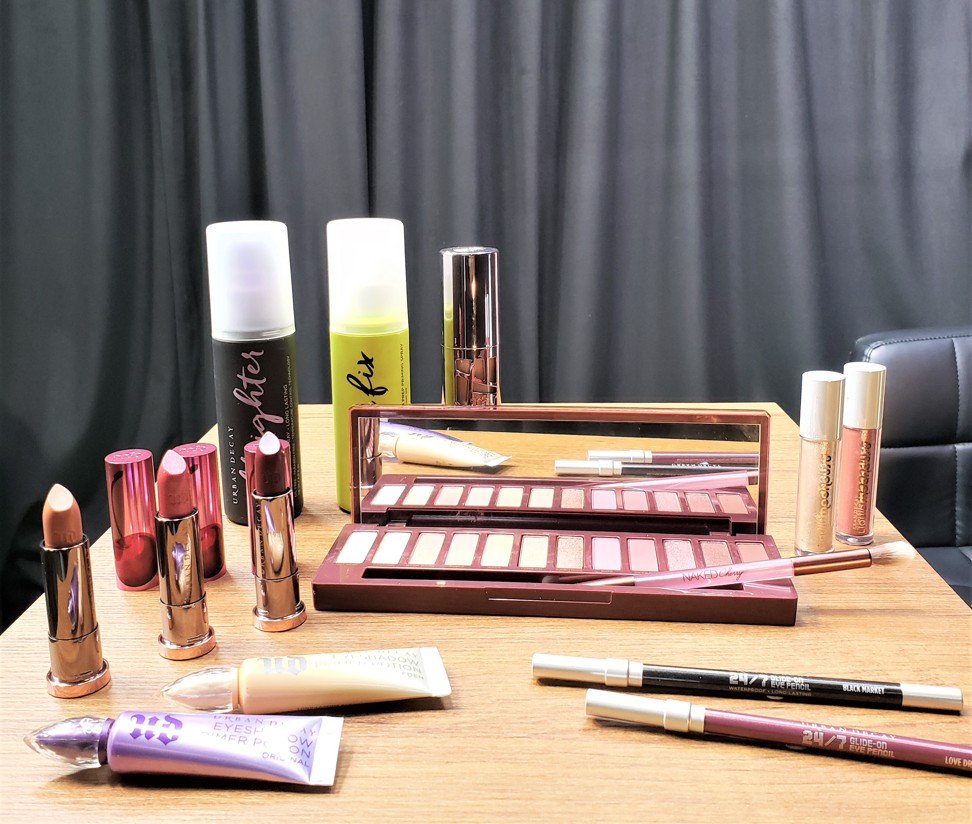 Voilà! The makeover is gorgeous on Sophia, and easily achieved with just a few products, including the incredibly versatile Urban Decay Naked Cherry Eyeshadow Palette, which did triple duty on the eyes, cheeks and forehead.
Beauty YouTube erupts into a scandal about racism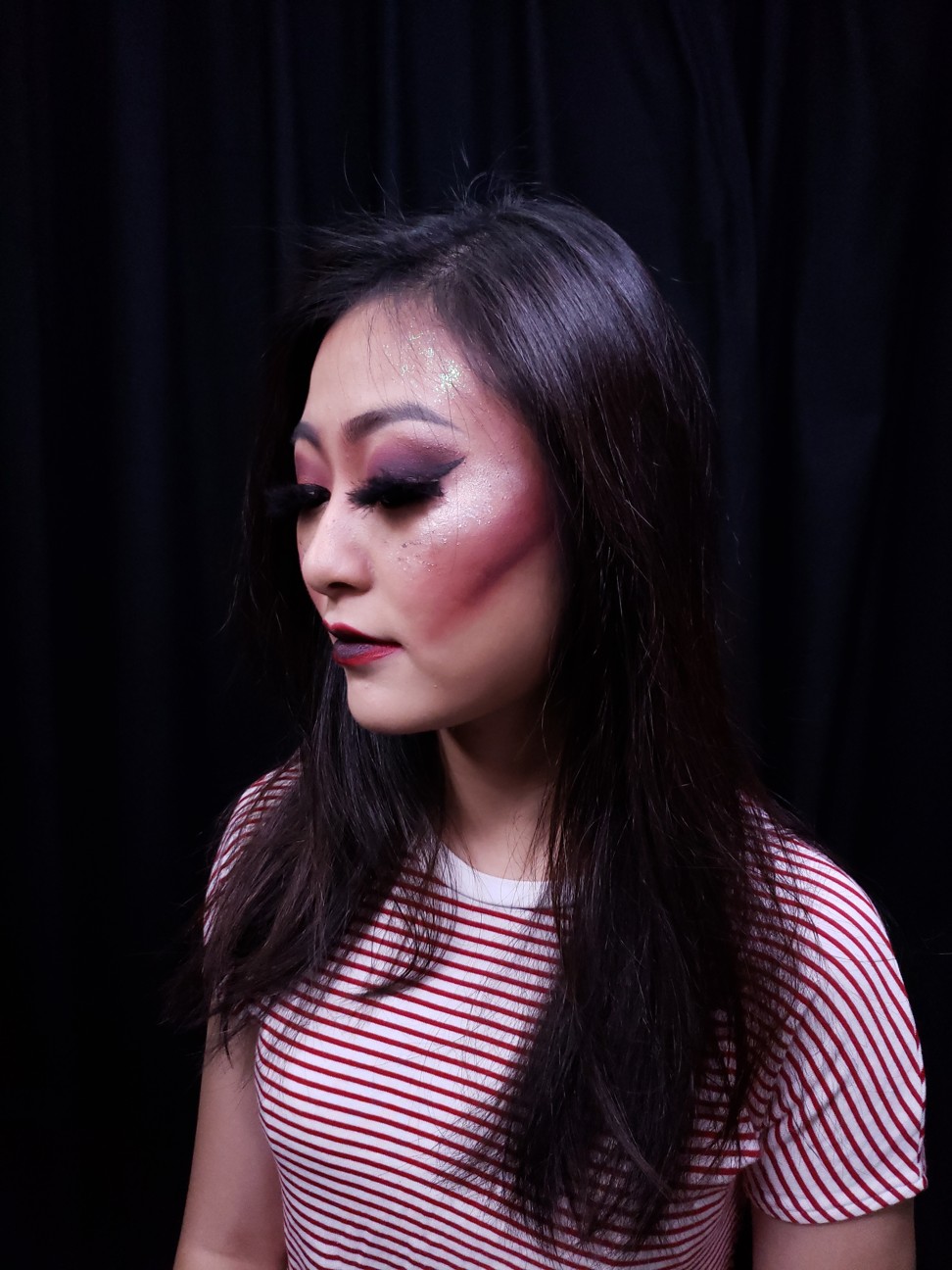 Video by Bridgette Hall.
Want more stories like this? Sign up here. Follow STYLE on Facebook, Instagram and Twitter