Quan Yingmei is the first and only Asian female tailor on Savile Row – trained in the bespoke traditions that go back more than 200 years. She works as a director alongside her business partner, master tailor James Cottrell, owner of Welsh & Jefferies, 20 Savile Row.
Welsh & Jefferies, founded in 1917 on Eton High Street, became synonymous with Eton College while also establishing itself as a leading military tailor. Winston Churchill was a client.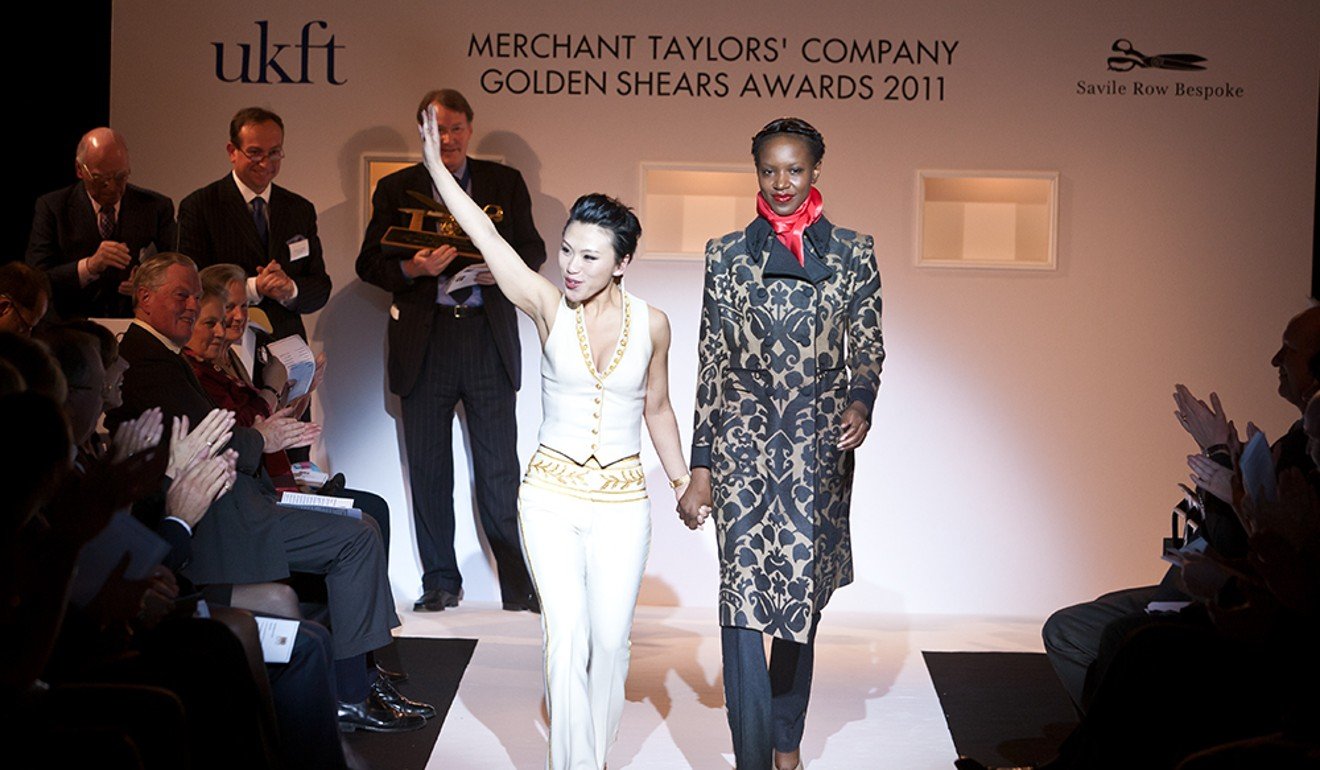 Today the tailoring house has a thriving client base in China, creating superbly crafted clothes for both men and women. China accounts for some 40 to 50 per cent of the business – from zero five years ago – and that's down to Quan.
Why Asia is the ultimate destination for bespoke shirts and tailoring
She regularly travels to China to meet her clients. Typically, she said, they are successful businesspeople in their 30s. Some have up to 60 suits in their wardrobe – and they are looking for a modern twist on the classic styles.
Famous names include the magician Liu Qian, the owner of the exclusive Da Dong restaurant chain, Xu Xiangping, deputy general manager at Jiuzhitang Co., and the writer, Zhang Wei (Tangjiasanshao).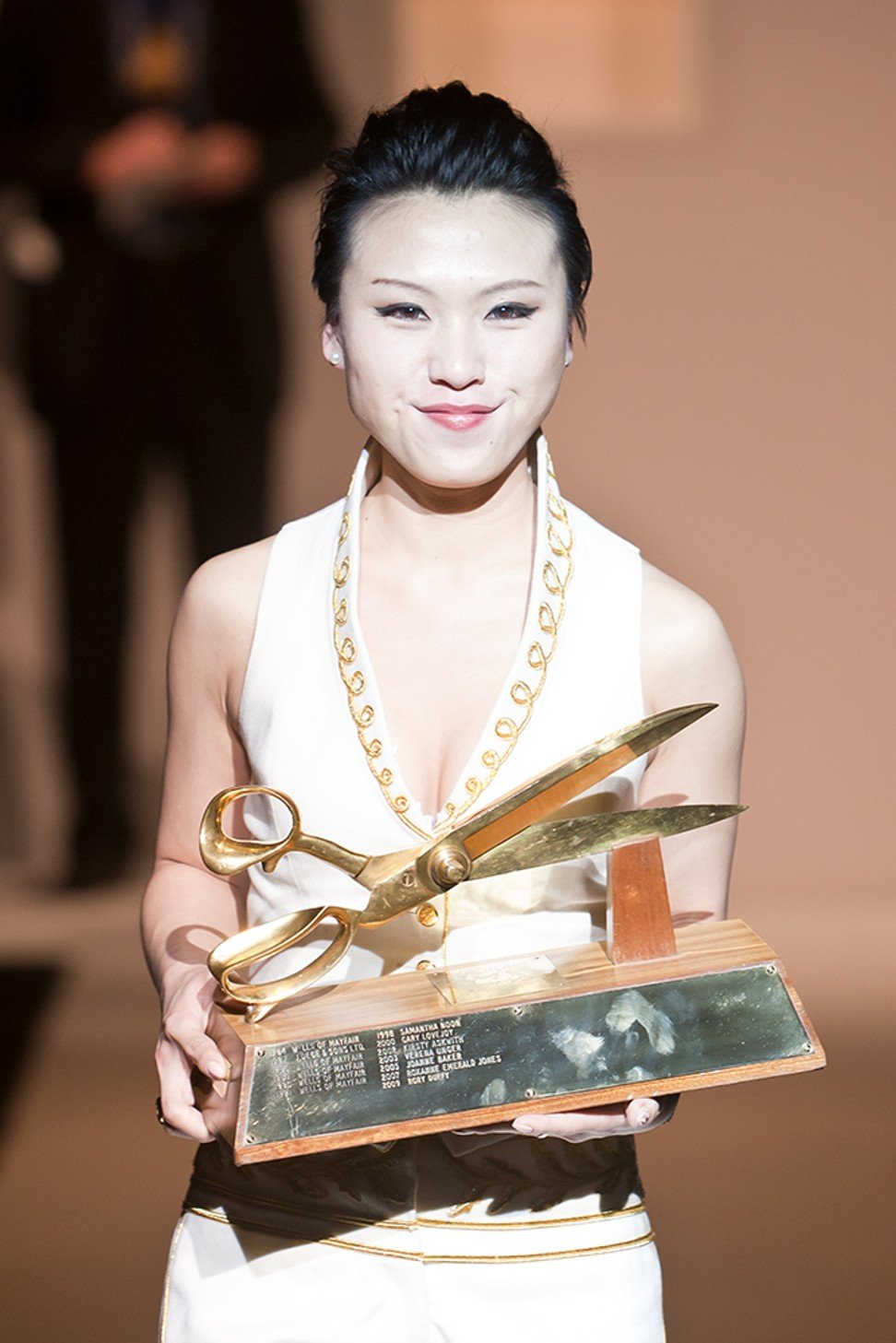 So how did Quan make her way to Savile Row and become part of this rich British tradition?
She is the daughter of a Chinese father and South Korean mother. She grew up and attended school in Heilongjiang Province in the city of Mudanjiang. For high school, her parents sent her to South Korea for one year.
Her father, who loved wood crafts, died when she was 17. He was an electrician with a successful business, but after his death the family experienced some tough times.
For university, her mother asked her if she would like to study abroad. She expected her to choose Korea or Japan – near at hand – but Quan had heard from a school friend about London – and she made this her goal.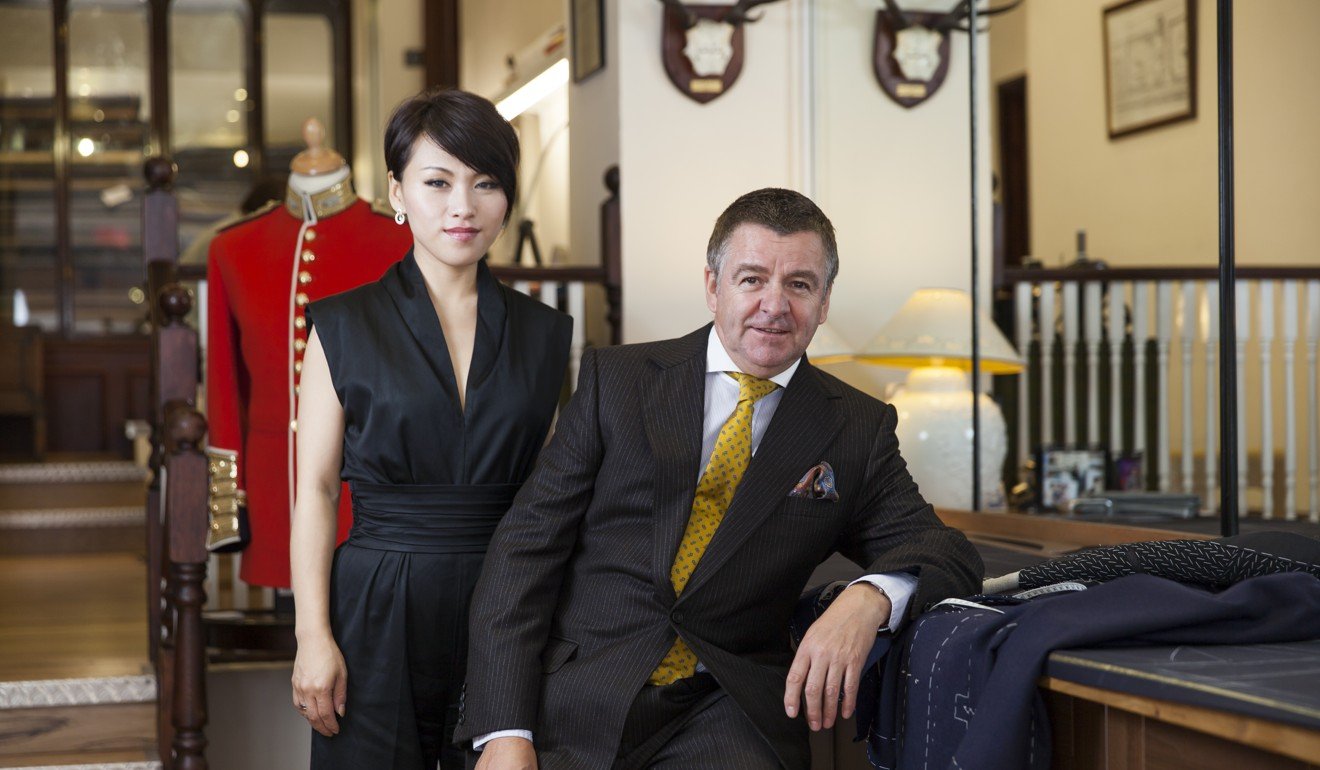 She first studied English for a year at a school in South Kensington with the idea of doing a degree in business. However, her then boyfriend asked her to think carefully about why she was choosing this direction when in fact she was more of an artistic person. She had studied fine art for five years in China.
He had just graduated from Central Saint Martins and encouraged her to apply. She took his advice and won her place. Then, when she was in her second year, her boyfriend asked her whether she had ever considered working on Savile Row.
He told her that internships were being offered and she should take a look. At the time she had dyed her hair blond and, as she put it, a pretty "funky" style of dressing and realised she might not fit the image, so she bought a more formal coat especially for the interview. But her talent was recognised and in 2002 she found herself starting her internship with Kilgour. At this point, she made the difficult decision to leave her design course at Central Saint Martins and focus purely on her tailoring career.
Alexander McQueen's Burton renews classic Savile Row tailoring
It has taken her many years to master the craft. She worked for a number of tailoring houses before joining Welsh & Jefferies in 2009. She won the prestigious Golden Shears competition in 2011. She said Cottrell, a Savile Row veteran, has taught her a great deal. Cottrell commented that patience is important as it takes about four to five years to learn how to make a jacket.
Today, Quan is happily married and when her husband recently asked her what she would do if she became so rich that she didn't have to work, she replied: "I would continue in tailoring. There is nothing else I want to do."
Want more stories like this? Sign up here. Follow STYLE on Facebook, Instagram and Twitter