When the European team won the Ryder Cup this September, it wasn't only Thomas Bjørn and its team coming under the spotlight. Together with the winning golfers, the Loro Piana attire worn by the team stole the show for its high performance and elegance.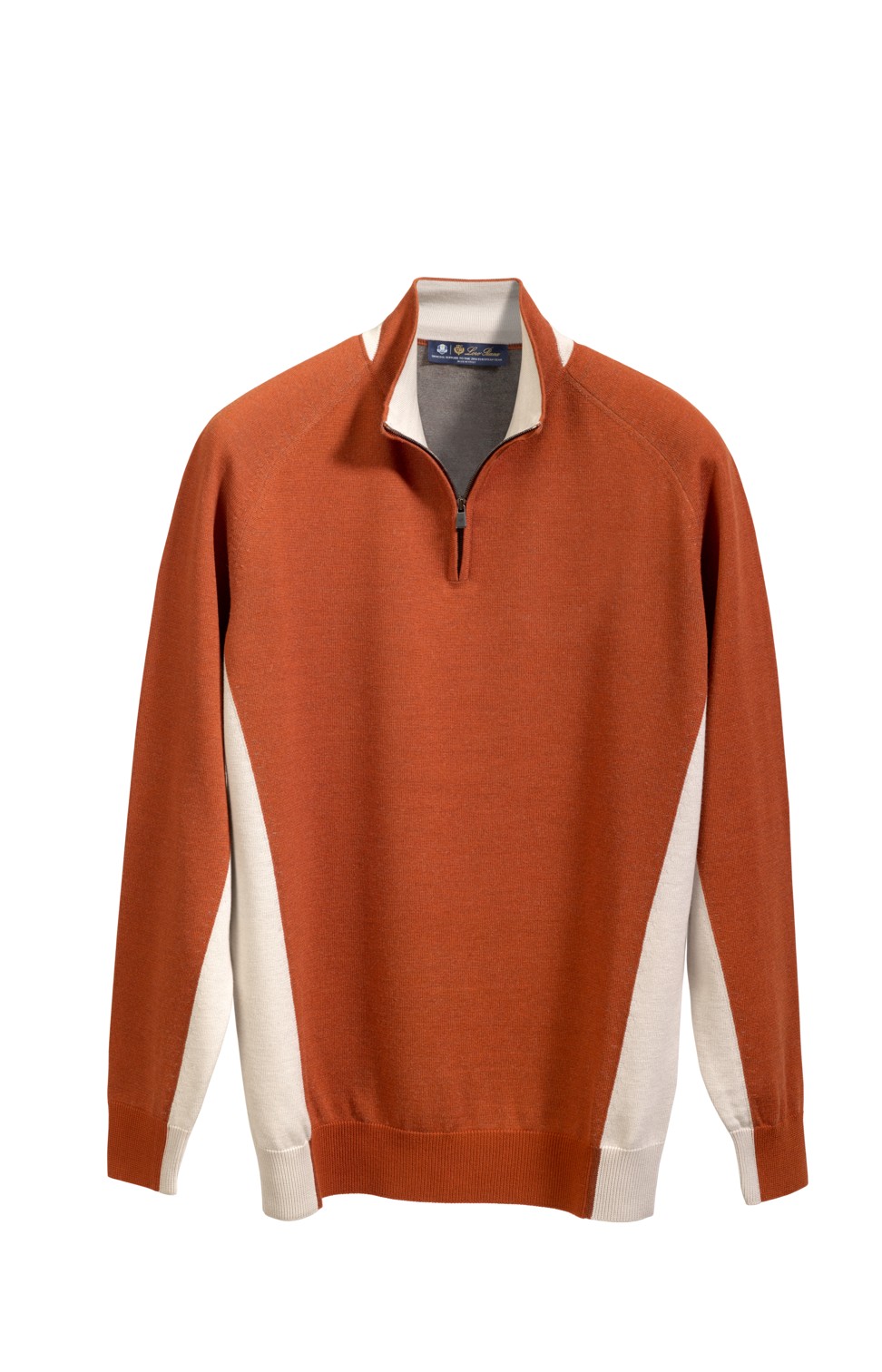 The high-performance and quality Italian sportswear designer is also one of the largest and top-notch wool manufacturer worldwide with a six-generation experience. It has been constantly making attire from some of the finest and rarest wool, raw materials and fabrics, including natural dark fleece from black Merino sheeps bred in New Zealand, and rare fibres extracted from wild lotus flowers.
Fabio d'Angelantonio, CEO of Loro Piana, focuses on beauty and digital growth
This time, which is Loro Piana's second year making official attire for Ryder Cup's European team, the maison not only dressed the team and their entourage from travel to match in elegance – it also put more emphasis on innovation for golf attire and savoir faire.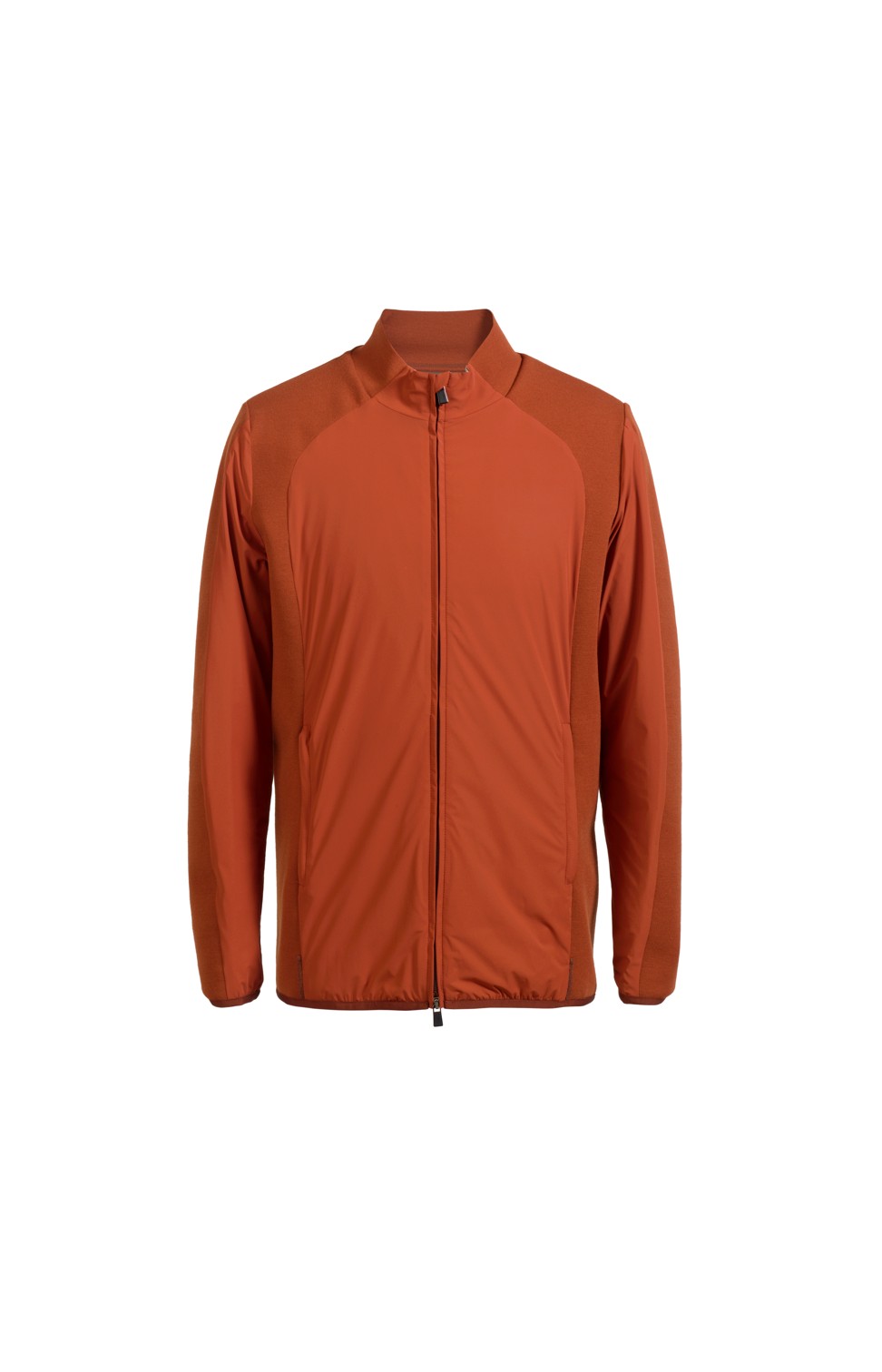 Loro Piana created these impressive garments for the golfers so that functionality, durability and comfort are enhanced in every single match.
Wool was chosen as the major material for these pieces because its softness, natural stretch, breathability and thermoregulation can enhance the golfers' ergonomic performance.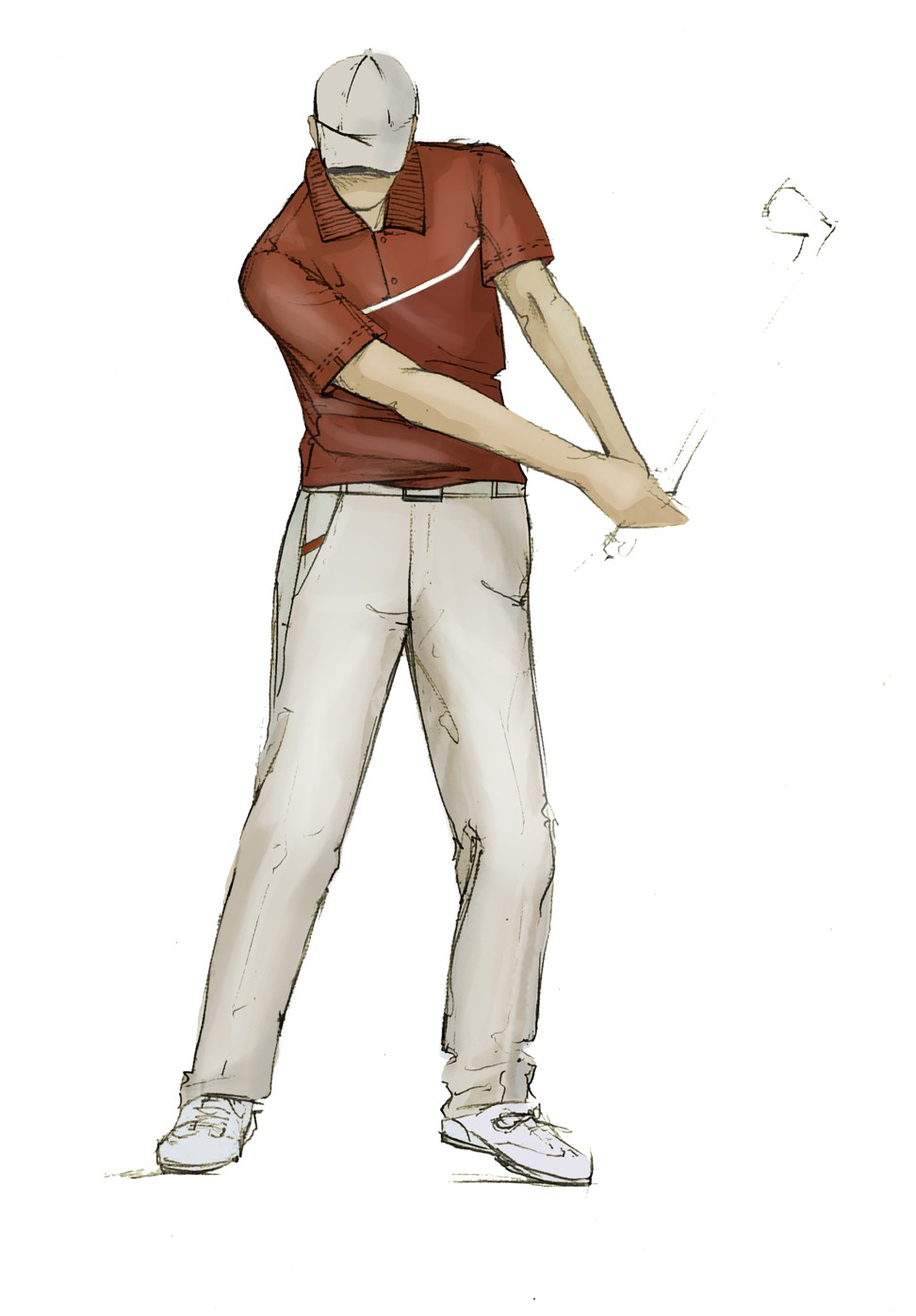 The collection includes a fast-drying, short-sleeved polo shirt made from techno-dry cotton – a blend of cotton and technical polyester fibre – made to withstand unfavourable weather, and classic four-pocket trousers in light and crease-resistant wool silk.
Loro Piana's star-studded cocktail opens 'The Gift of Kings' exhibition
There's also a fine and light cashmere mezzocollo jumper, and a zipped jumper that blends the brand's comfort light technical materials and knitted wool.
Want more stories like this? Sign up here. Follow STYLE on Facebook, Instagram and Twitter