Lane Crawford pop-up Luxarity: where blockchain technology meets vintage fashion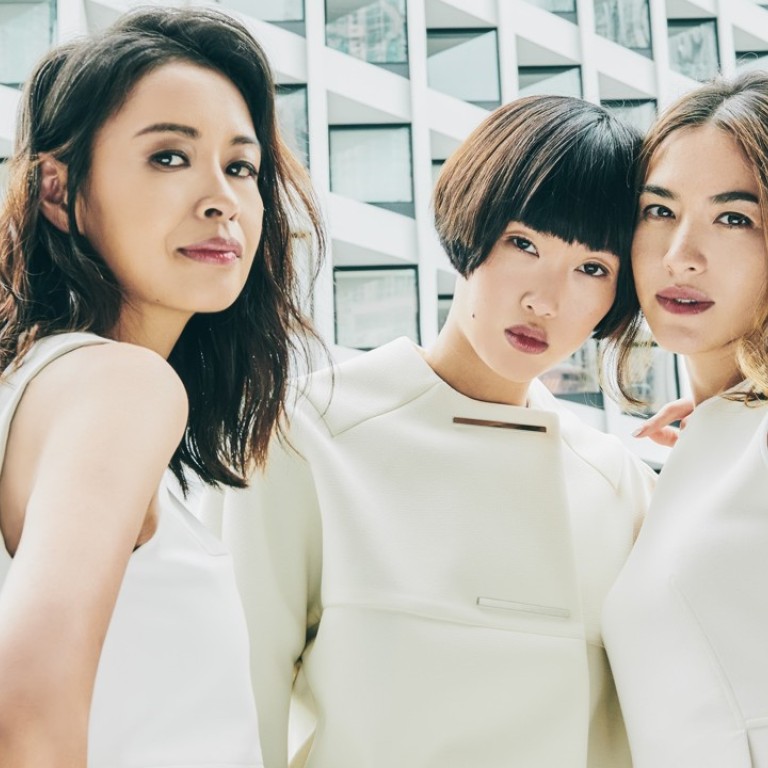 True love might only come once for many, but for second-hand, donated luxury items on sale at Lane Crawford Joyce Group's latest sustainable fashion pop-up, Luxarity, there is always a second chance at love.
For model and wellness instructor Angie Ng, being "pre-loved" does not take away an item's value.
"In fact, I believe it is the opposite. An item that has been pre-loved has greater value, as it can be loved again," the brand ambassador says. "It is all about perspective – every item is special, and what is more special than an item that has been pre-loved and can be loved again?"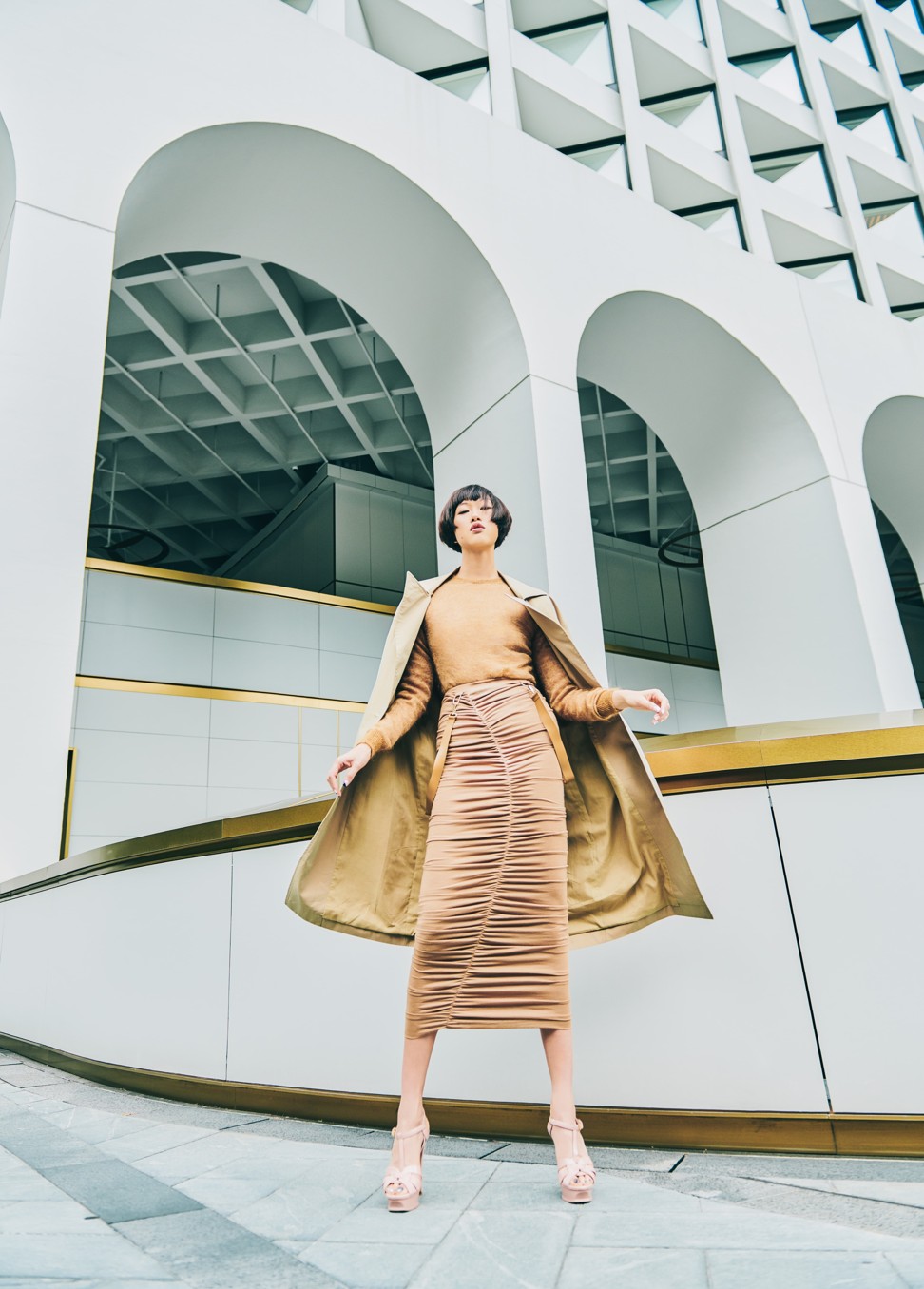 Other ambassadors this year include Angie Lau, founder of Narramur, and Shelley Lee Davies, co-founder of Luxarity.
In partnership with flash sales organiser OnTheList and Ethereum blockchain technology solution ConsenSys, Luxarity is holding a pop-up store for pre-loved luxury fashion items at the Printing House in Central until November 10. Not long ago, local fashion-focused NGO Redress' "Get Redressed" pop-up shop was staged at the same venue.
Think Alexander McQueen, Gucci, Christian Louboutin, Givenchy and Sacai.
It is the seventh time Luxarity is launching limited-timed shopping for pre-loved luxury fashion goods. Last year, it officially joined The Lane Crawford Joyce Group as its social venture arm, as a way to create social impact on the high-end fashion and retail industry.
The shopping experience in Central features a carefully curated collection of pre-loved luxury items, donated by the community and sold at a fraction of its original price.
Ng, a 31-year-old Malaysian-Chinese, says she is happy to work with people who take action towards the betterment of the industry and towards what they believe in.
"Hong Kong is one of the biggest capitals of fashion in Asia, and Luxarity continues to set the standard in sustainability, consciousness, and transparency through innovation for the industry," she says.
Her job as a model has given her a first-hand look at how sustainable, or the opposite, the fashion industry can get.
"Globally, there is still [a long way to go] to reach a good level of sustainability, but every little movement helps," she says. "A voice alone can be hard to hear, but several voices united are loud enough to create impact and instill change for a better future."
For Ng, who also works as a trainer, creating a sustainable future could also mean making fitness a part of life.
"Achieving a certain type of body is not a short-term thing. When you see fitness as a part of your life, exercise becomes natural. It is part of my routine, and I love it," she says.
This year, Luxarity partners up with the Hong Kong Research Institute of Textiles and Apparel (HKRITA) for a donation goal of HK$150,000 for a research project on sustainability. It also pledges to raise HK$150,000 to develop an open-sourced online course with SCAD Hong Kong and HK$200,000 to support two Parsons School of Design students on sustainability-focused research. All non-saleable items will be recycled.
Blockchain technology is the backbone of this year's campaign, and Luxarity makes it clear that it could make donations fully transparent and traceable.
According to Luxarity founder Cristina Ventura and global project and partnership lead of ConsenSys Social Impact Ben Siegel, blockchain creates an immutable record of how contributions are allocated, so shoppers can select which social and educational causes they want to fund and easily validate if Luxarity has allocated the donations as such.
On making a purchase at the Luxarity pop-up, each donor will be able to activate a unique PIN and select the cause they wish to donate to, and transactions will be indexed on the Ethereum blockchain.
This provides a 100 per cent accuracy in the amount and allocation of funds raised and provides donors with proof of their donations.
Traceability of the donations requires no extra effort on the donors' behalf.
This resonates with ConsenSys' research discovery that donors are more likely to continue donating to organisations "where they can directly see the outcomes of their contributions".
"As Luxarity becomes a trusted social enterprise with traceability built into the shopping experience, they are encouraging an industry standard for transparent giving," Ventura and Siegel said in a statement to the Post. "By integrating blockchain technology, Luxarity is taking the first step towards building an ecosystem that creates a circular giving economy."
Luxarity hopes to raise awareness of the way consumption affects the health and well-being of the creators and consumers involved.
 Want more stories like this? Sign up here. Follow STYLE on Facebook, Instagram and Twitter

What's new: customers can now trace where their donations go, with the help of blockchain