You'd be forgiven for thinking that Zoë Kravitz owes her acting success to her mother, Cosby Show alumni Lisa Bonet. But as Kravitz's rock-god father Lenny's own forays into Hollywood make clear, when it came to the silver screen, he was certainly no slouch either – dad Kravitz appeared in films such as Zoolander and The Hunger Games.
"My father is a huge film buff, and he and my mother often went to see art-house movies in small theatres. They would bring me along, even when I was still pretty young," the 29-year-old says. "I received a great education in independent and foreign films, and that has always stayed with me."
How Chinese actress Zhou Dongyu rose from rookie to starlet
This cultured upbringing may go some way to explaining the youngest Kravitz's own varied back catalogue. From superhero flicks ( X-Men: First Class) to sci-fi franchises ( The Divergent Series ) and comedy capers (Rough Night), Kravitz's career has skirted through innumerable genres. But the past year can surely be termed the star's breakthrough.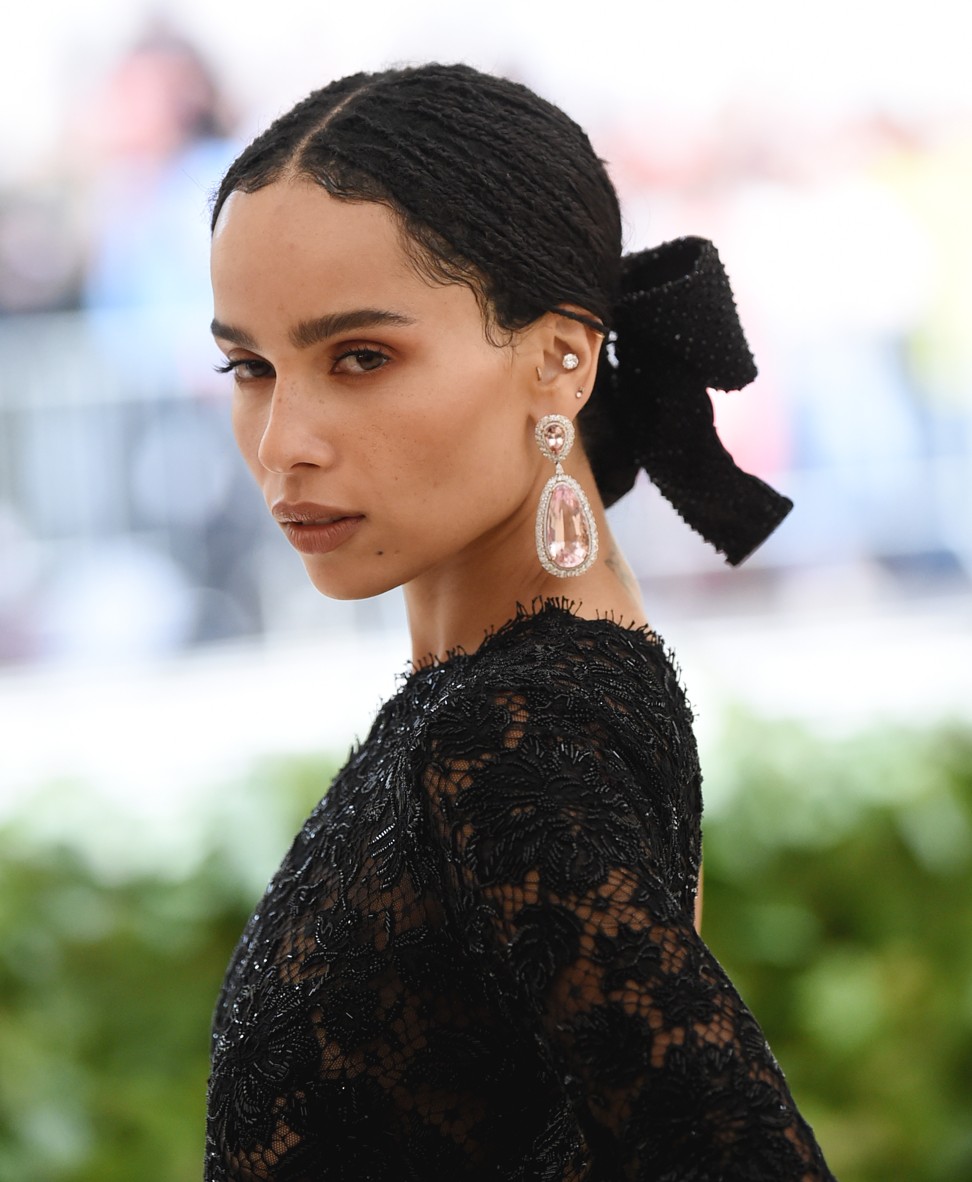 Yet no one project epitomises that shift better than the universally acclaimed and culturally significant HBO drama Big Little Lies. As the bohemian Bonnie Carlson – "I was more inspired by my mother when it came to playing Bonnie" – Kravitz saw herself take part in arguably the most female-driven show in TV history, alongside Reese Witherspoon, Nicole Kidman, Laura Dern and her former Divergent co-star Shailene Woodley.
"It's so rare to work with so many incredibly talented women," Kravitz says. "It's a completely different kind of environment to work on a set and bond with your female co-stars. But the best thing is that we're able to tell these kinds of stories from a woman's perspective and audiences need to see more of that.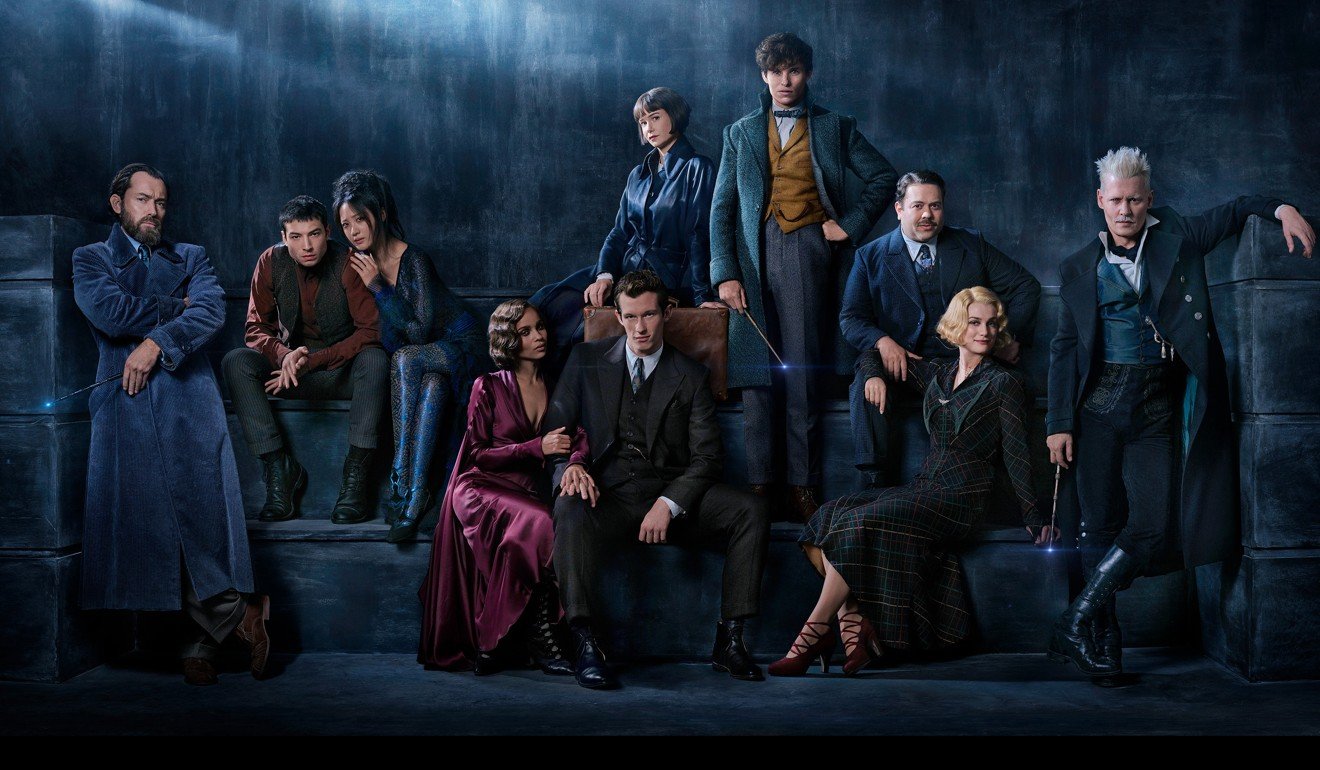 "That kudos undoubtedly goes to Nicole and Reese as the driving forces behind it all. I've come off this series so inspired by their purpose and determination in producing this exciting, female-centric project. It has inspired me to keep moving ahead with my own stuff, my own plans to produce and direct. I feel so energised about it," she says.
'Modern Family' star Sofia Vergara tops the list of highest-paid TV actresses
The Emmy Award-winning Big Little Lies provided a creative turning point, and a chance to return as Bonnie in the hotly anticipated second season. It also served as a reminder of her unusually star-studded past, as co-star and producer Nicole Kidman had once been romantically involved with her dad.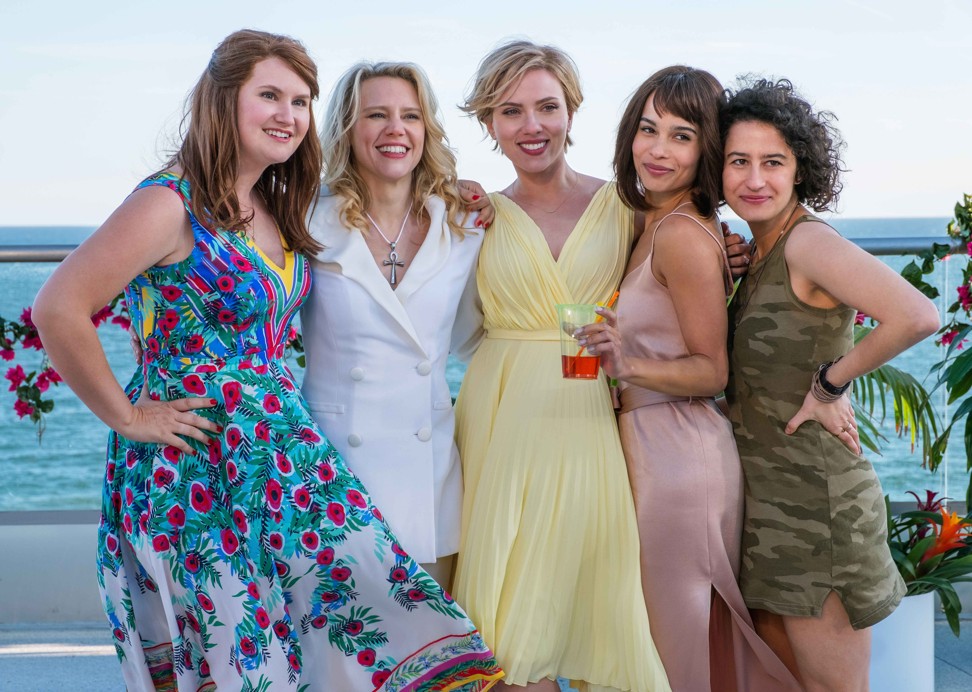 "She was in my father's life, so therefore in my life when I was 12, 13, and 14. She ended up becoming an additional mother figure in my life at that time," Kravitz explains. "And what came out of that was a very fast, special friendship and bond.
"And then we didn't see each other for many, many years so there was a bittersweet nostalgia and a reunion that was firstly, 'Oh my God, I get to be around my dear friend again,' and also, 'I get to work with one of the best actors of our generation'," she says.
That kudos undoubtedly go to Nicole and Reese as the driving forces behind it all. I've come off this series so inspired by their purpose and determination in producing this exciting, female centric project
This behind-the-scenes link between Kidman and Kravitz proves both a blessing and a curse. Many children follow in their parents' footsteps when it comes to show business. Having to carve out an original career when both her mother, father, and even Game of Thrones star stepfather Jason Momoa, are entertainment heavyweights, Kravitz's every move has been under the spotlight even before she entered the industry.
"My dad was almost too cool," she sighs. "He would drive me to school in this fantastic sports car, wearing really cool clothes. I would kind of die when people stared at me. Sometimes you just don't want to attract any attention to yourself, especially when other kids are ready to pick on you and make fun of you just because they're jealous. But my dad has always encouraged me to be true to who I am and learn to ignore nasty people. There's no point in worrying about what other people think. It took me a while, though, before I could really feel comfortable with myself. I felt insecure."
K-pop singer-actress Suzy Bae donates US$90,000 to sick children
The actress will soon add even more established names like Jude Law and Johnny Depp to her list of collaborators. Her success means that Kravitz can now look back on her upbringing far more positively.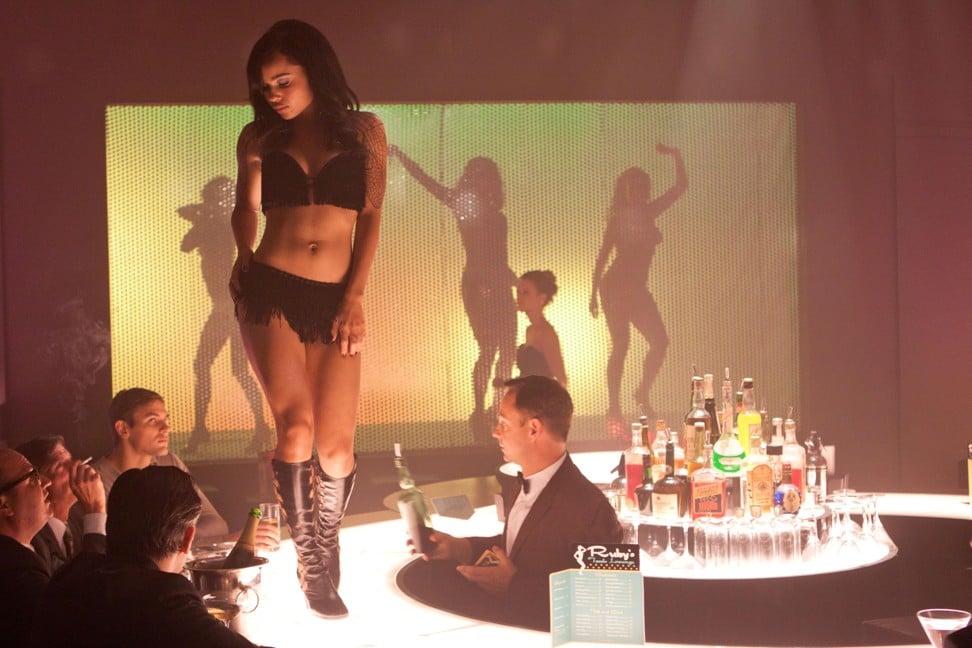 "I've grown up. I know there's a fascination with them because they are fascinating people, the most fascinating people in the world to me," she smiles. "I take it as a sign of respect when I'm asked about them because of their powerful achievements and extraordinary lives. How lucky am I? And, yes, it was because of them that I got chances that I probably wouldn't have, as it helped get me an agent. But after that, it was all on me. I was never entitled, they would have been very disappointed with that attitude."
Even as she prepares for her Fantastic Beasts return, that lack of entitlement abounds. After all, Kravitz won the right to stake a claim in the Rowling-penned blockbuster franchise – which is sure to be a box-office hit – with her time in The Divergent Series.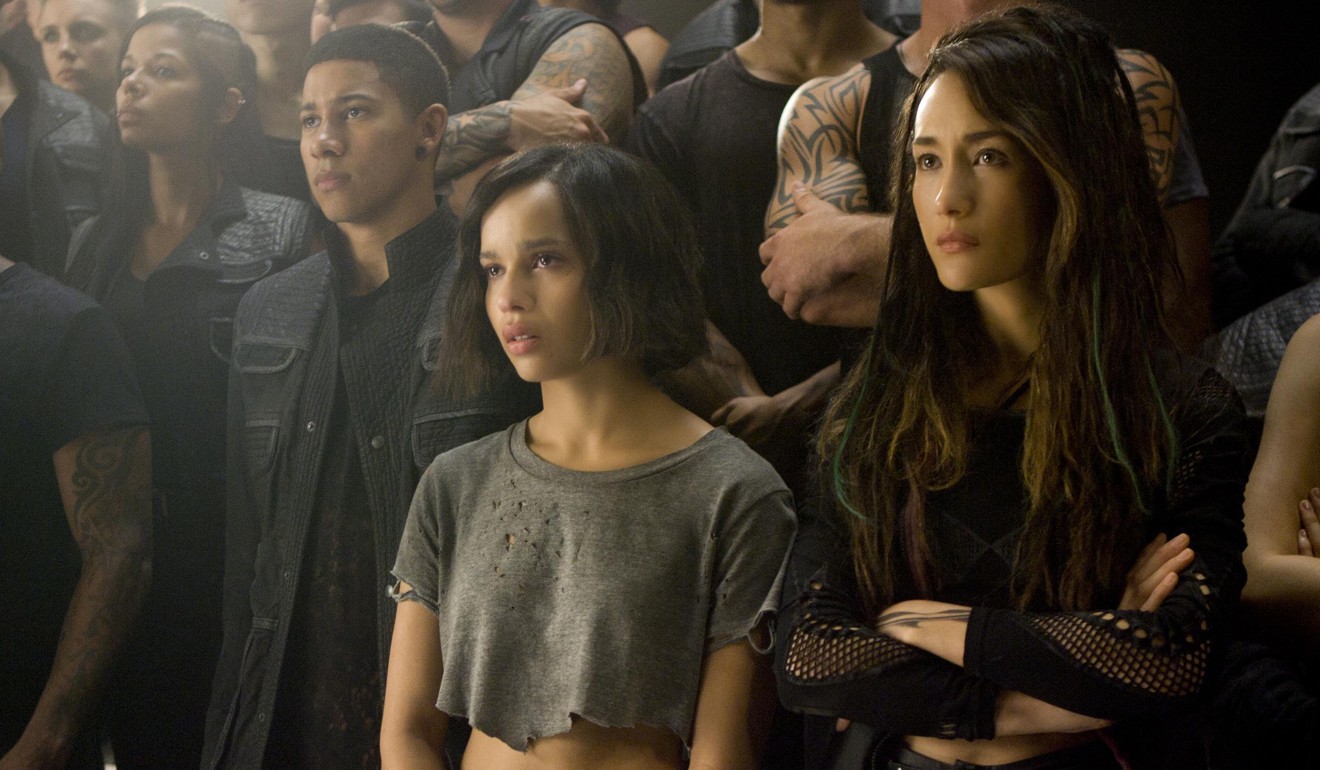 What's more, Big Little Lies has given her the chance to direct the upcoming small-screen remake of Nick Hornby's High Fidelity. Throughout the past decade, Kravitz has laid the groundwork for professional success, and she now looks set to reap the reward for her perseverance.
"I'm just trying to enjoy my time working and not worry about how big a success I'm going to be," she explains. "The only thing that really matters is how you feel about your life and whether you're able to be creative and make your journey as interesting as possible."
Han Ji-min goes from sweetheart to angry convict – and is loving it
1988
Born to Grammy Award winner Lenny Kravitz and actress Lisa Bonet
2007
Makes debut in romance-comedy No Reservations
2011
Stars in superhero film X-Men: First Class as Angel Salvadore
2013
Her R&B and electro pop duo Lolawolf releases its first single, Drive (Los Angeles)
2017
Provides the voice of Catwoman in animation The Lego Batman Movie
2017
Stars in HBO drama series Big Little Lies as free-spirited Bonnie Carlson
2018
Stars in Fantastic Beasts: The Crimes of Grindelwald as Leta Lestrange
Want more stories like this? Sign up here. Follow STYLE on Facebook, Instagram and Twitter